Just before the release of the five episodes of Hanamonogatari, a new visual has been released for the anime. Additionally, information about the Blu-ray and DVD releases have also been revealed.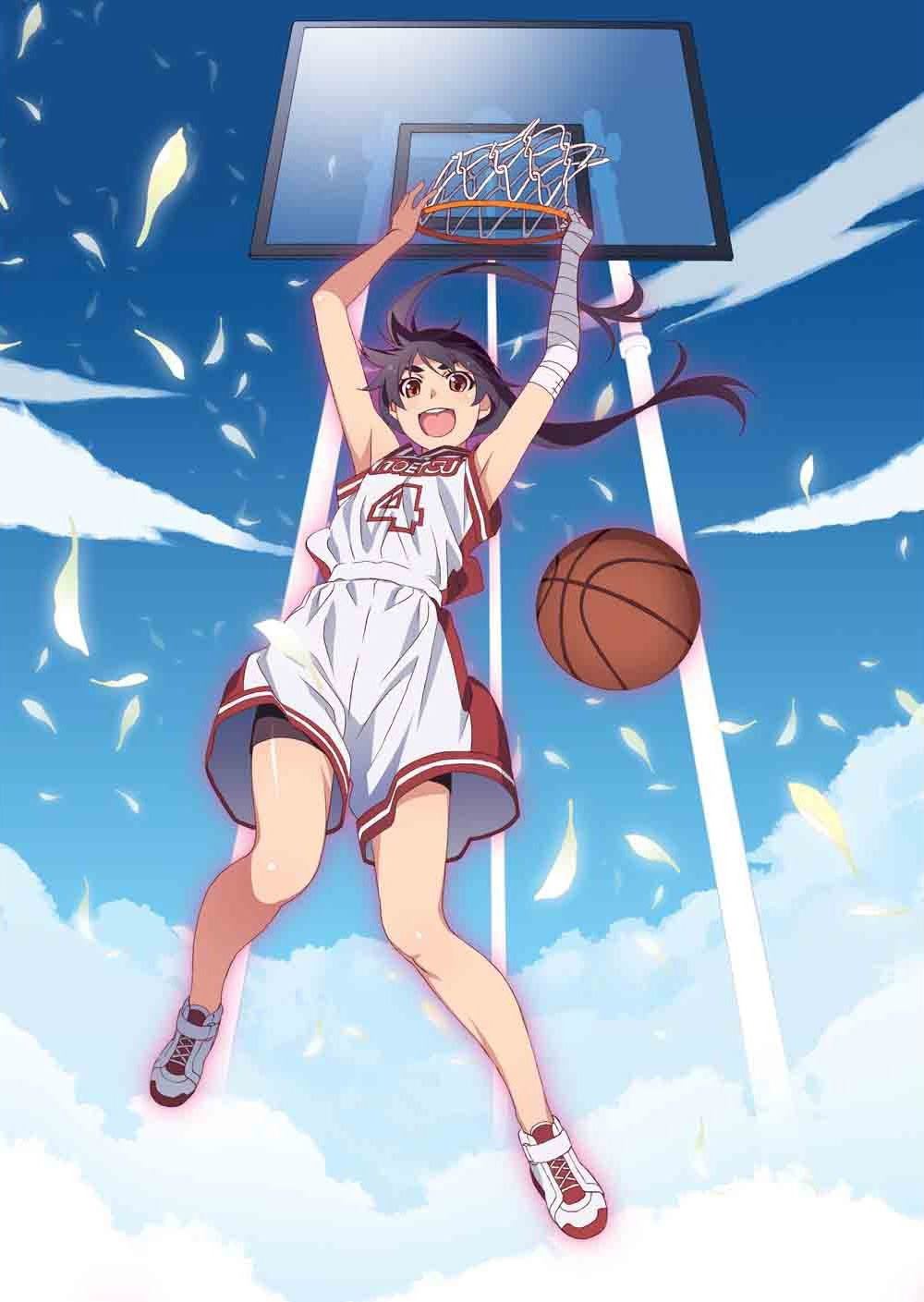 The first volume of the Hanamonogatari Blu-ray and DVD will be releasing on September 24th. The full price of the release will cost ¥7,560 (~ $75.60) for the Blu-ray, and ¥6,480 (~ $64.80) for the DVD. Amazon Japan is currently giving a 26% discount. The second volume will be releasing on October 22nd and has the same prices.
Additionally, to tie you over before you watch the anime's first episode, here is a sneak peek: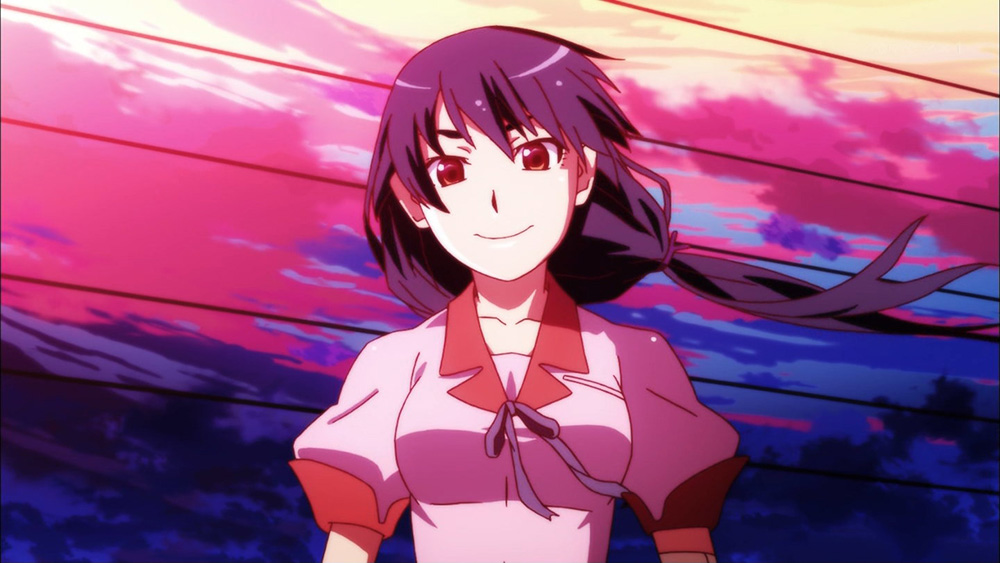 The Monogatari series is a collection of light novels, created by Nisio Isin. The novels started in late 2005 and published under Kodansha's Box imprint, where there has been a total of 16 volumes to date. The 17th volume will release on April 3rd, and the 18th and final volume releasing later this year. The light novels have received and anime adaptation titled Bakemonogatari, after the first volume, in 2009 from the animation studio Shaft. Since then a total of 11 novels has been animated by the same studio. It has been reported that there has been over a million sales of the Bakemonogatari and Nisemonogatari anime. In addition, a drama CD, a PlayStation Portable game and many figures and figurines have been made based on the series.
Here is the synopsis of Monogatari Series: Second Season:
The bee apparition is now gone, and summer vacation where the phoenix apparition averted harm is over. Around Koyomi Araragi and the girls who started a new trimester, apparitions, or perhaps threats even worse, were creeping in ever closer. Tsubasa Hanekawa, Mayoi Hachikuji, Suruga Kanbaru, Nadeko Sengoku, Shinobu Oshino, and Hitagi Senjogahara. Their soliloquies, confessions—and farewells. 6 new stories are starting now.

Walking to school one day Tsubasa Hanekawa encounters a huge white tiger apparition at a crossroads that talks to her. The next day her house burns down. Homeless, and not wanting to stay with her family, she lies and tells them she has a place to stay, but instead sleeps in the old cram school. She's awakened by an angry and upset Hitagi Senjogahara who ridicules her for worrying her and drags her to her place to stay instead. The two of them soon discover that Araragi has gone missing and has urged them in a text message not to look for him.
The first episode of Hanamonogatari aired tonight. The series itself will be a 5 episode special and focuses on Suruga Kanbaru.
You can visit the official website of Hanamonogatari: http://www.monogatari-series.com/2ndseason/
And don't forget to follow them on Twitter: @nisioisin_anime
Source – Yaraon, Hanamonogatari Website