It was announced a month ago that Hitsugi No Chaika will be receiving a second season titled Hitsugi No Chaika 2nd Season which will air during October, the Fall/Autumn 2014 anime season.
A new key visual for the second phase of Hitsugi No Chaika has been revealed: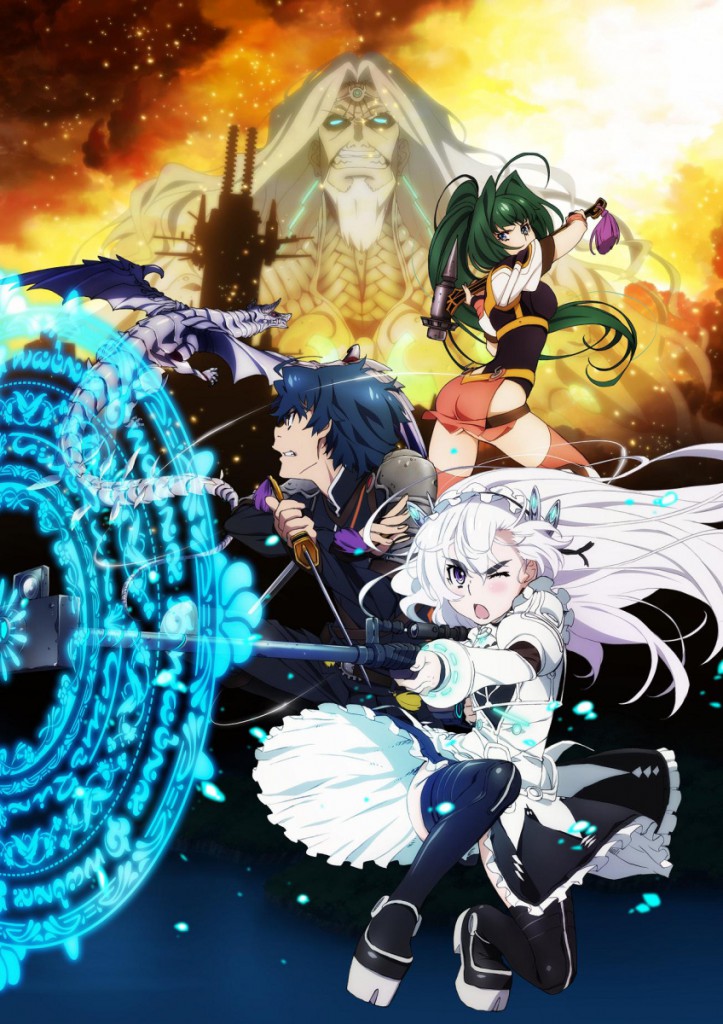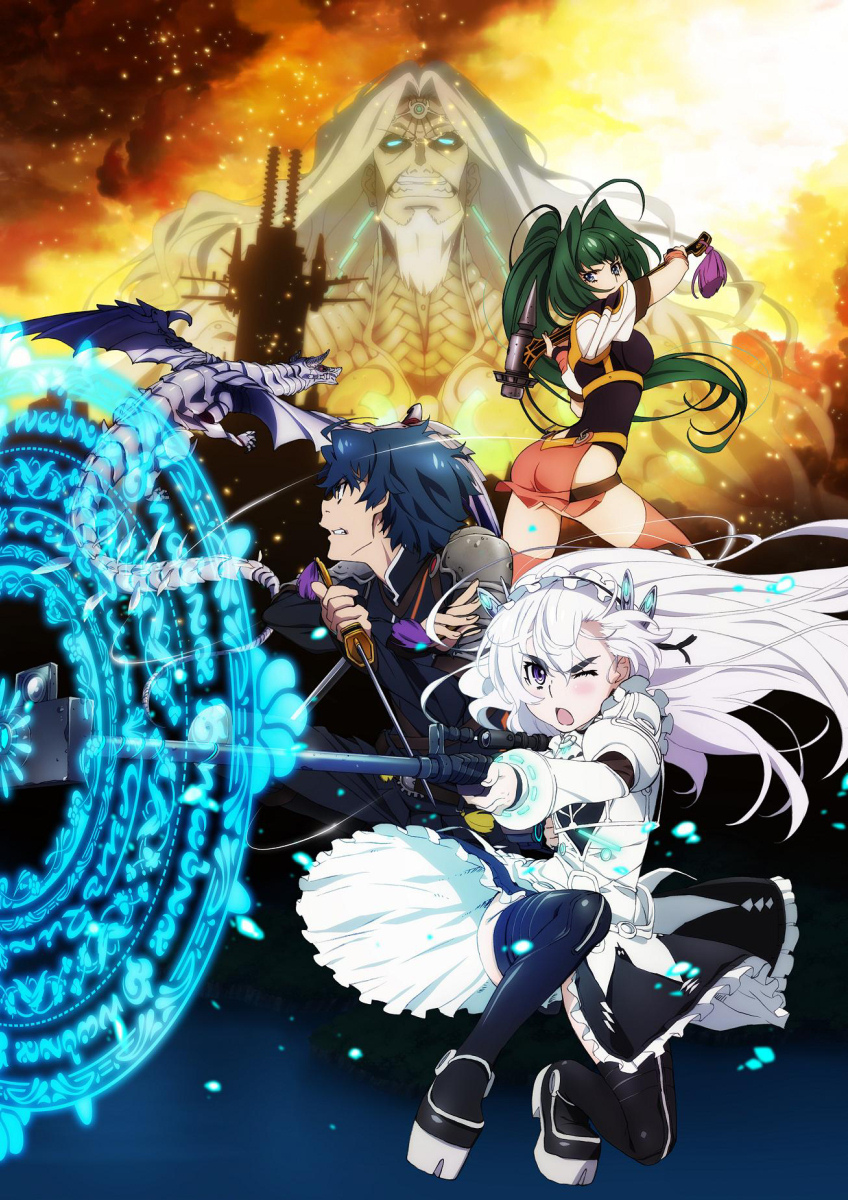 Synopsis for Hitsugi no Chaika from Haruhichan.
Toru Acura is a 20-year-old retired soldier meandering through life post-war. He encounters Chaika Trabant, a 14-year-old sorceress carrying a coffin, and follows her in hopes of finding some semblance of meaning in his life again. The two are accompanied by Toru's adopted sister Akari, the sole employed member of the group and thereby their source of sustenance.
Synopsis for Hitsugi no Chaika 2nd Season from Haruhichan.
Second Season of Hitsugi no Chaika series.
Source: moca-news