King Records began streaming a 90-second textless ending theme sequence of the upcoming three Hoozuki no Reitetsu OVA episodes last Tuesday. The ending theme song is titled Enma Daiou ni Kiitegoran and performed by Sumire Uesaka who voices Peach Maki in the anime series. The song was released as her 5th single in Japan on December 10, 2014.
The three OVA episodes will be respectively bundled with the limited editions of the manga's 17th, 18th and 19th volumes of the the Hoozuki no Reitetsu manga. The 17th volume is scheduled to be released on February 23, then followed by the 18th on May 22 and the 19th on August 21. Advance screening events for the three episodes were already held at 11 theaters across Japan last December.
Enma Daiou ni Kiitegoran by Sumire Uesaka promotional video:
Sumire Uesaka's 5th single limited edition CD jacket: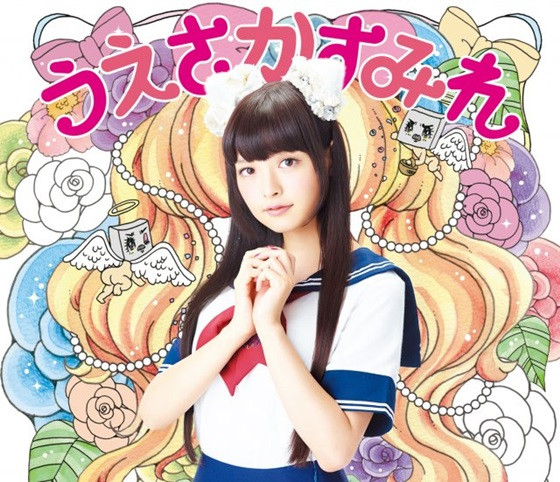 Regular edition CD jacket: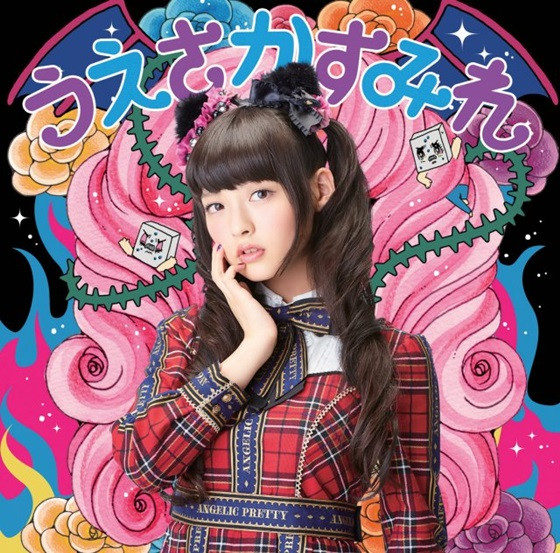 Anime edition CD jacket: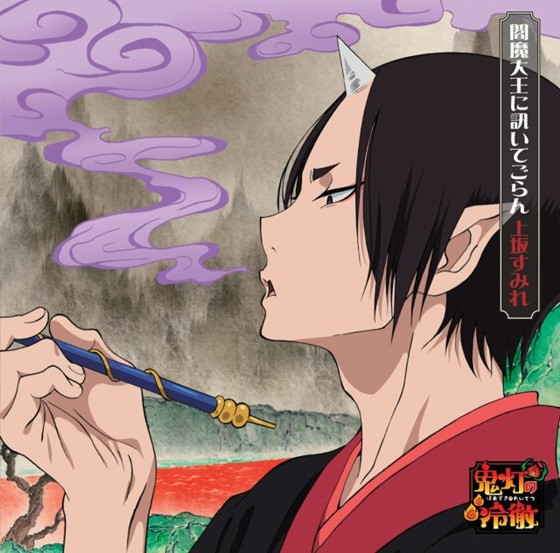 Hoozuki no Reitetsu OVA trailer:
Hoozuki no Reitetsu OVA visual: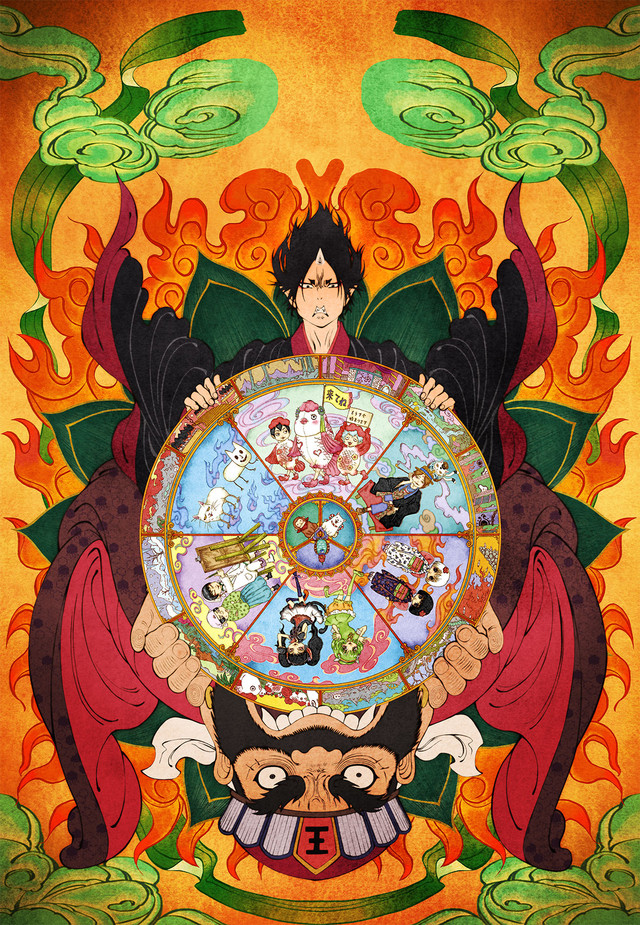 Hoozuki no Reitetsu is a Japanese supernatural dark comedy manga series written and illustrated by Natsumi Eguchi. Its plot turns around Hoozuki, a demon who works for the god of death in the hell. It has been serialized by Kodansha in the magazine Weekly Morning since March 2011, with chapters collected in sixteen tankōbon volumes as of November 2014. Wit Studio adapted the manga into a 2014 anime television series and three original animation DVDs (OADs).
The anime was made available to English-speaking audiences through Crunchyroll, which streamed it, and Sentai Filmworks, which licensed the series to be released on DVD. In Japan, the Hoozuki no Reitetsu manga has sold over 7.5 million copies as of July 2014. The manga and anime have been featured at various times in weekly top ten lists of best-seling in their respective media.
Synopsis of Hoozuki no Reitetsu from Haruhichan:
The dark comedy revolves around the fierce god aide to the Great King Yama, Hoozuki. Calm and super-sadistic, he tries to resolve problems that often occur in Hell.
Source: Crunchyroll