The monthly manga magazine Gangan Joker announced today that manga author Cocoa Fujiwara passed away on March 31st, although the cause of her death remains private. Her family held a small, private funeral to commemorate her passing.
Although she is perhaps most famous for her manga Inu x Boku SS, Fujiwara's debut work, Calling, was released in 1999 when she was only 15. She chose to write and draw manga instead of going to high school and subsequently came out with two works, dear and Watashi no Ookami-san, that were featured in Square Enix's monthly Gangan Wing magazine. dear recieved two drama CDs as well. Some of her less known works include Stray Doll and Ojou-sama to Youkai Shitsuji.
Her best known work, Inu x Boku SS, was serialized in Square Enix's monthy Gangan Joker magazine. It also received a 12 episode anime adaptation, produced by David Production, that aired in Japan from January to March 2012. The manga ran for 11 volumes.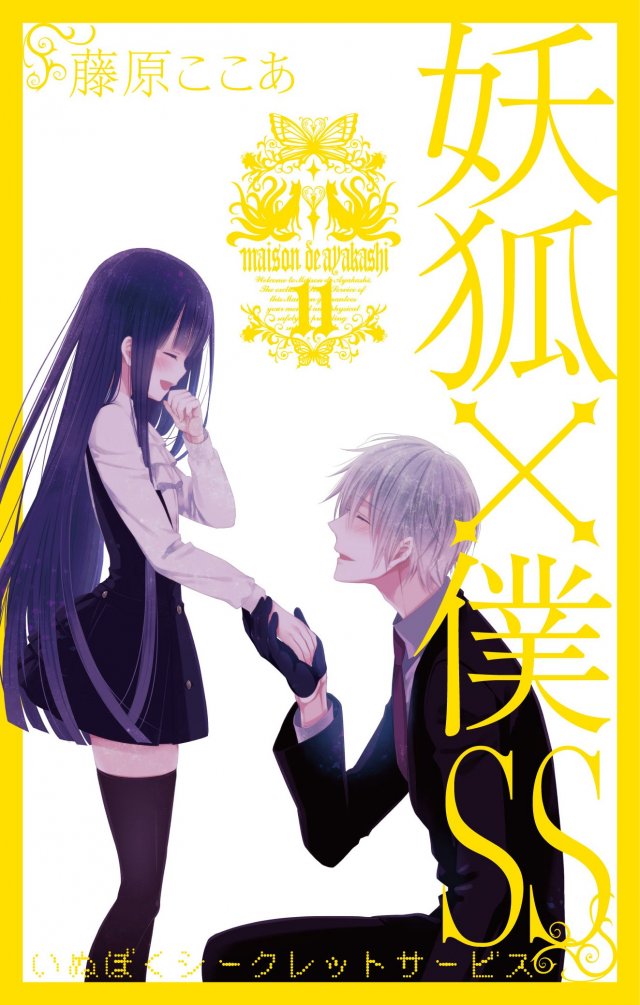 Fujiwara was known to be a fan of RPG games such as Final Fantasy, which some people say shows in her works. Her friends included the author of Pandora Hearts, Mochizuki Jun, and the author of Black Butler, Toboso Yana. Cocoa Fujiwara was 31 years old.
Source: Natalie