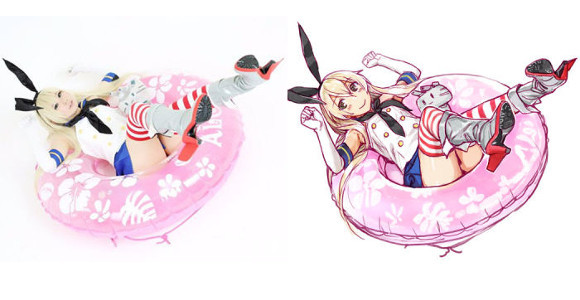 Cosplaying has become one of the biggest hobbies of anime lovers, and nothing is quite as magical as having yourself immortalized as anime-style artwork.
Cosplayers around the world are catching on to this new trend, and it's all thanks to this hashtag: #絵師さんにイラスト化してほしい画像をレイヤーが垂れ流す, which simply translates to: "Images put out by cosplayers who want artists to transform them into illustrations." What a cute and creative way to express yourself and your love for art!
And artists are responding positively! Check out this gorgeous side by side comparisons of the cosplayer to the illustration.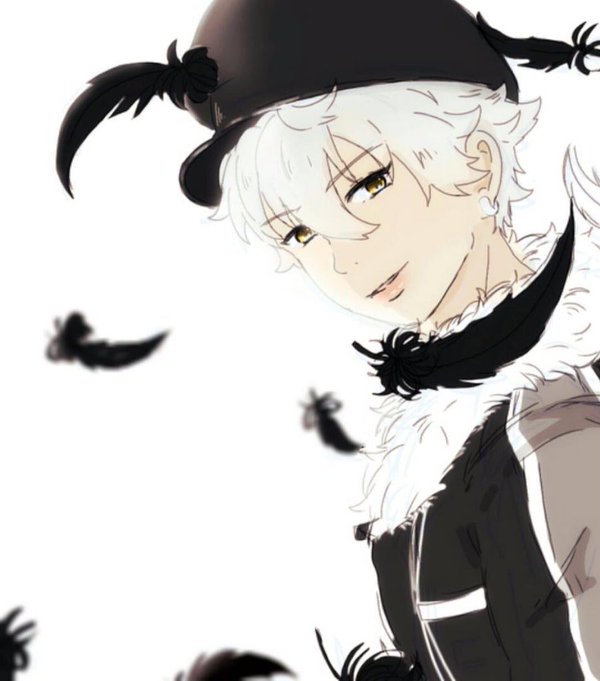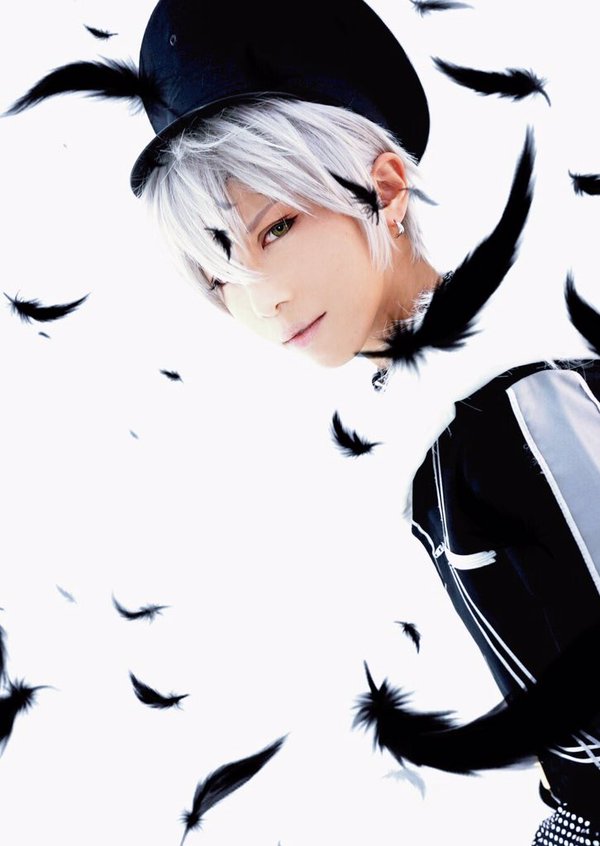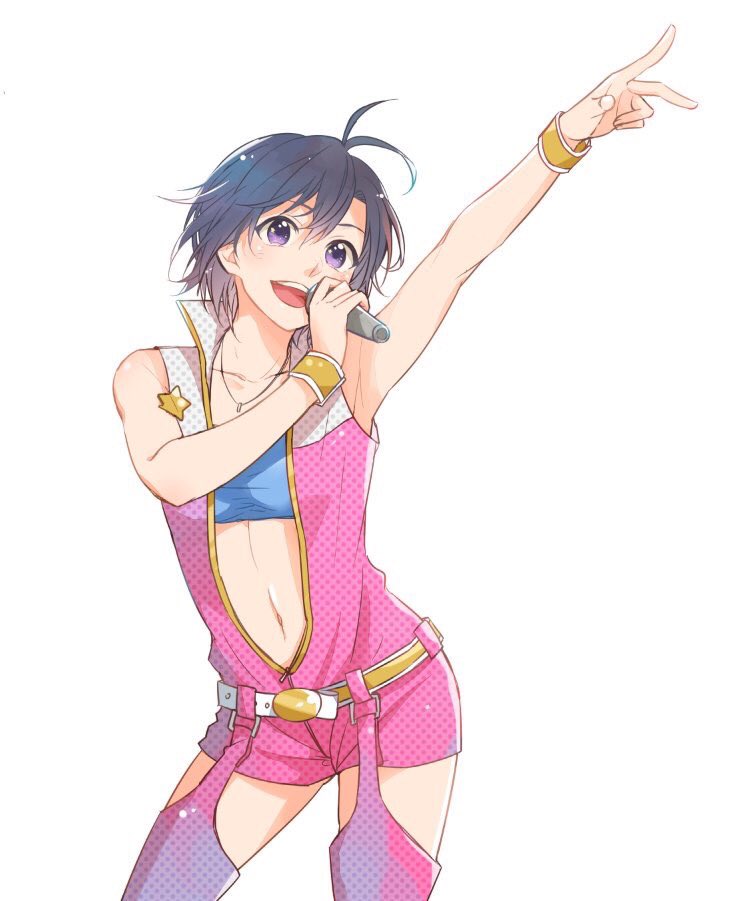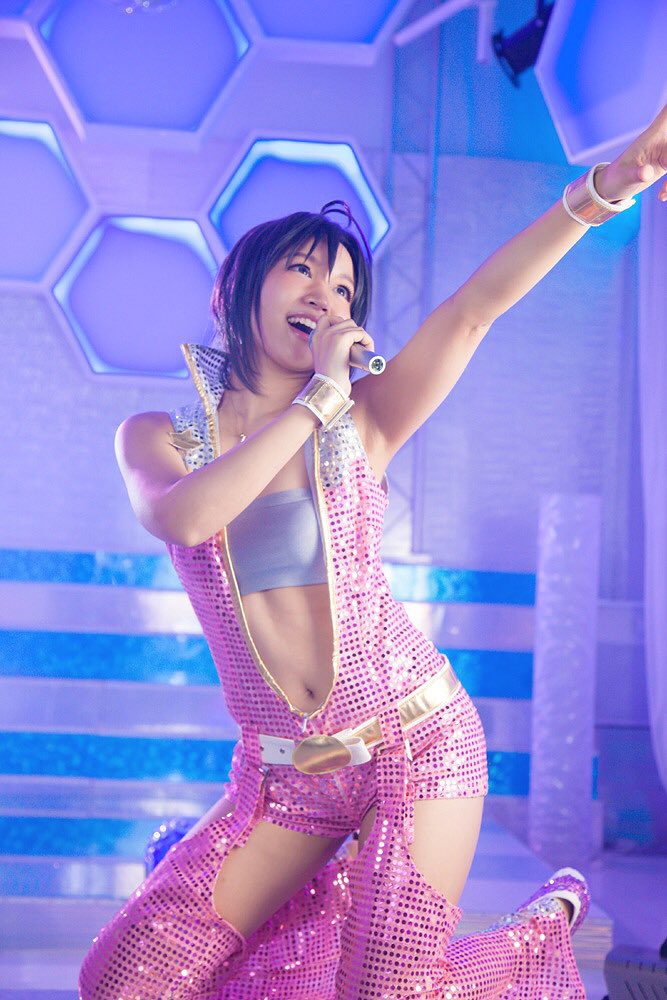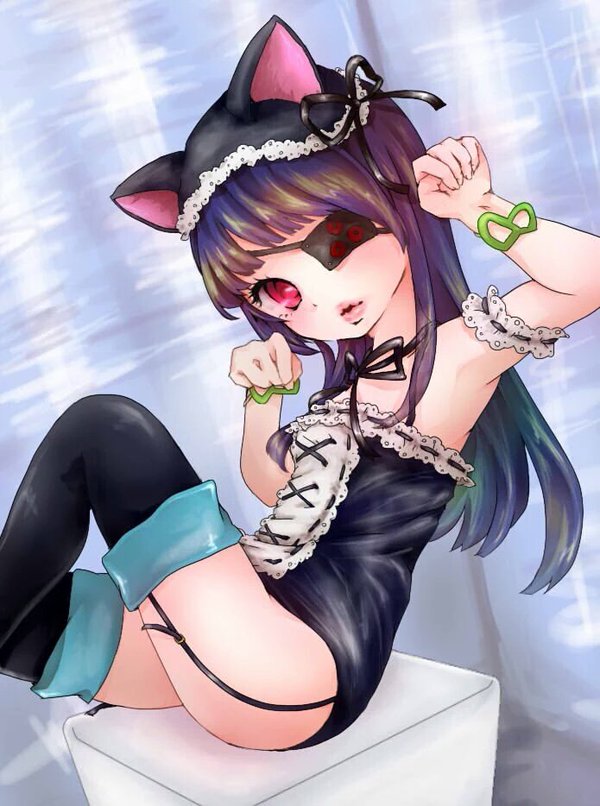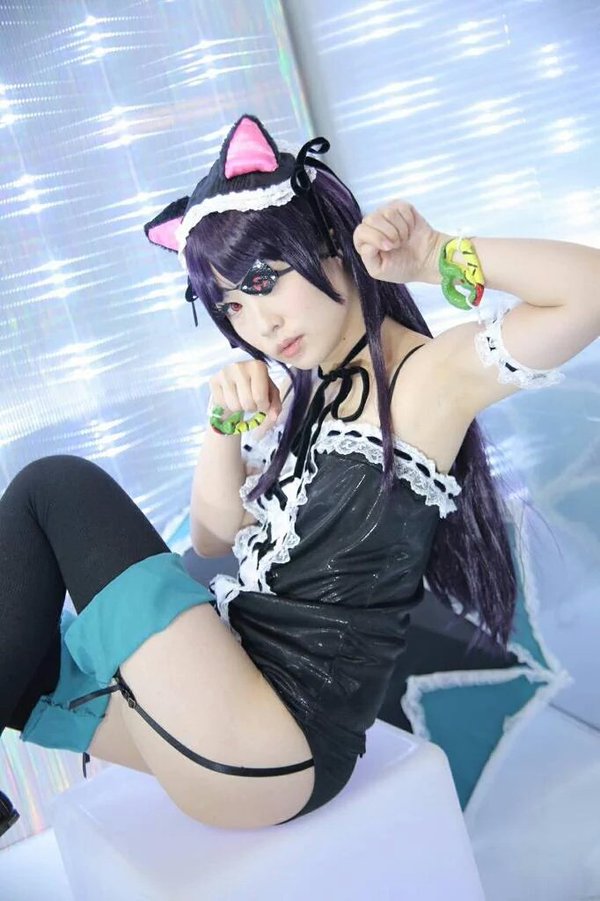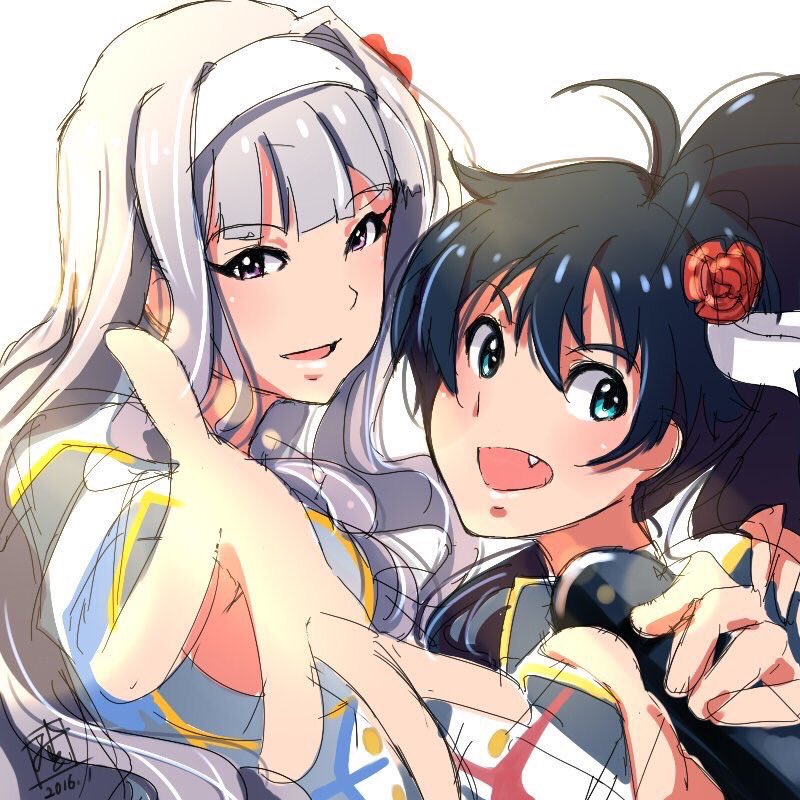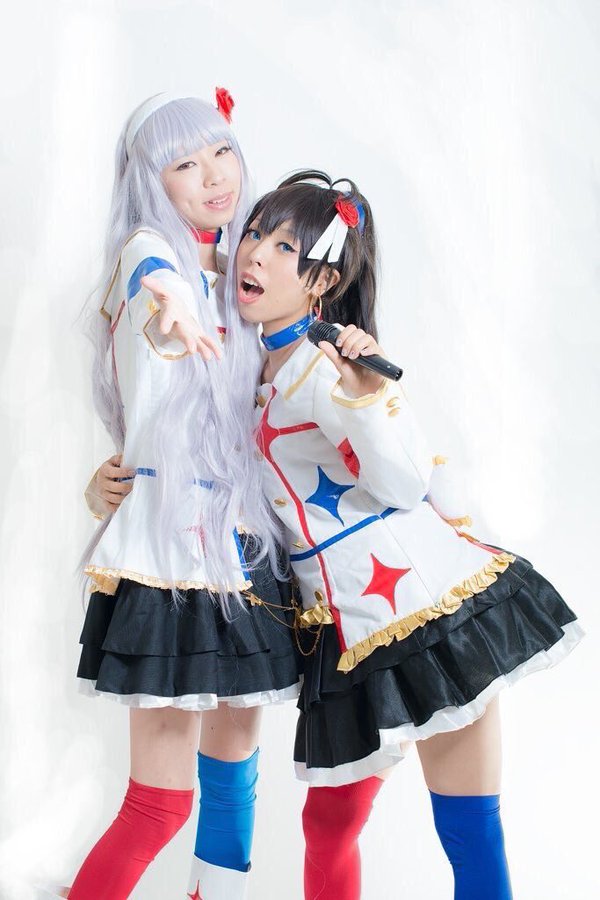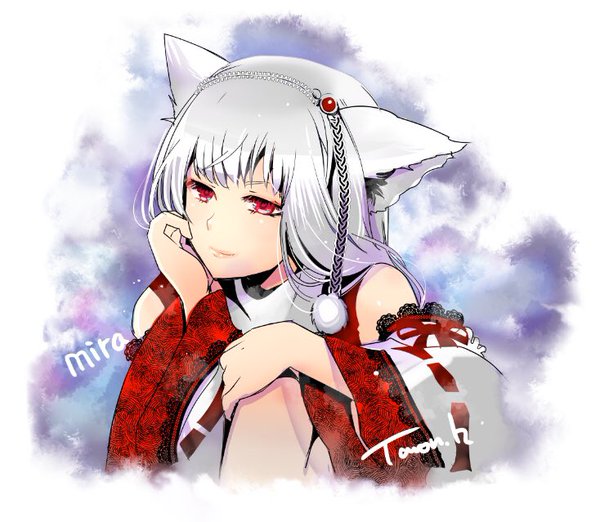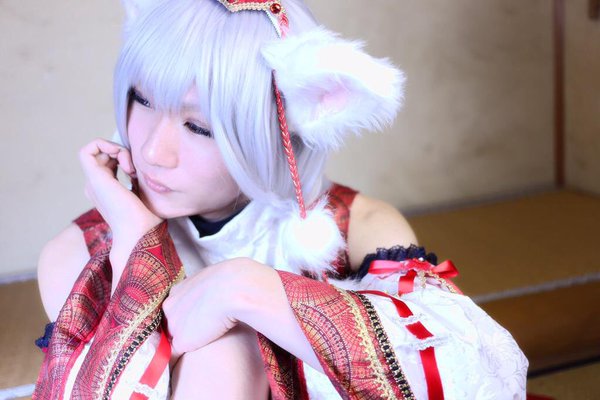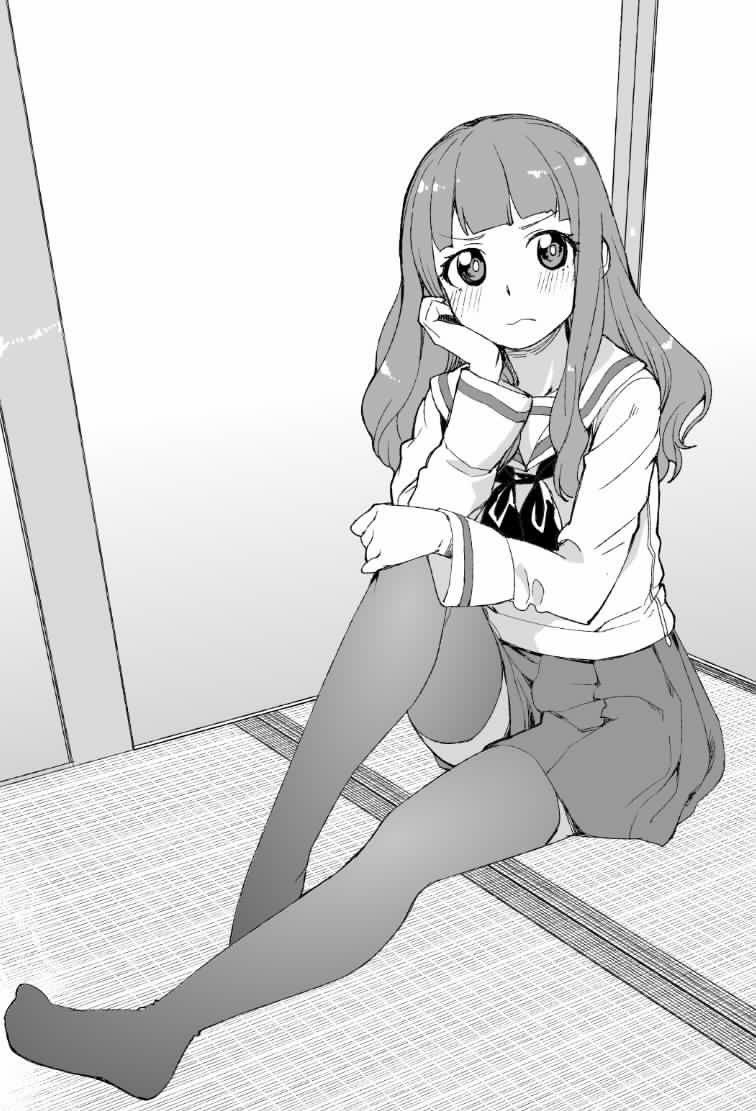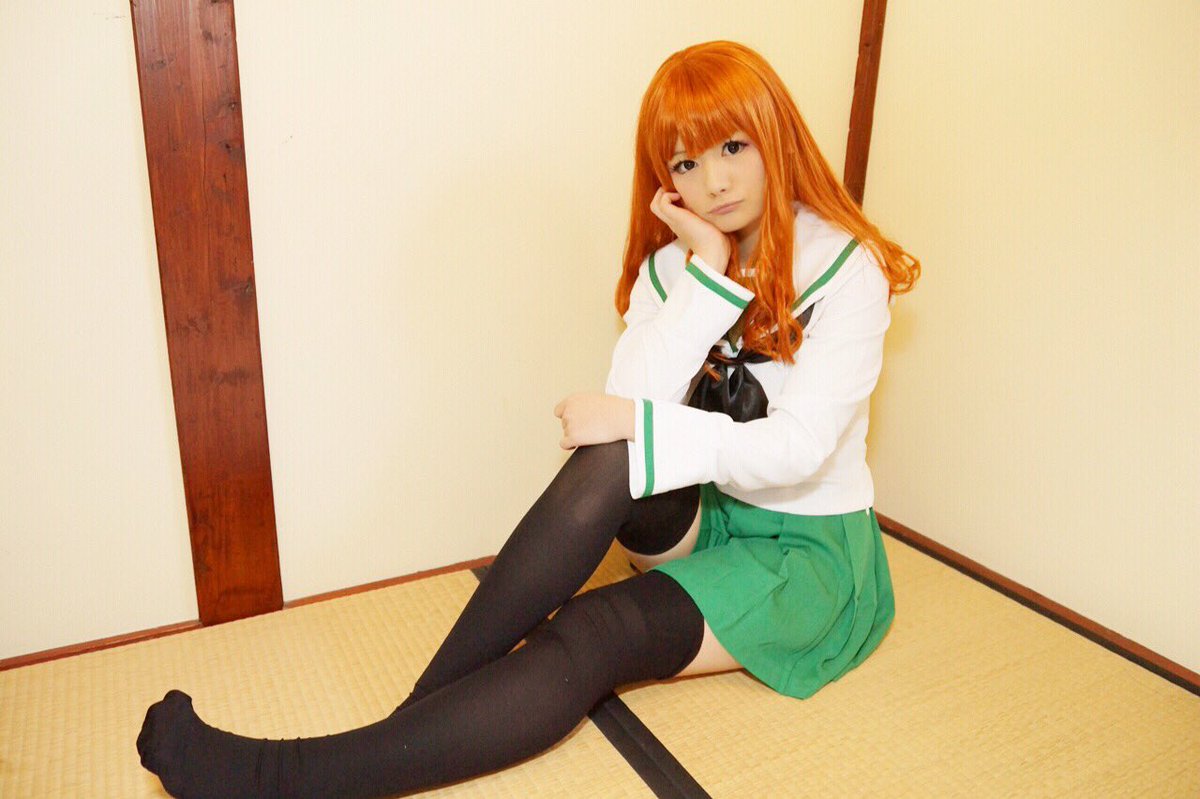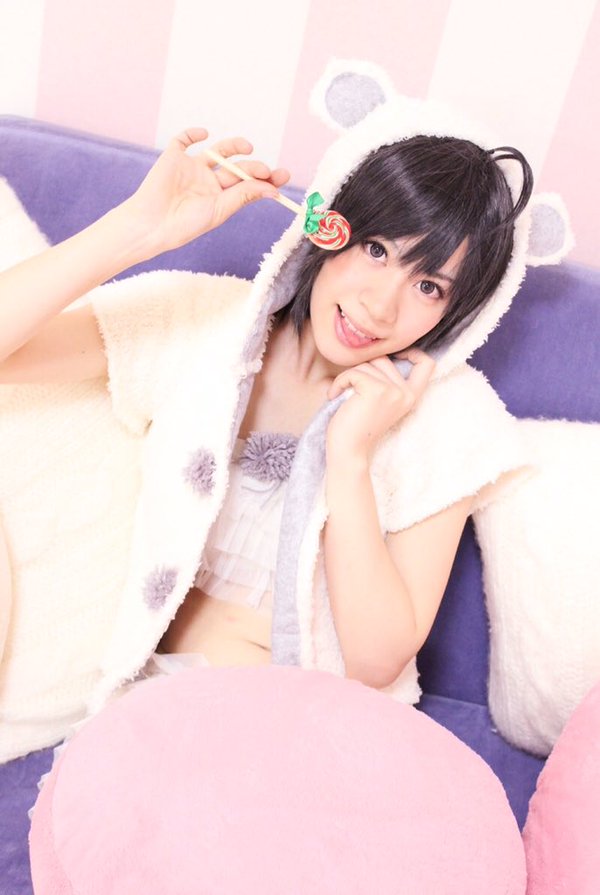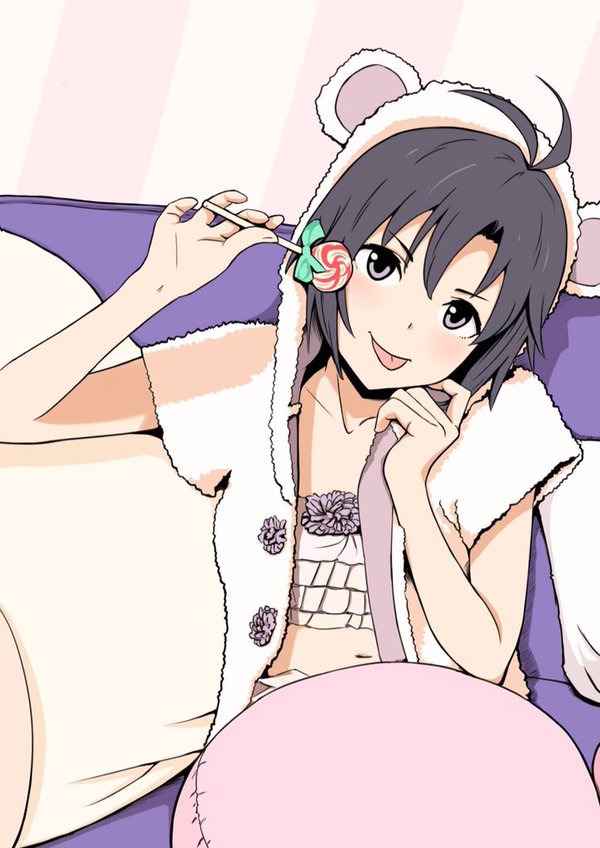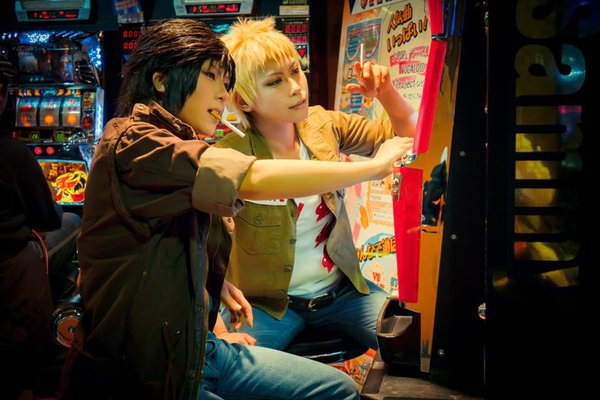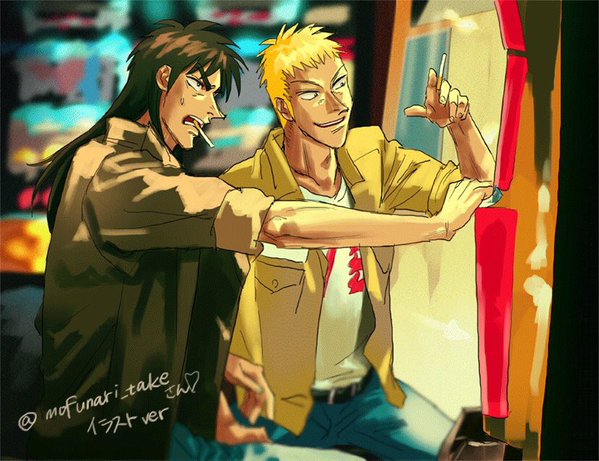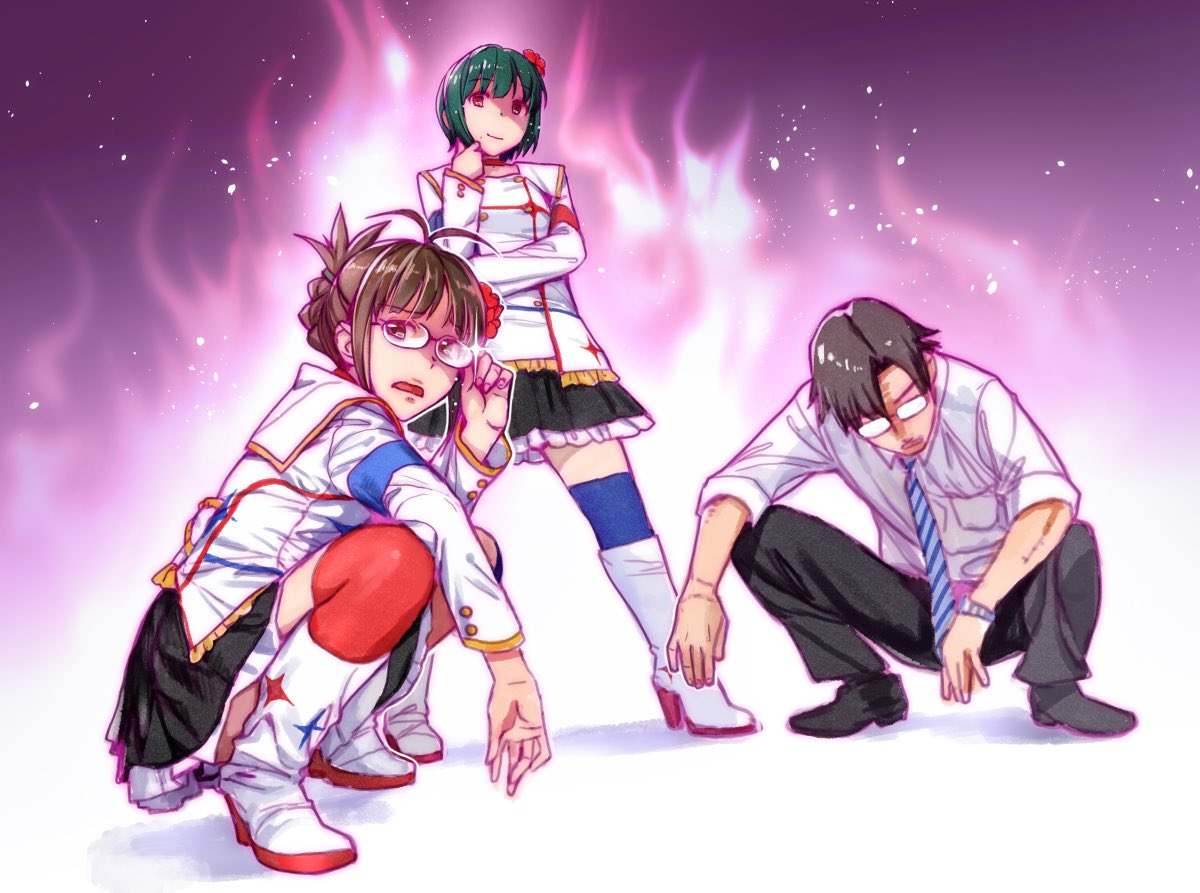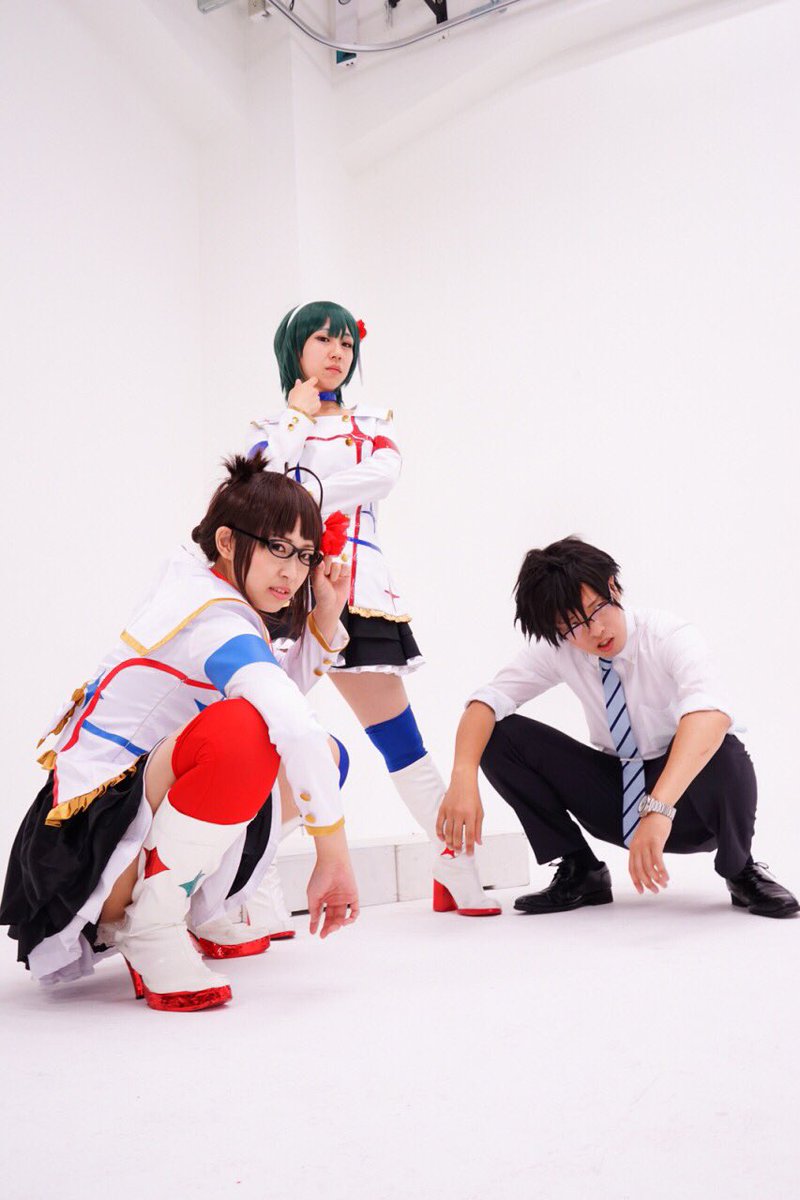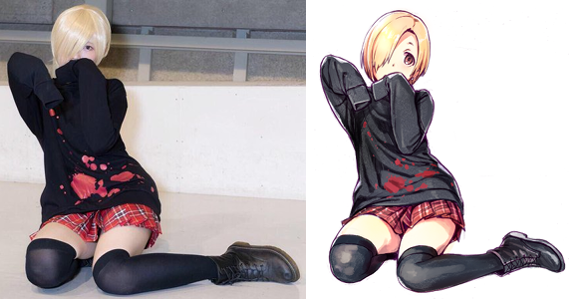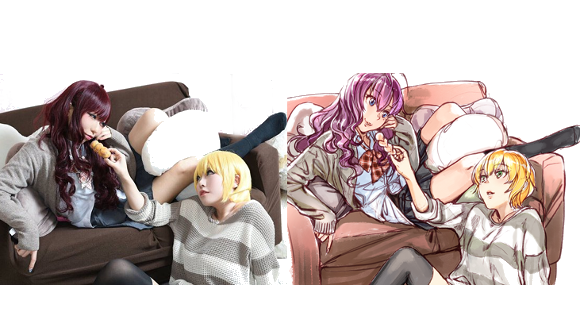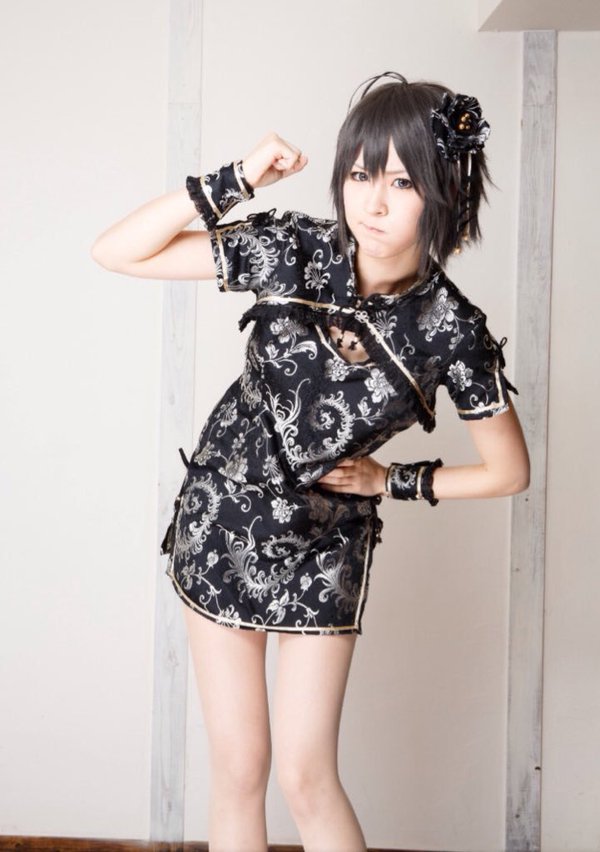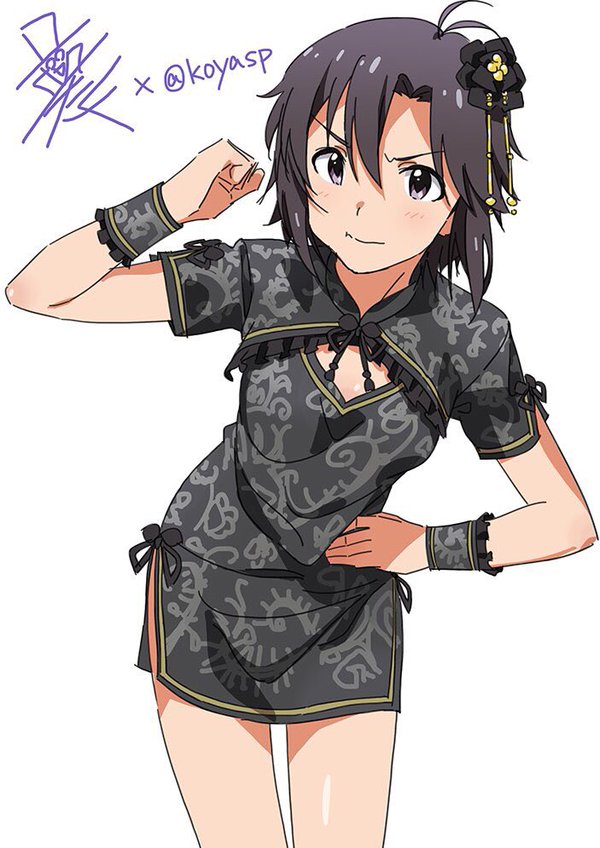 You can try this out for yourself! Just post you in your cosplay with the hashtag #絵師さんにイラスト化してほしい画像をレイヤーが垂れ流す and wait and see if an artist chooses you!
Source: Rocket News 24