Japanese media watchdog group Broadcasting Ethics and Program Improvement Organization (BPO) unveiled a summary of viewer comments they received during the month of July, including several complaints about anime content. The complaints describe the content of the anime but the titles of the anime are not exposed.
One complaint refers to a late-night anime (Shimoseka) that, while it uses sound modification and censors on certain channels, it has a line that is recognizable as a vulgar word for genitals. It also "uses a gesture that suggests sexual intercourse." The comment says that the show goes too far because even children can guess what the lewd expressions actually mean.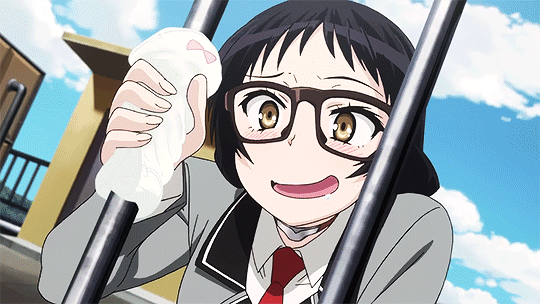 Another complaint cited the ending of a children's anime that featured girls in bathing suits. The commenter stated that this is "unnecessary" in a children's cartoon and "lacks consideration, as there are many child predators."
This is most likely targeted at the 2015 Pri Para anime, the second ending sequence includes scenes of the girls at the beach in bathing suits.
The BPO also received complaints about a commercial where anime characters from a popular children's anime were used to advertise gambling. The viewer who submitted the complaint stated that they don't believe lottery tickets should be sold using anime characters aimed at children.
Characters from the popular children's anime Chibi Maruko-chan appeared in a commercial to advertise "Chibi Maruko-chan Scratch" lottery tickets.
The BPO last posted a complaint about an anime in its April list. This complaint referred to an anime that airs at 6:00 p.m. featuring a hug pillow and "items used for BDSM." This happened in the 2015 Gintama anime's 4th episode.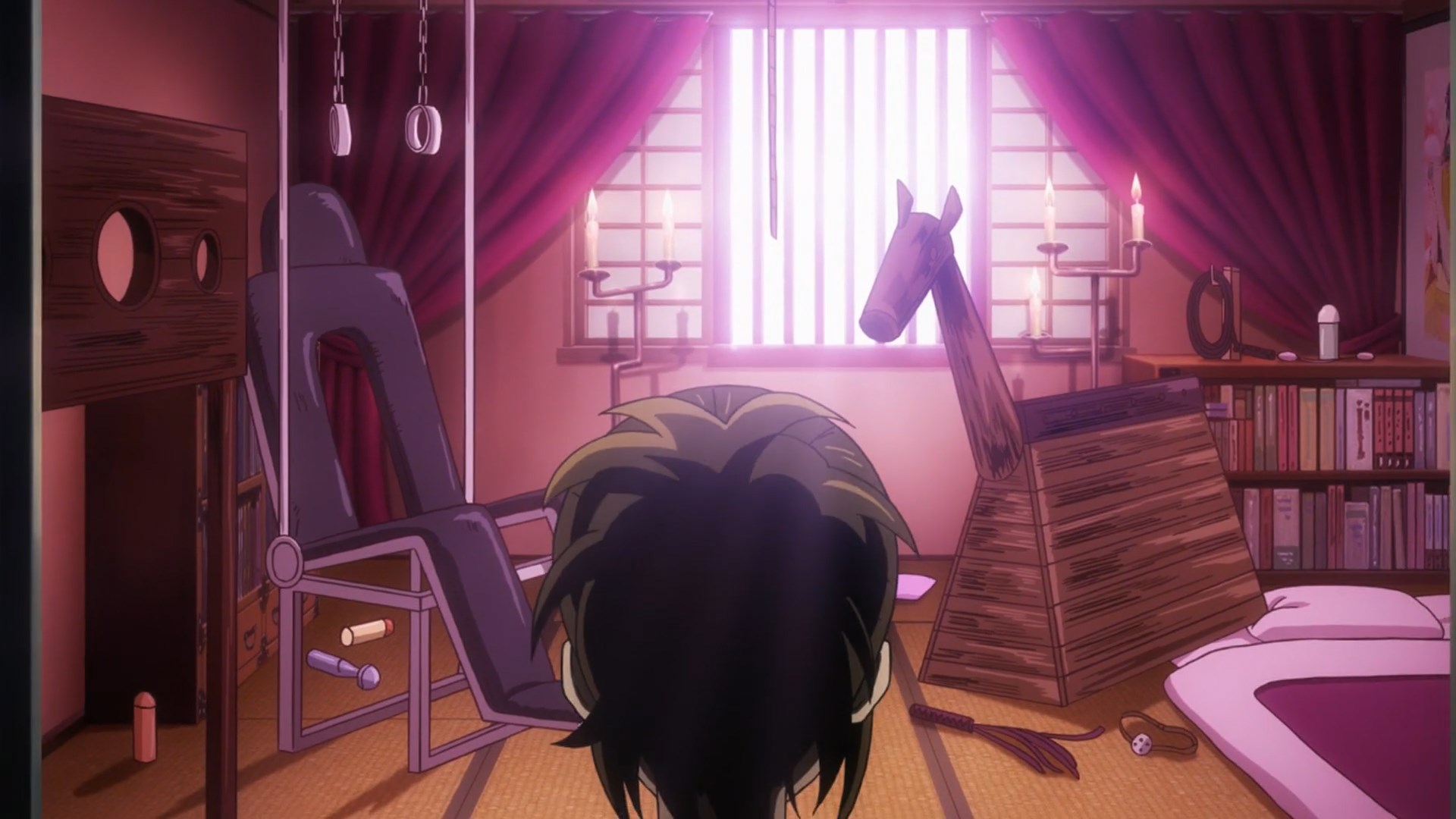 Source: ANN