Those of you who are fans of Miku Hatsune might be familiar with the track Viva Happy. Well, someone decided to go and animate the cute little members of Kantai Collection's 6th Destroyer Division dancing along to the track! The final product was just as expected – marvellous.
The animation was made using the CryEngine and the dancing along to the catchy tune looks adorable! Gotta love how there's a mini-war going on in the background and at one point even Yuudachi seems to make an appearance somewhere on the side. It's such a wonderfully strange, yet somehow satisfying scene. Akatsuki, Hibiki, Ikazuchi, and Inazuma seem to be having the time of their lives.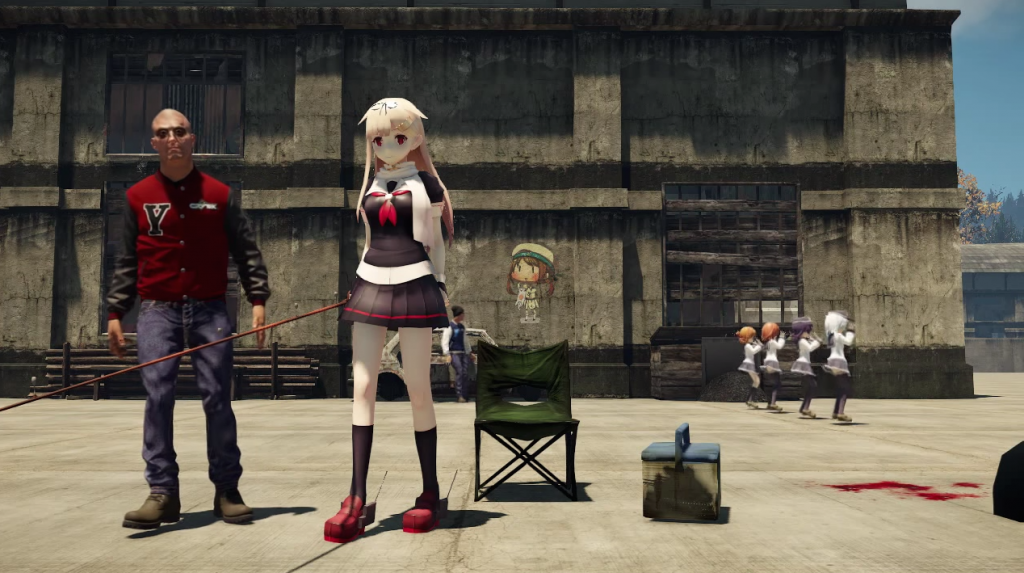 And this isn't all, Akatsuki has a solo video too. For more, make sure to check out the uploaders channel! What do you think of the videos? Let us know in the comment section below! Until next time, Carrier Ship Tomoki, signing out!