The recent AnimeJapan event has unveiled some more goodies. This time, its some new images and character designs for the anime adaptation of the highly popular browser game Kantai Collection.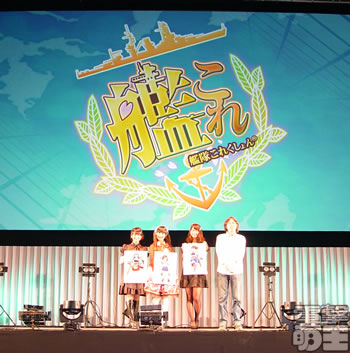 At the event, three new character designs for Kantai Collection: Kan Colle Anime have been unveiled. They are for Fubuki, Akagi and Kaga.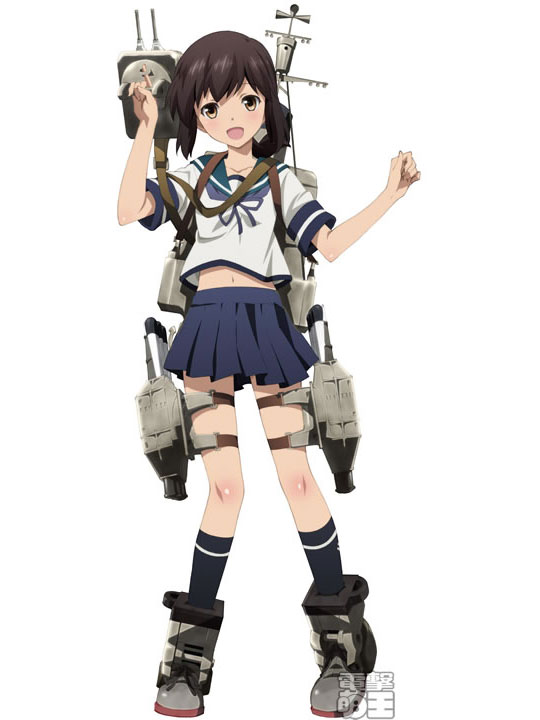 In addition to these new character designs, a new visual was update on the anime's official website.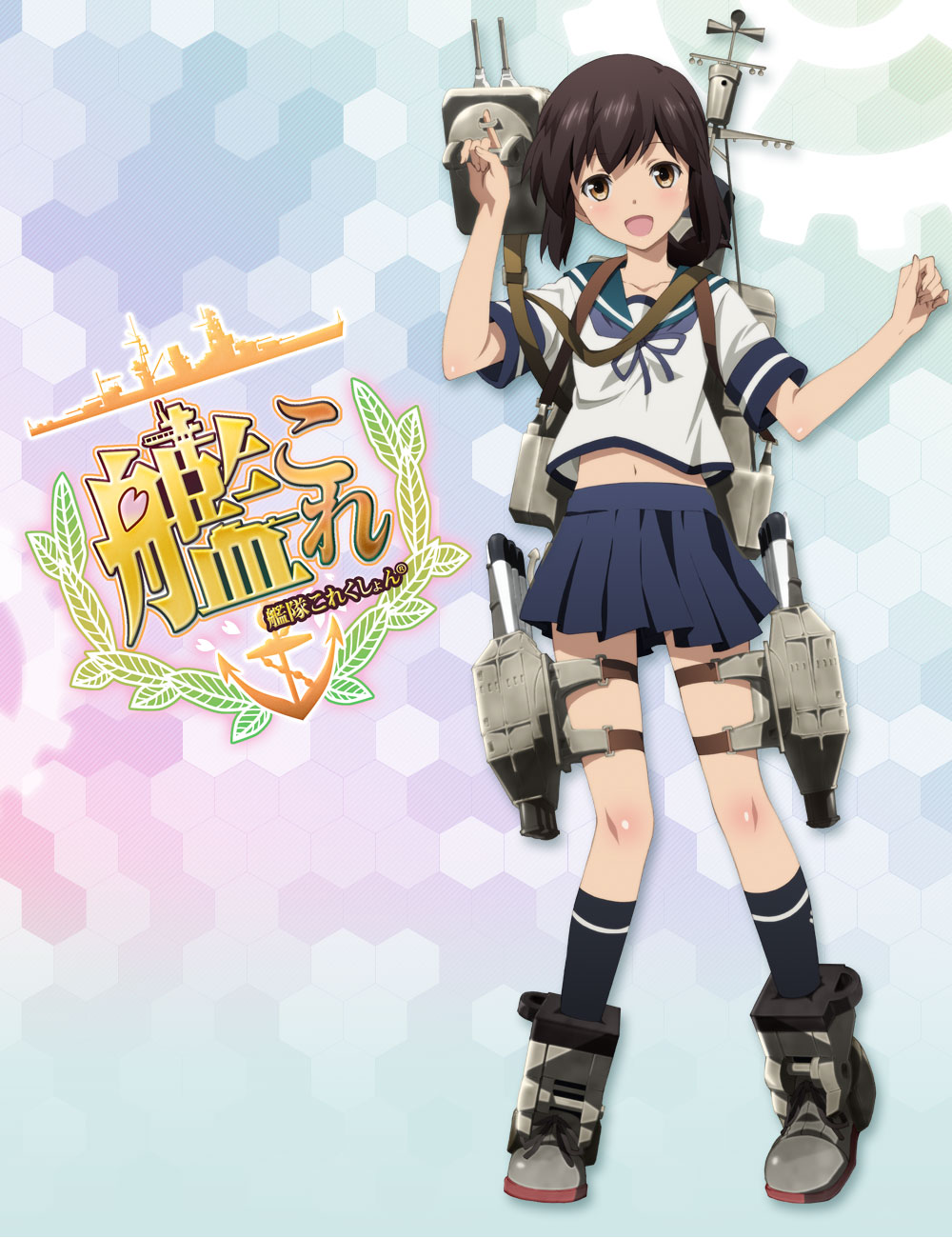 Kantai Collection: Kan Colle is an anime adaptation of the popular online, card browser game Kantai Collection. The game launched in April last year and currently has more than 1.7 million players. The game centers around naval card battles, where naval ships are represented by "Fleet Girls". The battles are automated for the most part, where the main meat of the game being the strategy, card collecting and grinding. The game is very popular, with a slew of merchandising being released after the game's release; from table top games to manga, and light novels to this anime adaptation. A PlayStation Vita title is currently in production.
More information about the anime will be released in the near future. The anime is set to air this July and will be produced by Diomedea.
Meanwhile, you can visit the anime's official site: http://kancolle-anime.jp/