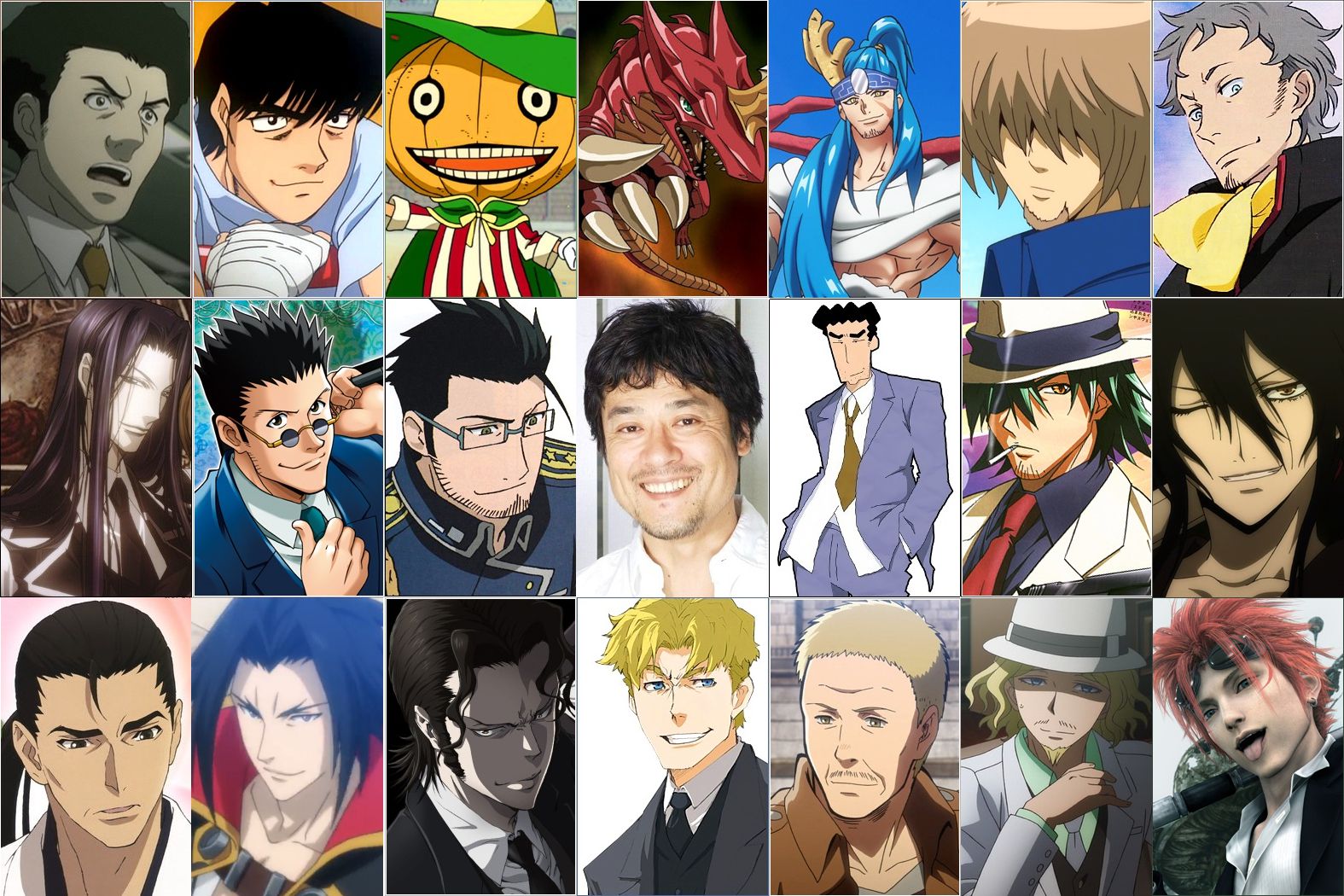 Keiji Fujiwara, a Japanese voice actor, passed away on Sunday, April 12 due to cancer. He was 55.
During August 2016, Fujiwara took a hiatus from voice acting to undergo medical treatment for an unspecified illness and later returned to voice acting in June 2017.
Fujiwara was born on October 5, 1964, in Tokyo, Japan. He was active in the voice acting industry since the 1980s and founded the Air Agency talent management agency in 2006.
His best-known works are voicing Shinnosuke's father Hiroshi Nohara in the long-running anime series Crayon Shin-chan, Maes Hughes in Fullmetal Alchemist, Holland in Eureka Seven, Axel in Kingdom Hearts, Leorio in Hunter x Hunter, Shiro Fujimoto in Ao no Exorcist and Esidisi in JoJo's Bizarre Adventure: Battle Tendency. In the live-action field, he was mostly known for dubbing actor Robert Downey Jr. as Iron Man/Tony Stark.
Source: Air Agency official site