The live-action movie adapted of Ichigo Takano's Orange shoujo manga series is now top of the Japanese box office with 312 million yen (2,558,540 American Dollars).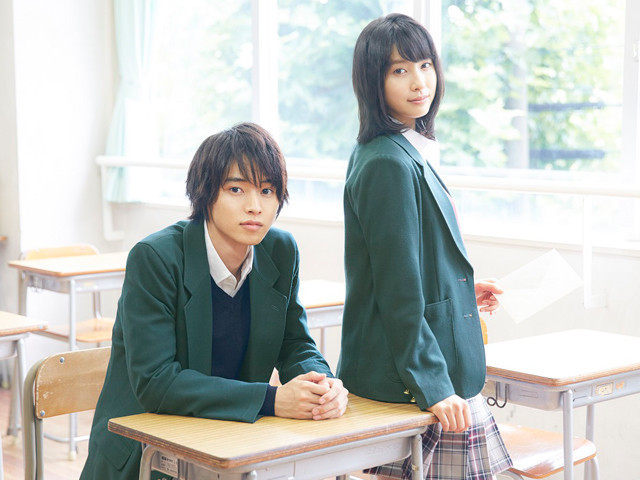 Mitsujiro Hashimoto directed the new official live-action film based off Ichigo Takano's manga Orange, it opened on 302 screens in Japan on December 12th and making 312 million yen. The movie is expected to earn around 1.8 billion yen from its total domestic run.
For the comparison, the live-action film is ranked first while the latest James Bond movie "Spectre" is on second position, "The Little Prince" is 10th and "Girls and Panzer der Film" is 8th.
Synopsis by AsianWiki:
Naho Takamiya (Tao Tsuchiya) is a 2nd year high school student. During the spring, Naho Takamiya receives a letter sent by herself from 10 years in the future. In the letter, she liked transfer student Kakeru Naruse (Kento Yamazaki). Kakeru Naruse carried emotional scars from his mother's suicide and he died one year later. 26-years-old Naho Takamiya thinks about Kakeru Naruse often.

2nd year high school student Naho Takamiya, with the knowledge of what she feels 10 years in the future, takes action to change her future.
Source – ANN