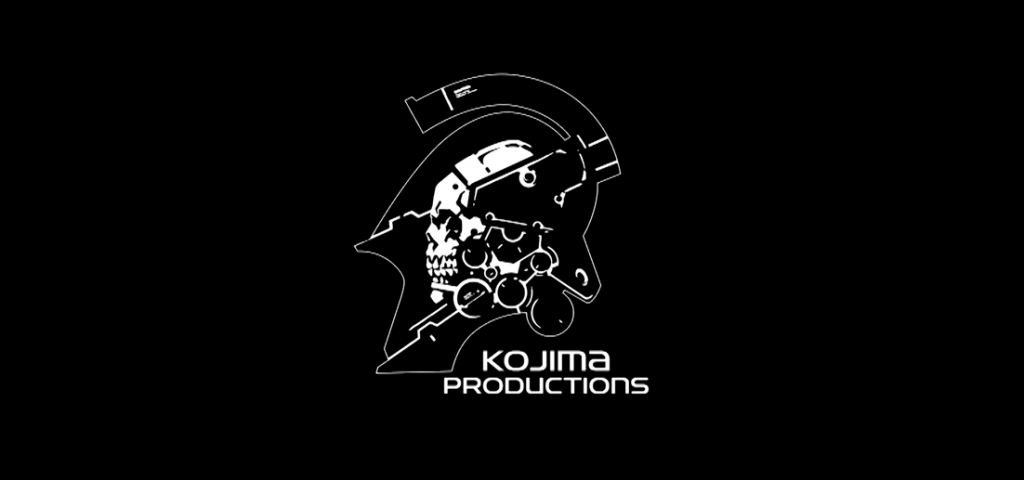 Fans of Kojima's work, including the Metal Gear series and cult-hit Snatcher, can rejoice as Sony Computer Entertainment and Hideo Kojima have officially announced that they will be partnering to bring Kojima's next, debut title – with the resurrected Kojima Productions – exclusively to PlayStation 4.
This comes hot off the trails on our previous article which featured a Nikkei article, hinting at the impending collaboration as Hideo Kojima officially departed with Konami on December 15th.
"I'm happy to let you know that I have established my own independent studio today," said Kojima as he sat beside Andrew House, President and Global CEO of Sony Computer Entertainment. "I'm thrilled to embark on creating a new franchise with PlayStation that will give you all a new and innovative gaming experience so please stay tuned."
Here is the full announcement video and a press release, issued by Sony Computer Entertainment:
Sony Computer Entertainment Inc. (SCE) today announced that it has signed an agreement with Kojima Productions, a newly formed studio by the acclaimed game designer Hideo Kojima, to develop its first software title as a console exclusive to the PlayStation(R)4 (PS4(TM)) computer entertainment system.

"PlayStation(R)'s history is one of game innovation and great new franchises," said Andrew House, President and Global CEO of Sony Computer Entertainment Inc. "Hideo Kojima has been a huge part of that history, and we are therefore delighted that he has chosen to bring his brand new project to life in partnership with PlayStation. We look forward to working with him on an exciting new game and warmly welcome him to the PlayStation family."

"I will be taking on a new challenge by establishing my own independent studio, and I am thrilled to be able to embark on this journey with PlayStation, who I have continued to work with all these past years," said Hideo Kojima, Game Designer, Kojima Productions. "I cannot wait to deliver, with PlayStation, a game that will become a compelling franchise."

SCE will continue to expand the world of PS4 to deliver entertainment experiences that are only possible on PlayStation.
A press release has also been issued on Kojima Productions' brand new website.
Tokyo, Japan, Dec. 16, 2015 – KOJIMA PRODUCTIONS announced today that it has officially opened its doors. Lead by award-winning game designer, HIDEO KOJIMA, the studio with begin focusing its efforts in developing products that will push the boundaries in innovation and ignite consumer interest worldwide.

Stay tuned for future announcements.
Source: Gematsu