Mamare Touno, the author of Log Horizion and Maoyuu Maou Yuusha, was charged in April with tax evasion and violation of the Corporate Tax Law for neglecting to file 122 million yen ($1,000,000 USD) in royalties over the past three years since the end of the fiscal year in March 2014.
The District Public Prosecutor's Office released a statement in April revealing that Touno owed the Japanese government 30 million yen ($250,000) in taxes.
Mamare Touno released a statement on his official website in April saying "The Tokyo Regional Taxation Bureau notified me about the investigation on my tax reports, and I cooperated with their investigation. I have ffiled and paid my back taxes and completed the necessary paperwork, and so the bureau has concluded their investigation."
Log Horizon volume 1 cover: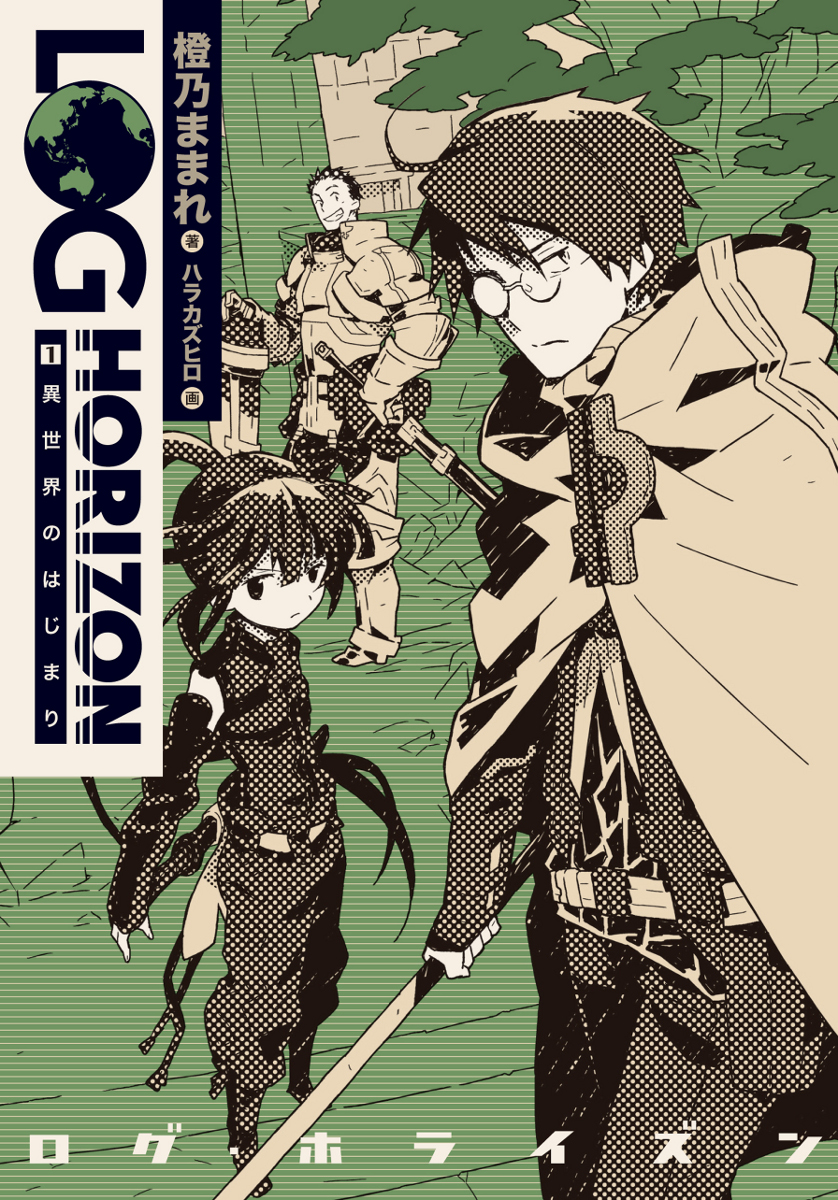 Log Horizon is a Japanese novel series written by Mamare Touno and published by Enterbrain in Japan since 2011. Yen Press announced their plans to publish the novels in 2015. The series follows the strategist, Shiroe, and the other players of the long-lived MMORPG Elder Tales after they find themselves whisked away into the game world following a game update. The novel has received four manga adaptations, with one based on the main story and the other three revolving around characters in the series. An anime adaptation aired on NHK Educational TV between October 5, 2013 and March 22, 2014. A second season aired between October 4, 2014 and March 28, 2015.
Log Horizon synopsis from Haruhichan:
By its eleventh expansion pack, the massively multiplayer online role-playing game Elder Tale has become a global success, having a following of millions of players. However, during the release of its twelfth expansion pack: Novasphere Pioneers, thirty thousand Japanese gamers who are all logged on at the time of the update, suddenly find themselves transported inside the game world and donning their in-game avatars. In the midst of the event, a socially awkward gamer called Shiroe along with his friends Naotsugu and Akatsuki decide to team up so that they may face this world which has now become their reality along with the challenges which lie ahead.
Source: ANN, Jiji Press