A special collaborative exhibition titled "Love Live! ~µ's meet The Powerpuff Girls" will be held at the Parco Museum, located on the third floor of the Shibuya Parco building in Tokyo and will feature the characters from the Love Live! School Idol Project anime and game franchise.
The event will be held in commemoration of the 15th anniversary of The Powerpuff Girls' premiere on Japanese TV.
The exhibition will display artworks of the Love Live! characters in the American style inspired by The Powerpuff Girls while explaining the history of the Love Live! franchise. The staff will also offer visitors a bunch of merchandises using the american-stylized arts of the characters.
In July 2006 to June 2007, an anime based on The Powerpuff Girls american cartoon was also released and was titled "Demashita! Powerpuff Girls Z" and was animated by Toei Animation and directed by Megumu Ishiguro. A manga of the same name by Shiho Komiyuno ran in Shueisha's Ribon magazine between July 2006 and June 2007.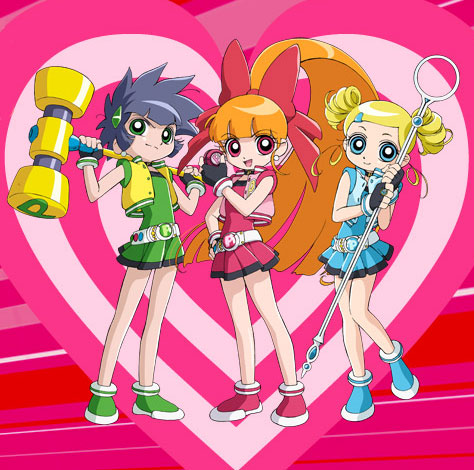 Source – Crunchyroll
Writer on Haruhichan, anime devotee and coffee addict. Follow me on Twitter.. I mean if you want to, I'm not forcing you to!