Studio Shaft's 40th Anniversary MadoGatari art exhibition has recently just ended with a surprise. New figures have been revealed featuring the two girls from Shaft's two most popular anime, Hitagi Senjougahara from Monogatari and Madoka Kaname from Mahou Shoujo Madoka Magica.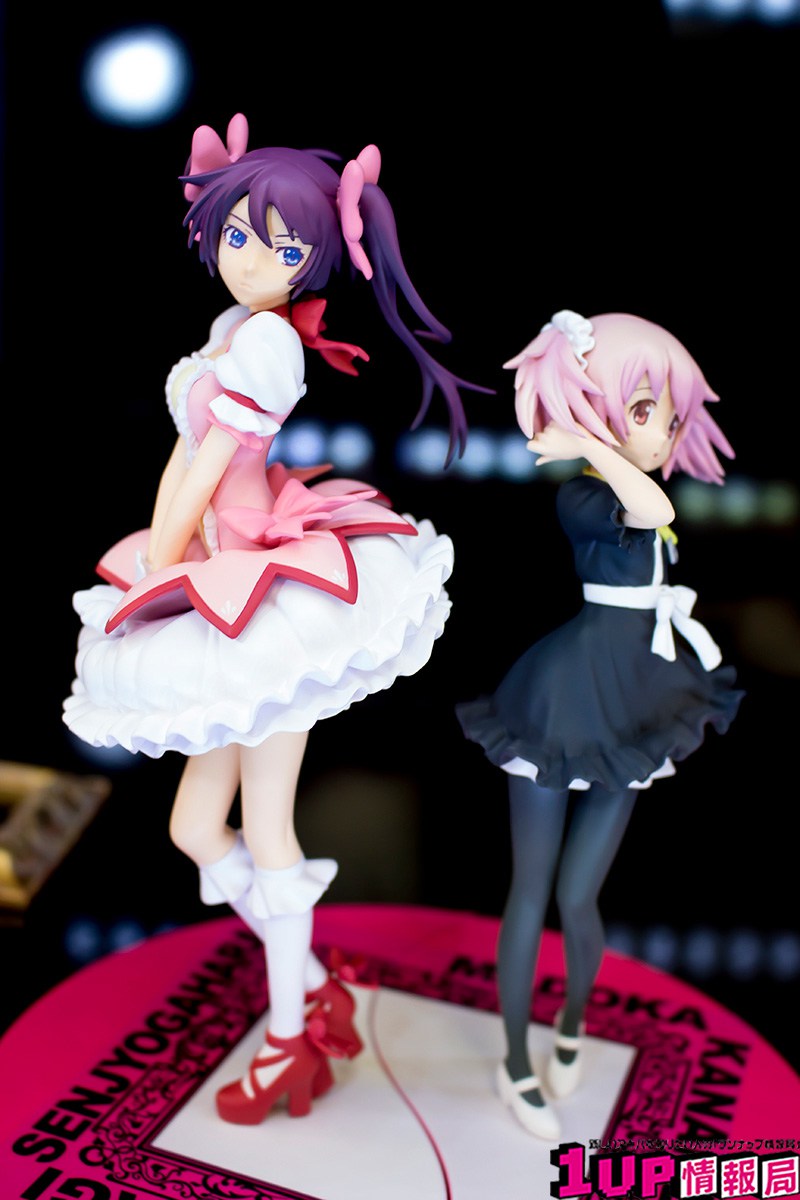 The girls have joined forces in these new figures from Banpresto, being friends and even exchanging outfits. They were revealed at the recent Prize Fair and will be available in their Crane King machines from October to December this year. There will also be an special sepia version of the figure.
Japanese blog 1Up Information Board has revealed some images of the figures:
The MadoGatari exhibition, named after the studio's two well known anime series: Mahou Shoujo Madoka★Magica and Monogatari, is a celebration for 40 years of Shaft (Bakemonogatari, Mahou Shoujo Madoka Magica), ~Commemorating 40 Years of Shaft~ Madogatari. The exhibition took place in various cities around Japan, including Tokyo, Osaka, Sapporo and Nagoya. The exhibition showed off various art galleries from many of the studio's top anime.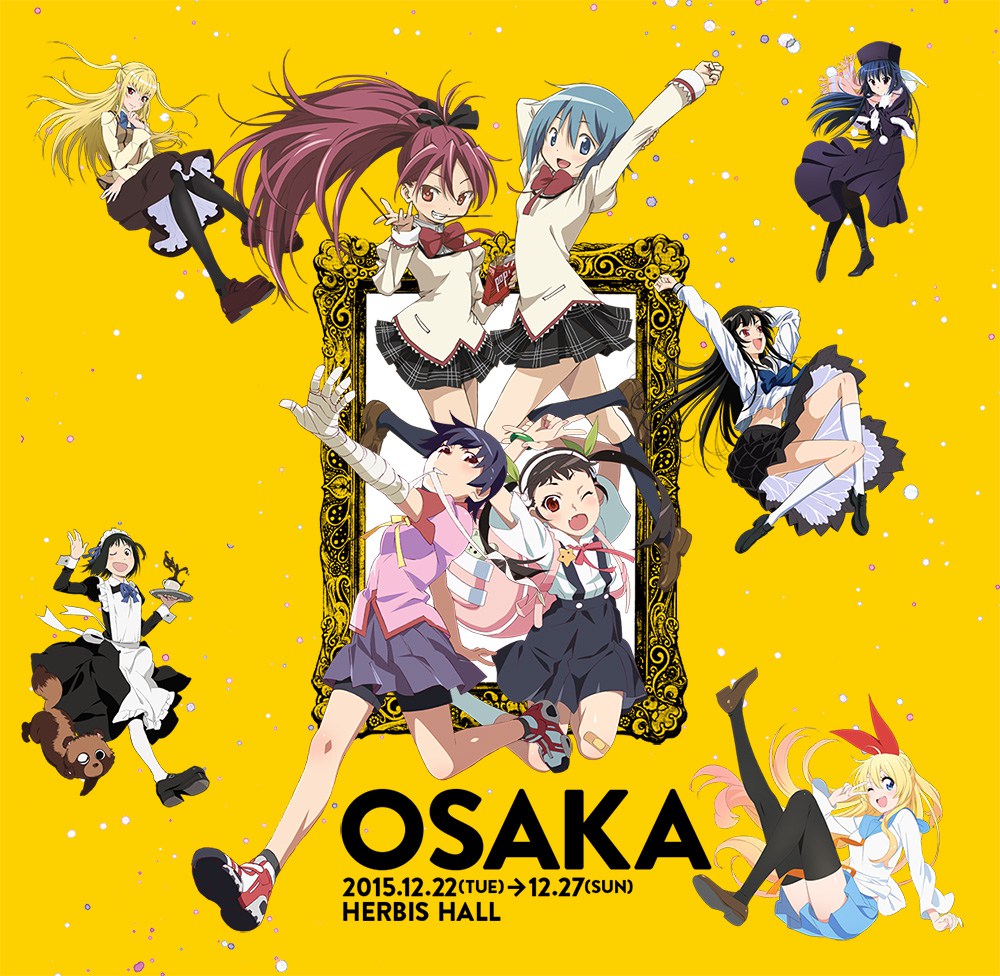 The Madoka and Hitagi MadoGatari Figure will be available in Banpresto's Crane King machine from October.
You can visit the project's official website here: http://www.madogatari.jp/
And follow their Twitter: @MADOGATARI
Source: 1Up Information Board