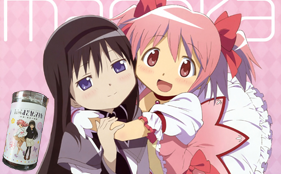 During the world's largest doujinshi fair, Comiket 89, a sly promotion of the ever-so-renowned Puella Magi Madoka Magica magical girl anime, sold coffee at a high price, and attendees were willing to way. Being sold at 1000 yen (around 8 USD), that's more than Starbucks! Canned coffee is normally priced at 100 yen (0.83 USD), that's ten times less!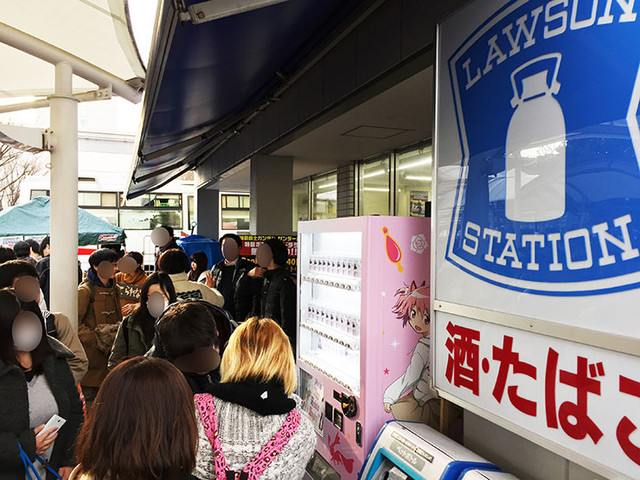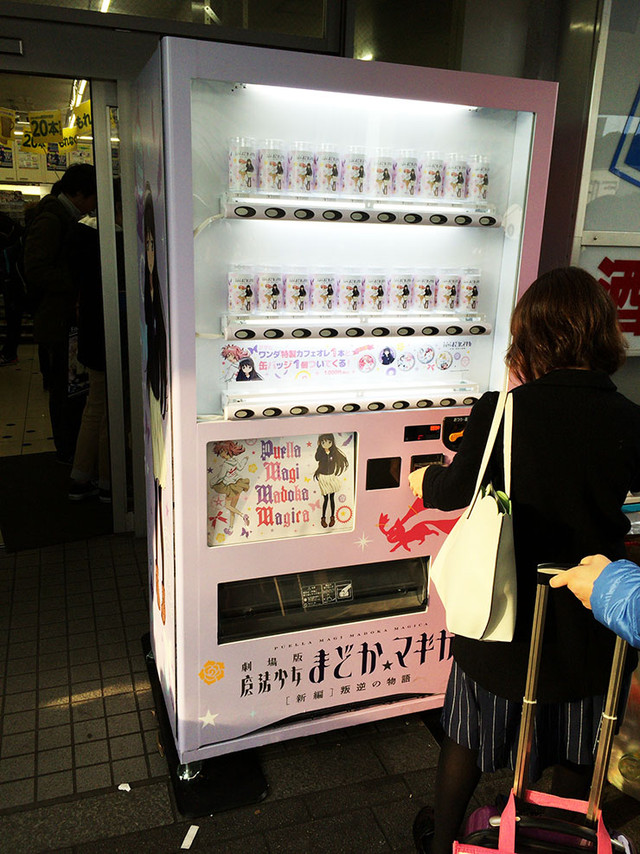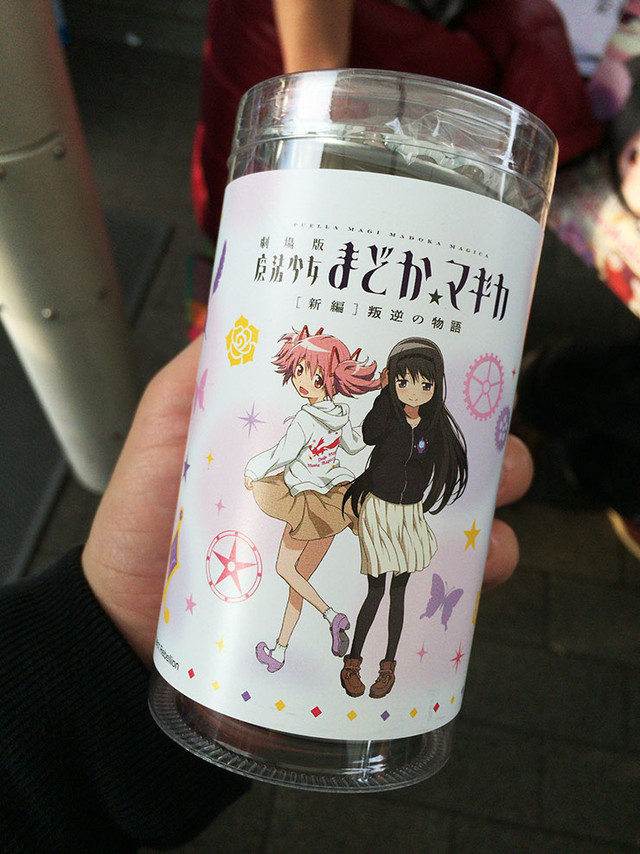 Festivities were raging as otaku lined up at vending machines placed outside local Lawson convenience stores for the chance to purchase a limited edition Puella Magi Madoka Magica coffee! So, why were anime fans willing to spend so much for just some coffee? There was merchandise included! Each can of the special edition café au lait flavored hot drink produced by Wonda Coffee came with Puella Magi Madoka Magica inspired artwork and 1 randomly determined can badge from a series of 5 in total. Combining the magical girl anime we know and love, along with coffee to keep you going through the huge event, and gashapon-like prizes is ingenious! Dedicated fans would have to spend at least 10,000 yen (83.23 USD) to collect them all.
Source: Crunchyroll
Somewhat of an aspiring journalist.
110% weeb.