As we previously wrote about in Megahouse's new G.E.M. line, the details regarding their new figure of Naruto in Sage Of Six Paths mode has been revealed.
Sage of Six Paths Mode, the final stage of Sage Mode in the Naruto franchise, allows the user to take complete control of nine tails chakra stored inside a jinchuuriki. This design is featured Megahouse's beautiful new figure in their G.E.M. line, featuring vibrant color, beautiful contrast between black and orange, and transparent PCV. The figure includes the truth seeking ball along with the six paths rod and Minato's kunai accessible through changing the head of the figure. The figure's scale is 1/8, measuring 8 inches tall. Set to release in June of 2016, it's price stands at 11,000 yen currently, or approximately $90 USD.
Megahouse's Naruto G.E.M. Sage Of Six Paths Mode figure is currently available for preorder on BiginJapan for 13,500 ($112) yen.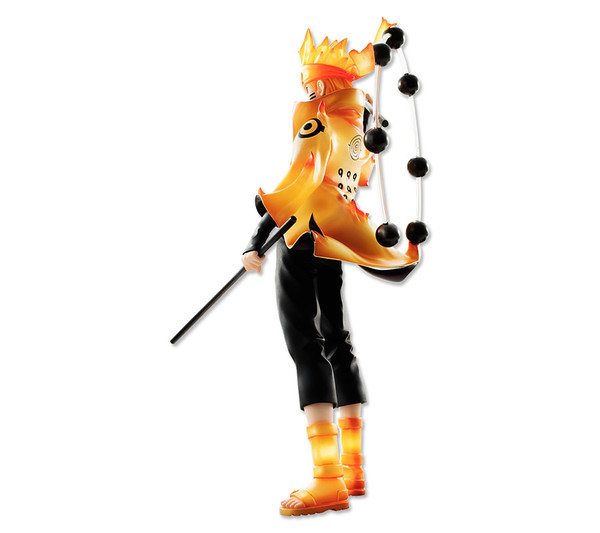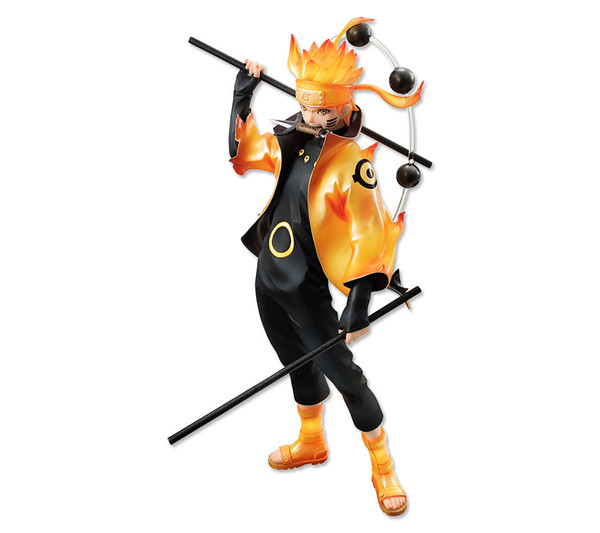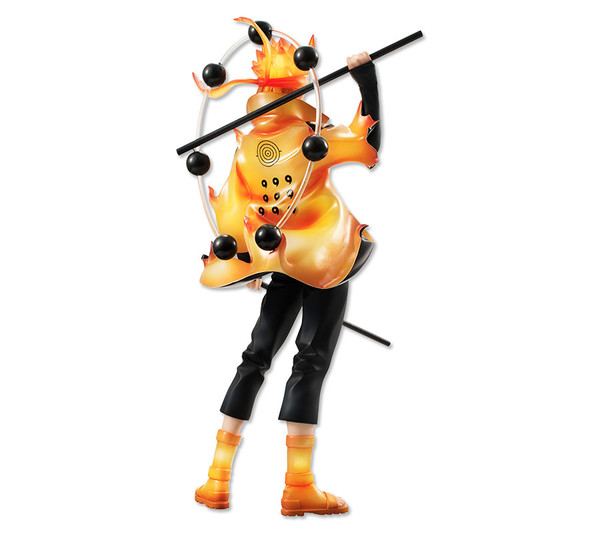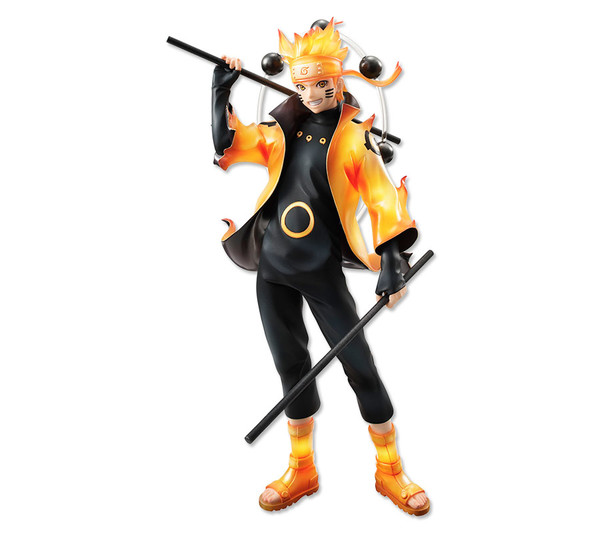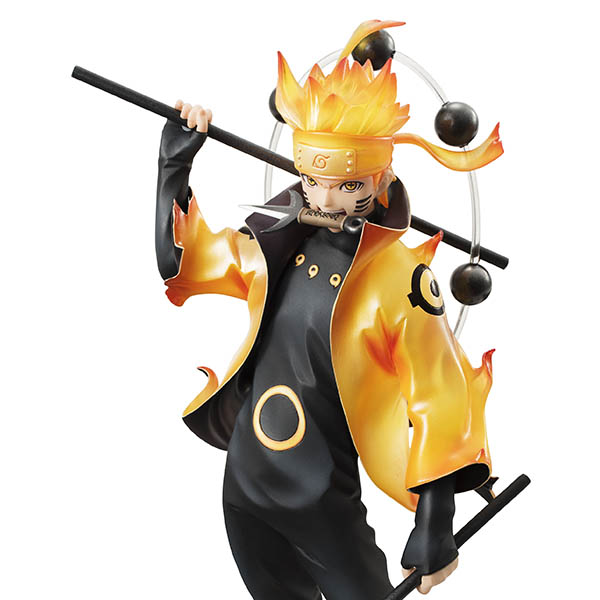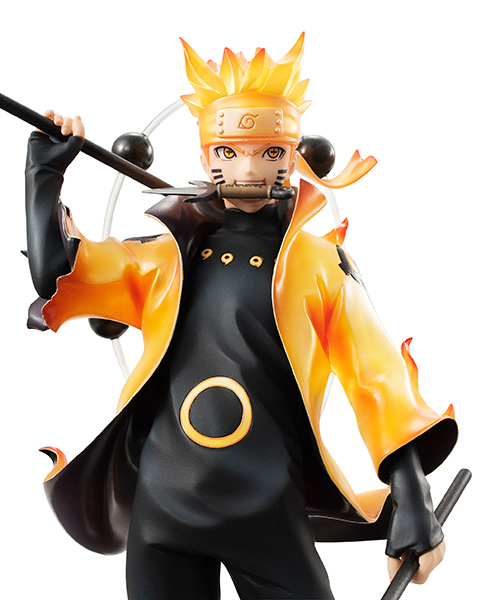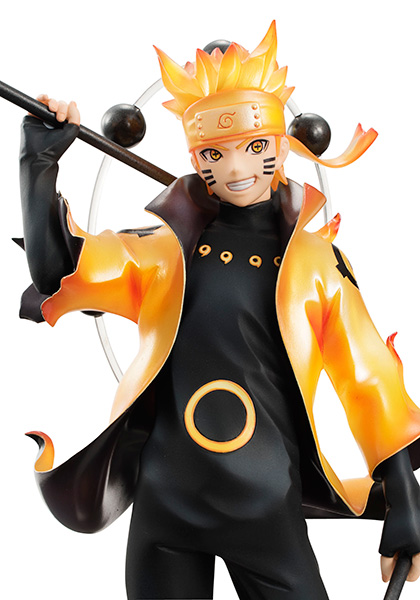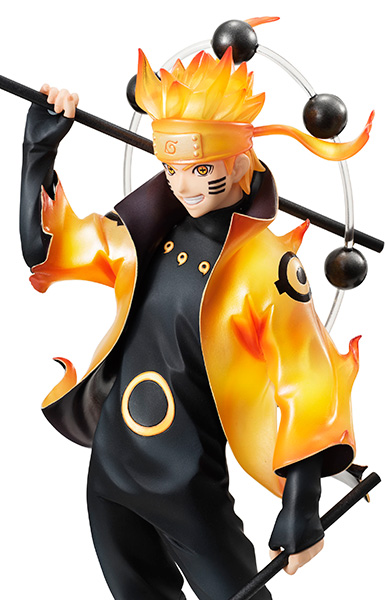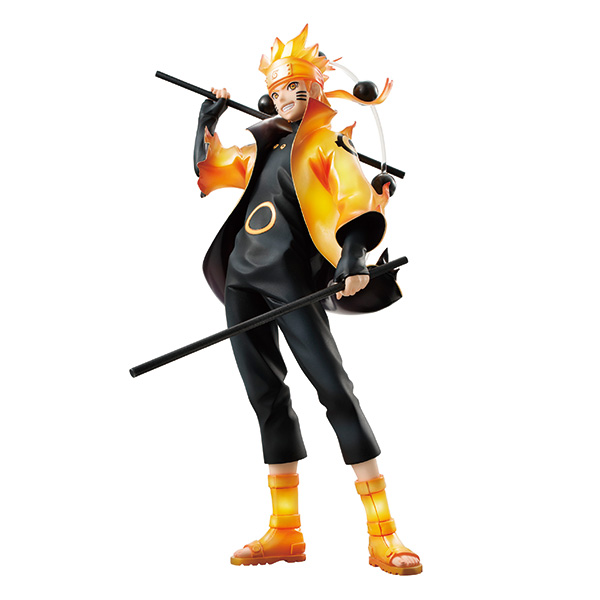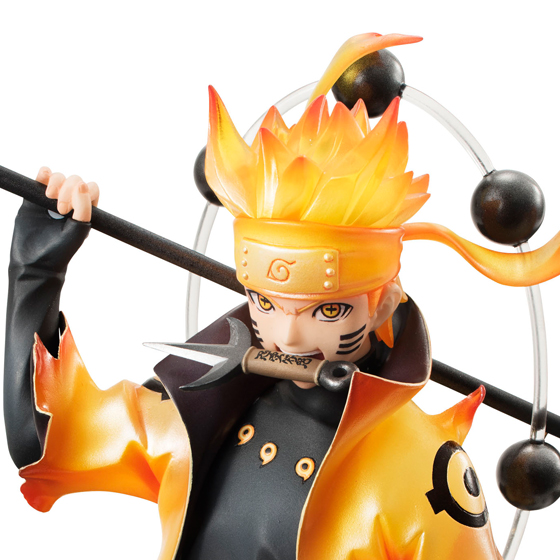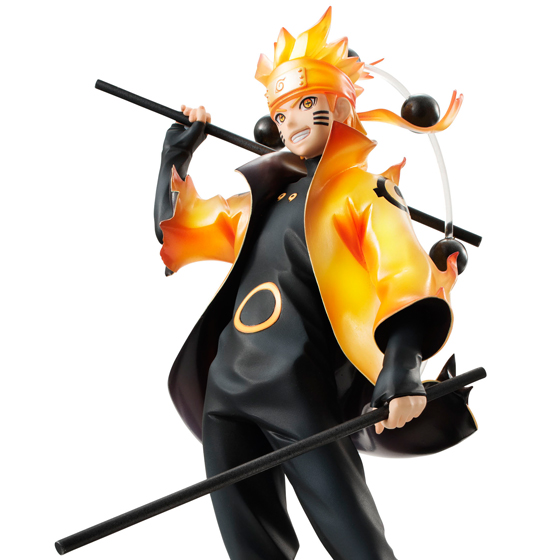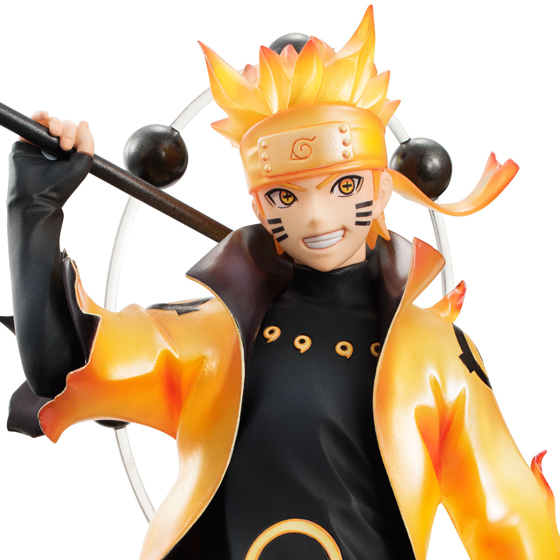 Source – Myfigurecollection