We're back once again, this time with Megami's June 2014 issue. This issue includes 18 stunning posters that any otaku would love to have hanging up on their walls! This issue also includes a plus a Star Plus One + Next Generation comic.
Escha & Logy no Atelier: Tasogare no Sora no Renkinjutsushi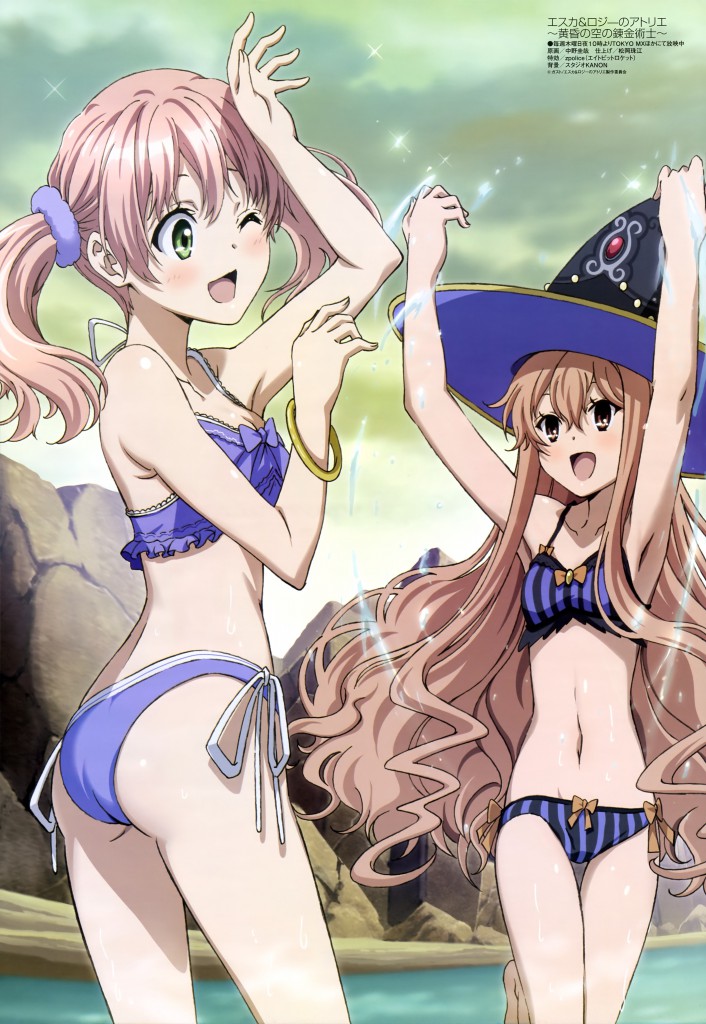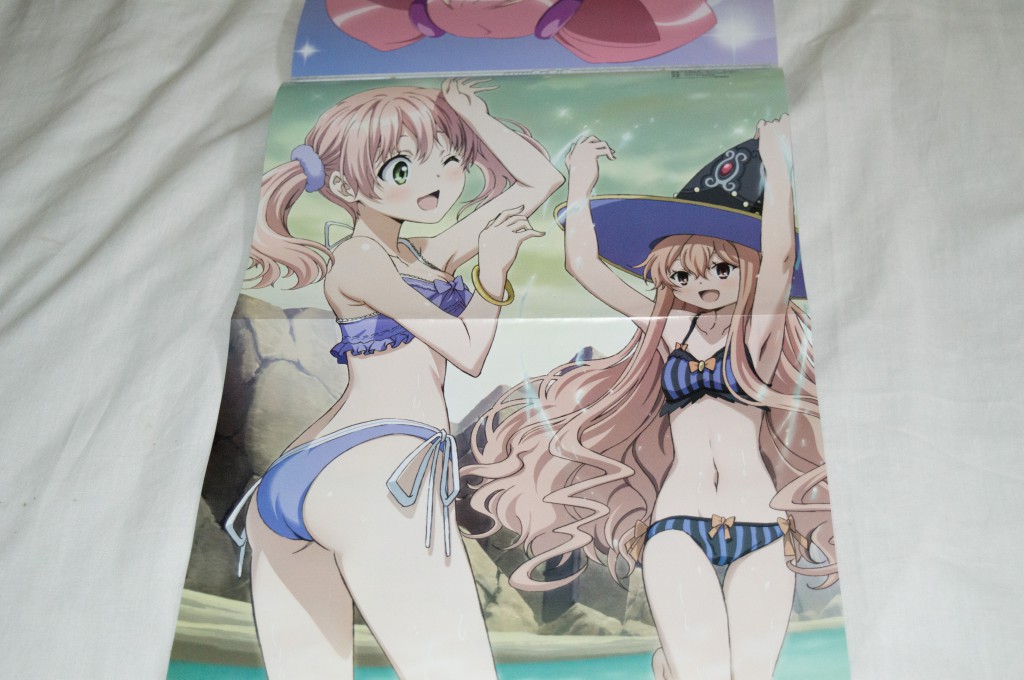 Star Plus One + Next Generation comic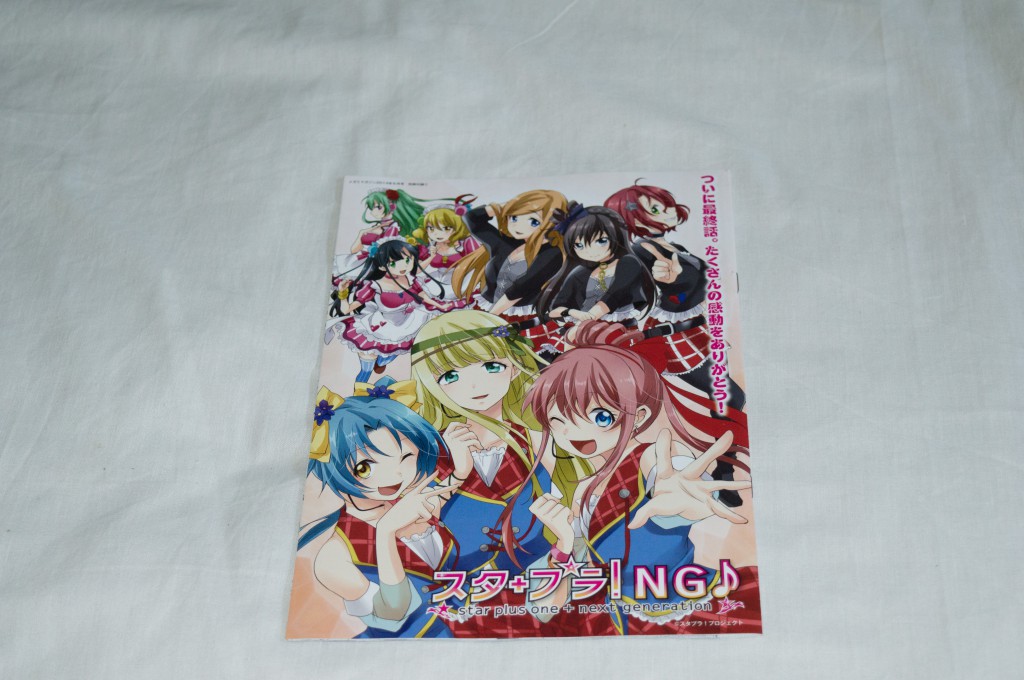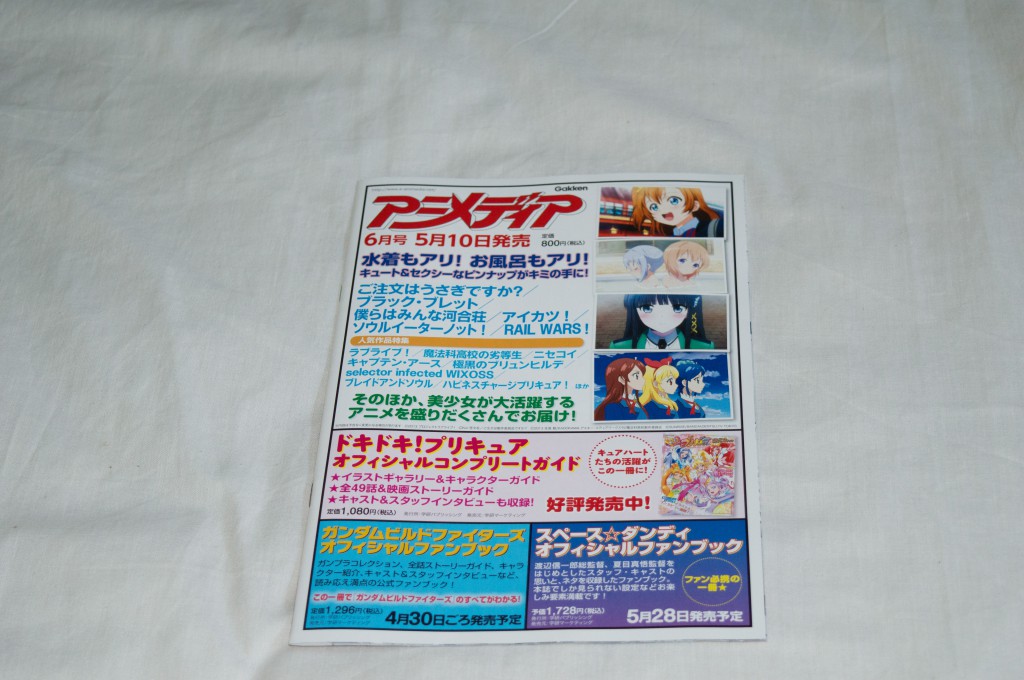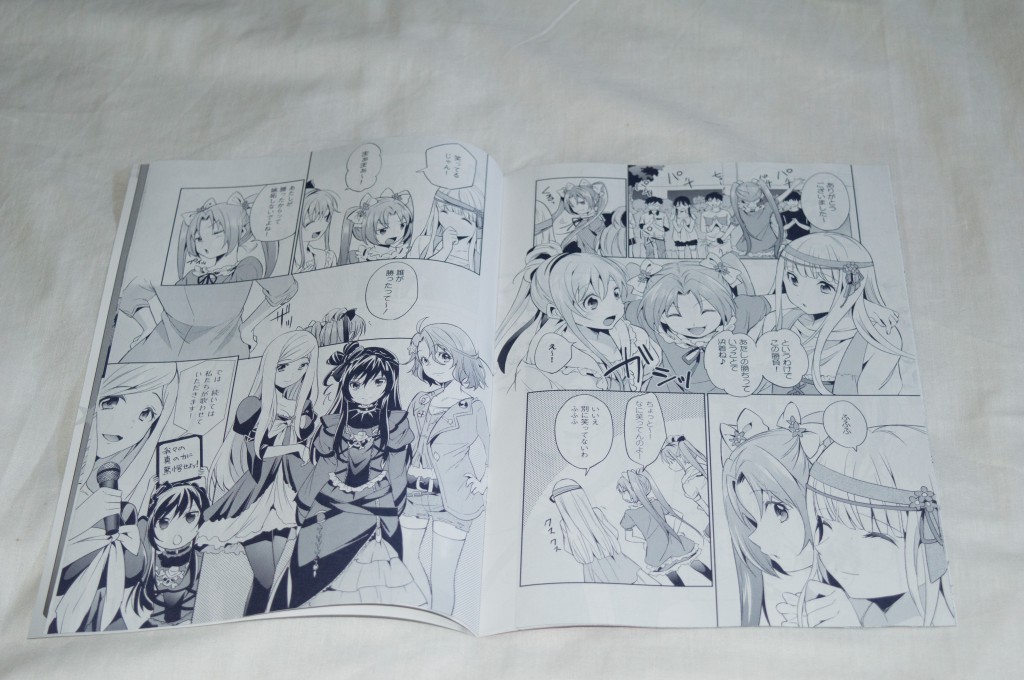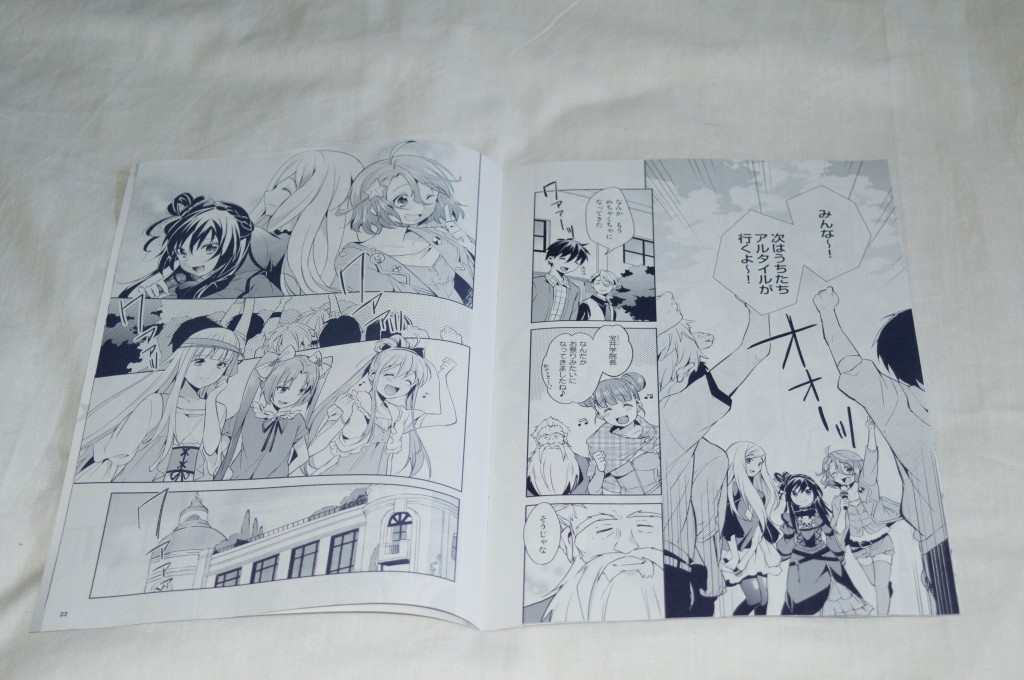 Overall this was a great issue and included a nice variety of posters from different series. Megami also includes previews, character profiles, articles, manga, and other great content. Which I will be tweeting pictures of.
If you're interested in where to get a copy of Megami, JList has a Megami subscription service for $12~$30/month and you can order from here.
My personal favorite posters are Blade & Soul, just look at Aruka looking sexy but deadly. I also like Naruko Aoba poster from the series Mahou Shoujo Taisen, just look at how cute she looks and them thigh highs make it a 'must have' for me!
If you had the choice to pick between the posters above, which would it be and why? Let us know in the comments below!