The official website for the Kizumonogatari anime film revealed a a mysterious countdown timer on Thursday. The countdown will end on Sunday, October 4 at 12:56 a.m. Japan time (Saturday, October 3 at 11:56 a.m. EDT).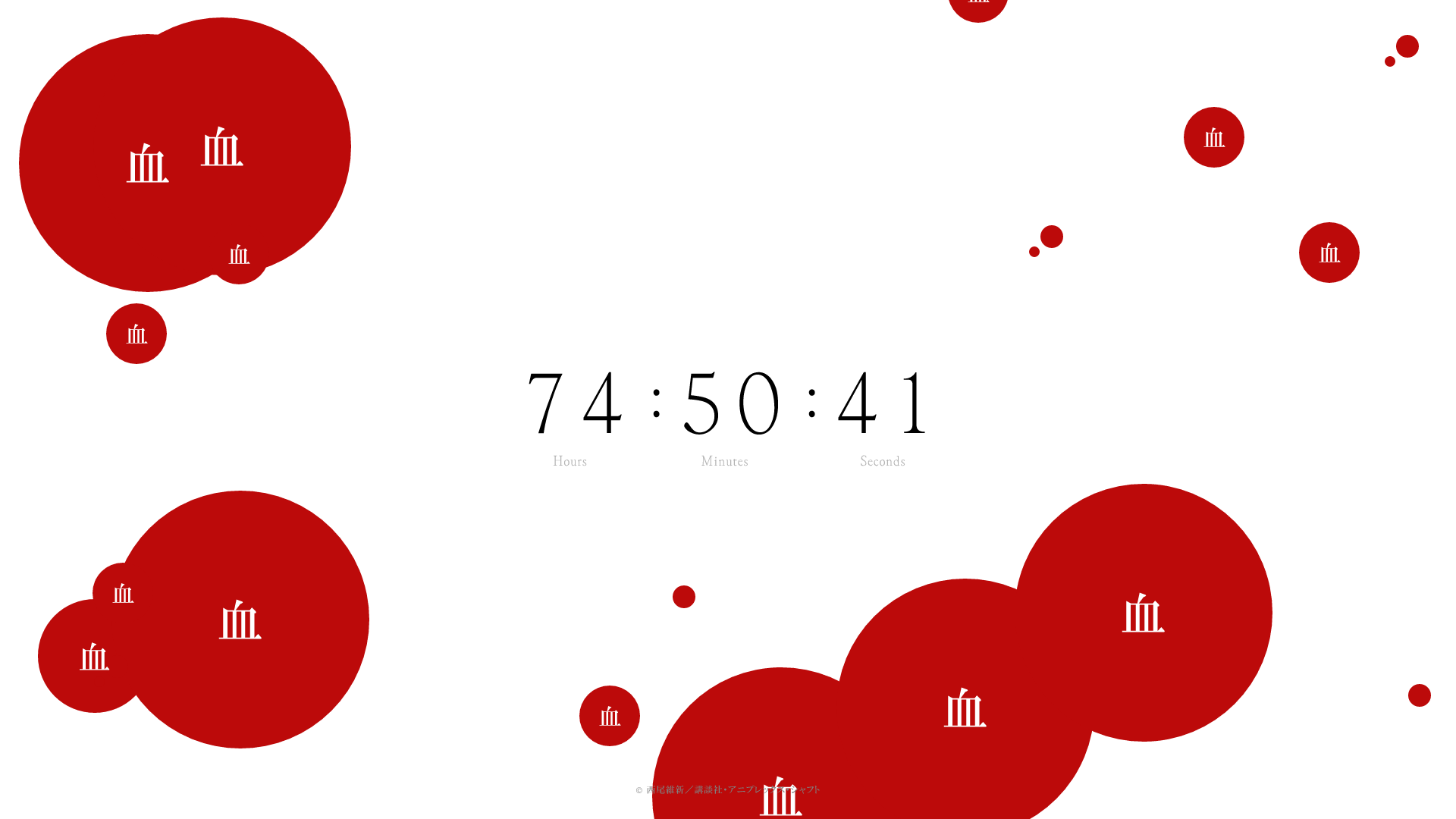 The source code on the website contains an image and the line, "That's bad. I'm not showing you anything today," with an ASCII art of Tsubasa Hanekawa.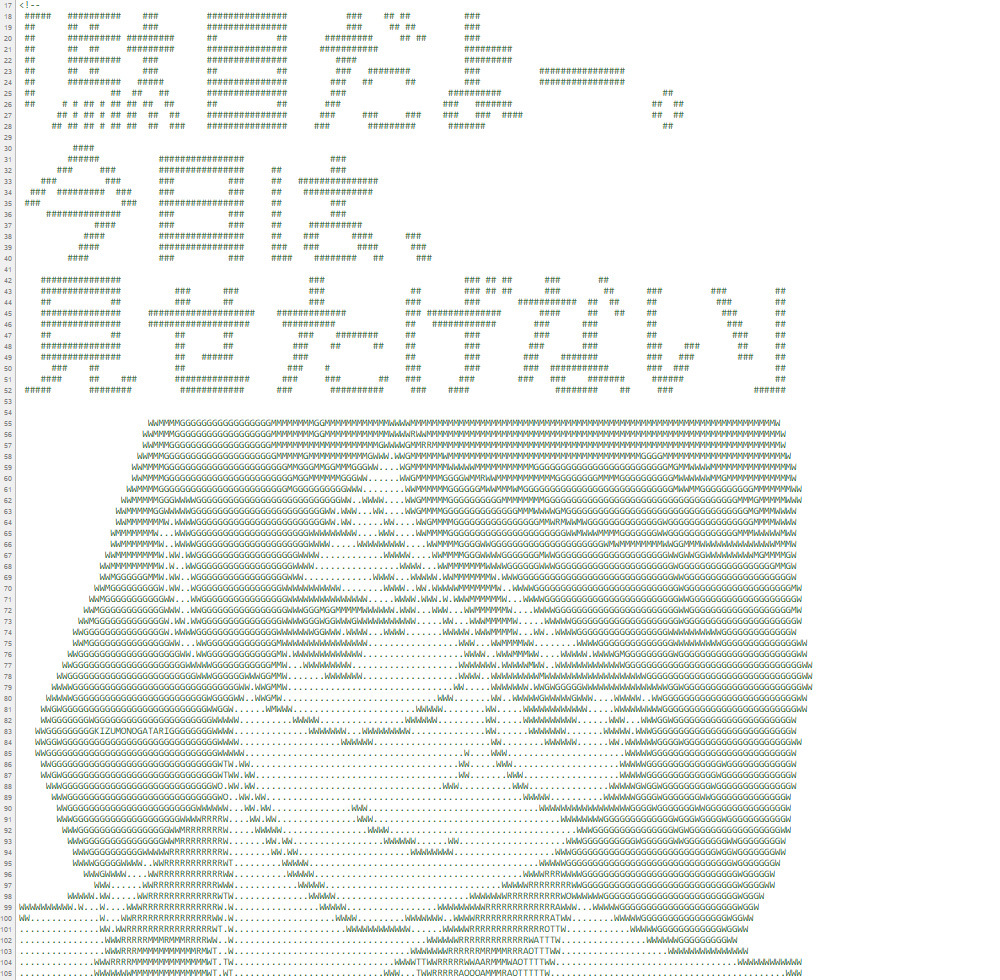 Kizumonogatari is the third volume in NisiOisin's Monogatari book series and is a prequel to Bakemonogatari. It tells the story of how protagonist Koyomi encounters the female vampire that would turn him and his journey to return to his normal life.
The first PV for the anime was revealed earlier this year:
Kizumonogatari visual: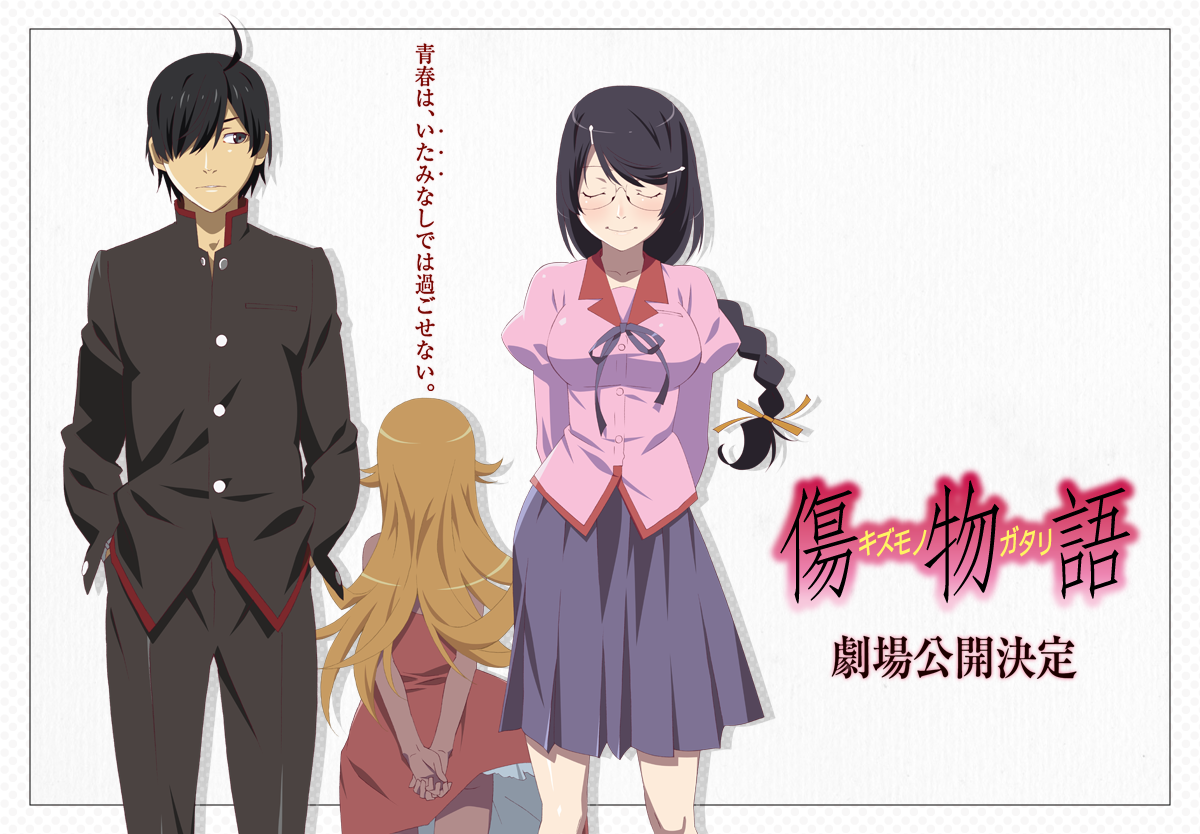 Kizumonogatari synopsis from Haruhichan:
"I think it's about time I talked about Kiss-Shot-Acerola-Orion Heart-Under-Blade. I believe it's something I have to do. I met her in the spring break between my second and third years of high school. That meeting had such impact and was also quite devastating."
Source: Kizumonogatari official website