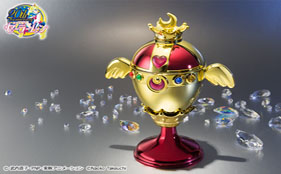 Announced alongside with popular reboot to the original Sailor Moon anime receiving a third season, a huge amount of new Sailor Moon merchandise.
Petite Ice Cream Figurines (February 2016)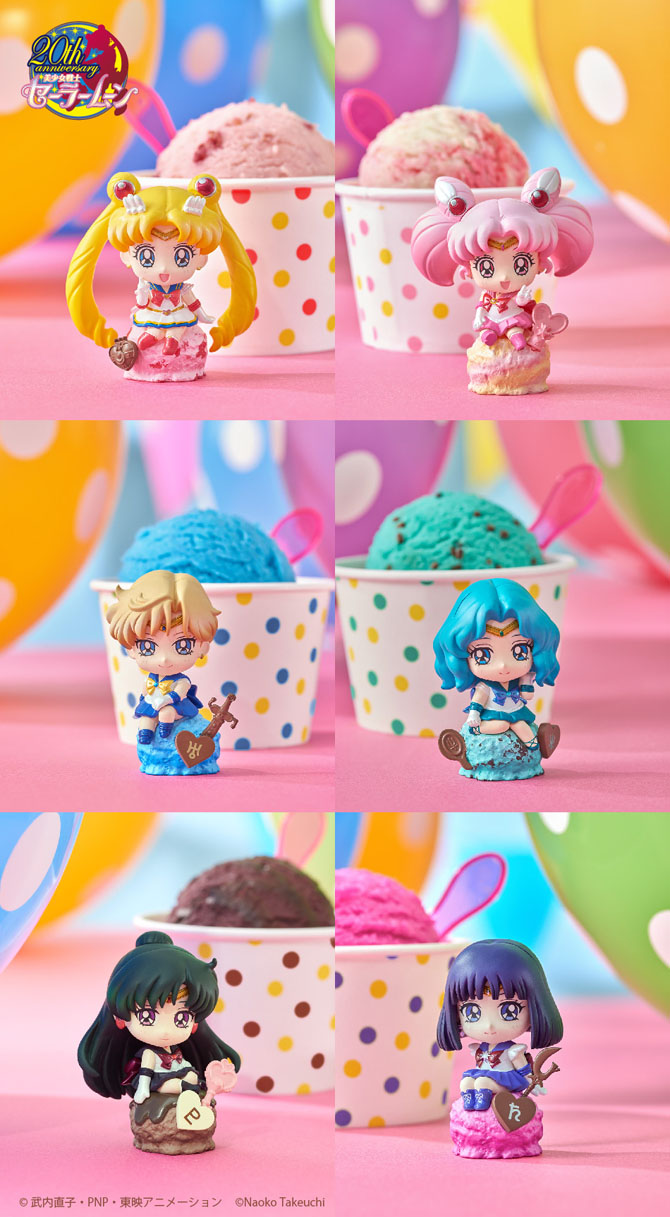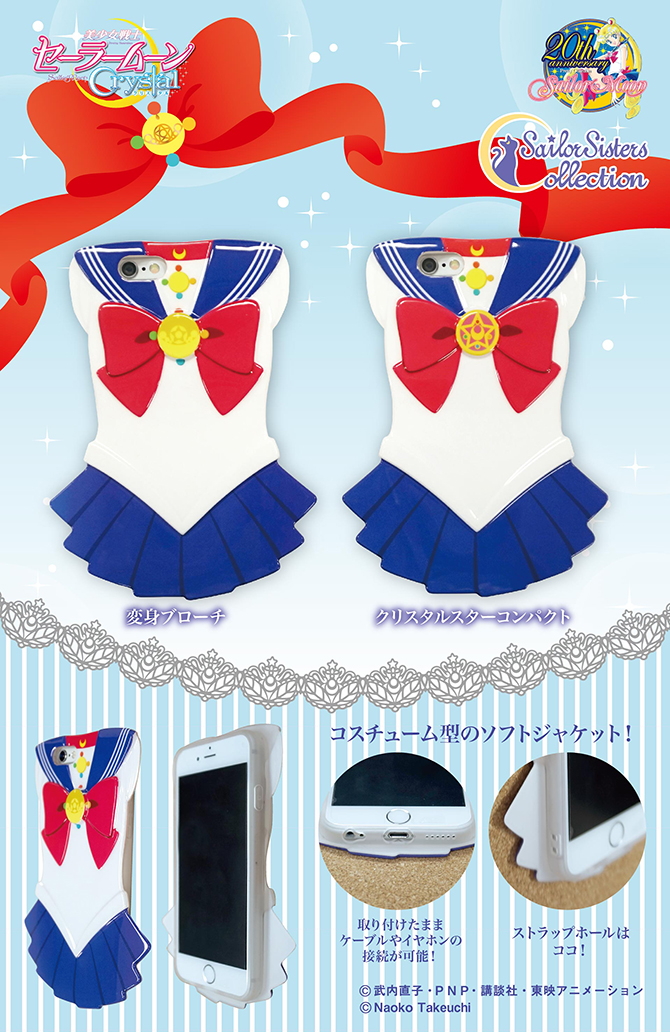 Sailor Moon Rainbow Moon Chalice (February 2016)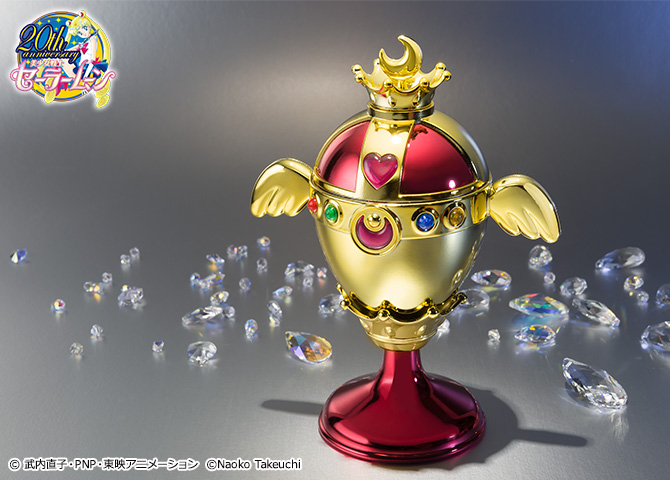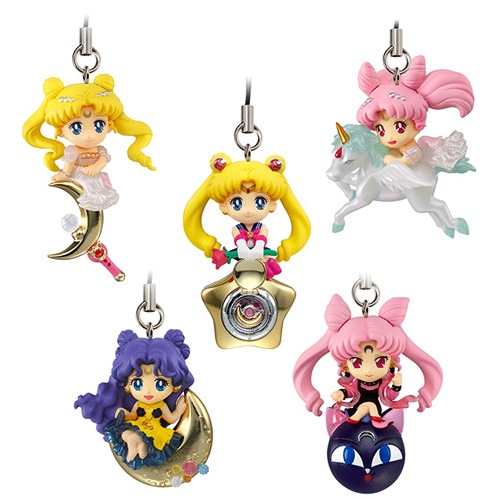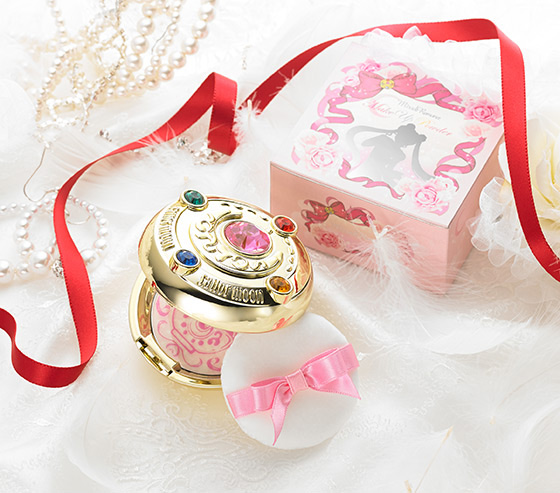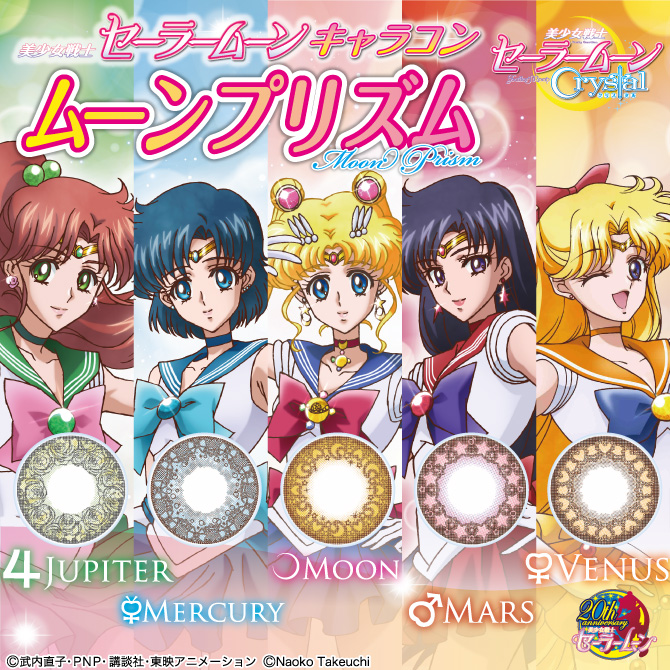 There's also an abundance of merchandise constantly being built on at Hot Topic.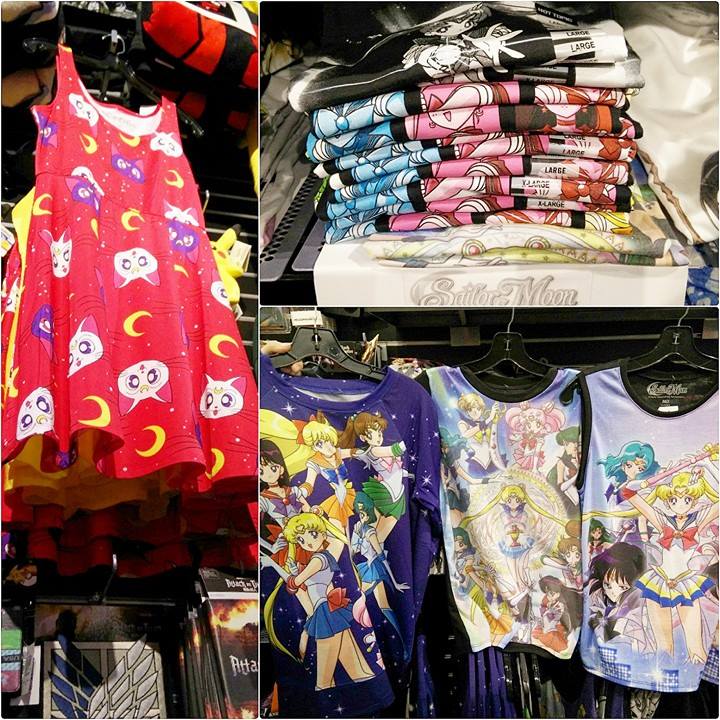 Source: GoBoiano
Somewhat of an aspiring journalist.
110% weeb.