NyanType is a newcomer to the bishoujo poster magazine market, and they're eager to go head to head with forerunner Megami, competing to bring you the biggest and best magazine packed with tons of posters and great free omake extras.
If you don't think they're serious, just check out the posters below from the May 2014 issue of NyanType.
Chuunibyou demo Koi ga Shitai!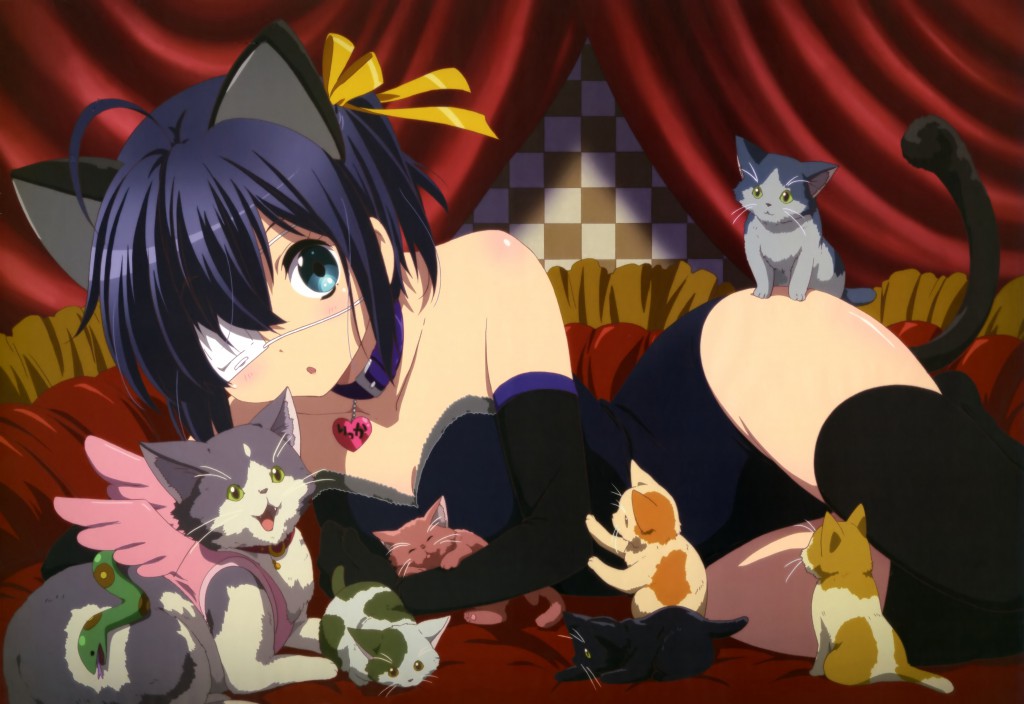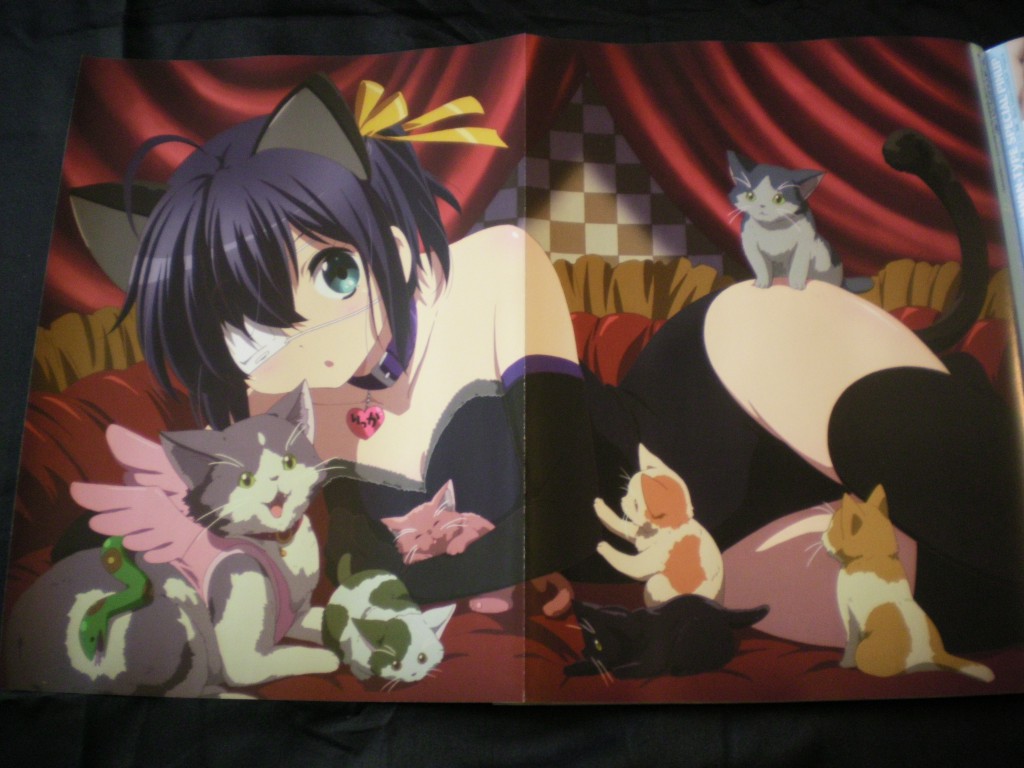 Sekai Seifuku: Bouryaku no Zvezda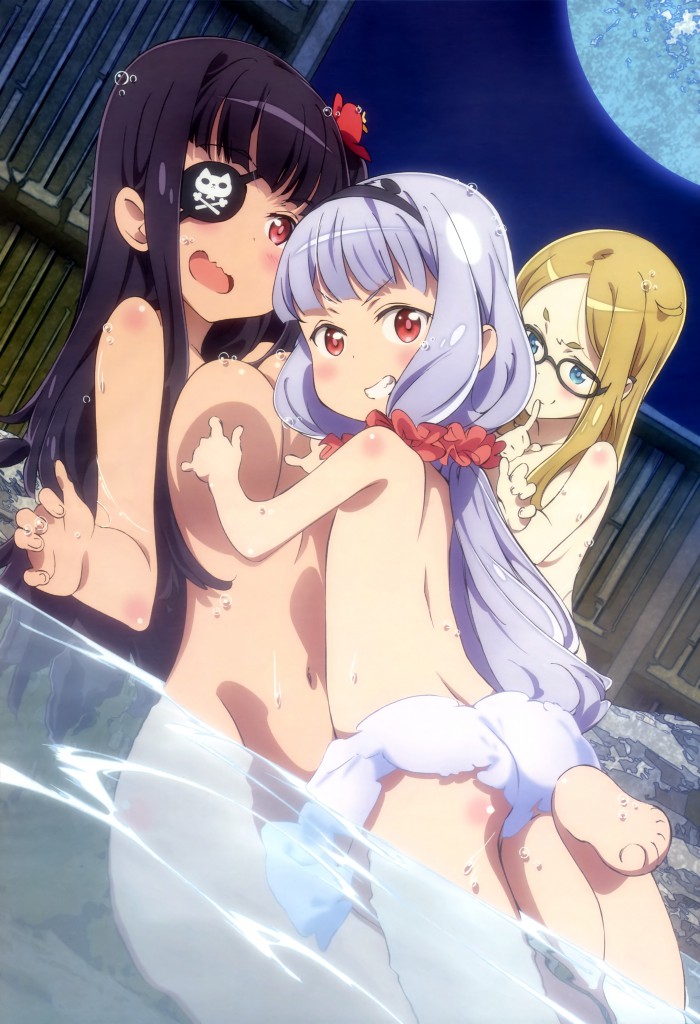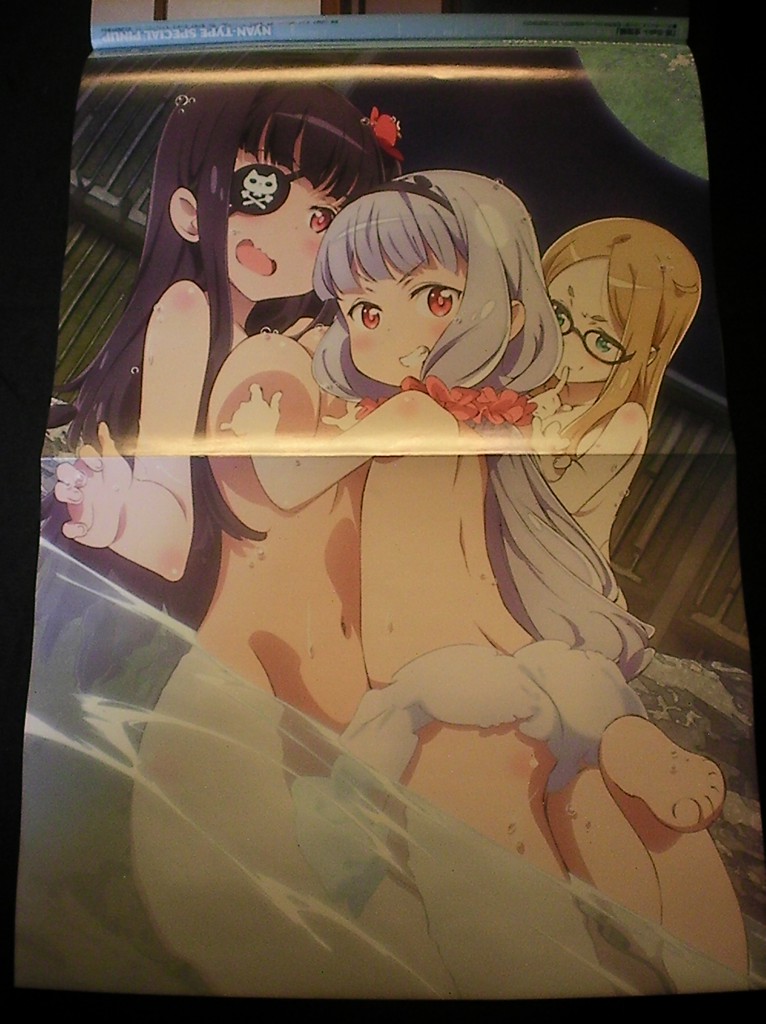 SoniAni: Super Sonico The Animation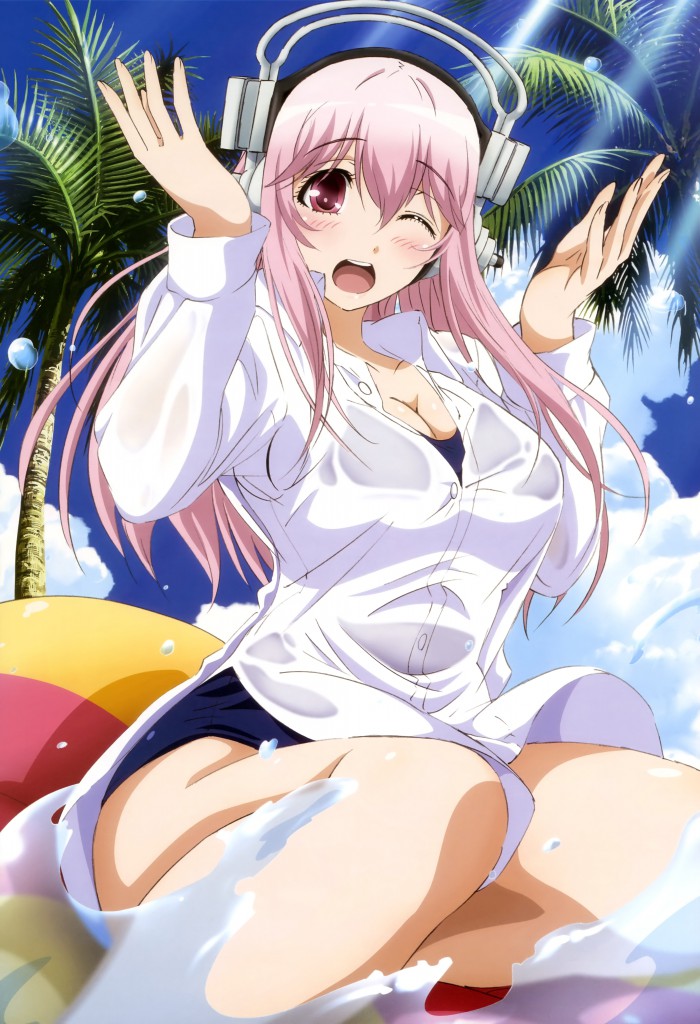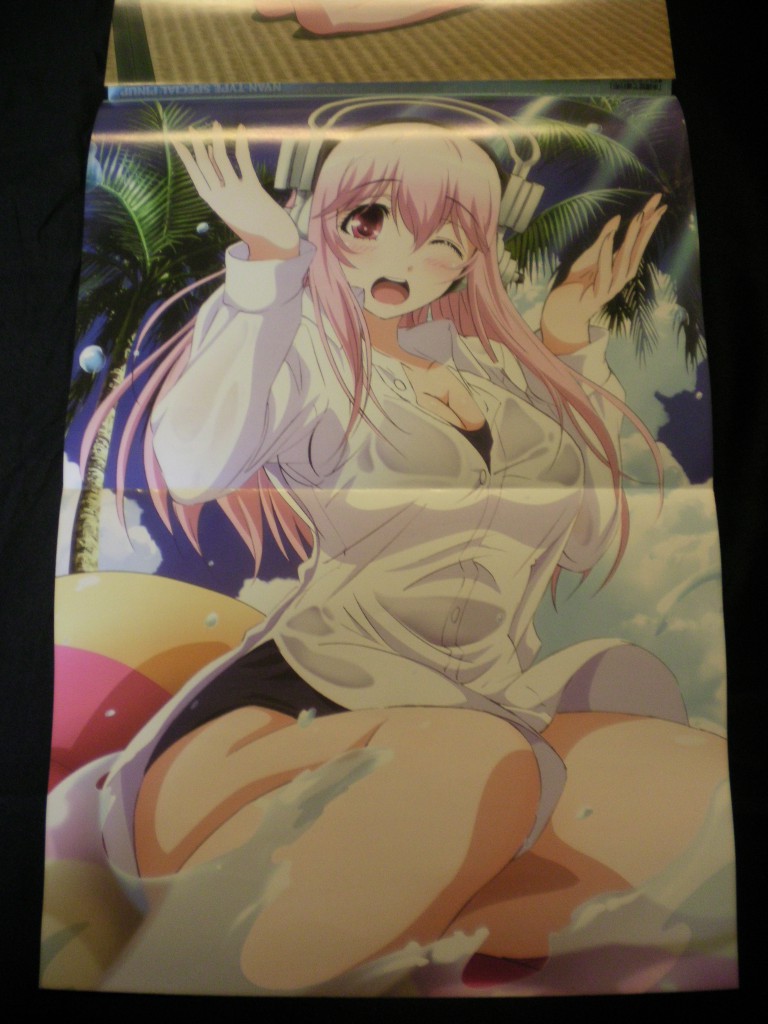 So which posters are to your liking? Are you brave enough to hang up these fascinating posters up in your bedroom? Let us know in the comments below!