A new issue of the definitive bishoujo moe poster magazine Megami, is here! This months issue, May 2014, is jam packed with a total of 18 posters!
We'll be covering the posters in this post but please do be warned, some are highly NSFW.
Chuunibyou demo Koi ga Shitai!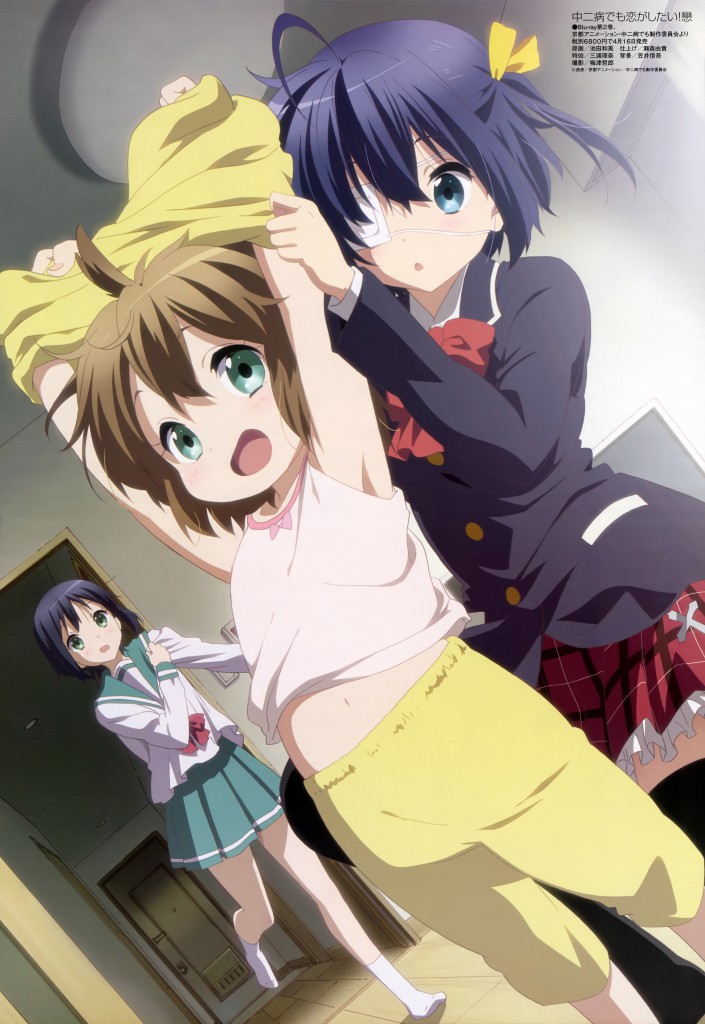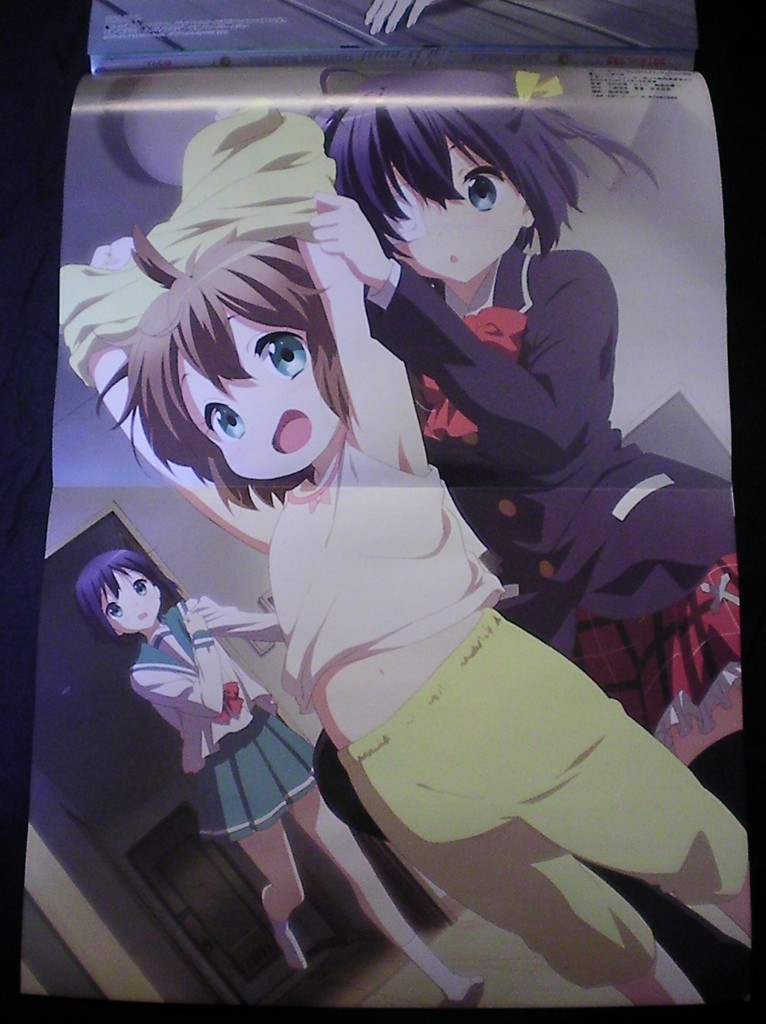 SoniAni: Super Sonico The Animation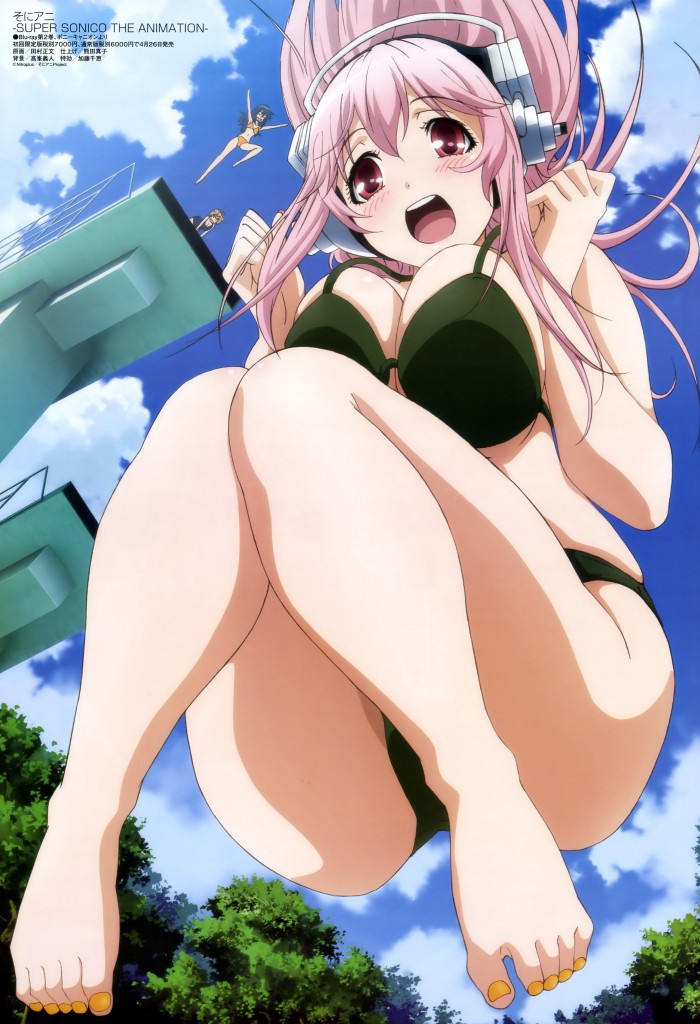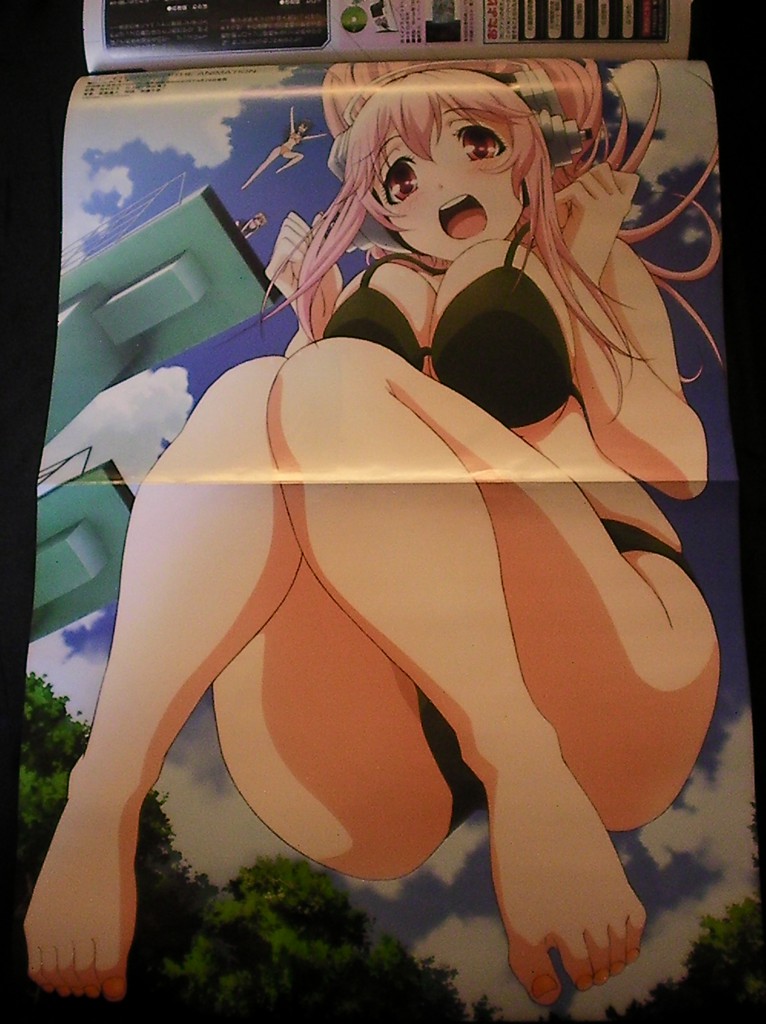 Sekai Seifuku: Bouryaku no Zvezda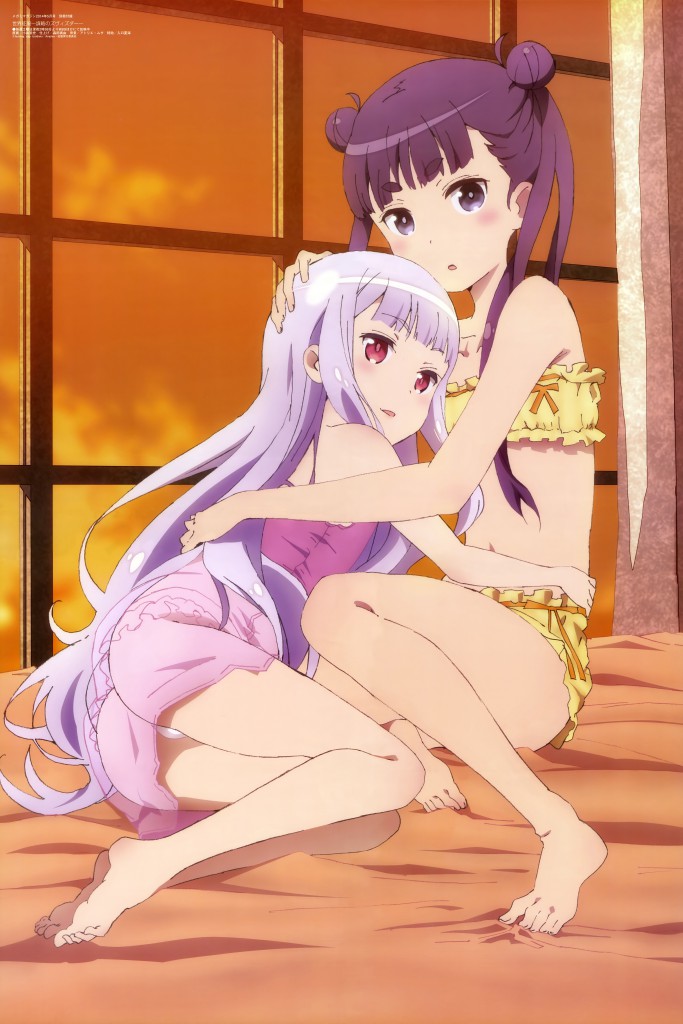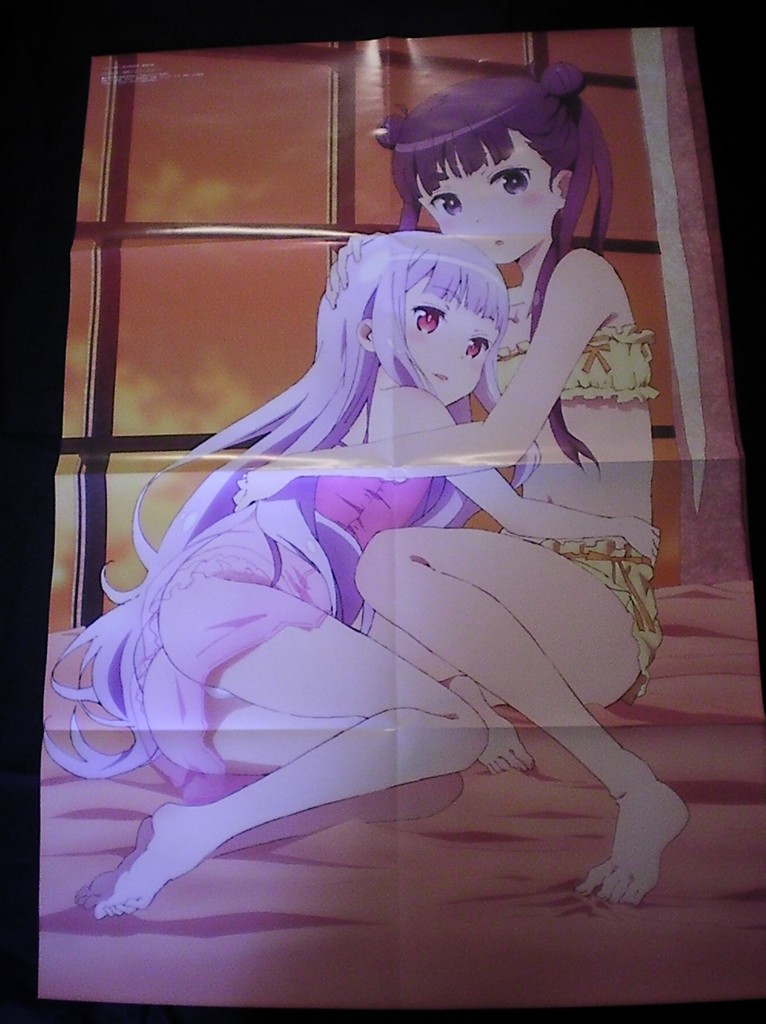 I personally do like the Captain Earth and D-Frag poster the best. Which poster would you proudly hang in your room?