Alter's re-release of the Oboro Muramasa – Momohime 1/8 PVC figure is now available for pre-order!
Alter announced the re-issue at Wonder Festival 2012 Winter. Now the time has finally come for those that missed out on her the first time around, to get her for retail price again!
If you are a fan of the Japanese action RPG Muramasa: The Demon Blade, or just looking for another simply amazing figure to add to your collection. Then I highly suggest you go order her now.
Oboro Muramasa – Momohime 1/8 (Alter)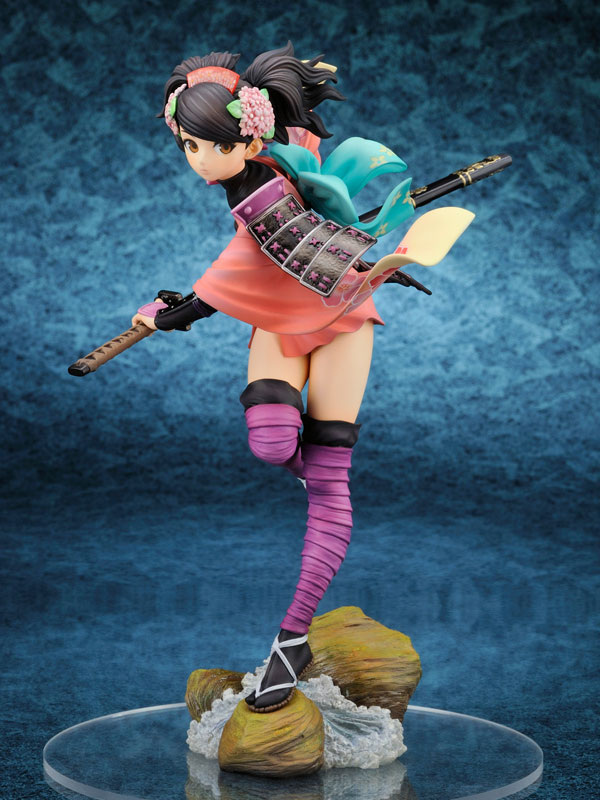 Maker – Alter
Scale – 1/8 (210mm)
Release Date – Delayed (Janurary 2013)
Pre-order from…
Good luck, she's sold out everywhere.
If you're lucky, some stores might restock her soon due to the delay.
____________________________________________
More notable figure releases coming soon.
Stay tuned.