Earlier this week a mysterious silhouette teaser image was revealed on the official One Piece website and now the news about the mysterious image has been revealed.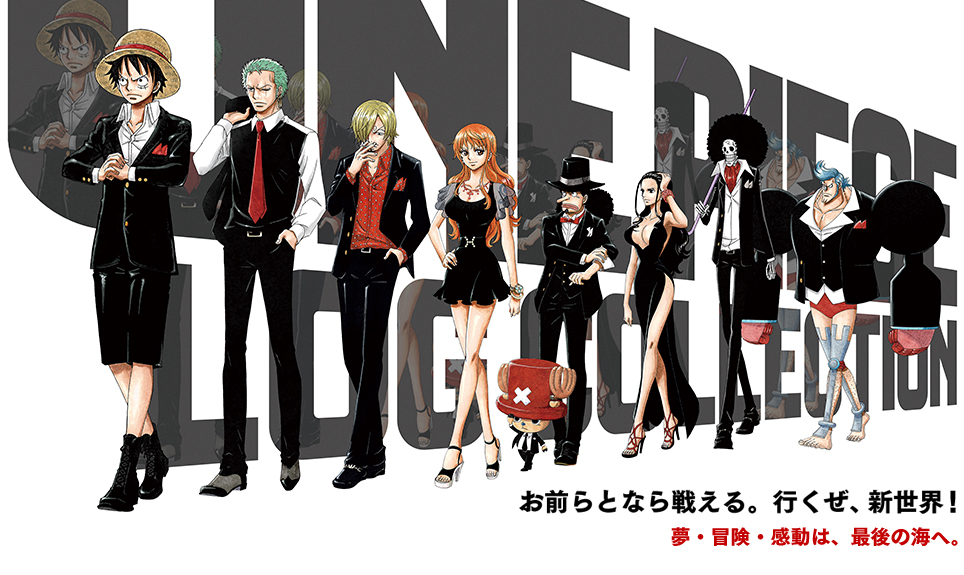 The reason behind the teaser image was to bring interest for the upcoming Japanese One Piece Log Collection DVD release which will be beginning the Fishman Island Arc starting on August 28. 2015. Large posters featuring the Straw Hat crew have been unveiled in high-profile traffic hubs like Shinjuku Station and Ikebukuro Station.
In addition to this, a stamp rally in Shibuya with 5 shops participating is currently ongoing: Tower Records, Shibuya Tatsuya, the One PieceStraw Hat Store, Animate Shibuya, and Rakuten Cafe. People who collect all the stamps at the event can earn stickers while supplies last.
Source: Animeanime