On November 17th various otakus across the world showed their dedication for anime character Makoto Tachibana from TV anime series Free! and celebrated his birthday.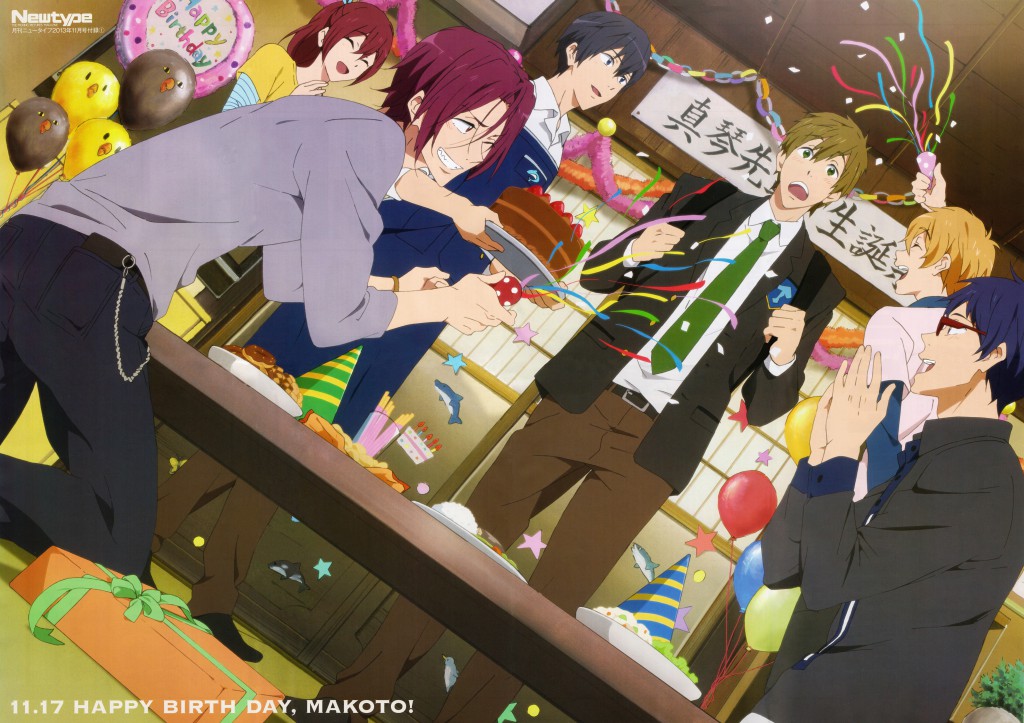 Twitter user @o_hanyo_ and friends gathered to form a group in order to celebrate Makoto Tachibana's birthday in style. They had cardboard character cutouts of the main characters from the series, food, cake, neon light sticks and cake.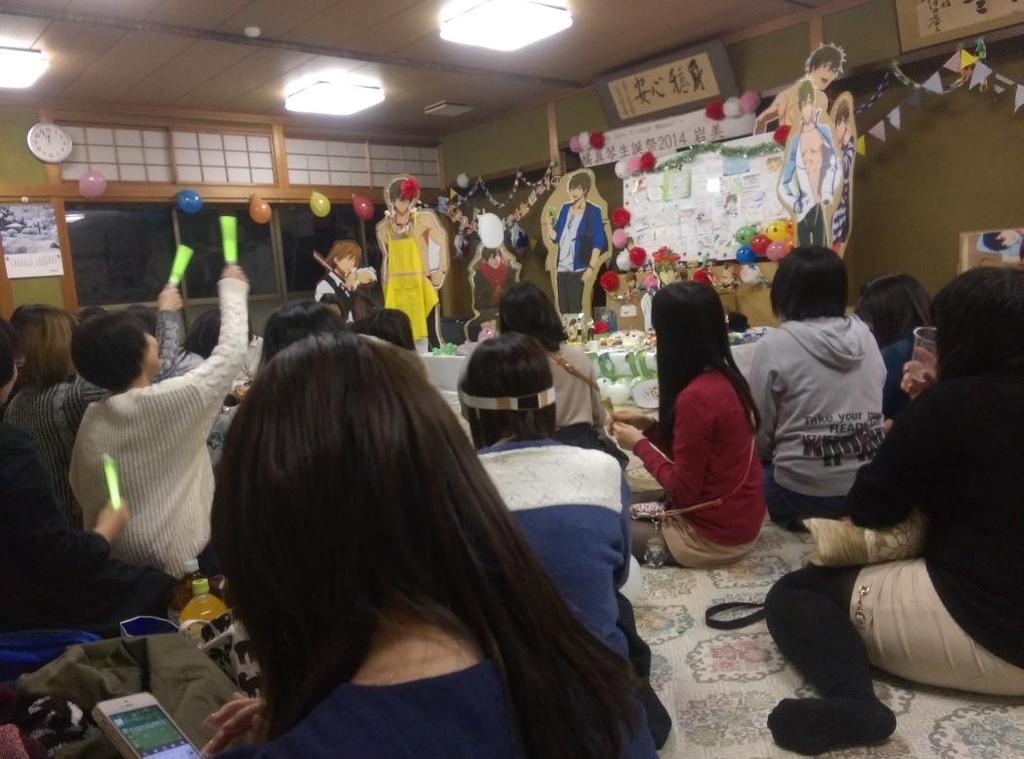 Twitter user @yuuri_bluesoda also attended the party and took a few pictures of the event.
While Twitter user @Stripedtabby showed off cute Makoto Tachibana chibi figures on cakes and surrounded by delicious macaroons.
@denkimouse baked cakes and show all the Makoto Tachibana merchandise they own.
Twitter user @siulung51244 tweeted images of the Makoto Tachibana birth festival 2014.
@kinkakuji09 tweeted some amazing images of the event.
@frfr407 decided to throw a party and feed him some cake.
@nyatarii also offered the birthday boy some cake and he was willing to take it.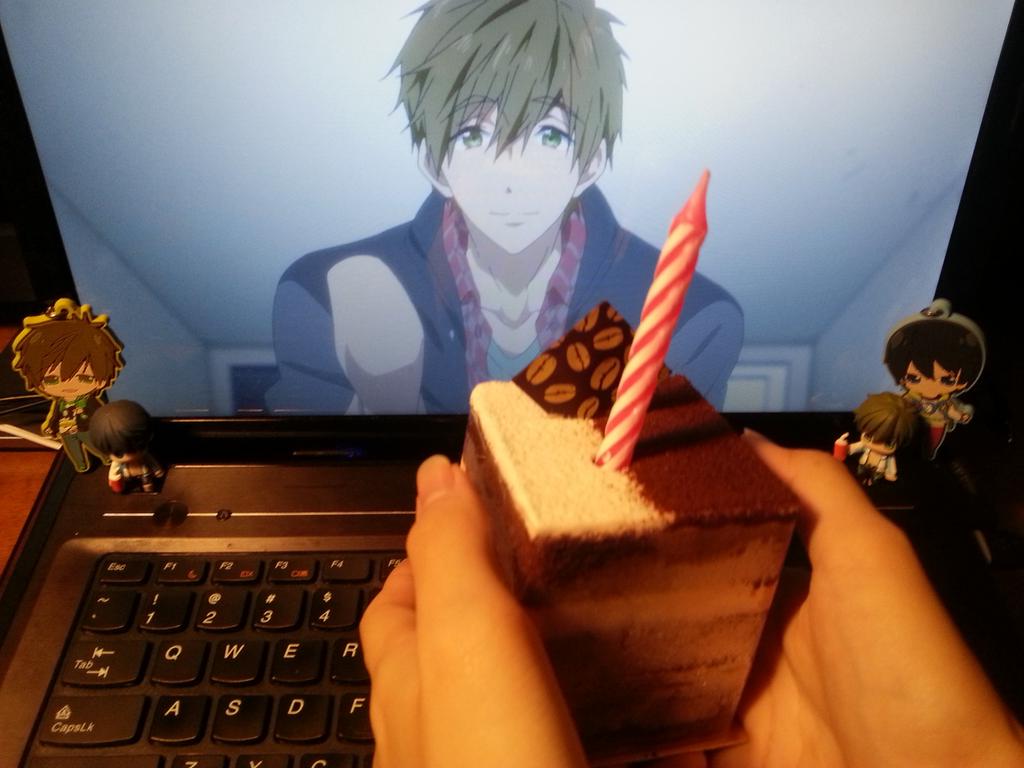 It's awesome to see fans show their commitment to anime characters they adore. Have you celebrated an anime characters birthday before? Let us know in the comments below.
Source: SGCafe