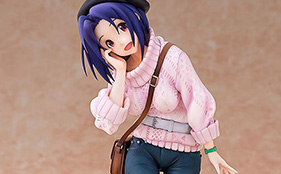 After months of waiting for the reveal of Phat Company's painted prototype of the Azusa Miura addition to their The [email protected] 765 Productions figure line, finally the finished product is ready for sale. Standing at approximately 8.5 inches at a 1/8 scale, the figure is beautifully painted with sculpting to emulate the texture of a knit sweater and denim based on official art from the DVD jacket art. While Phat Company manufactured the finished design, artists Mazaki Yuusuke and Takayama Hideki were behind the creation of the figure.
THE [email protected] – Azusa Miura 1/8 Figure – This figure is currently available on JList here (get 5% off with coupon code MOE-N3Y-4YW0QK).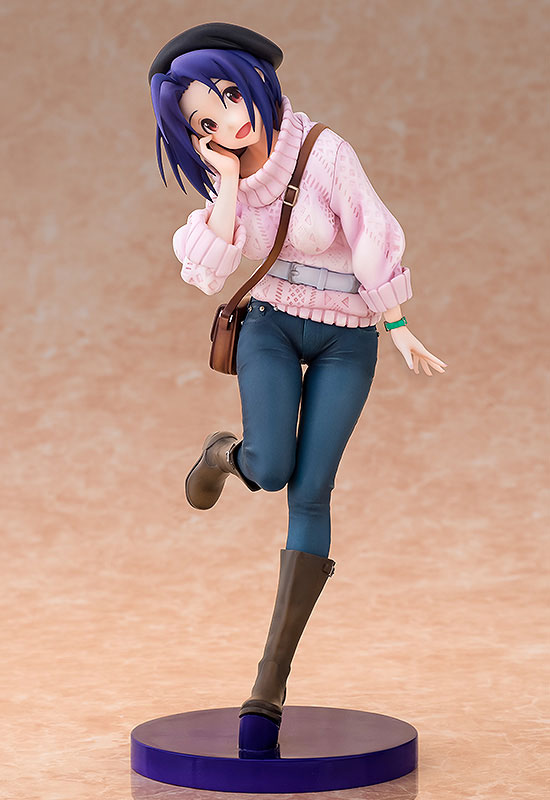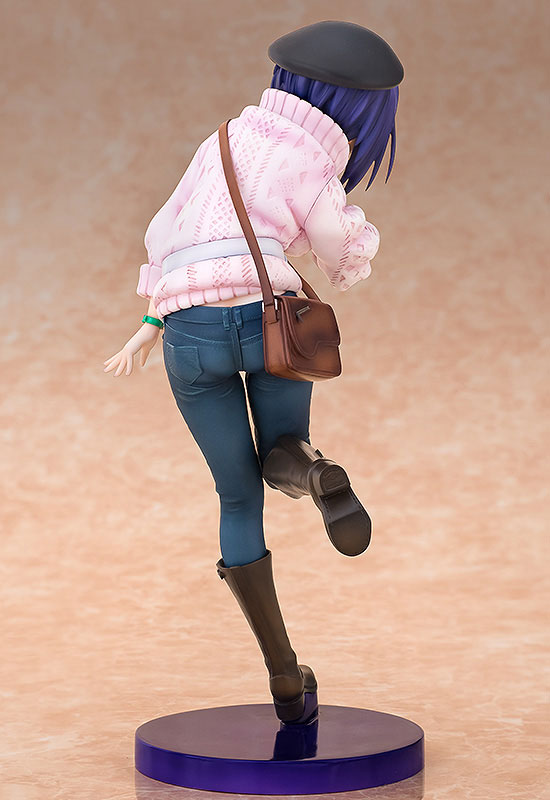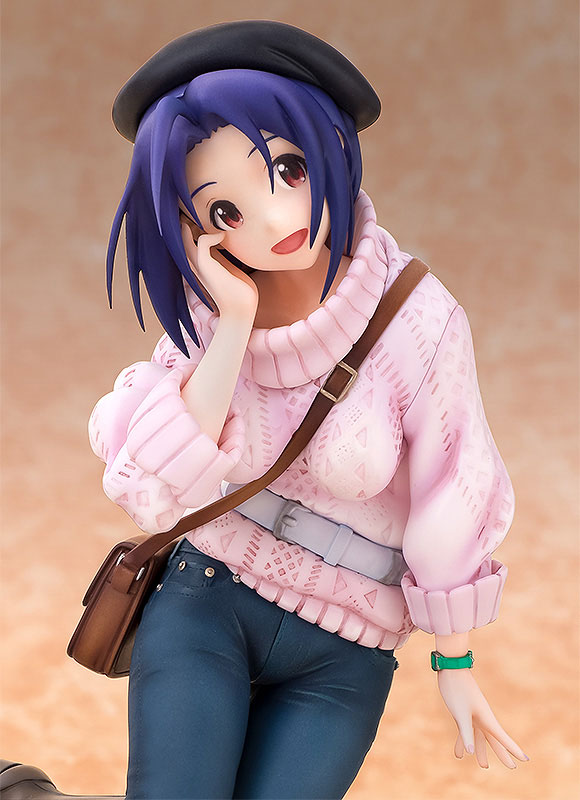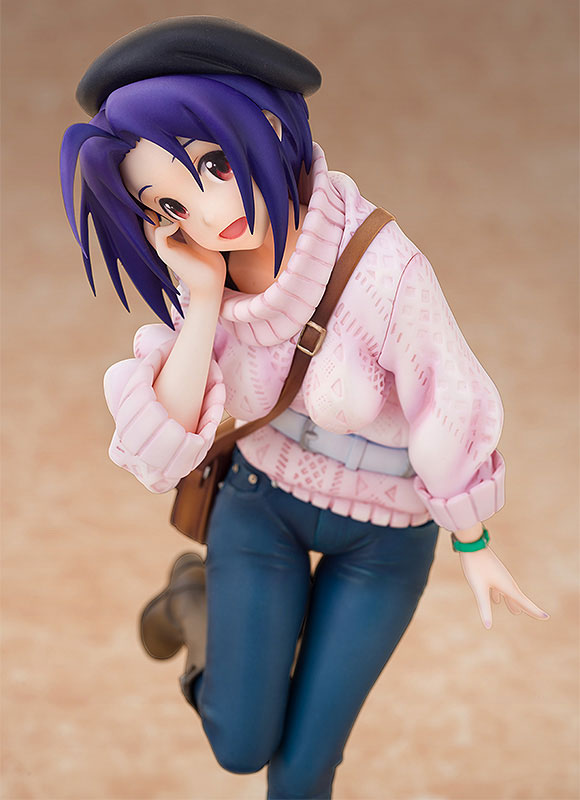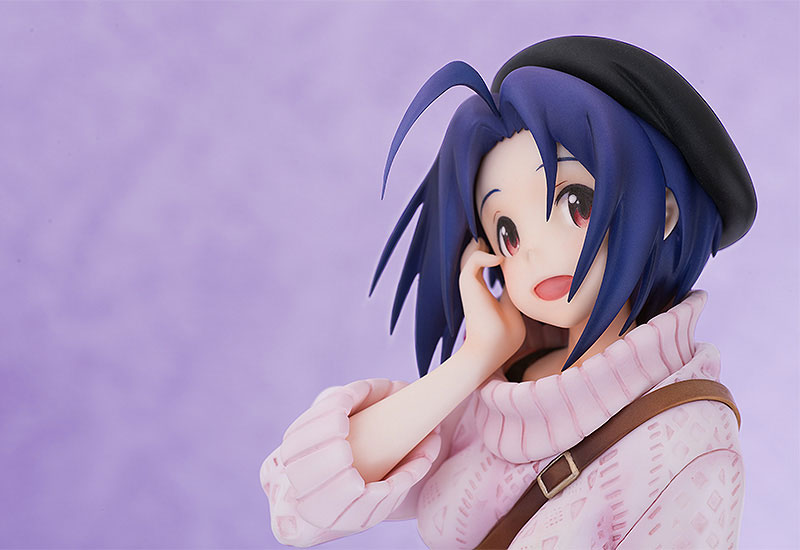 Azusa can be pre-ordered here.
Business Major at University and lover of all things cute. Ask me about my figure collection