The official website for the original TV anime project Plastic Memories launched the second key visual on Saturday.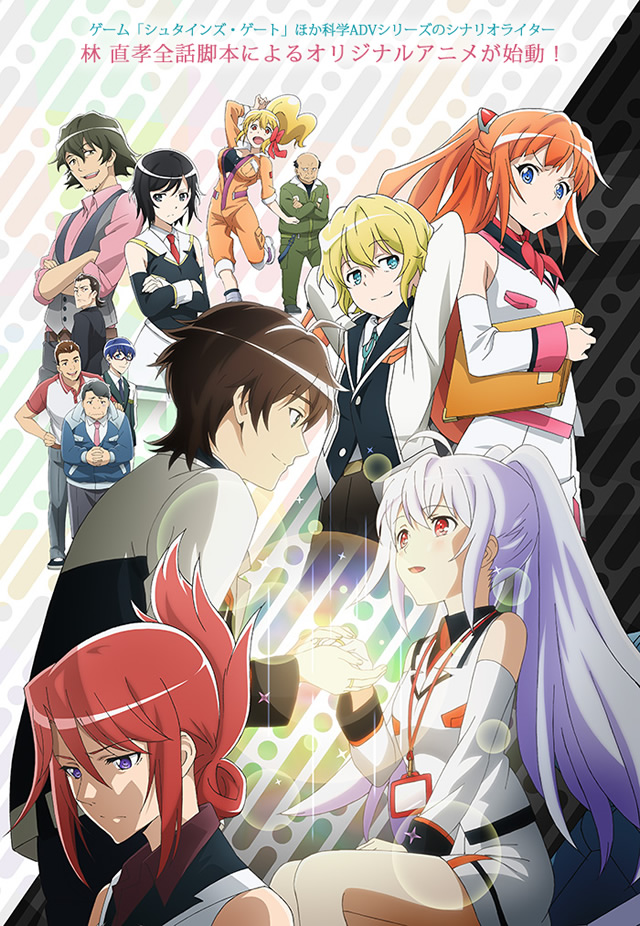 The recent issue of Kadokawa's Dengeki G's magazine also revealed that the anime will air from April 5.
The main cast of the anime has been revealed. With the new anime character designs that were previously released, the leading characters includes:
Yasuaki Takumi (Matsuda from High School DxD) will voice the leading character Tsukasa Mizugaki, a high school graduate new employee at SA Corp.'s terminal service who is clueless about what his job is. He is teamed up with Isla, a Giftia/android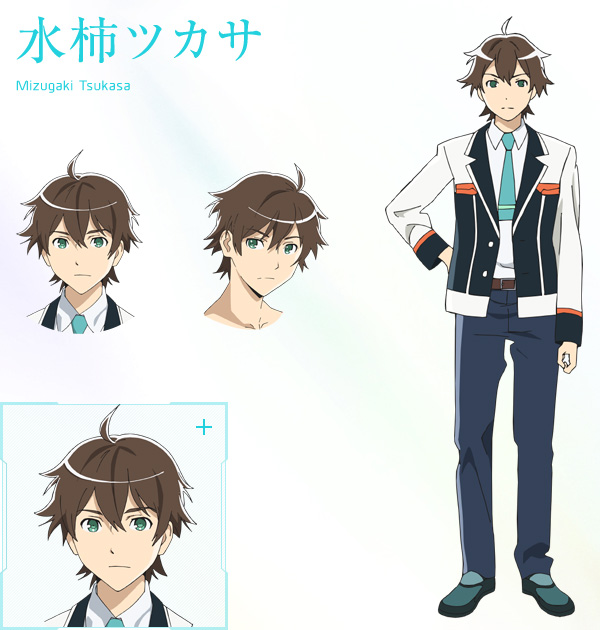 Sora Amamiya (Asseylum Vers Allusia from Aldnoah.Zero) will be voicing Isla, a Giftia/android who doesn't show much emotion. She is teamed up with Tsukasa Mizugaki and has to help him since he has little idea what his role is. Like all Giftia, she has an expected function span of 9 years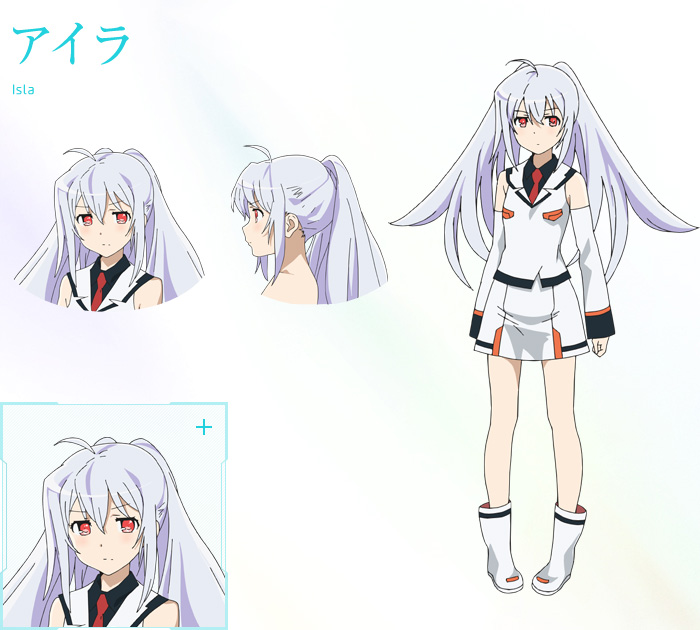 Chinatsu Akasaki (Shinka Nibutani in Chuunibyou demo Koi ga Shitai!) voices Michiru Kinushima, although she is the same age as Tsukasa she is his senior and teaches him about what his role is at SA Corp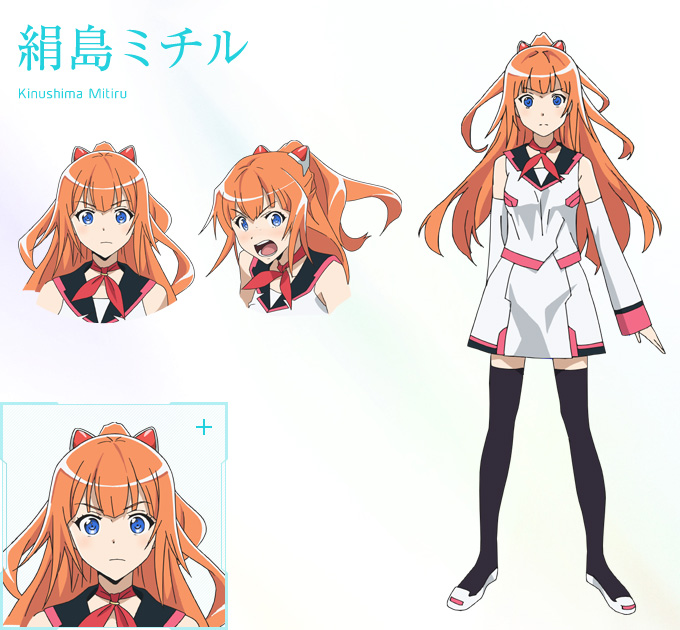 Sayuri Yahagi (Suzu Hagimura from Seitokai Yakuindomo) as Zack, a Giftia/android who is partnered with Michiru and appears to be a young boy, but he has enough power to take of himself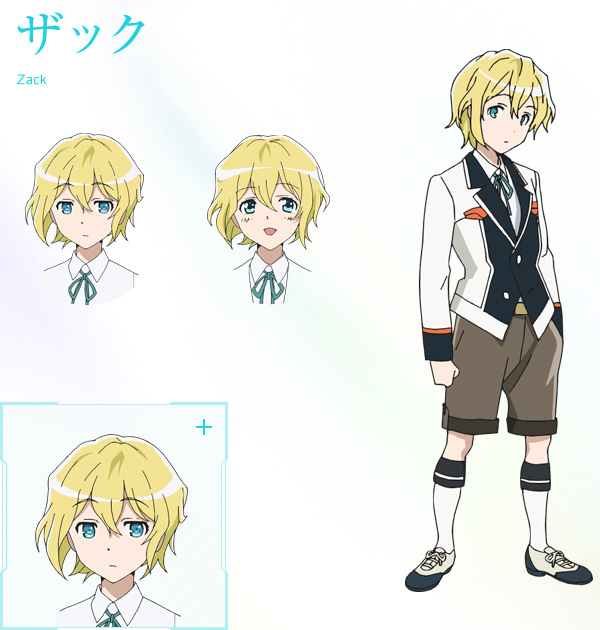 The supporting cast includes:
Megumi Toyoguchi (Chifuyu Orimura in Infinite Stratos) will voice Kaduki Kuwanomi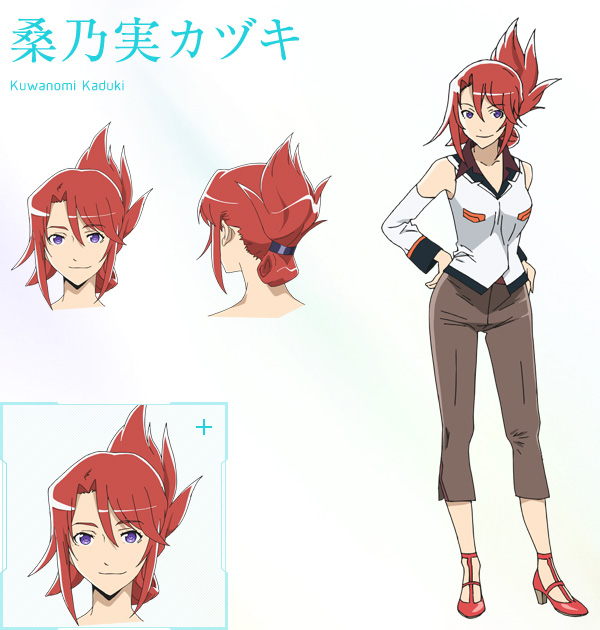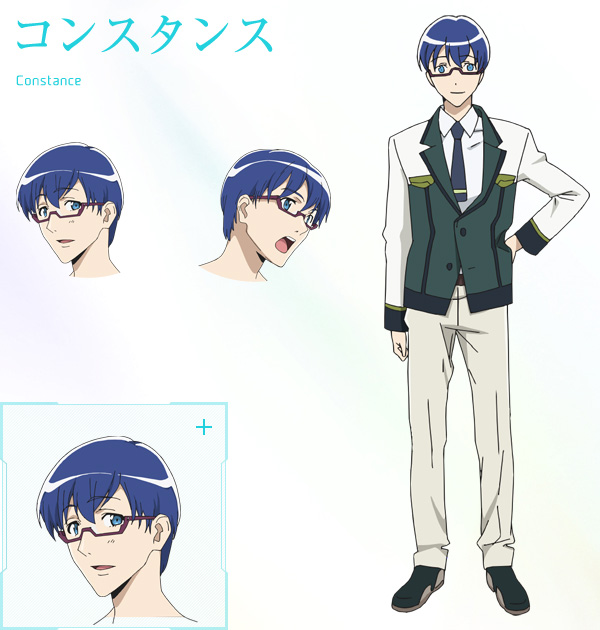 Kenjiro Tsuda (Sadaharu Inui from Prince of Tennis) is going to voice Yasutaka Hanada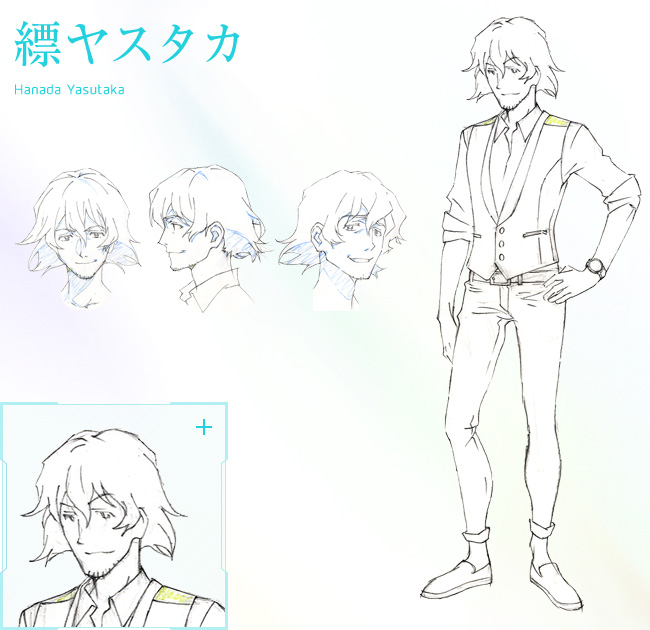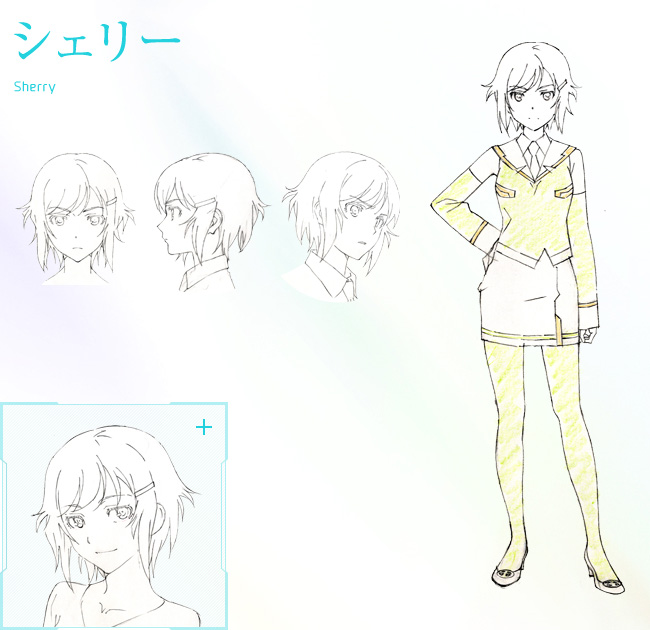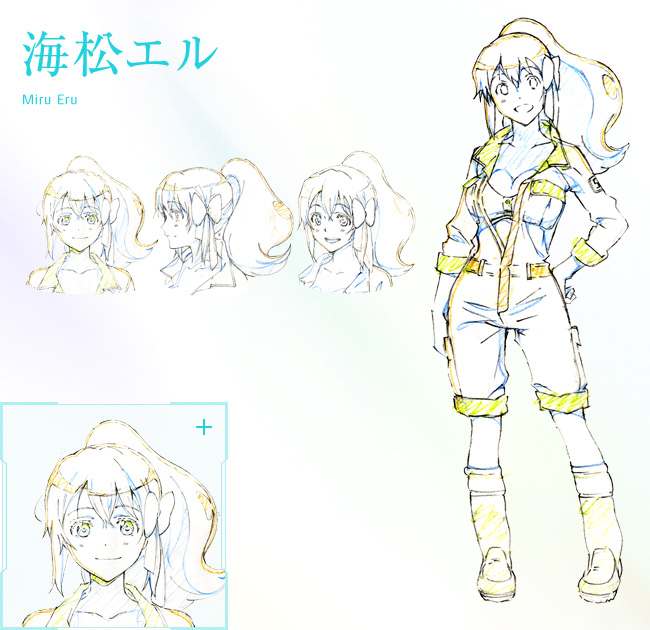 Nobuo Tobita (Kamille Bidan in Mobile Suit Zeta Gundam) is voicing Takao Yamanobe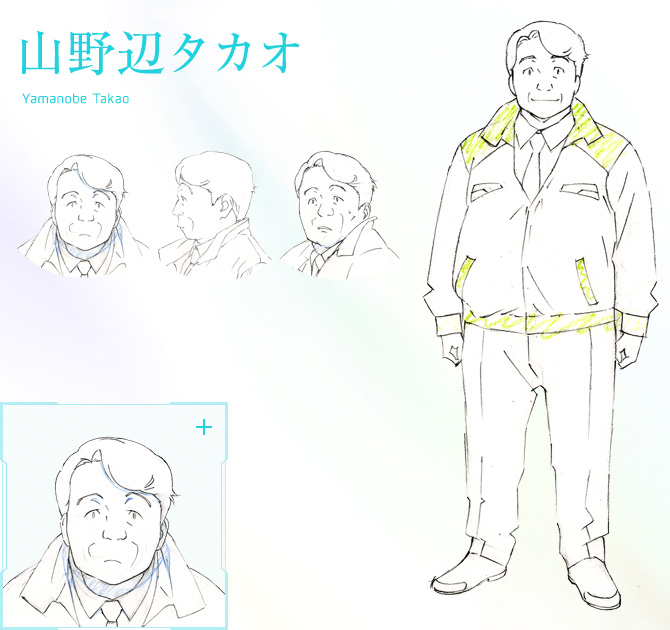 The anime's staff includes:
Here is the first promotional video for Plastic Memories:
Here is a synopsis of Plastic Memories from Haruhichan:
This story takes place in a future not too far away when androids that look exactly like humans begin to spread across the world. The android production company SA Corp. produced Giftia, a new kind of android that has the most amount of emotion and human-like qualities out of any other model ever seen.

However, due to problems in technology, the androids have a service life, and once they pass that, they… Well, it gets pretty bad. For this sake, SA Corp. creates a terminal service in order to retrieve Giftia that have gone past their service life. A new employee at the terminal service named Tsukasa Mizugaki forms a team with the Giftia Isla to retrieve the other androids, but…
The Plastic Memories anime will be airing from April 5 during the Spring 2015 anime season. Further information will be revealed in the near future.
You can visit the anime's website here: http://www.plastic-memories.jp/
And follow their Twitter: @pla_memo