A character popularity poll focused exclusively for Kodansha's 20 glasses-wearing male characters is being conducted on Yahoo! Japan Bookstore. The voting started on November 28, 2014 and the preliminary results are up on December 12, 2014. The voting will end on December 18, 2014. You can only vote once per day.

The top three characters are announced as follows:
Here is a list of the other seventeen candidates for the poll: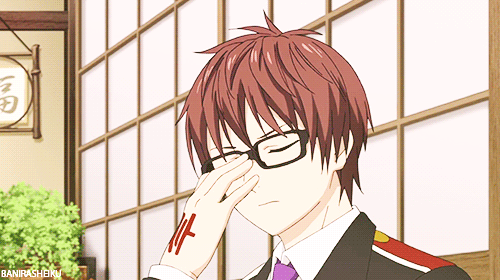 Kousei Arima (Shigatsu wa Kimi no Uso)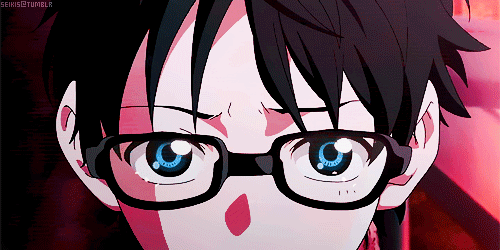 Hikaru Hoshi (Kirara no Hoshi)

Hikari Tsutsui (3D Kanojo)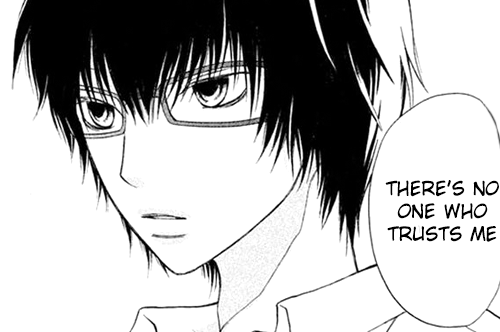 Nozomu Itoshiki (Sayonara, Zetsubou-Sensei)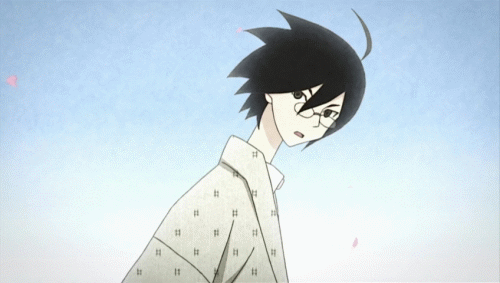 Shuu Koibuchi (Princess Jellyfish)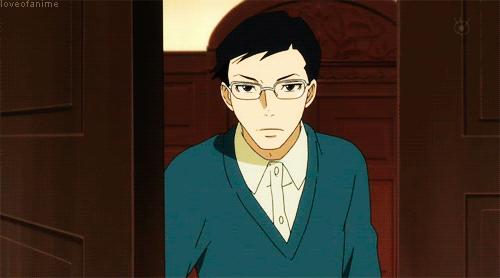 Kuro Gokokuji (Yokai no Oisha-san)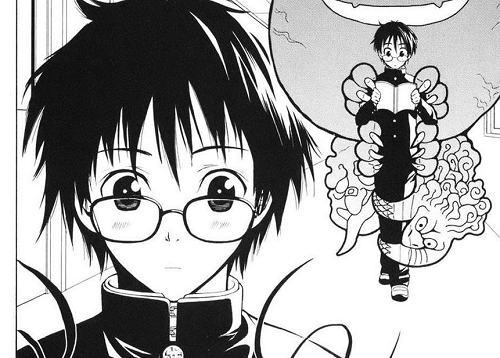 Masazumi Kaneda (Dakara Kaneda wa Koi-ga Dekinai)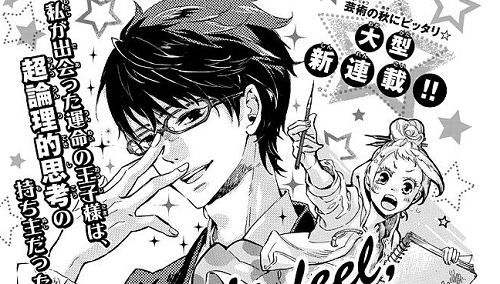 Asuka Mitarai (Swing Joker)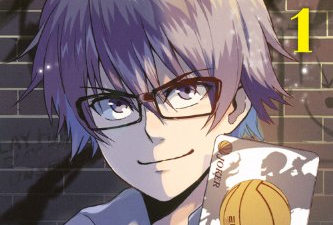 Koudai Hino (Megami-no Libra)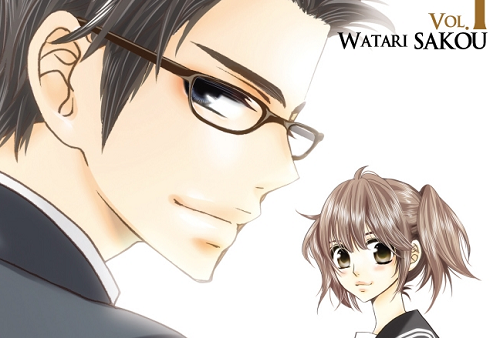 Kengo Akechi (Kindaichi Shounen no Jikenbo)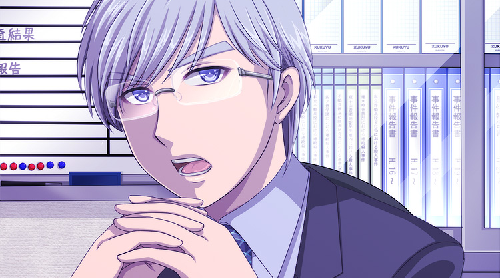 Ginjirou Sannomiya (Hatsukoi Monster)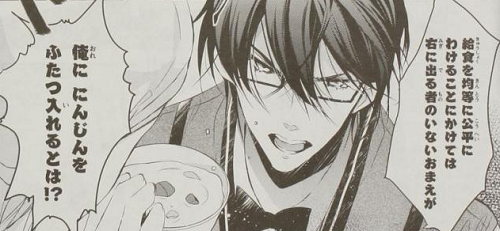 Rindou Hayashida (Shimashima)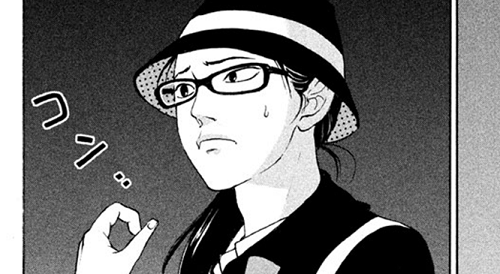 Youta Koizumi (Ani-ga Imouto-de Imouto-ga Ani-de)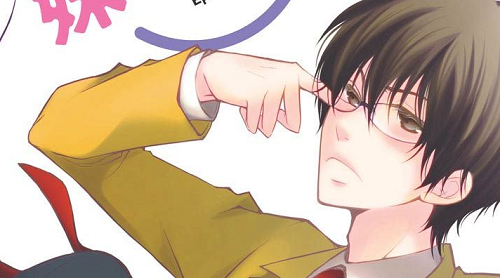 Gowther (Nanatsu no Taizai)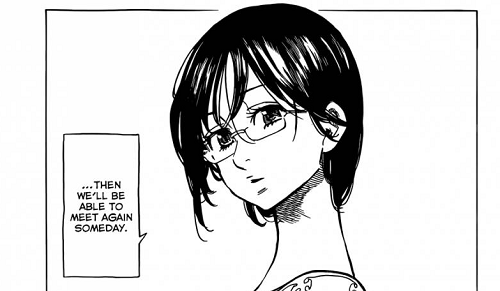 Shinji Karasuma (Liar x Liar)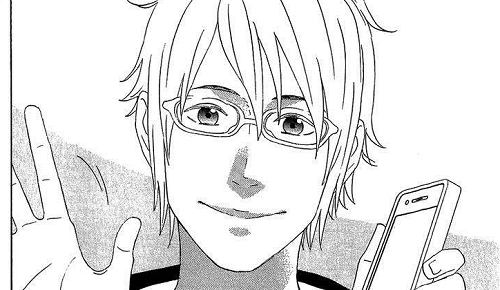 Hosaku Samon (Kyojin no Hoshi)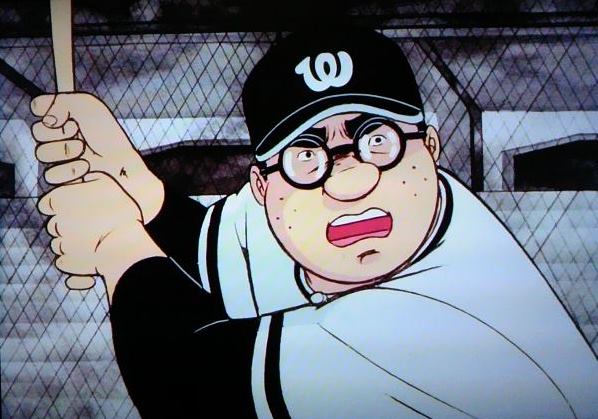 Is there anyone that should've been at least at the list of candidates that you want? If you want to participate in this poll, vote here by clicking the thumbs up button. Feel free to share your vote on Twitter or Facebook.
Source – Yahoo! Japan Bookstore