Only a little over a week since the news came out that Square Enix registered trademarks for their mysterious Shinra Game System, two more trademarks have been spotted on the European OHIM database for two, possibly upcoming, PlayStation Vita releases.
Vita fans have quite a bit to get excited for with Square Enix registering a trademark for, supposedly, the remake of the very first Seiken Densetsu JRPG popping up under the name Adventures of Mana which was formally announced back in September.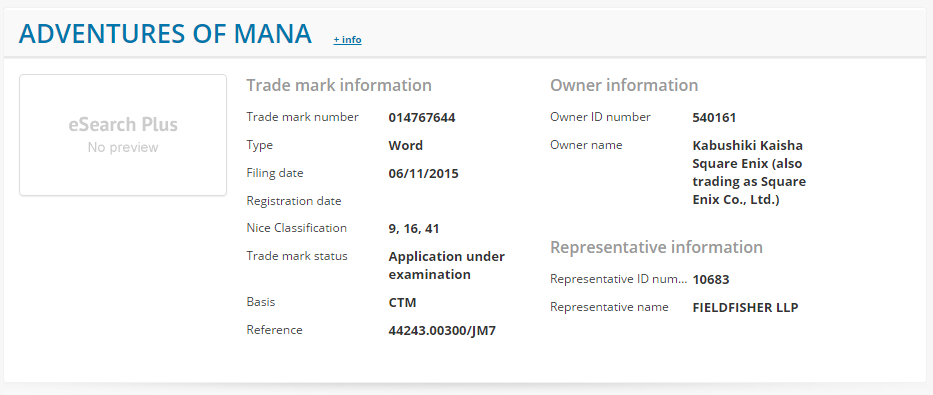 Originally released in 1991 for the Game Boy, Seiken Densetsu: Final Fantasy Gaiden released as Final Fantasy Adventure in North America and Mystic Quest in Europe. It's worth noting that, despite this initial titling, the sequel, Seiken Densetsu 2, went on to be known as Secret of Mana outside of Japan.
Furthermore, Ray Gigant, a dungeon-crawling JRPG from Demon Gaze-developer Experience, has been filed for a trademark by Bandai Namco.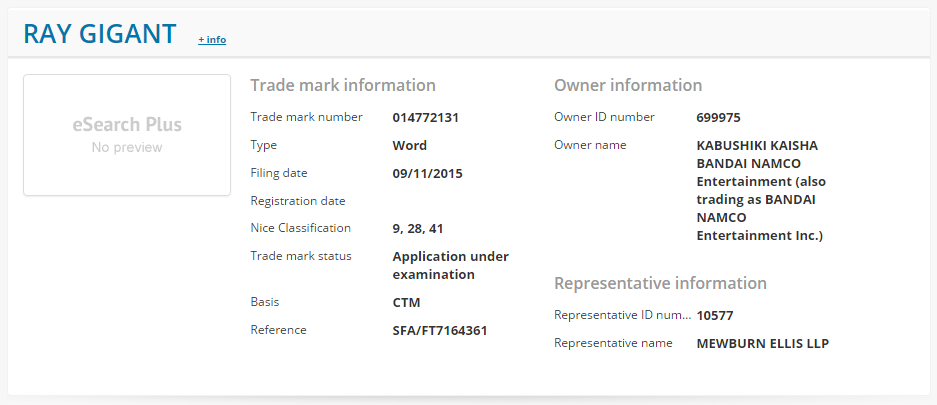 Adventures of Mana has not yet been released in Japan for PlayStation Vita, Android, and iOS, but Ray Gigant received a PlayStation Vita-only release back in July of this year.
While we haven't seen a glimmer of God Eater 2: Rage Burst's localization since a trademark was spotted back in January, it's exciting to see some publishers still care about the PlayStation Vita in the Western market.
Source: Gematsu