In the September issue of Manga Time Jumbo that was released on August 2014, it was announced that Hinako Seta's (artist for Shounen Onmyouji) school-comedy 4-panel manga, Re-Kan!, will receive an anime adaptation. Following the announcement, the official website for the anime has announced that it will air on spring season lineup next year, starting April. The cast for the anime will be announced soon.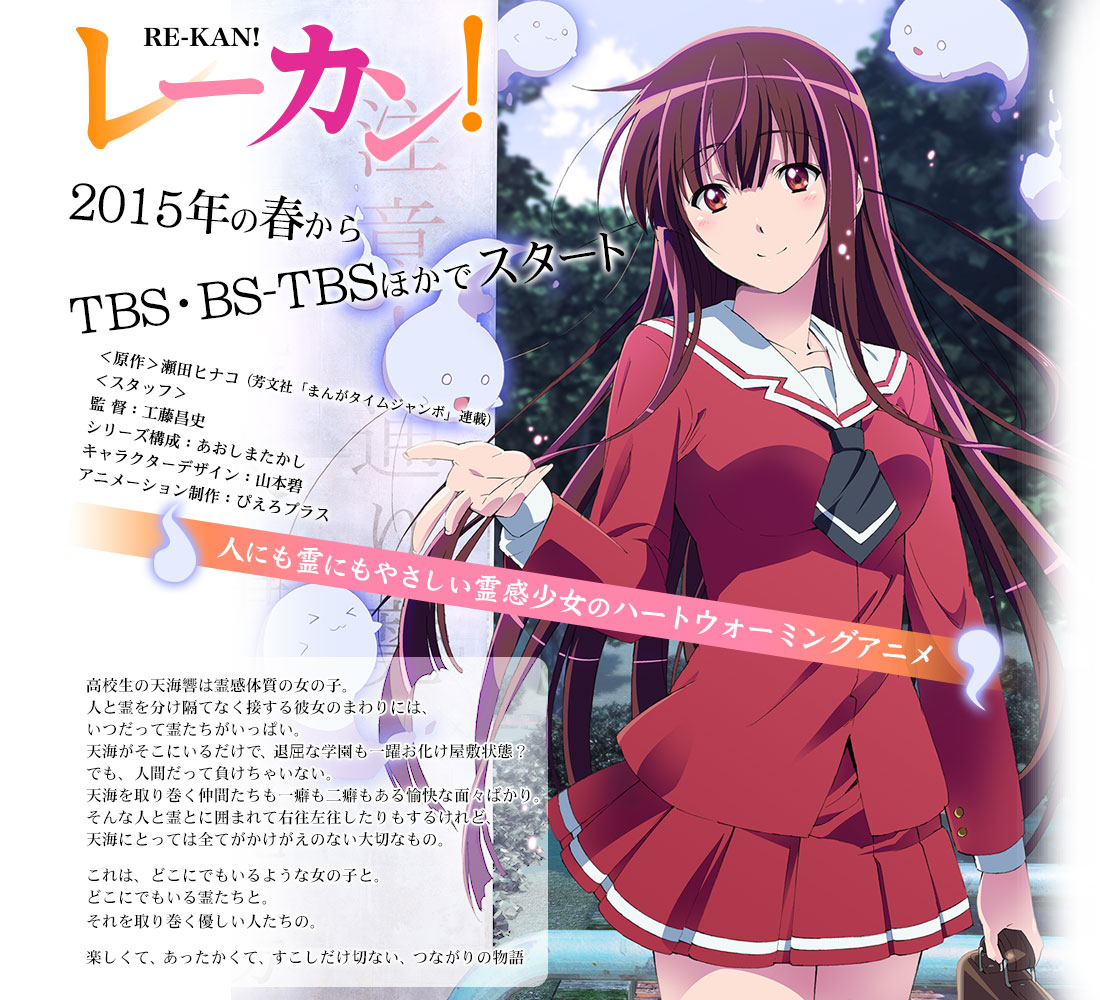 The anime visual has also been displayed: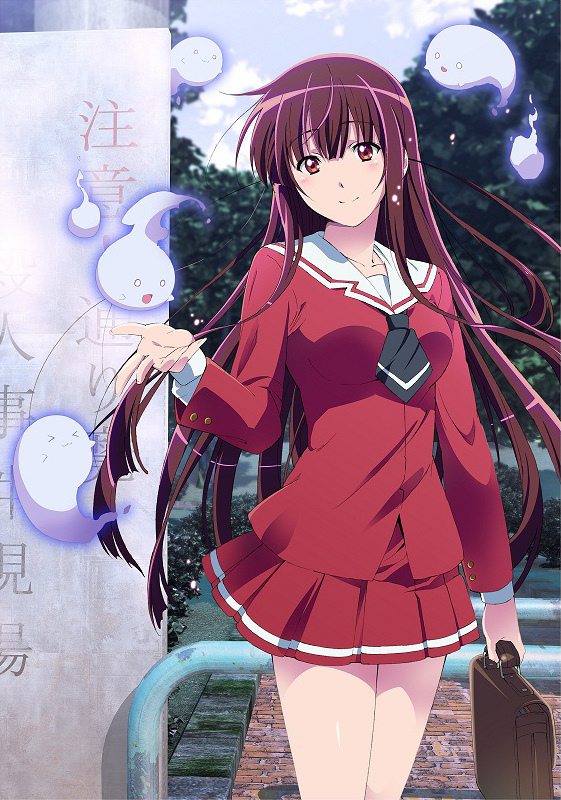 The staff for the anime production has also been announced:
Director: Masashi Kudo (Hayate no Gotoku! Can't Take My Eyes Off You)
Series Composition: Takashi Aoshima (Sabagebu!)
Character Design: Aoi Yamamoto (Fairy Tail)
The series has received a Drama CD on February 27, 2013. The cast for the Drama CD were listed as follows:
Aya Endou as Hibiki Amami
Haruka Tomatsu as Narumi Inoue
Kana Hanazawa as Uehara
Eri Kitamura as Esumi
Ayana Taketatsu as Ogawa
Yusuke Shirai as Yamada
Shin-ichiro Miki as Asahi Amami
Kyouko Hikami as Yuuhi Amami
Sumire Uesaka as Yuuki Inoue
Kenyu Horiuchi as Daihenzamurai
Norio Wakamoto as Eroneko
Nobuo Tobita as Kouen no Jibakurei
Aimi Terakawa as Kogyaru-rei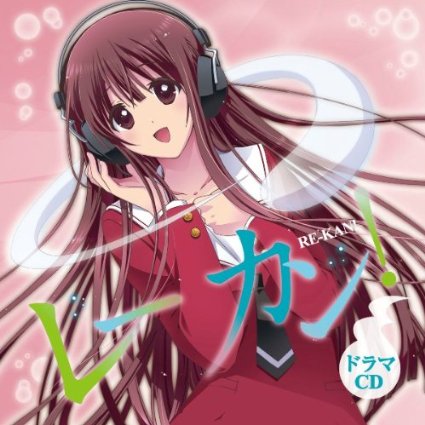 The manga, Re-Kan!, was serialized under Houbunsha's Manga Time Jumbo. The manga was first published as a one-shot in the magazine's December 2009 issue. It has currently 4 compiled manga volumes. The fourth compiled volume was released on October 7, 2013 and the fifth compiled volume will be released tomorrow, December 6, 2014.
Synopsis of Re-Kan! from Haruhichan:
Amami Hibiki is a girl who can see ghosts and other supernatural phenomena in her surroundings. The stories follow her daily life with both her friends and the otherworldly.
Visit the anime's official Twitter account here.
Source – Natalie, Re-Kan's Official Anime Website