Oppai mousepads are some of the most functional pieces of anime merchandise for anyone who regularly uses a mouse or just generally wants a comfortable wrists. To promote the new One Piece movie, Film Gold, Morimoto Sangyo is releasing mousepads of Robin and Nami for fans. Not only do Oppai mousepads include a decent amount of space for moving your mouse around while gaming and browsing the internet, they also include a soft pillow-like texture that allows the owners wrist to be supported.
Both Mousepads are set to release in July, when One Piece: Film Gold hits theaters. Both feature Nami and Robin's designs from the film, featuring Robin with her ponytail, open-chest dress, and long blue feather boa. Nami on the other hand, struts a beautiful white and gold-strapped dress, along with bun-like rolls in her hair.
ONE PIECE FILM GOLD – 3D Mouse Pad: Robin and ONE PIECE FILM GOLD – 3D Mouse Pad: Nami are currently available for preorder on Amiami for 1,550 yen to release in July.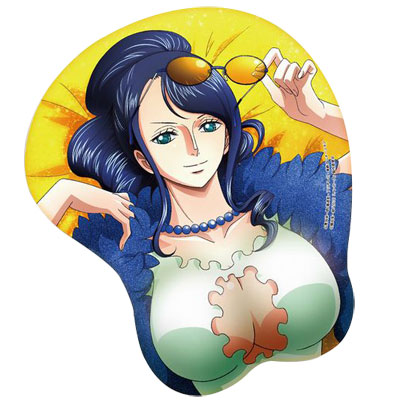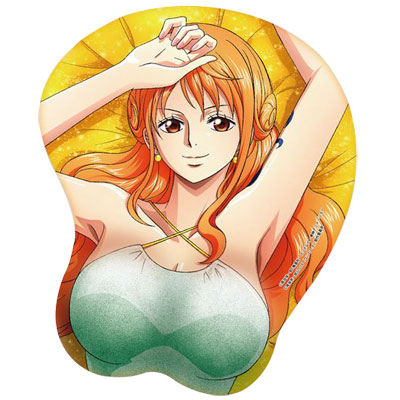 Source – Amiami