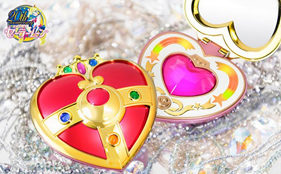 Sailor Moon fans are in for another exciting treat in the form of a Proplica! Proplica has released multiple wonderfully made Sailor Moon props in the past year, the next one will be the Cosmic Heart Compact, set to release May 2016, and preorders will begin October 29th, 2015.
Sailor Moon is arguably one of the most beloved series. It became a global phenomenon in the late 90's and continues to appeal to audiences young and old to this day by revitalizing the series with the new anime reboot, Sailor Moon Crystal.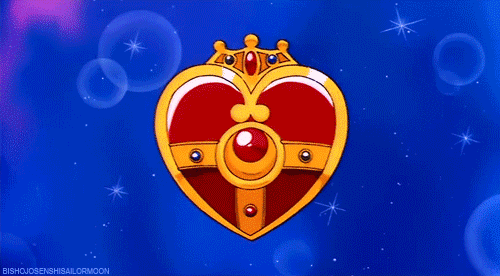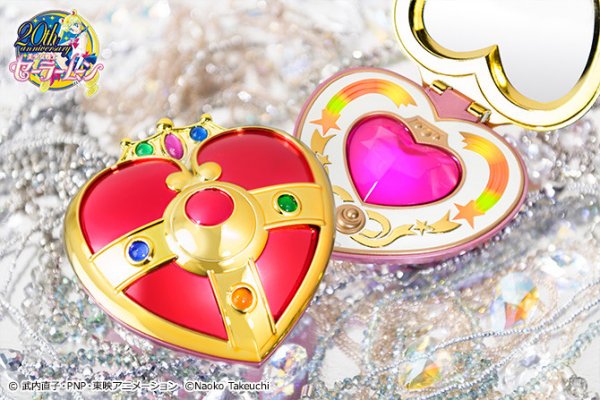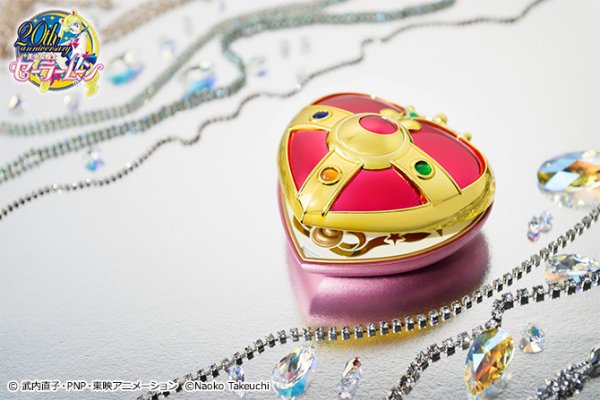 This item is for online purchase only and will never be released in stores.
Source: Fandom Post
Somewhat of an aspiring journalist.
110% weeb.