This year at AnimeJapan's trade show, life sized standees will greet the visitors to the booths while being dressed in formal attire for the occasion.
20 different series will attend while dressed in a spring, sakura theme. Series include:
Aldnoah.Zero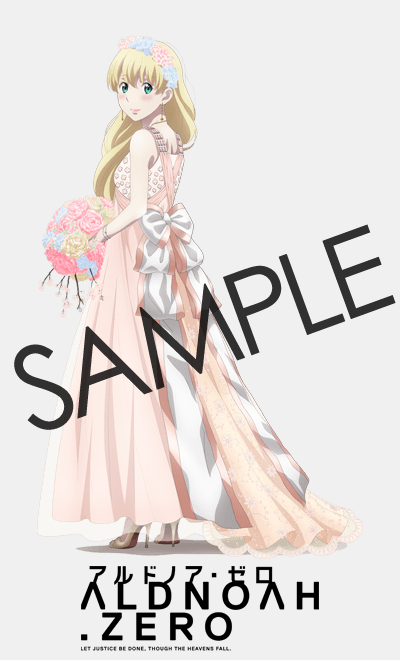 Cencoroll 2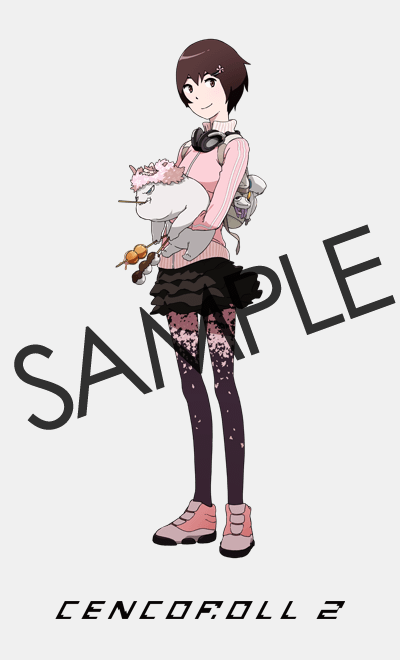 Denpa Kyoushi (TV)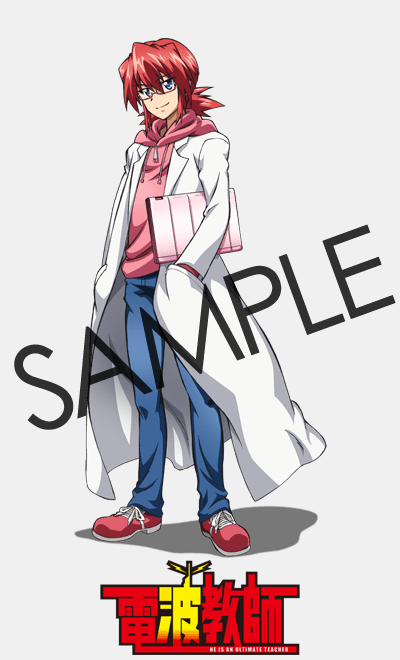 Dog Days 3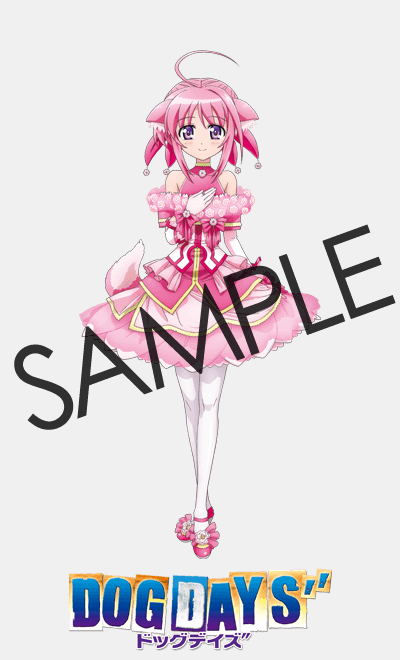 Durarara!!x2 Shou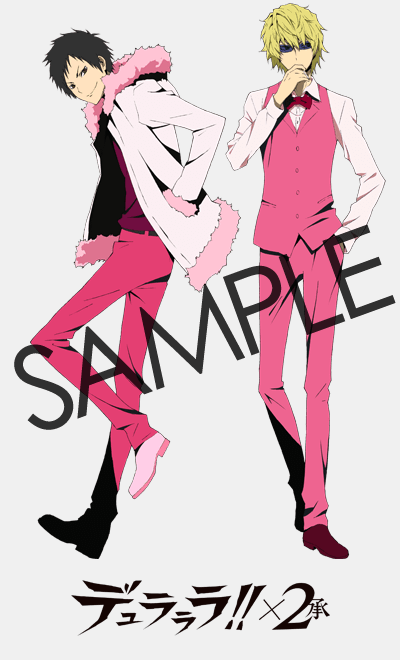 The [email protected] Cinderella Girls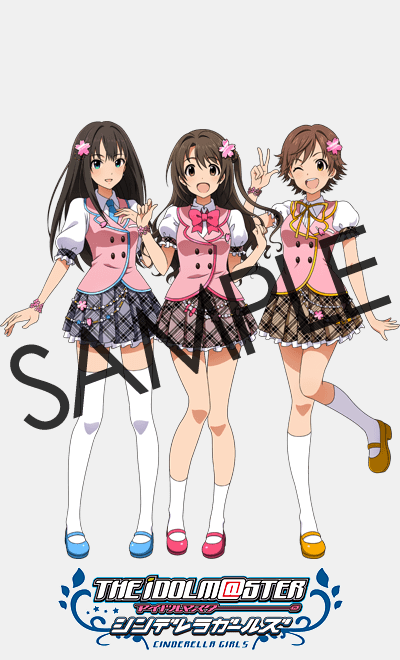 Gunslinger Stratos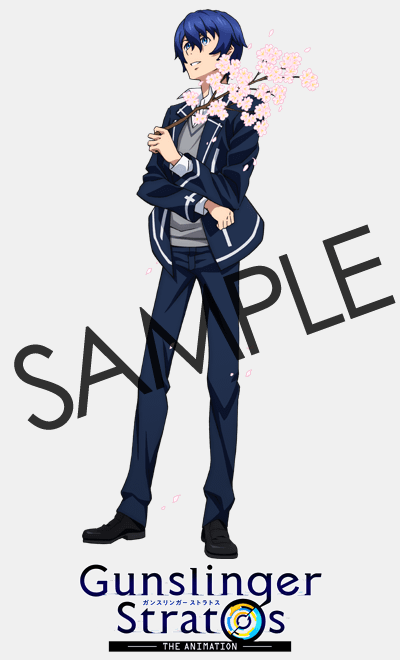 Gintama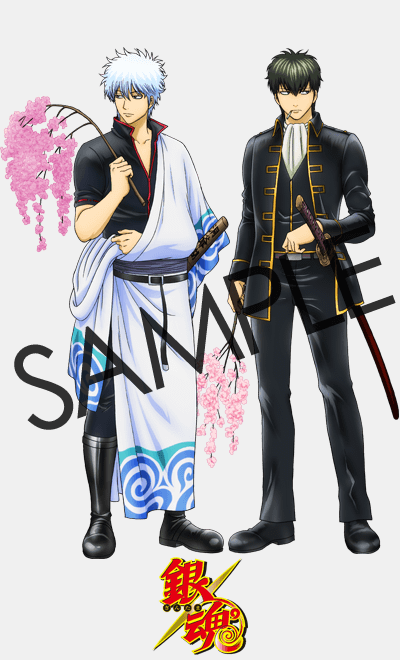 Kokoro ga Sakebitagatterunda.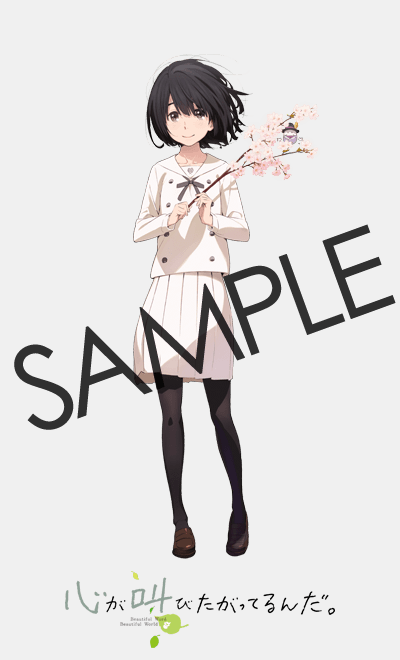 Saenai Heroine no Sodatekata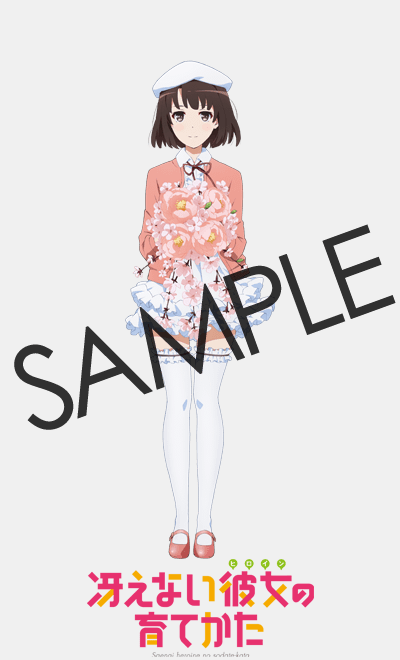 Shigatsu wa Kimi no Uso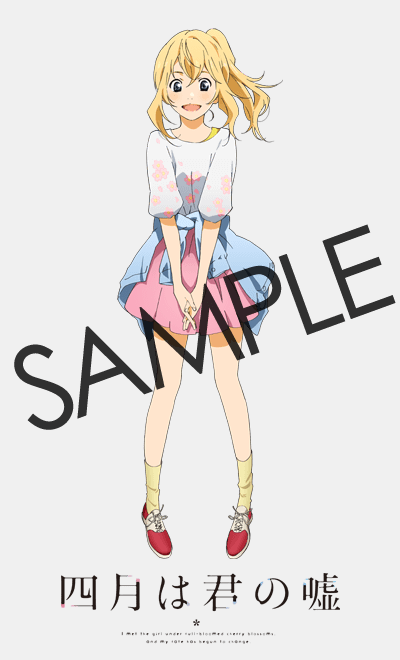 Nanatsu no Taizai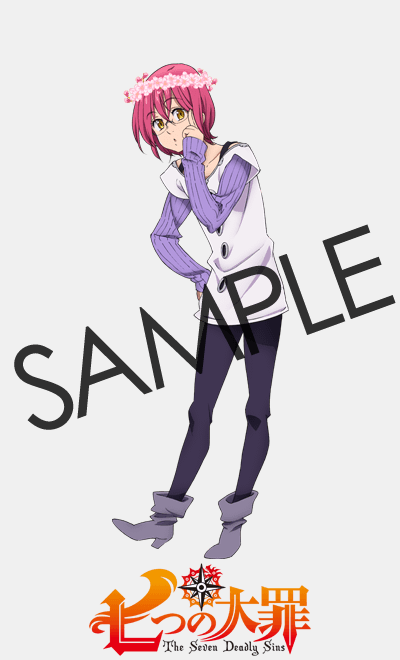 Naruto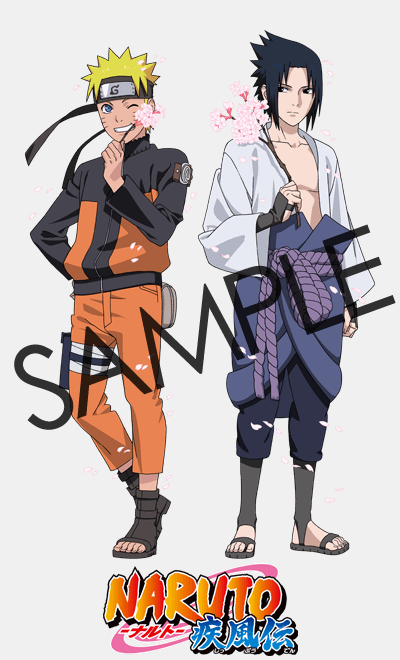 Nisekoi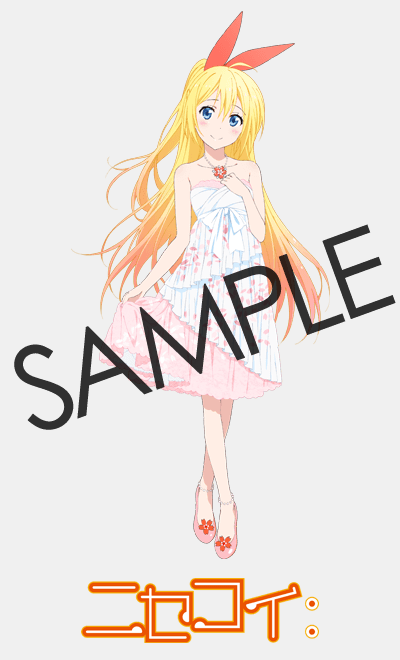 Punchline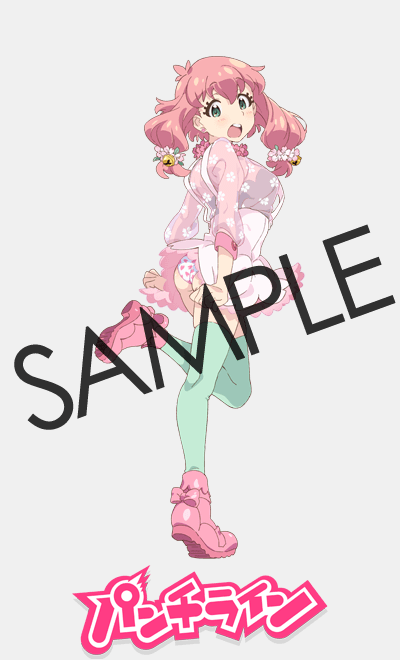 Fate/stay night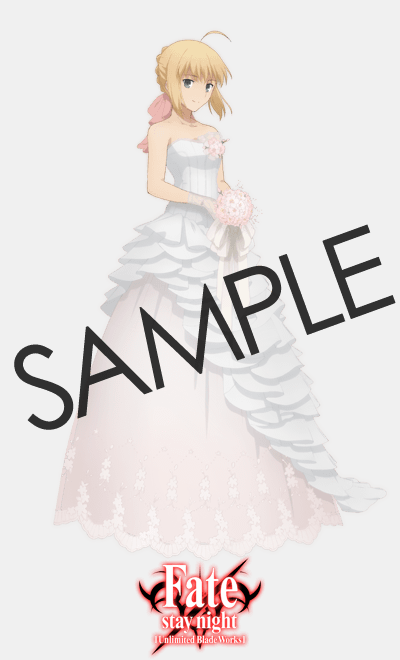 Plastic Memories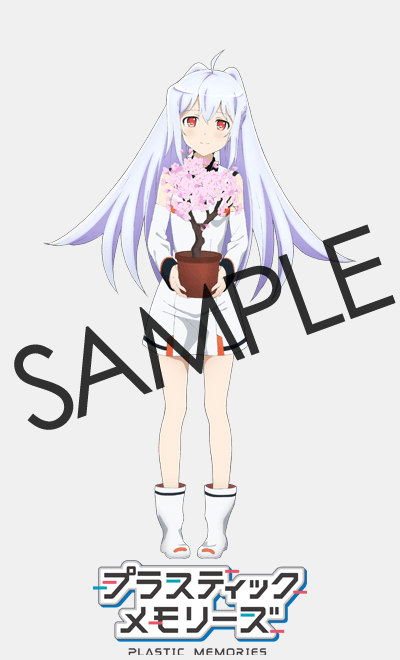 Mahou Shoujo Lyrical Nanoha ViVid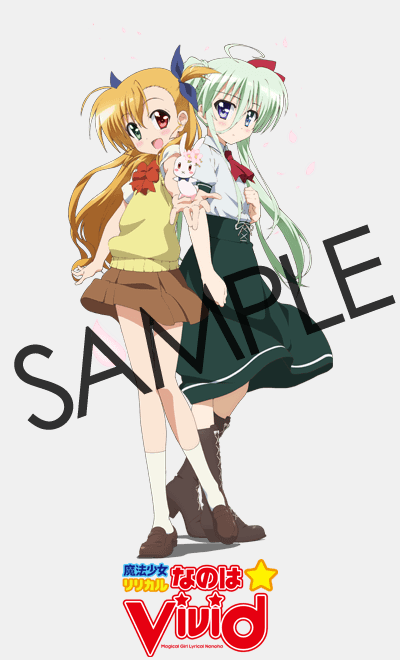 Persona 3 the Movie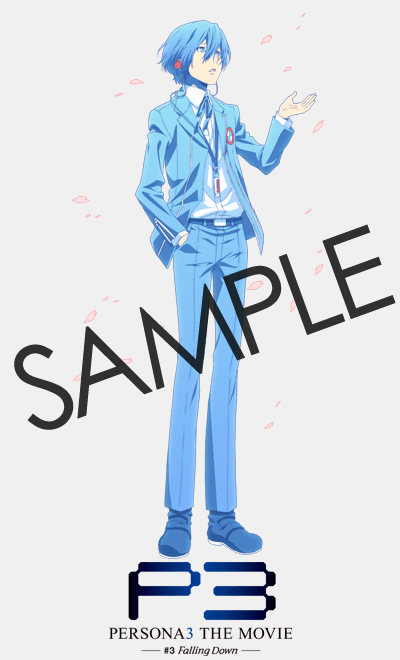 Monogatari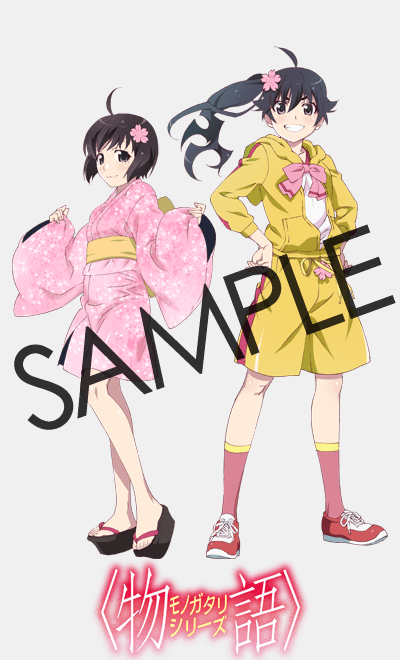 Source: Crunchyroll