The official website of the anime adaptation of Ao Jumonji and Eiri Shirai's Hai to Gensou no Grimgar (Grimgar of Fantasy and Ash) light novel series has revealed that the first Blu-ray and DVD volume will contain a 10-minute episode titled Episode 2.5. The first volume will also include episode one and two of the series.
The first Blu-ray and DVD volume is scheduled go on sale on March 16. The cover art of the limited edition release is drawn by character designer Mieko Hosoi. Six Blu-ray and DVD volumes are scheduled for release through August 17, but it is not known if the remaining five volumes will also contain anime specials.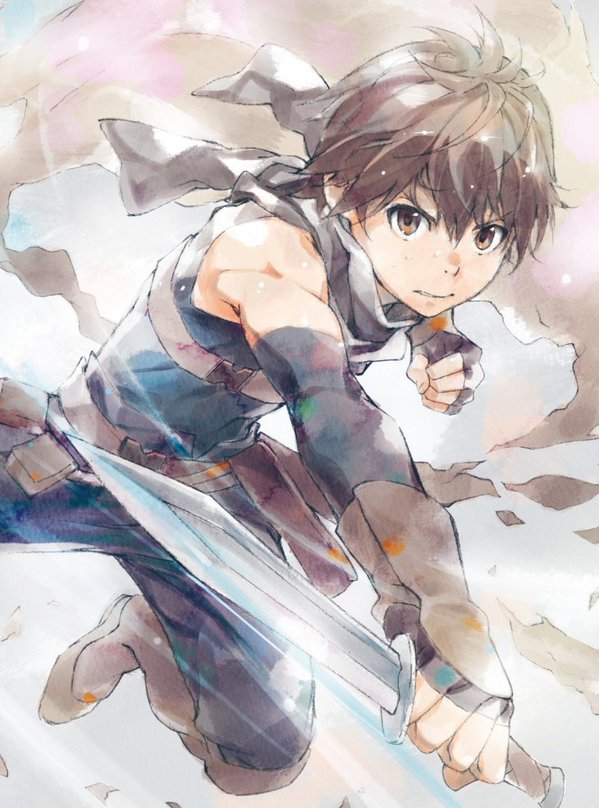 The Blu-rays and DVDs will also include one-hour variety shows hosted by the cast of the series, as well as original stories written by author Jyumonji Ao. Guidebooks to the world of Hai to Gensou no Grimgar are also included as bonuses. Each Blu-ray volume retails for ¥6,800 ($57.2) plus tax, while the DVD volume retails for ¥5,800 ($48.8) plus tax.
The main cast of the anime includes:
The supporting cast includes:
The first members of the anime's production staff includes:
Here is the first promotional video for the anime:
Anime visual:
Hai to Gensou no Grimgar (Grimgar of Fantasy and Ash) is a fantasy light novel series written by Ao Jumonji and features illustrations from Eiri Shirai. The series began in 2013 and is being published under Overlap Bunko. To date a total of 6 volumes have been released. The series also inspired a manga adaptation by Mutsumi Okubashi, which is being serialized in Square Enix's Gangan Joker magazine since April this year.
Here is the series synopsis from MAL:
Why are we here? Why are we doing this?

Before Haruhiro had realized what happened, he was surrounded by darkness. Why was he here? Where was here? Even now, he still didn't know. Those around him were the same as him, no one remembered anything other than their own names. And when they emerged from the darkness, the world that awaited them seemed like something out of a video game.

In order to survive, Haruhiro forms a party with the others, learns fighting skills, and as a soldier in the reserve force, takes his first steps into the world of Grimgar. What awaits him there, he doesn't know…

This the story of an adventure born from the ashes.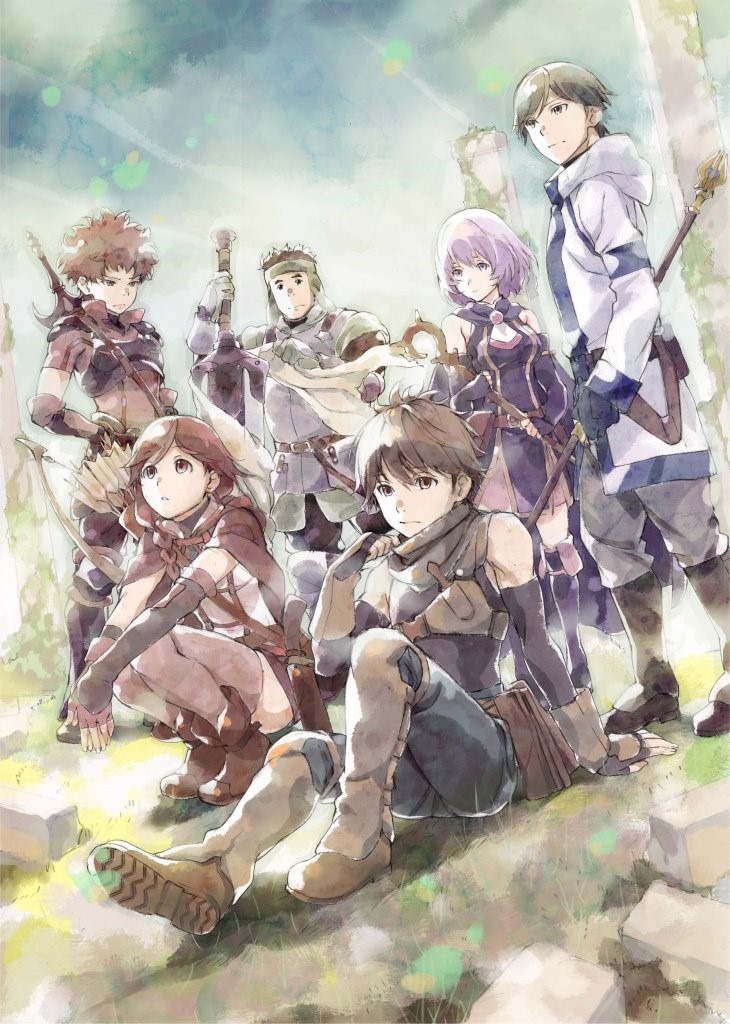 You can visit the anime's website here: http://grimgar.com/
And follow their Twitter: @grimgar_anime
Source: Hai to Gensou no Grimgar Website