Comiket is coming in a few weeks! Expect the Tokyo International Exhibition Center, or Tokyo Big Sight, to be extremely busy on August 15th, 16th, and 17th! To properly use your time and effort during Comiket, it is essential to know what booths to visit and what you're looking for. Shaft, for one, has already announced some of the things that they will be selling during Comiket 86. The following items are to be displayed at the Shaft Booth (No. 211).
The series Mahou Shoujo Madoka Magica is definitely one of Shaft's most popular productions. Most of Shaft's goods this year are from this popular show!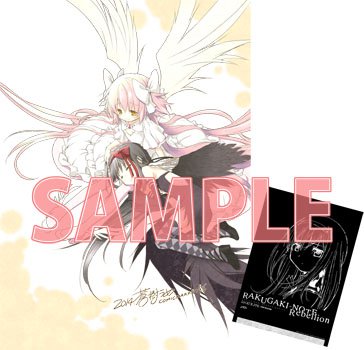 The event limited special edition book and poster set "Rakugaki Note" will be sold for 3000 yen ($29.4 USD). "Rakugaki Note" contains both commentary from the anime's staff and some special artwork!
Shaft will also be selling 5 kinds of T-Shirts, one for each Madoka girls (Madoka, Homura, Sayaka, Kyouko, Mami). Each shirt costs 3,000 yen ($29.4 USD) but unfortunately only comes in one size, 74cm x 55cm.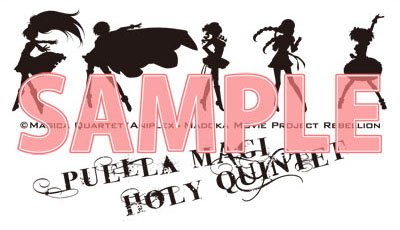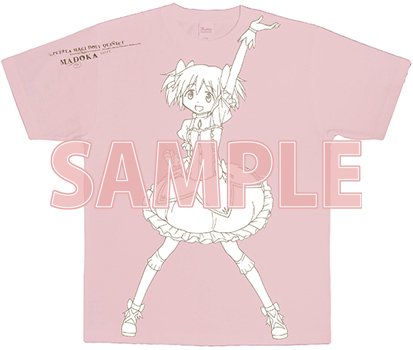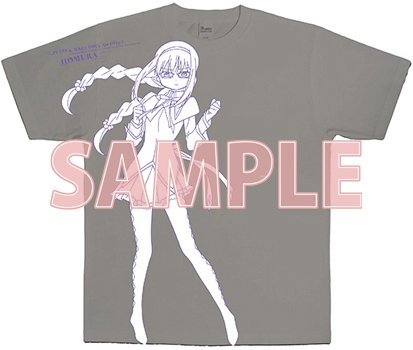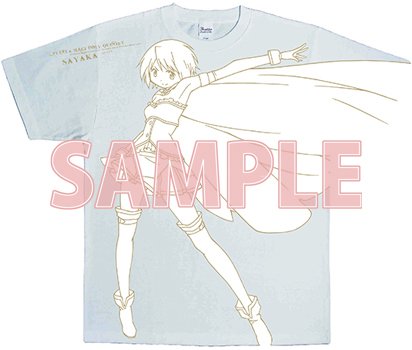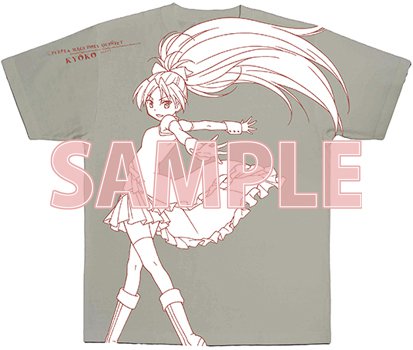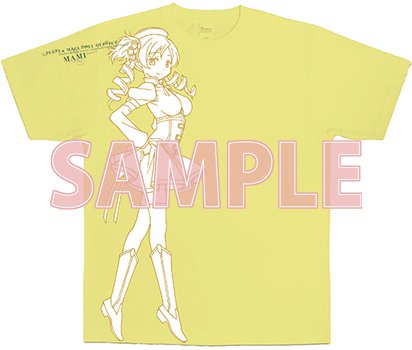 The Mahou Shoujo Madoka Magica Summer Tapestry will only be sold on the last two days of the event. This means that you can only buy this warm and happy tapestry that features all five Madoka girls on August 16th and 17th! This tapestry costs 4000 yen ($39.4 USD)!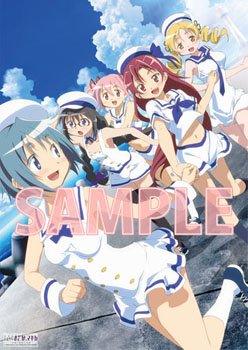 This year, Shaft's Nisekoi brought laughter and joy to many anime fans! Shaft will be selling limited edition Nisekoi production notes. The notes will contain 304 pages of artwork, settings, character profiles, and more. It will be available during all three days of Comiket 86 and will be sold for 3000 yen ($29.4)!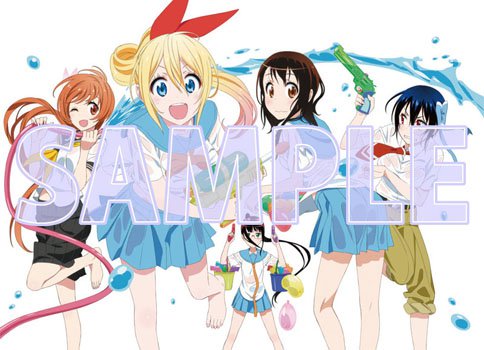 Shaft's Items will be presented at Booth No. 211 during Comiket 86 on August 15, 16 and 17.
Source- Otakomu.jp