Ponkan 8, the original character designer for Shirobako (and Oregairu) has been contributing special cover art for the series' Blu-ray releases. The cover art for the third volume focuses on rookie voice actress Shizuka Sakaki (who is voiced by Haruka Chisuga).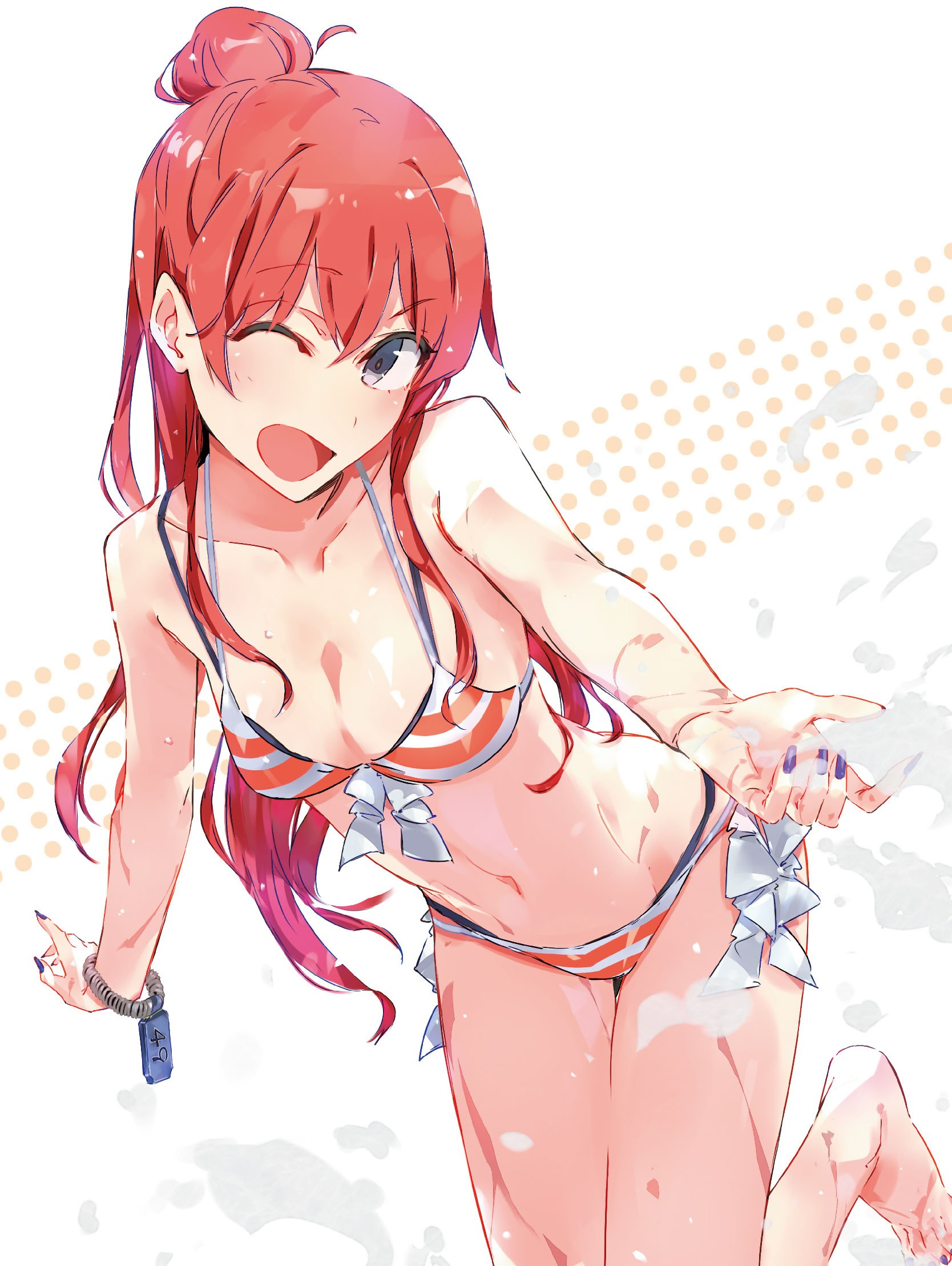 The third volume will include episode 7-9 of the series. The third volume will go be released on February 25, for a total of 11,800 yen ($100). The bonuses which come with this volume are as follows: Newly illustrated 3-sided case by character concept designer Ponkan 8, a special booklet, a special episode and audio commentary.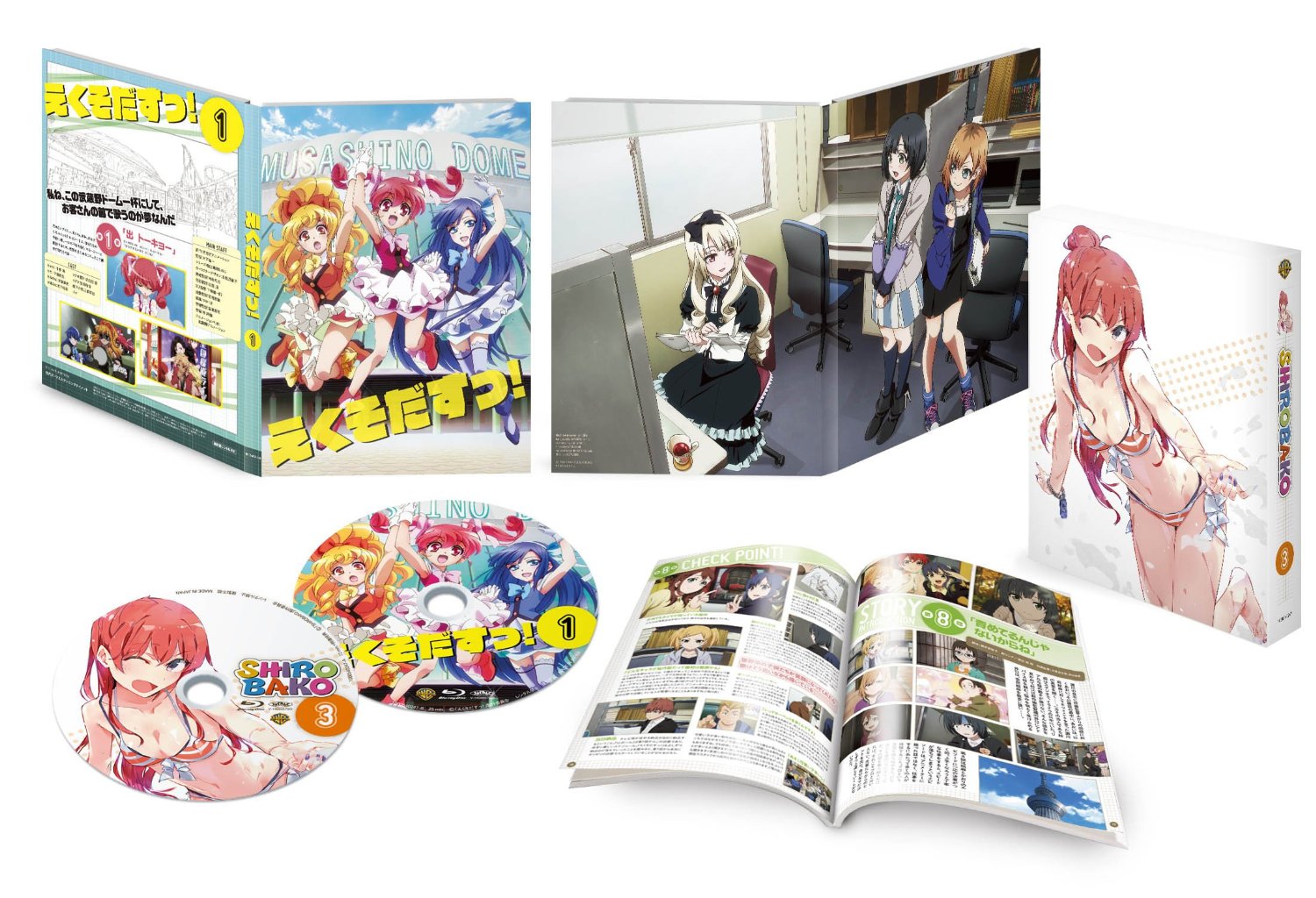 Covers for volume 1 and 2:
Recent sketches by Ponkan 8 which were posted on his pixiv account:
The volume 1 cover of the Shirobako: Ueyama High School Animation Club spin-off manga by Mizutama was also previewed and is due for release this January 27.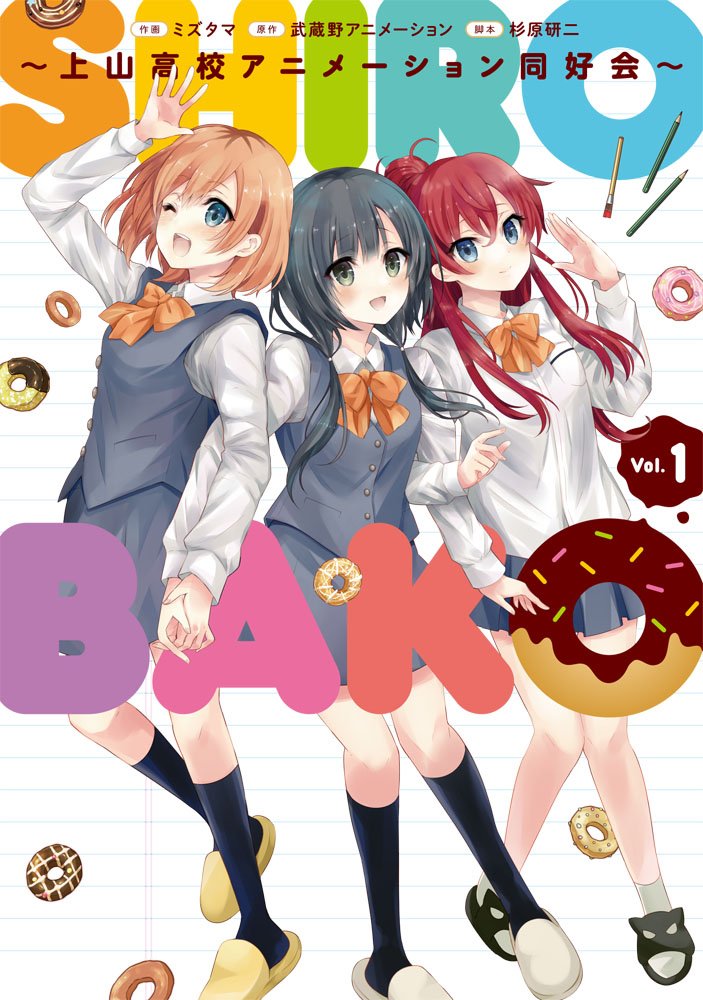 Special bookstore bonuses were also previewed on Twitter: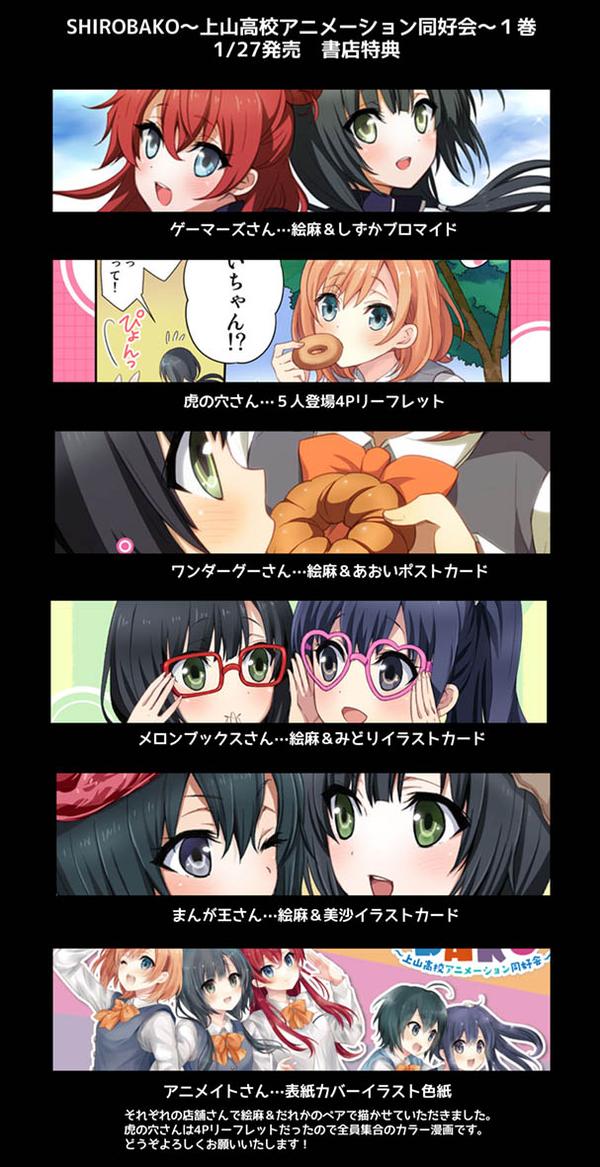 New cover art for the theme songs were also previewed and are due for release this February 25.
Source: Crunchyroll