It has been revealed in the September 2015 Issue (Issue #32) of B's-LOG COMIC magazine, released today, that Ototachibana's (Ghost Hunt Scramble!) Shounen Maid (Boy Maid) manga's anime adaptation has been green-lit. The official Twitter account of the magazine also made this announcement yesterday.
★お知らせ★乙橘先生の「少年メイド」が、ついにアニメ化決定!! 詳細は順次、月刊誌「B's-LOG COMIC」にてお伝えしていきます。本日発売「B's-LOG COMIC 2015 Sep. Vol.32」もチェックしてね!! http://t.co/y3sup4VfWA

— B's-LOG COMICS (@comibi) August 30, 2015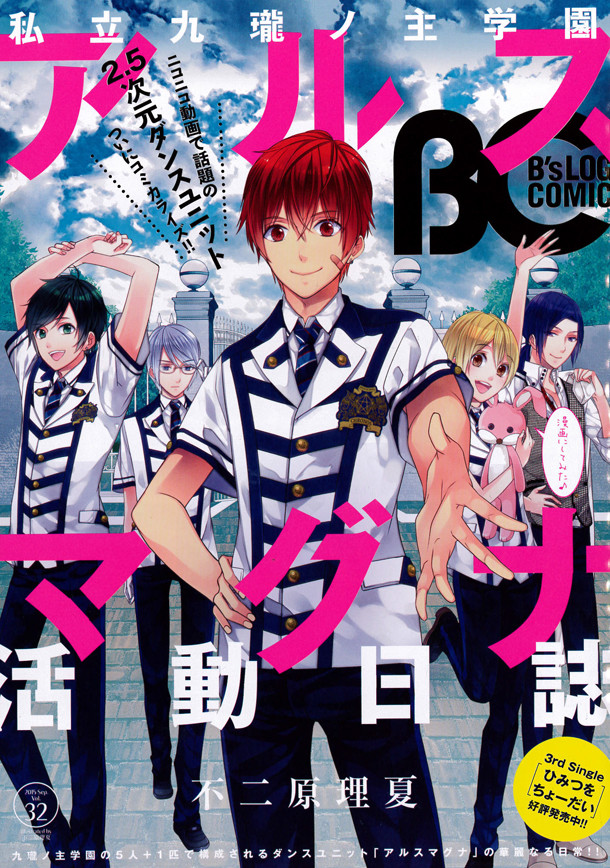 The slice-of-life manga has been published under Enterbrain's B's-Log Comic, Comic B's-Log and Comic B's-Log Kyun! magazine since the April 2008 issue. Shounen Maid has compiled 8 manga volumes from December 1, 2008 to November 1, 2014.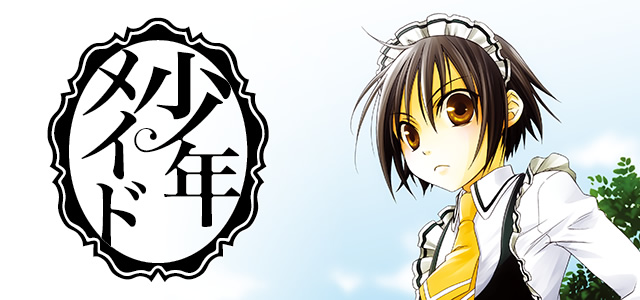 Synopsis of Shounen Maid manga from ANN/B's Log Comic:
The manga revolves around Chihiro Komiya, an energetic elementary school student who was living with his mom. Chihiro is very good at doing housework and chores, and his mother's motto is "No work, no food." After his mother suddenly dies, a man named Madoka Taketori who claims to be his uncle shows up, and asks Chihiro to come live with him. Chihiro initially refuses, but when seeing the horribly dirty state of Madoka's rich home, he decides to start cleaning it. Then Madoka makes another offer to Chihiro: that he comes to live with him, but in exchange Chihiro will do the housework. Chihiro accepts this deal, but suddenly finds himself in a maid uniform.
You may read the first chapter of the manga in Japanese here via ComicWalker.
Source: Comic Natalie