It has been revealed today on Diamond no Ace: Second Season's official anime website that two voice actors are going to join the baseball anime's crew: Jun Fukuyama, who is known as Lelouch Lamperouge from Code Geass, Koro-sensei from Ansatsu Kyoushitsu, Shinra Kishitani from Durarara!! and King from Nanatsu no Taizai, as well as Subaru Kimura, who is known for voicing Takeshi Gouda from Doraemon, Allan Adams from Gundam Build Fighters, Kanba Takakura from Mawaru Penguindrum and Heike Masaomi from Code:Breaker.
Jun Fukuyama will be voicing a second-year catcher and captain from Seiko High School, Masu Shinichirou. Fukuyama commented that he prefers to play baseball than to watch; and being included as a cast makes him happy!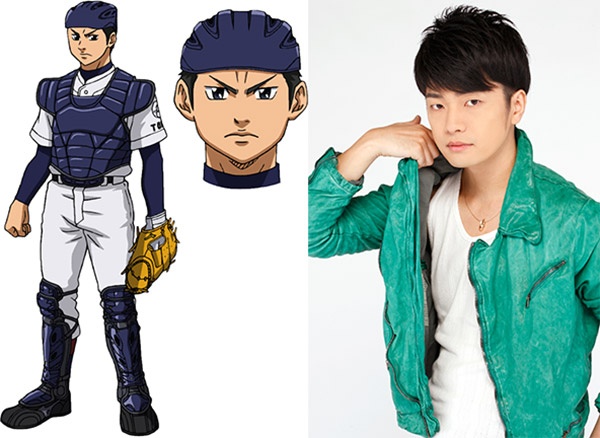 While Subaru Kimura will be voicing a first-year pitcher and the other half of the Seiko High Schoo battery, Ogawa Tsunematsu. Kimura commented that he will wholeheartedly throw a full-power play on his role until the end.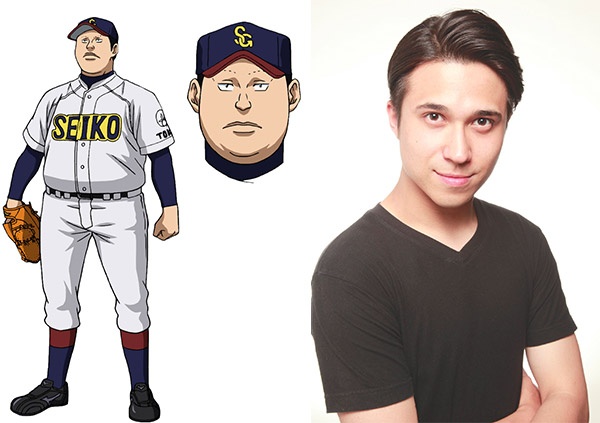 Madhouse and Production I.G. collaborated to produce an anime adaptation that was aired on October 6, 2013. The first season of the anime had 75 episodes and ended on March 29, 2015. It had a second season that is currently airing since April 6, 2015 titled Diamond no Ace: Second Season.
Anime's Second Season Visual:
Synopsis of Diamond no Ace: Second Season from Haruhichan:
The story follows Eijun Sawamura, a pitcher who joins an elite school with a brilliant catcher named Kazuya Miyuki. Together with the rest of the team, they strive for Japan's storied Koushien championships through hard work and determination.
Source: Diamond no Ace Official Website