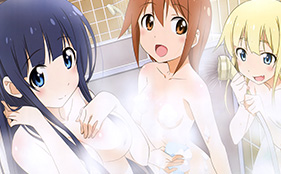 The December 2015 issue of Megami has featured a poster of Asami Hoshi, Eri Higuchi and Shizuno Saotome from the Anitore! EX (Anime de Training! EX) TV anime series. You can purchase this issue of Megami magazine here and view the other posters that came in this issue here.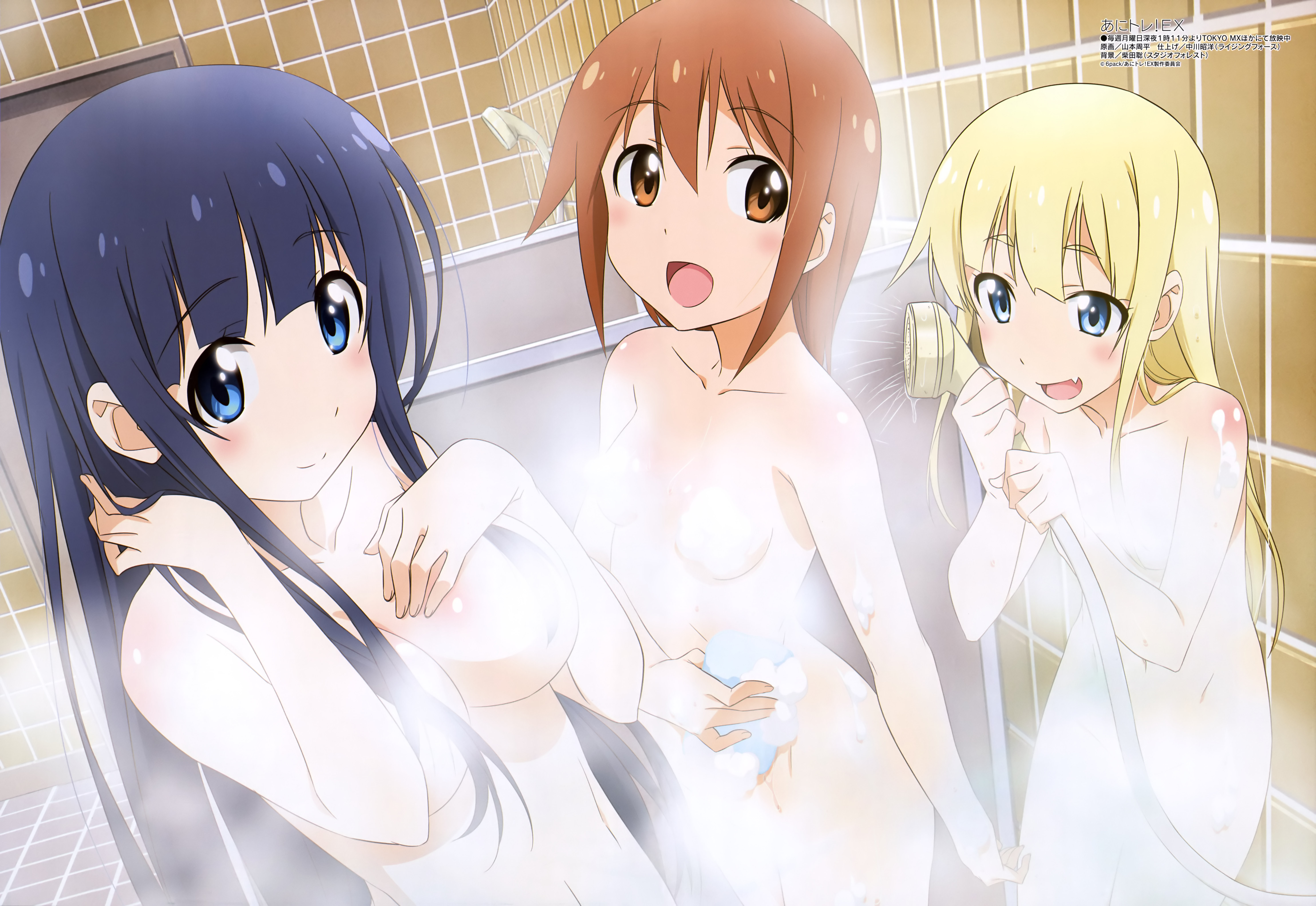 The new original TV anime Anitore! EX (Anime de Training! EX) premiered on Tokyo MX TV, Sun TV, and Niconico on October 12.
The main characters include:
The main staff members of the upcoming anime have also been revealed. They consist of:
Anime visual: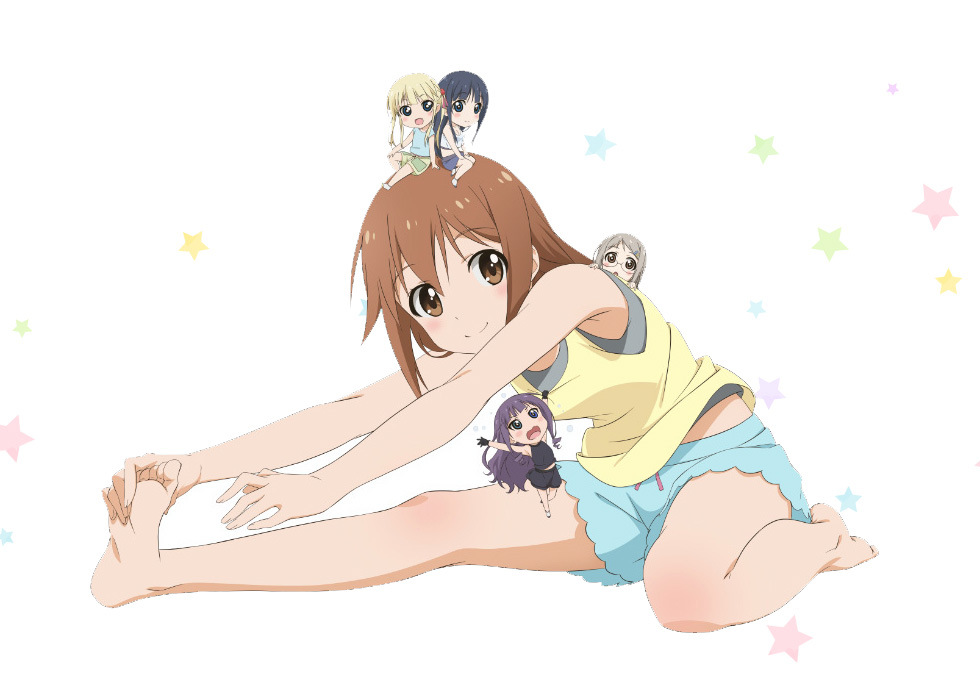 Anitore! EX synopsis from Haruhichan:
"Move your soul and body!" Each episode contains a variety of routines, such as push-ups, sit-ups, spine twists, dance, yoga, stretches, trunk training, and taichi. Five girls aiming to become idols will exercise with you, and that troubling body fat percentage will go down by 1000%…!?
The Anitore! EX TV anime will air this Fall/Autumn from October 12th on Tokyo MX. Further information about the anime will be revealed in the upcoming weeks.
You can visit the anime's website here: http://anime-training.com/
And follow their Twitter: @anitore_ex