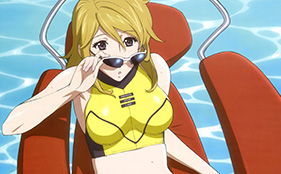 It has been revealed from an early look at issue 11 of Ship's Log, the Yamato Premium Fan Club magazine that Executive Producer Souji Nishizaki has unveiled that pre-production is underway on a follow-up to Space Battleship Yamato 2199 classic sci-fi remake, with studio Xebec currently doing hiring and research.
Reportedly, the new series will have the same episode count as the original, with a total of 26 episodes, doing the earlier work's format of theatrical screenings then broadcast starting later in 2016. The story will be inspired by 1978's second film based on the classic anime series Space Battleship Yamato, titled Farewell to Space Battleship Yamato and Space Battleship Yamato II TV series. Original content is being planned for after this season.
Anime visual: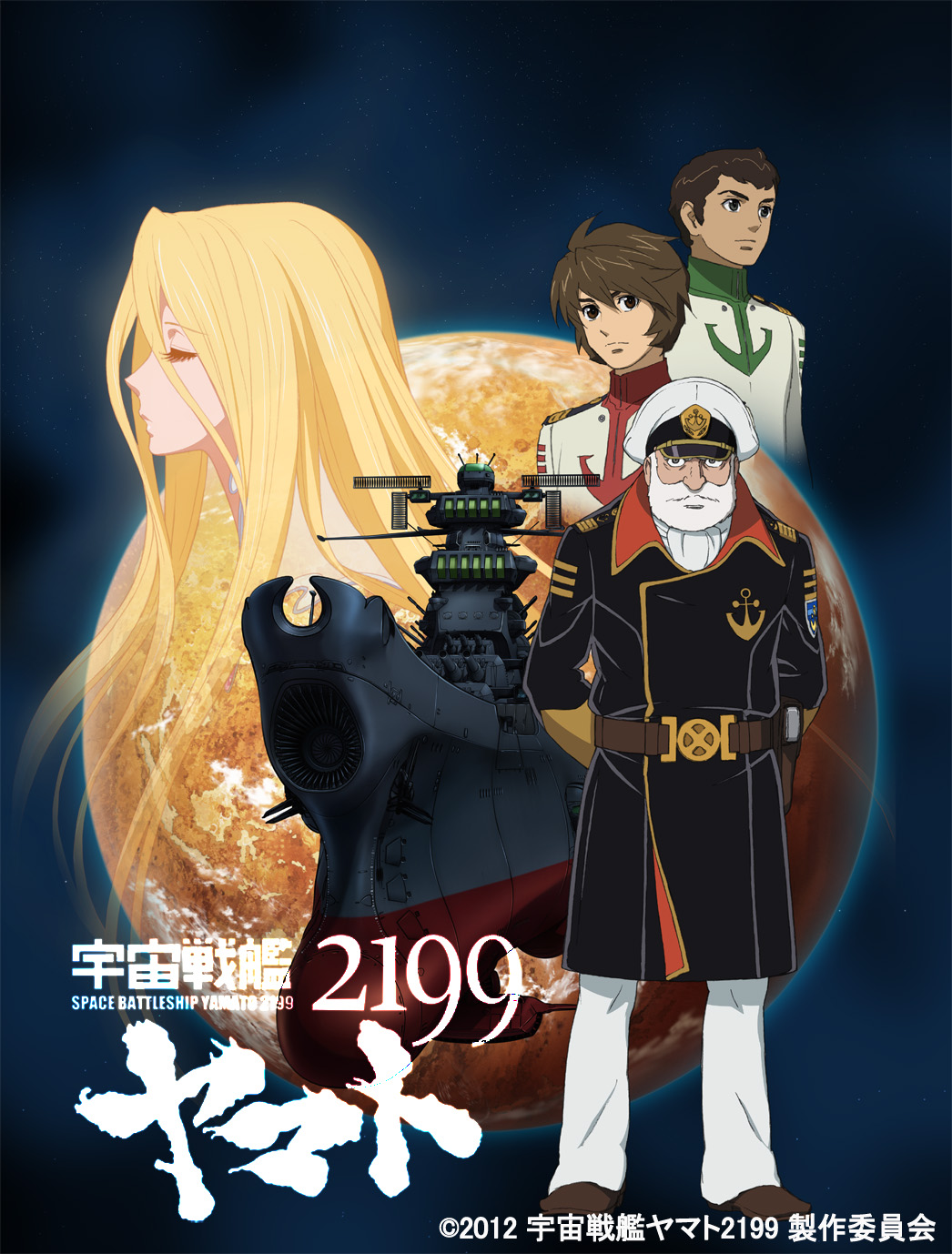 Space Battleship Yamato 2199 is a 2012 Japanese military science fiction anime television series that is a remake of the first Space Battleship Yamato television series created by Yoshinobu Nishizaki with production design and direction by Leiji Matsumoto in 1974, known in the United States as Star Blazers. The series was originally screened back-to-back in theaters across Japan, a few episodes at a time prior to release on home video, and aired on television from April 7, 2013 to September 29, 2013.
Two movies based on the series were released in 2014.
Space Battleship Yamato 2199 synopsis from MAL:
2199 AD: the human race will be extinct in one year's time. Meteor bombardment by the mysterious Gamilas aliens has made the Earth's surface uninhabitable. Young officers Susumu Kodai and Daisuke Shima retrieve a message offering aid from the enigmatic planet Iscandar. In answer, the revolutionary Space Battleship Yamato is dispatched on a 148,000 light-year journey to reach Iscandar and bring help back to Earth.

The Yamato is commanded by Captain Okita, a taciturn veteran, but many of its crew, including Kodai and Shima, are inexperienced. Together they must defy the space fleets of a tyrannous intergalactic empire. They must also contend with threats from within the Yamato itself, and manage the strange, untested technology which sustains the ship and its powerful Wave Motion Gun. Can they travel to Iscandar and return to save humanity before the year is out?

Space Battleship Yamato 2199 is a thorough stand-alone remake of the classic 1974 space opera anime.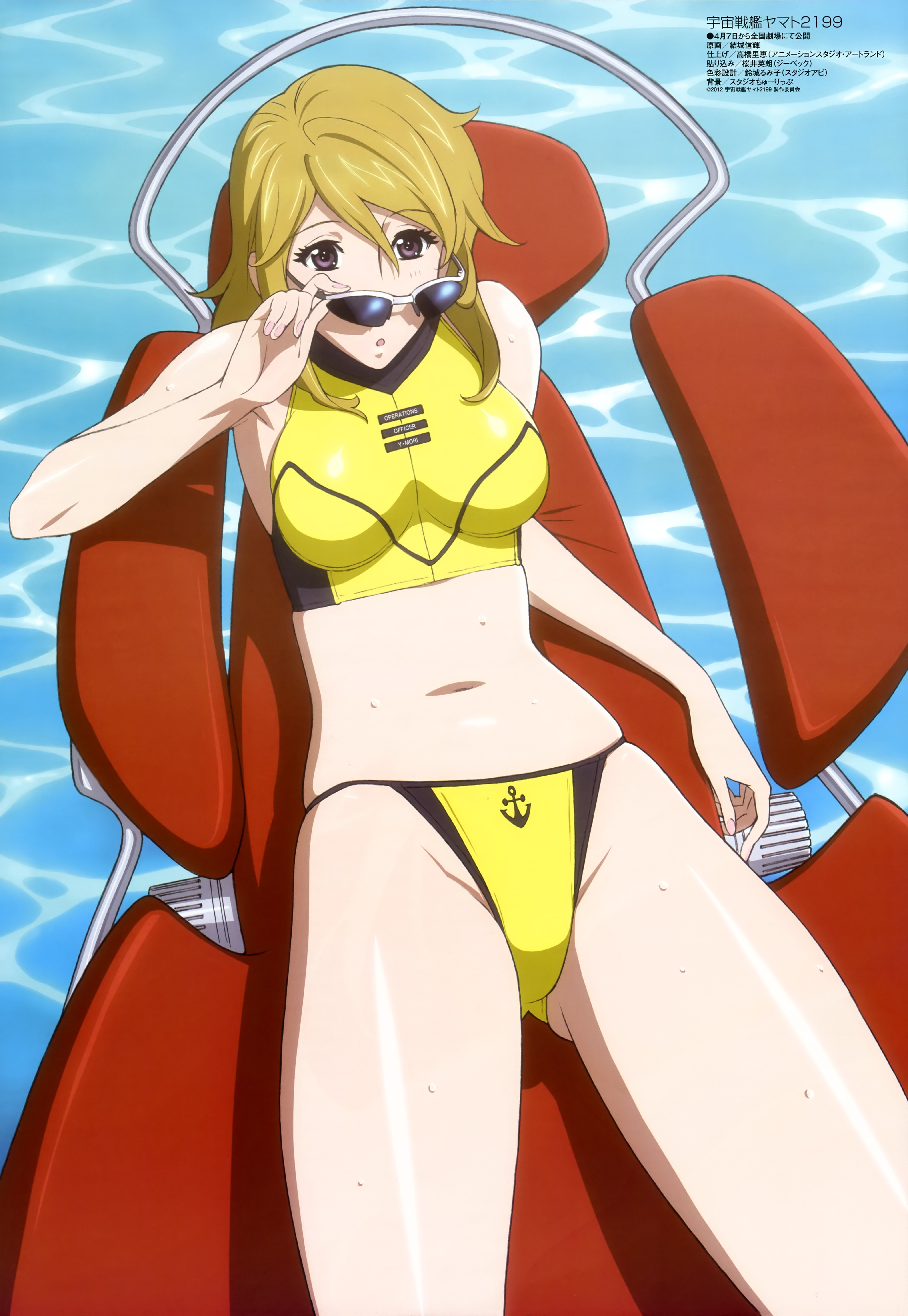 Source: Otakomu, Goo, Crunchyroll