Japanese website Amiami have updated their website with a hug pillow of Yukina Himeragi from Gakuto Mikumo's Strike the Blood anime series. The pillow cover will sell for 10,800 yen ($88.65), tax included.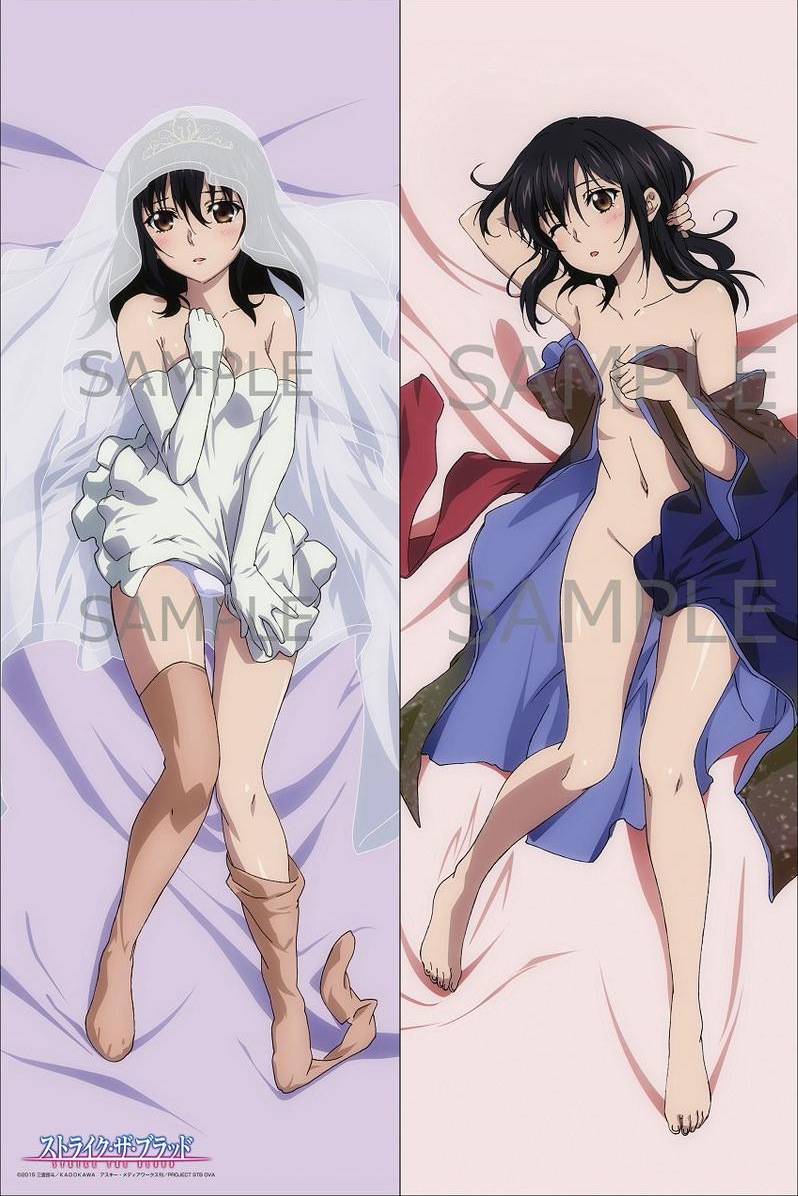 She has also been featured as a poster visual in the November 2015 issue of the Japanese anime magazine Megami. You can purchase this issue of Megami magazine here and view the other posters that came in this issue here.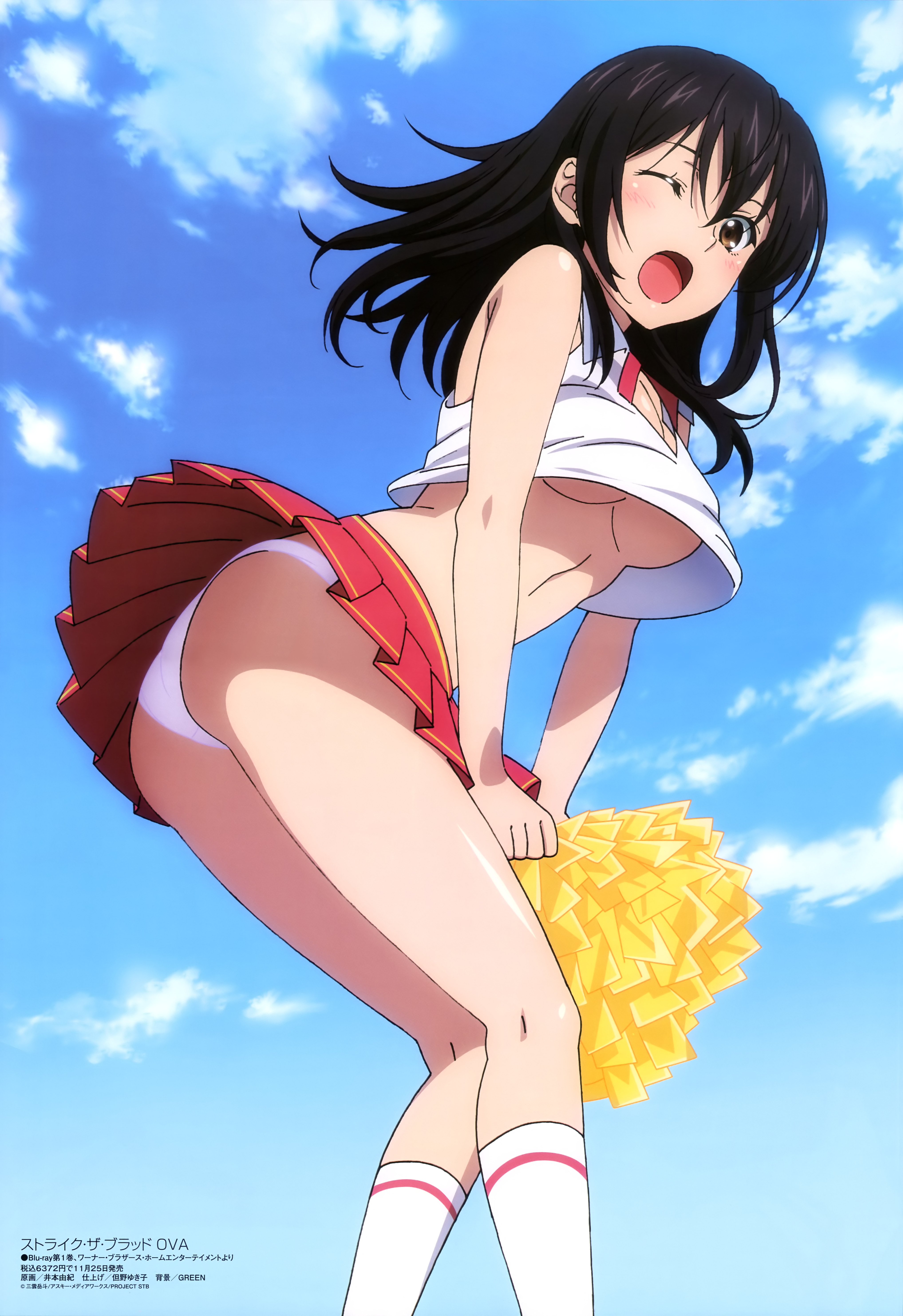 In addition to this, a new promotional video for the upcoming OVA was streamed:
The OVA's first part will be released via Blu-ray format priced at 5,900 ($47.5) yen and DVD format priced 4,900 ($39.48) yen. The second part of the OVA meanwhile will be released on December 23, 2015. It has also been announced that Yuka Iguchi (Toaru Majutsu no Index's Index Librorum Prohibitorum) will sing the OVA's opening song, while Kanon Wakeshima will perform the ending song.
A new visual for the upcoming two-part Strike the Blood OVA was also revealed:
Strike the Blood, also known in short form as SutoBura, is a Japanese light novel series by Gakuto Mikumo with illustrations by Manyako. A manga adaptation began serialization in June 2012 in ASCII Media Works's Dengeki Daioh. A 24-episode television anime adaptation by Silver Link and Connect aired between October 4, 2013 and March 28, 2014 in Japan.
Strike the Blood synopsis from Haruhichan:
The Fourth Progenitor—that's the world's strongest vampire that should only exist in legends. Accompanied by twelve Kenjuu and spreading calamity, this phantom vampire appeared in Japan. For the observation and obliteration of this Fourth Primogenitor, the government and Lion King decided to dispatch an attack mage known as a Sword Shaman. However, for some reason, the one chosen for the observation was a apprentice Sword Shaman girl, Himegari Yukina. Wielding the strongest anti-primogenitor spirit spear, Yukina arrived at Demon District, Itogami City. What is the true identity of the Fourth Primogenitor, Akatsuki Kojou, she encountered over there?!
Source: Amiami