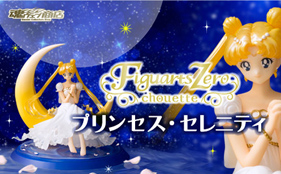 We finally have more information on Bandai's new Serenity figure, the first figure in the company's "Figuarts Zero chouette" line. The delicate Princess Serenity gives off an aura of purity, as well as the use of transparent plastic to evoke a sense of lightness. This cute feminine figure will add a little sparkle to your room and be the perfect attention piece that will unforgettable in your heart. Princess Serenity is measured at around 11cm (about 4.3 in), including the stand 14cm (about 5.5 in). The material used is PVC.
Retail price for this gorgeous collectible is set at 6,480 yen and is scheduled for release in September 2016. It's up for preorder on Bandai's site. If you're outside Japan and want to order her, here are step-by-step instructions on how to do so.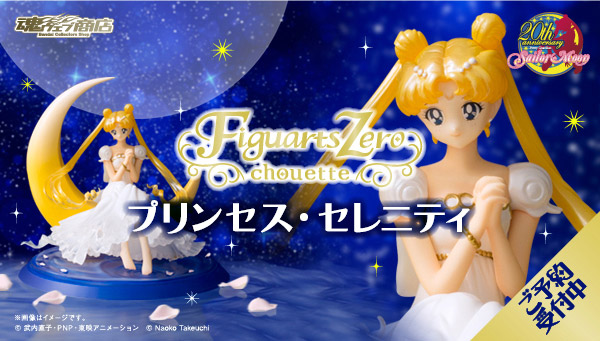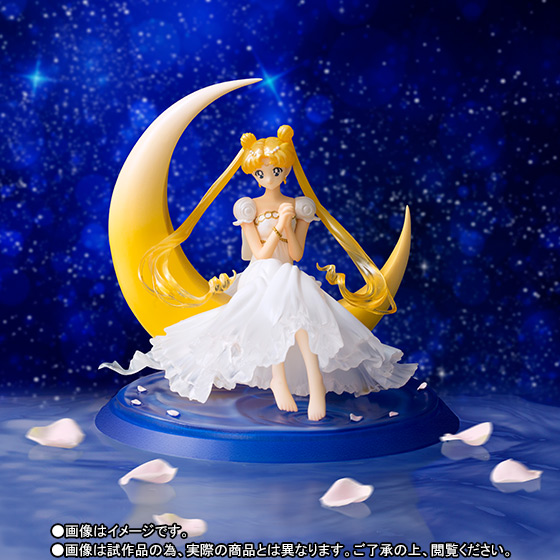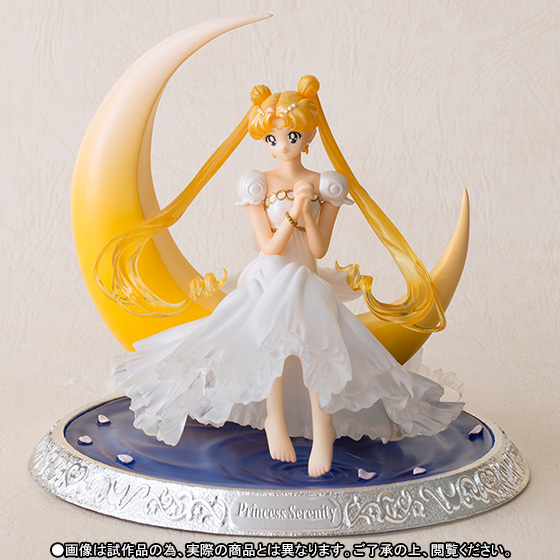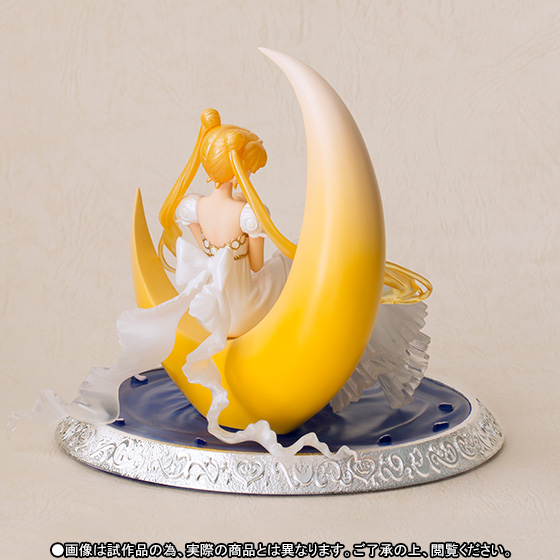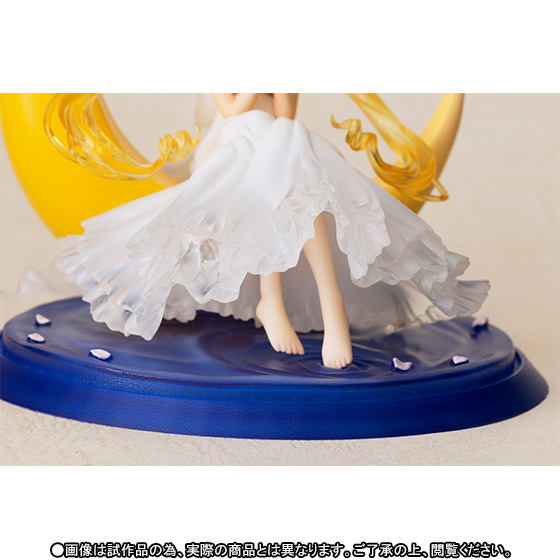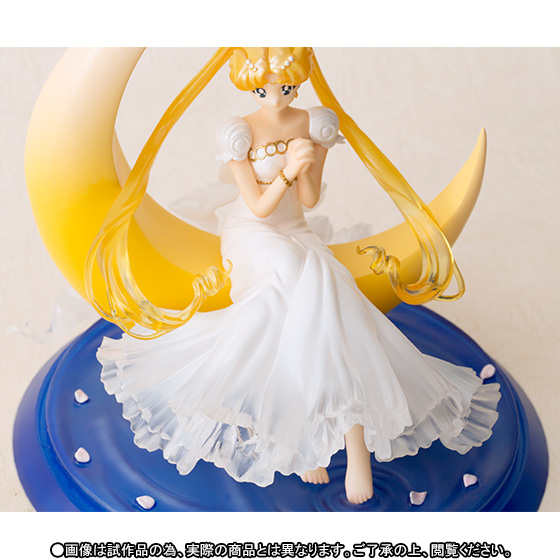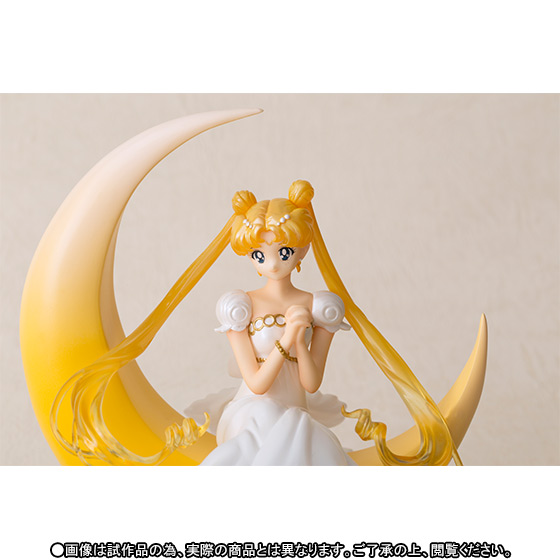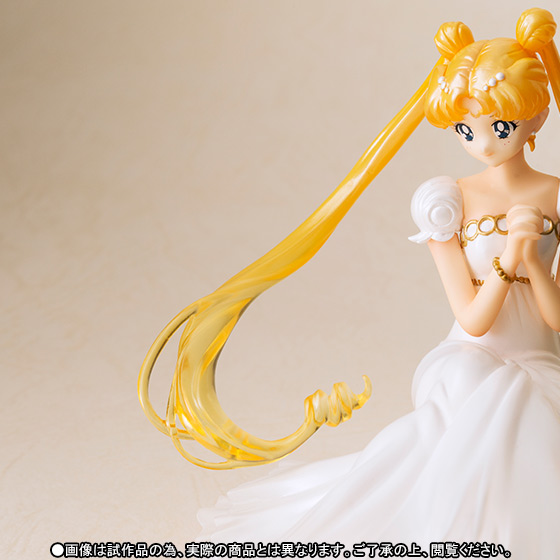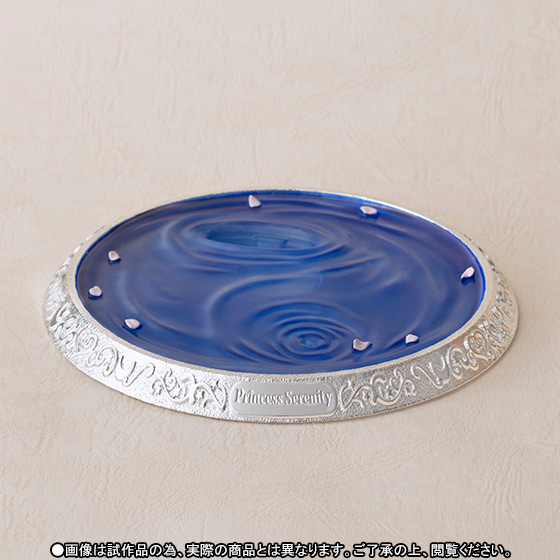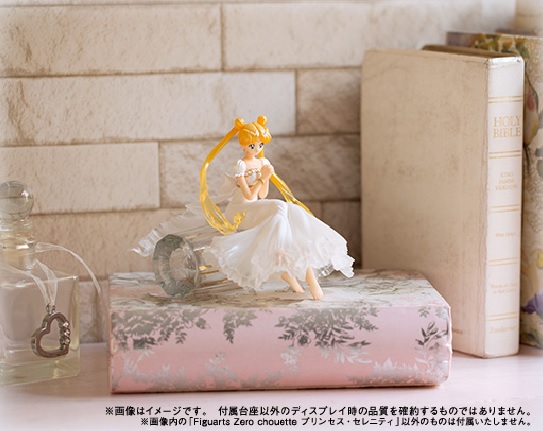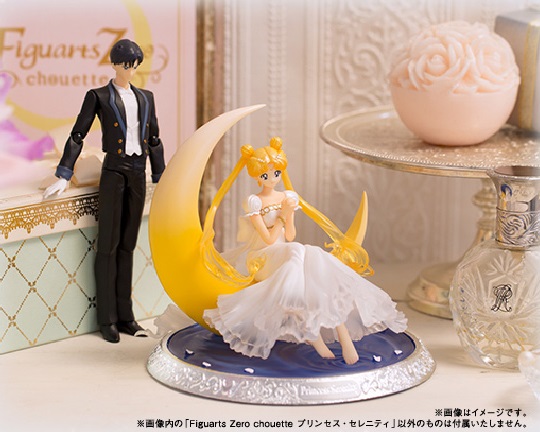 Source: Sailor Moon Collectibles
Somewhat of an aspiring journalist.
110% weeb.