Charapedia asked 10,000 anime fans the question: Which anime series is the most promising from the spring 2016 anime lineup? And from thousands of fans, most of the responses are from the male fans (52.2%), female fans (47.8%) and teens to their 20s (71.0%) while the other 29.0% are 30 and over.
Here are the results:
20. Shounen Maid
19. Mayoiga
18. Ace Attorney
17. Kiznaiver
16. Ushio to Tora 2
15. Bakuon!!
14. Kyoukai no Rinne 2
13. Joker Game
12. Hakuouki: Otogisoushi
11. Mobile Suit Gundam Unicorn RE:0096
10. Re: Zero Kara Hajimeru Isekai Seikatsu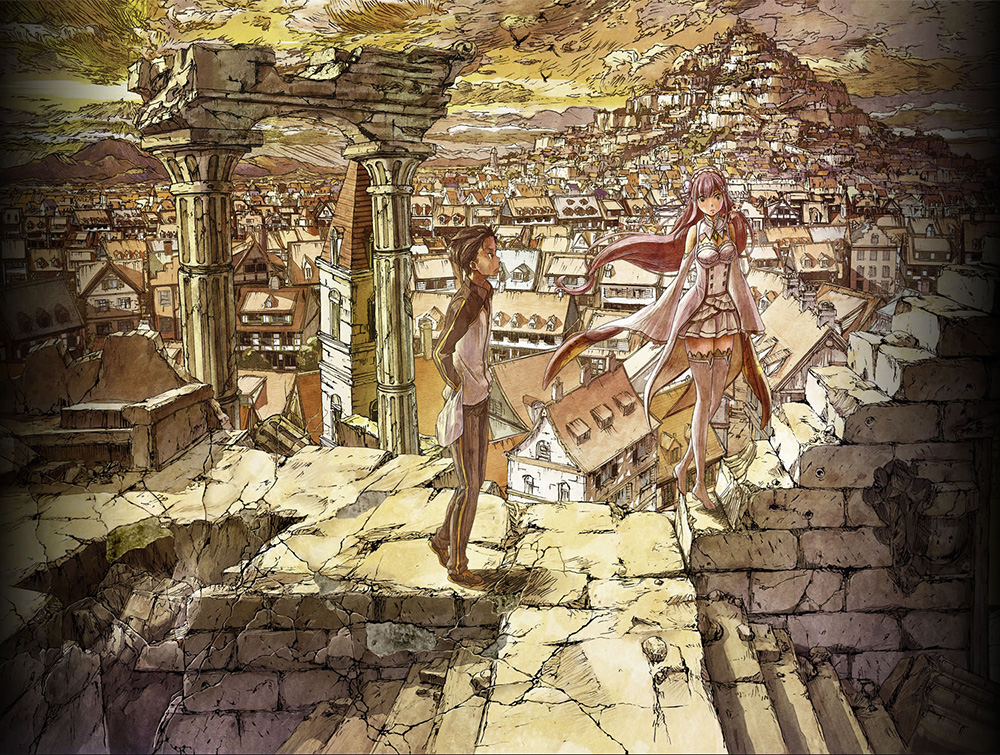 9. Netoge no Yome wa Onnanoko ja Nai to Omotta?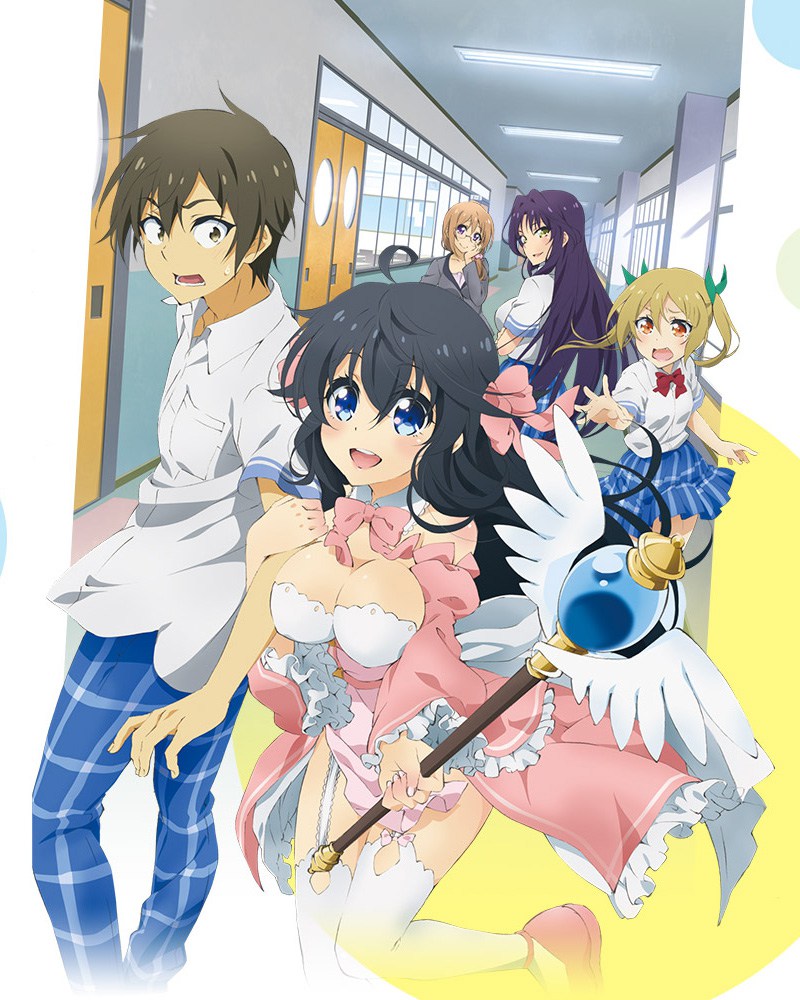 8. Magi: Sinbad no Bouken (TV)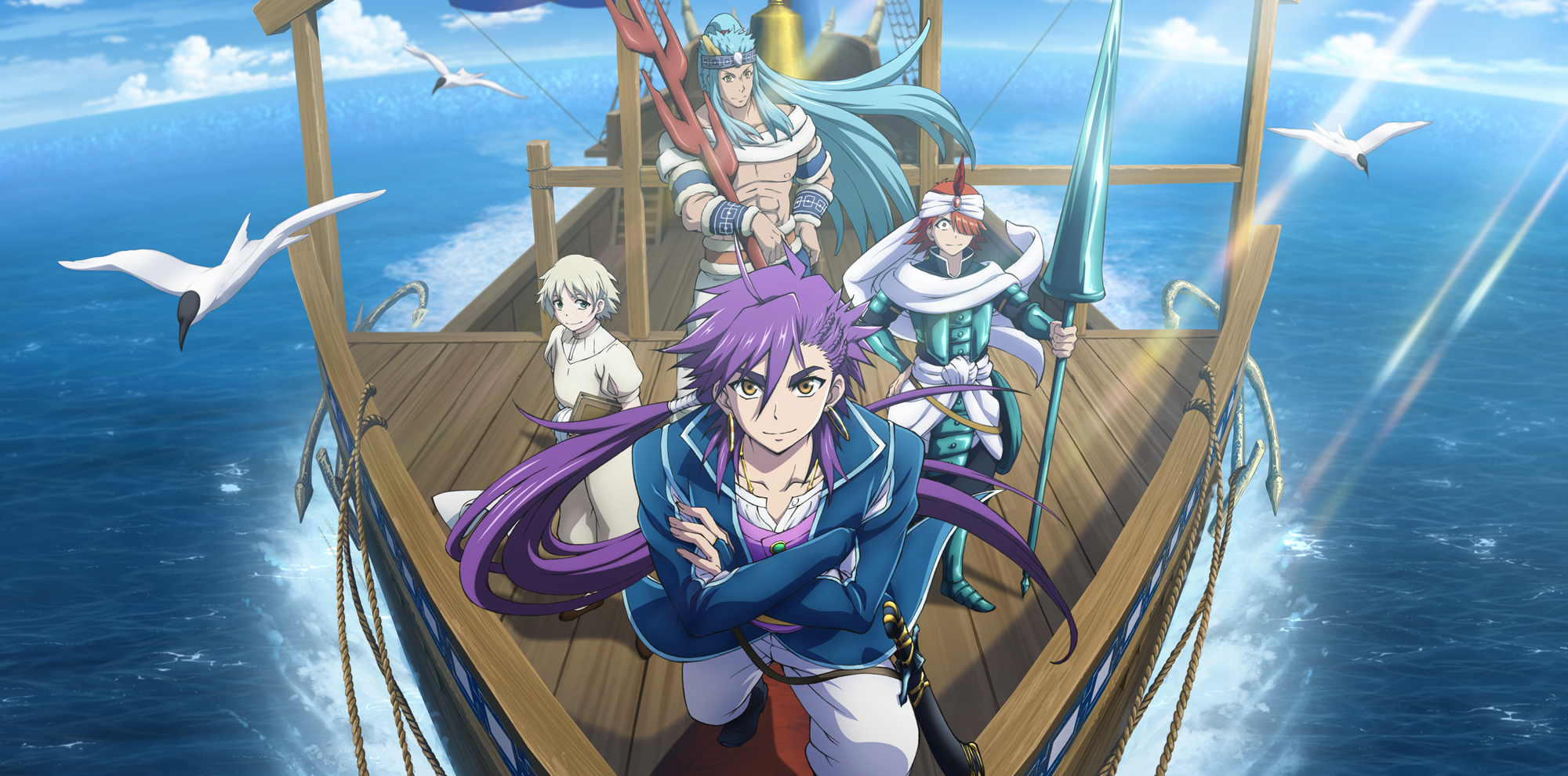 7. Gakusen Toshi Asterisk 2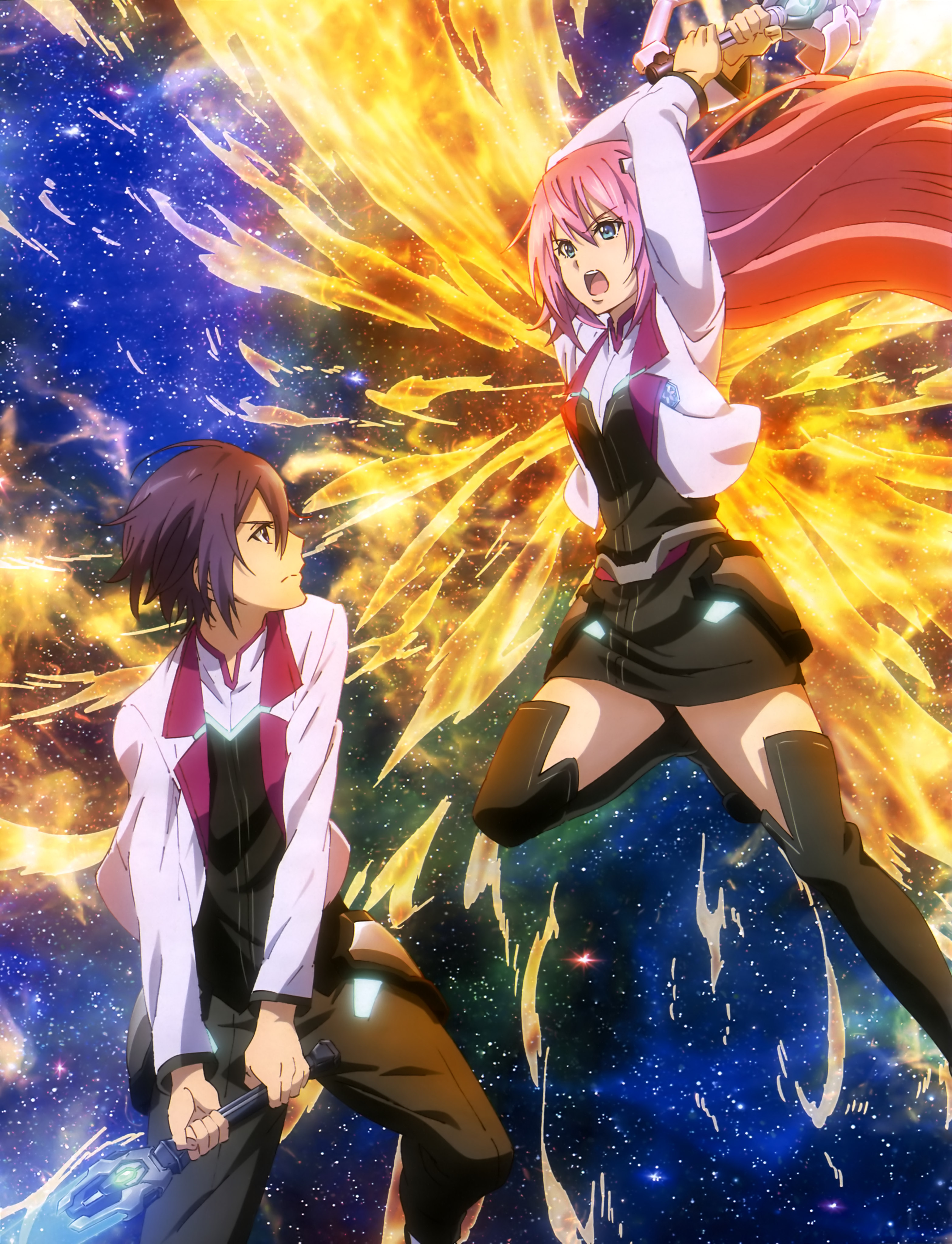 6. Macross Delta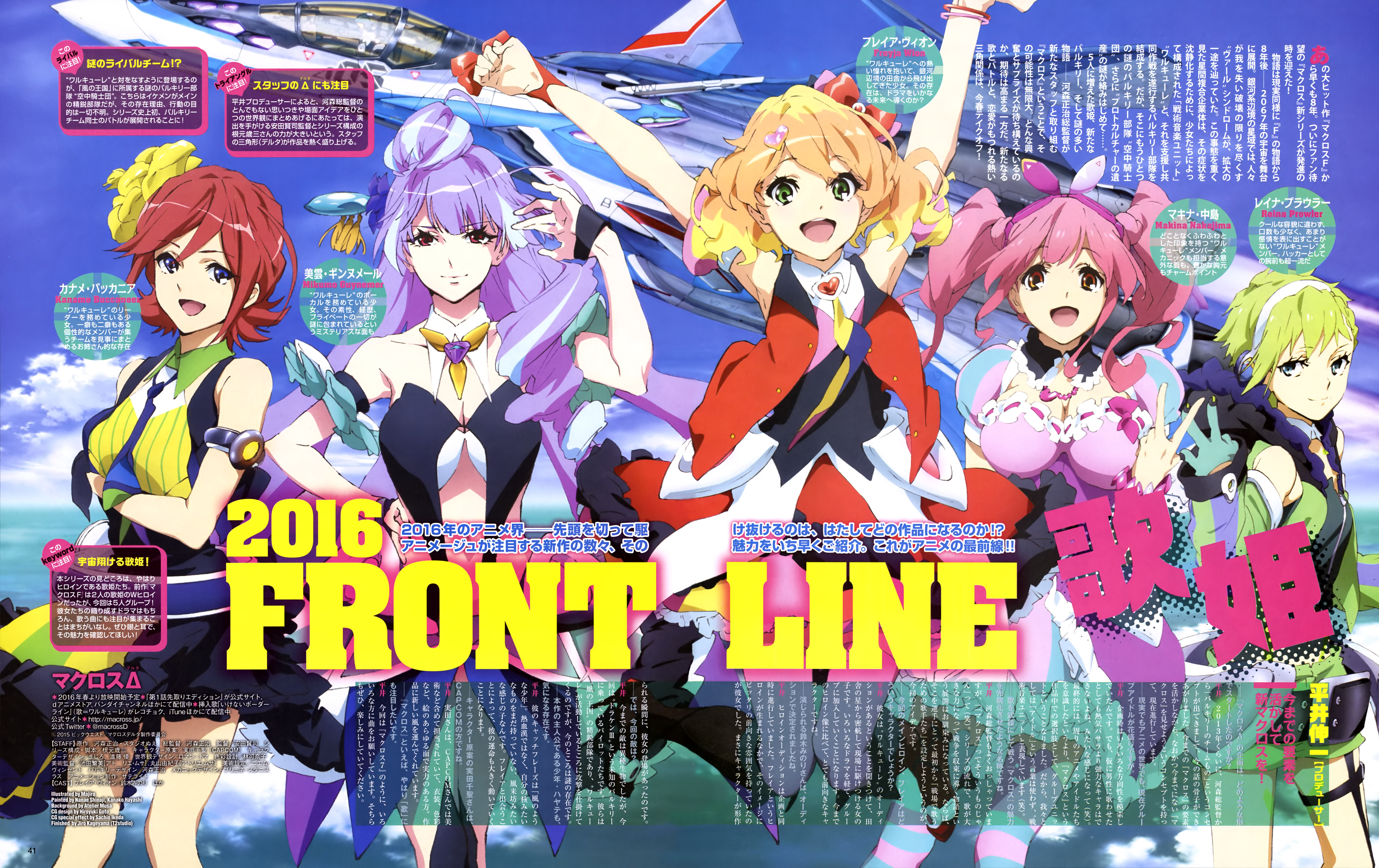 5. Tanaka-kun wa Itsumo Kedaruge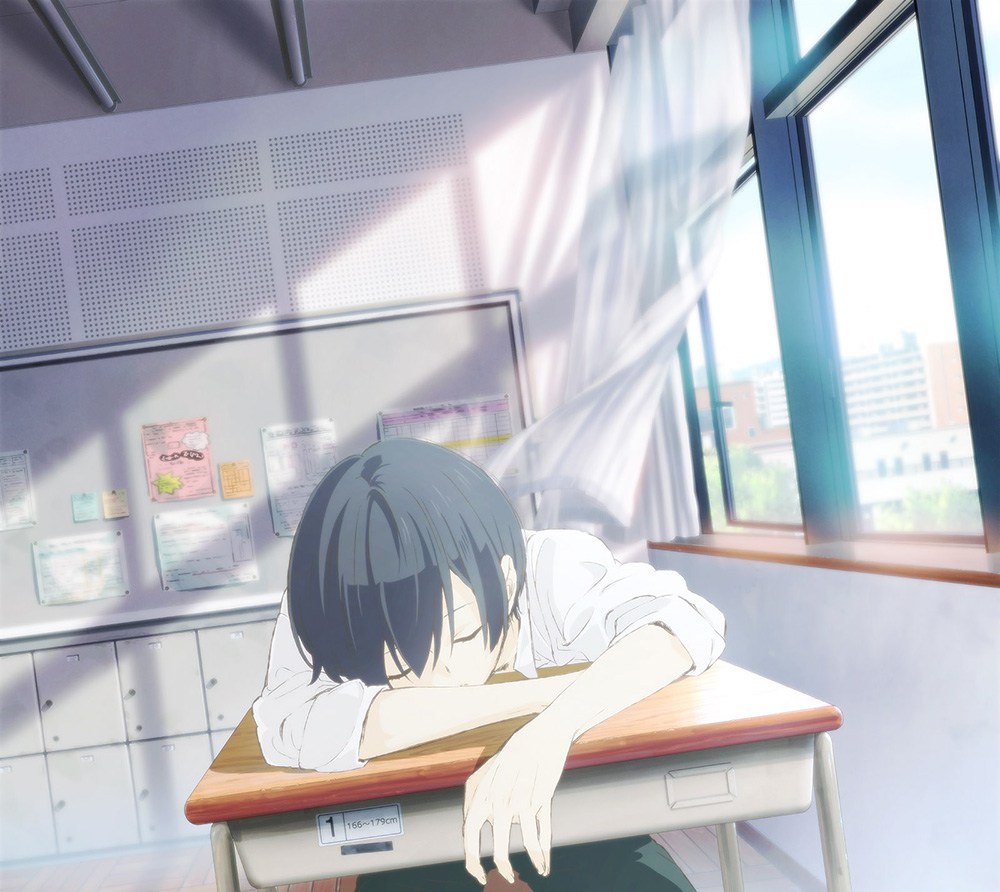 4. Boku no Hero Academia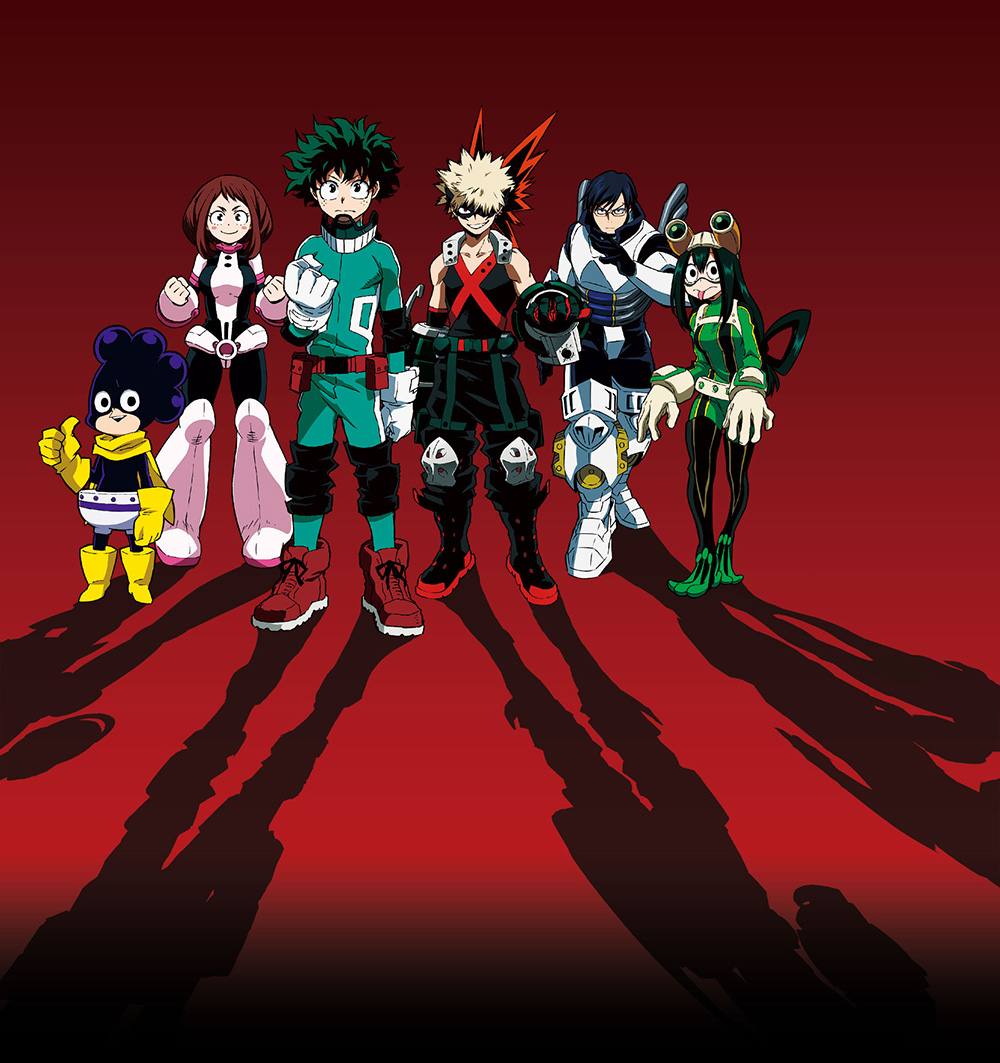 3. Bungou Stray Dogs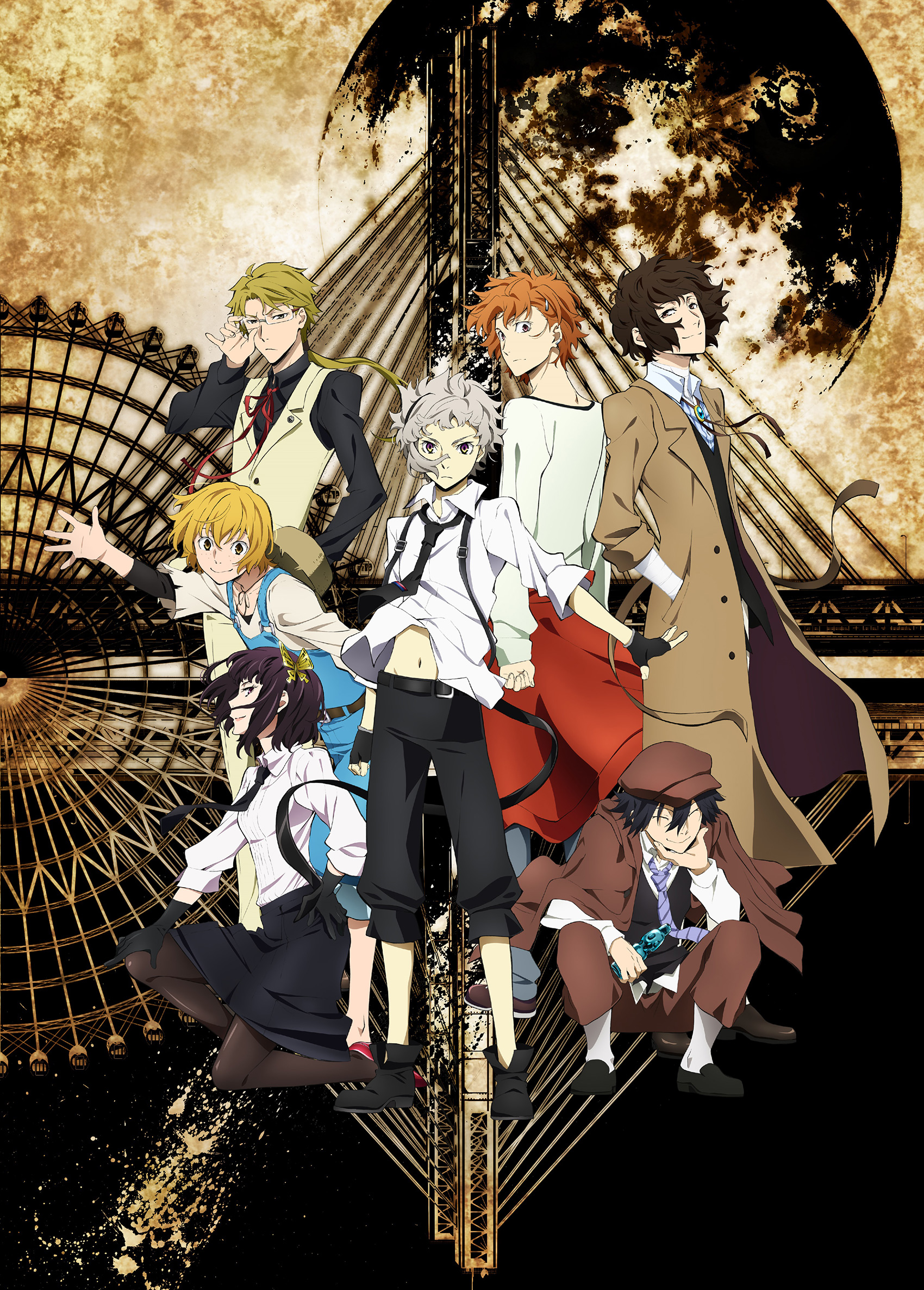 2. Sakamoto desu ga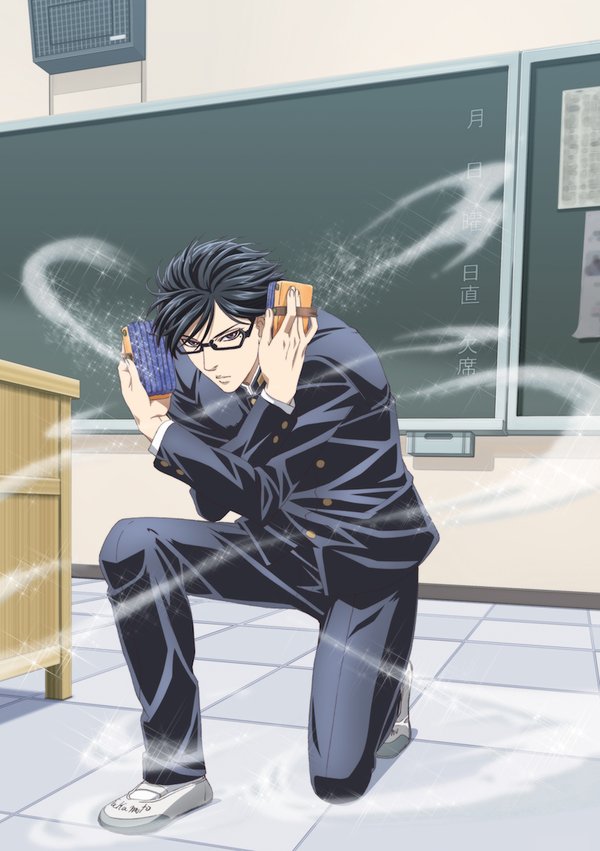 1. JoJo's Bizarre Adventure: Diamond is Unbreakable