Not only do we get the awesome Asuna and Sinon dakimakura that we talked about earlier which will be sold at the Summer's Comiket 86 doujinshi mega-event. We get a bed sheet dedicated to the Gun Gale Online / Sword Art Online II version of Kirito.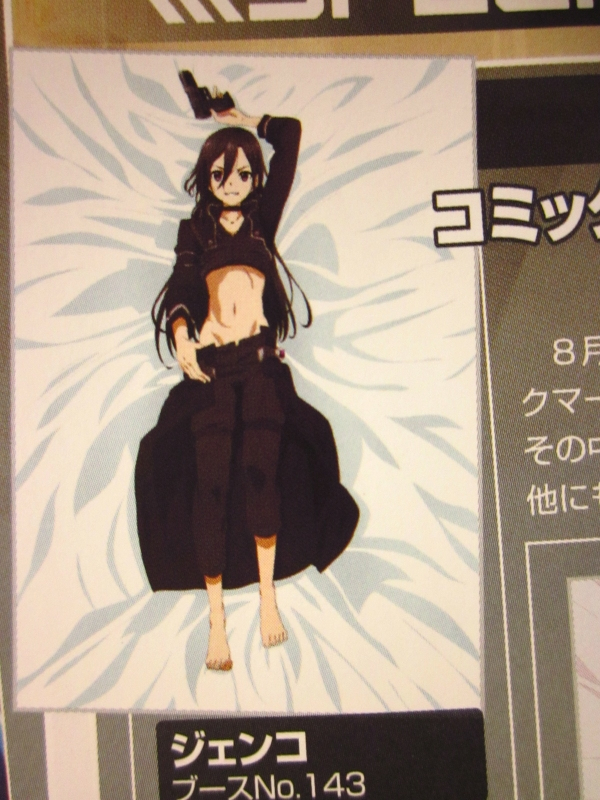 Asuna and Sinon Dakimakura by Kadokawa:
I'm sure you all remember the 2012 version:
Would you want a trap Kirito or a normal Kirito as your bed sheets? Let us know in the comments below.
Source: otakomu