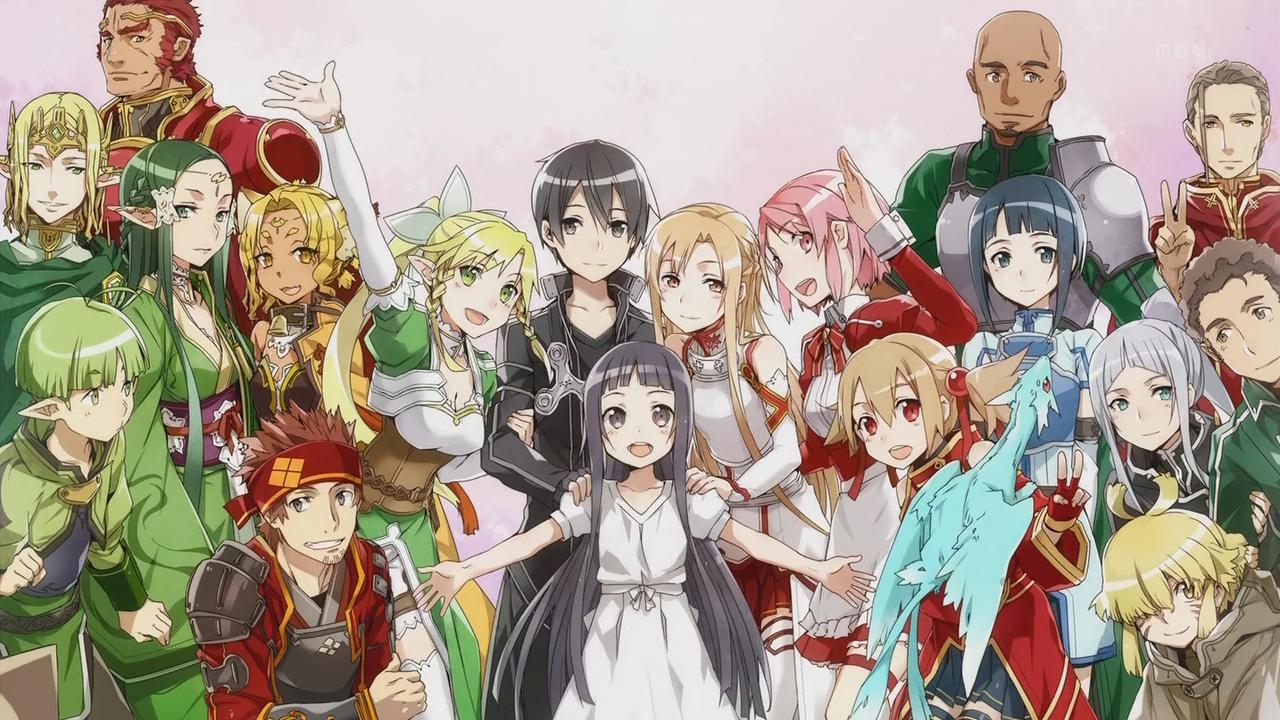 Sword Art Online sure took us for one hell of a ride. I really enjoyed the series but there were also some problems with it. If VRMMOs (Virtual Reality Massive Multiplayer Online) games were real they would be a huge hit provided no experiments are being performed on our brains :3 . The first of SAO was the most interesting, especially the first episode in which the players were warned about the true nature of the game. The plot was intense and the fact that the players would actually die made the story more interesting.
After that came Alheim Online, it wasn't bad but it wasn't good either. AFO's plot was severely rushed and many parts from the novel were either changed or removed. Ah almost forgot to mention that my overall favorite character was Yui. All in all SAO was a good series which well, in my opinion was made to move too fast. It should have had more episodes rather than sacrifice the storyline. I tried to make this post as spoiler free as possible for the reader who haven't yet watched Sword Art Online.
My rating for Sword Art Online-
Plot: 8/10 (Should've been 10/10 if the story was not rushed.)
Animation: 9/10
Character Design and Artwork: 10/10
Music/SFX: 10/10
Overall Rating: 9/10
I guess that's all the ranting I have for now. Please continue the discussion in the comments!
This is Wantei from WanAni.Me! signing off!