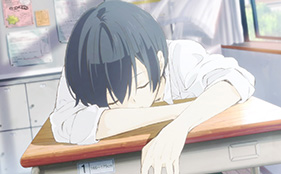 The official website for Nozomi Uda's Tanaka-kun wa Itsumo Kedaruge manga has revealed that an anime adaptation has been green-lit. The anime announcement was first revealed in Square Enix's Gangan Online web manga site last Thursday.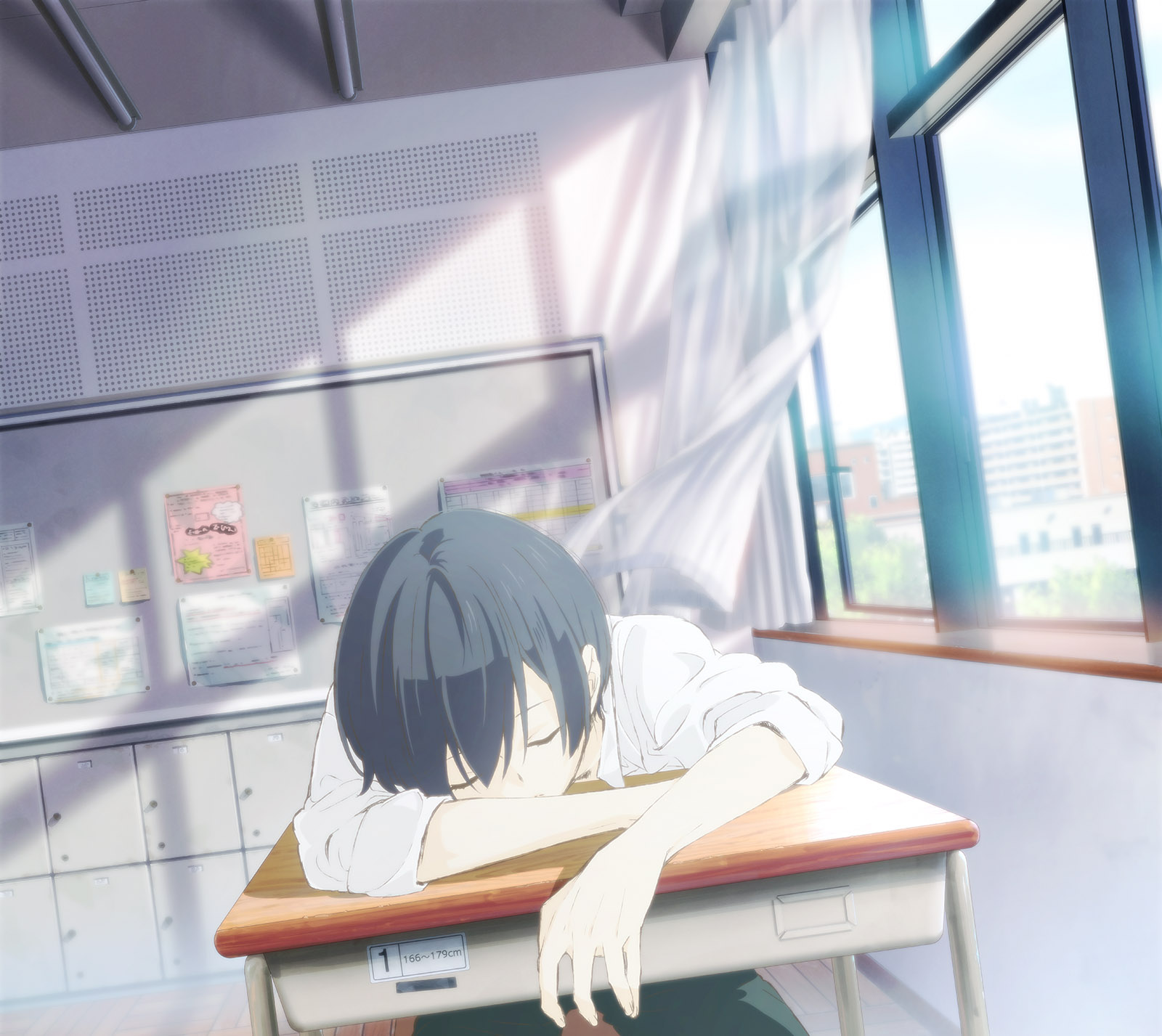 Nozomi Uda launched the series on the Gangan Online website in 2013, and Uda published the manga's 55th chapter on November 12. Square Enix will publish the manga's fifth compiled volume on November 21, and the company will also publish the "volume 5.5" official fanbook on the same day.
Tanaka-kun wa Itsumo Kedaruge synopsis from MAL:
Sighing, leaning on his elbows, sleepy eyes. Tanaka-kun is a boy that basically doesn't try but isn't disliked. This is a laid-back youth comedy about Tanaka-kun and the quiet Oota who can't leave him alone.
Source: Comic Natalie