As expected, this year's winter WonFes is absolutely brimming with The Idolmaster girls. Let's take a look at some of the things we've seen so far!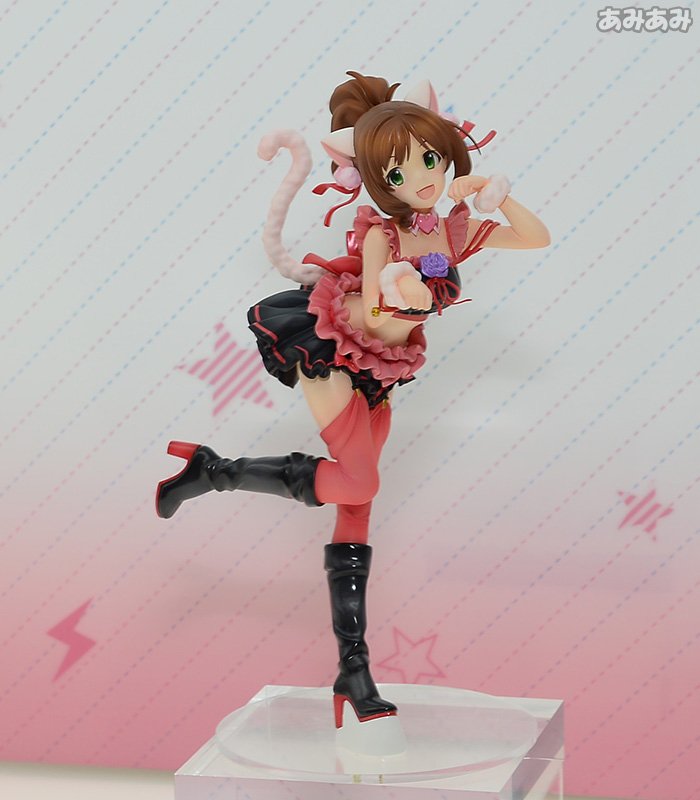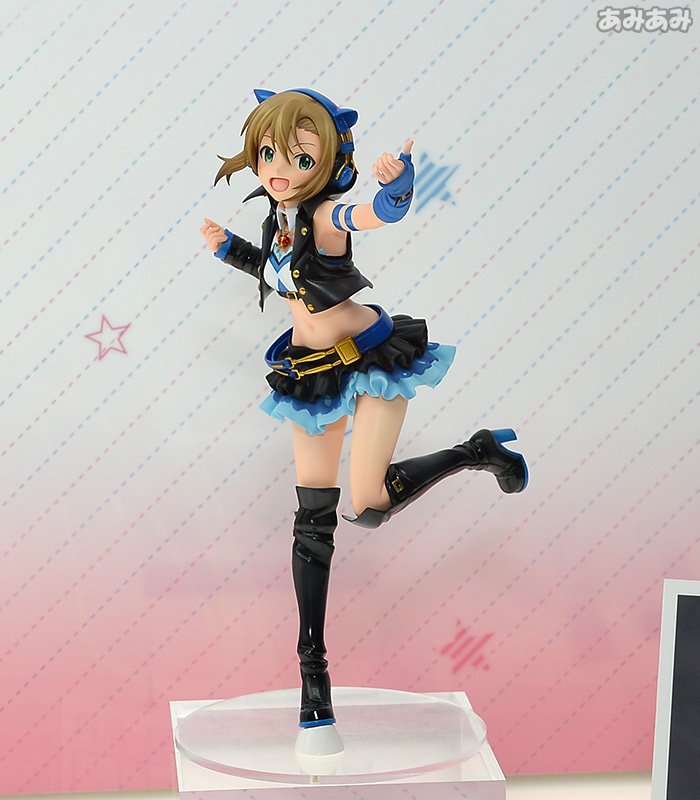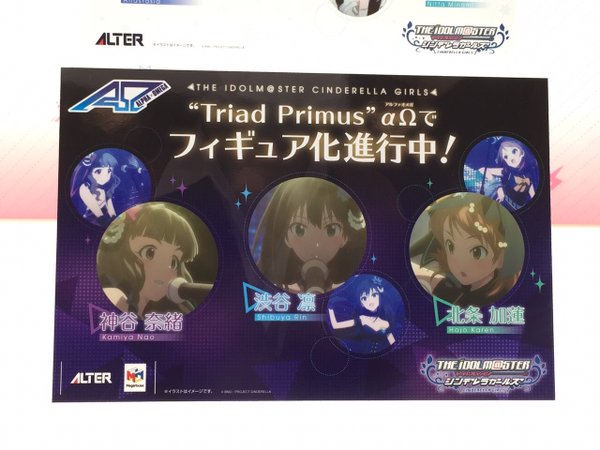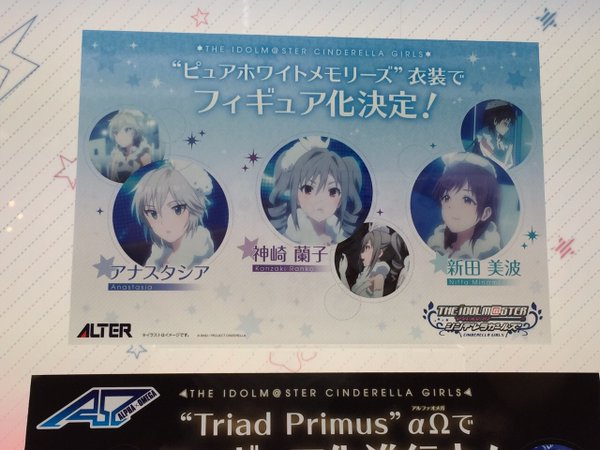 Miku Maekawa and Riina Tada from Alter, along with teasers for Love Laika and Triad Primus.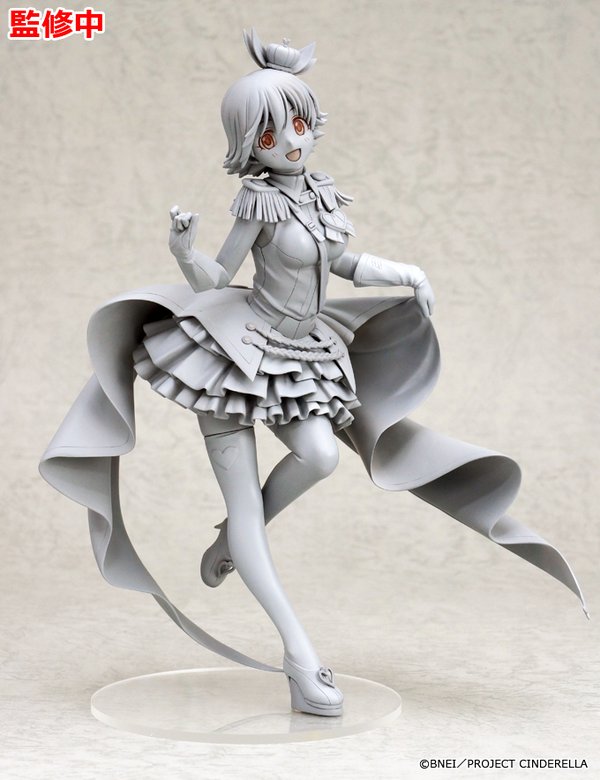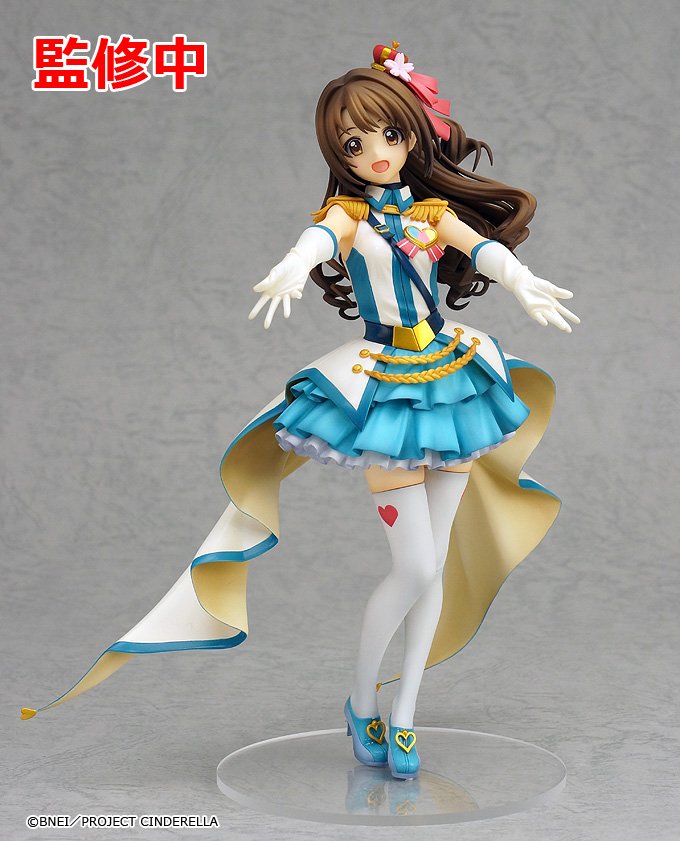 Mio Honda and Uzuki Shimamura from Goodsmile Company.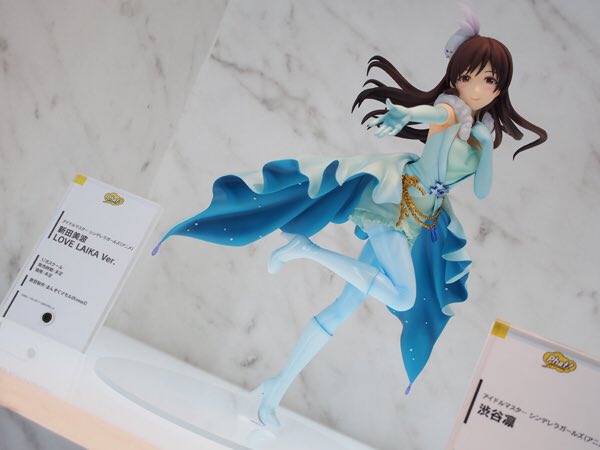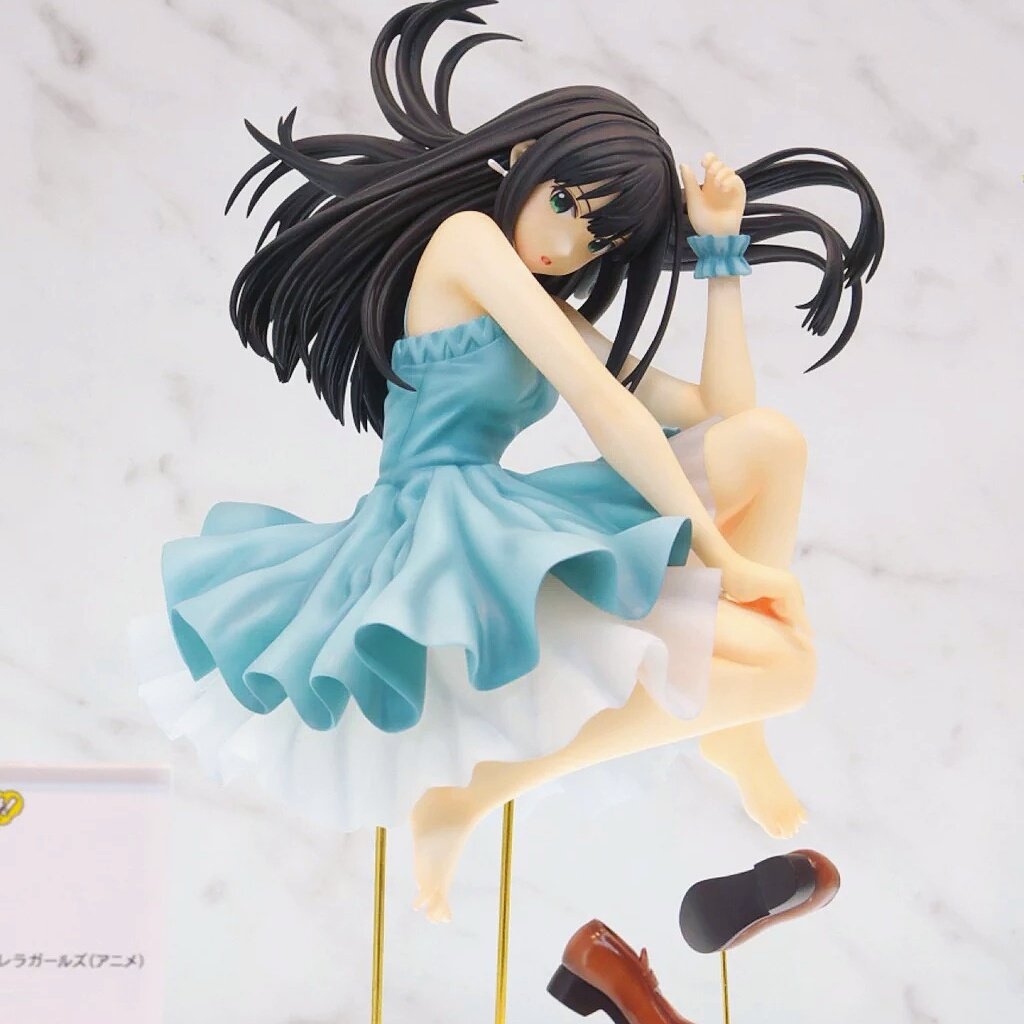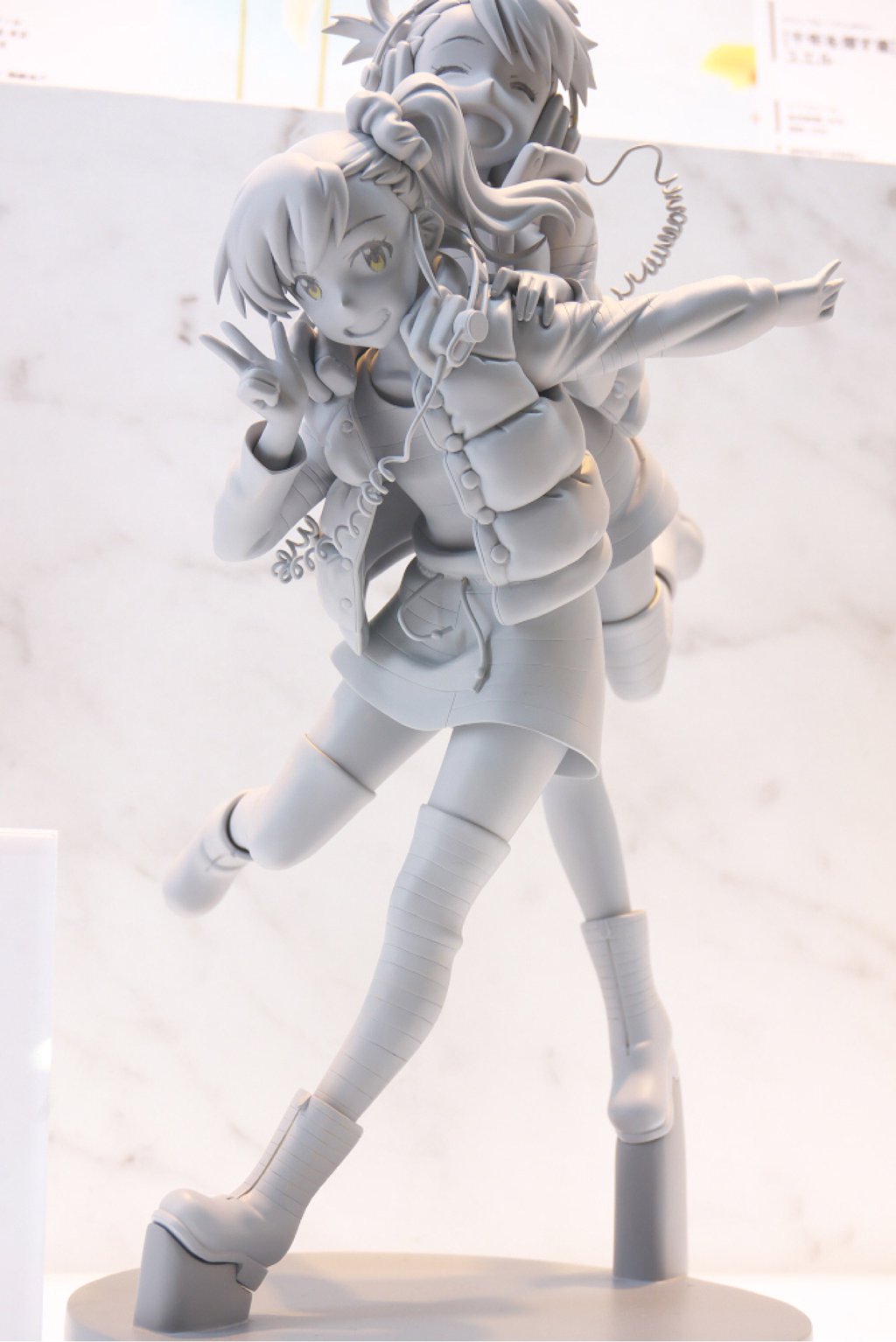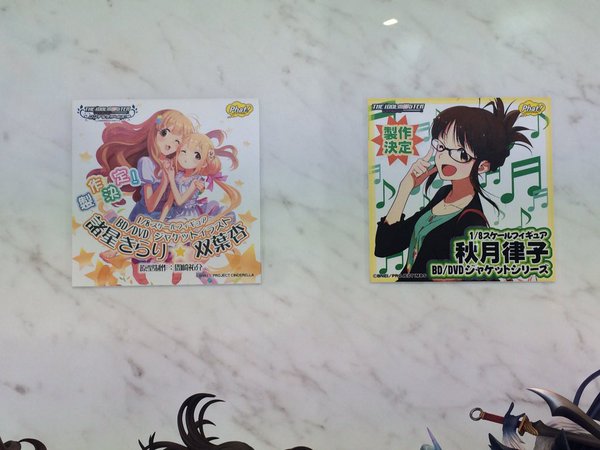 Minami Nitta, Rin Shibuya, Ami and Mami Futami, and Azusa Miura from Phat! As well as teasers for Kirari Moroboshi, Anzu Futaba, and Ritsuko Akizuki.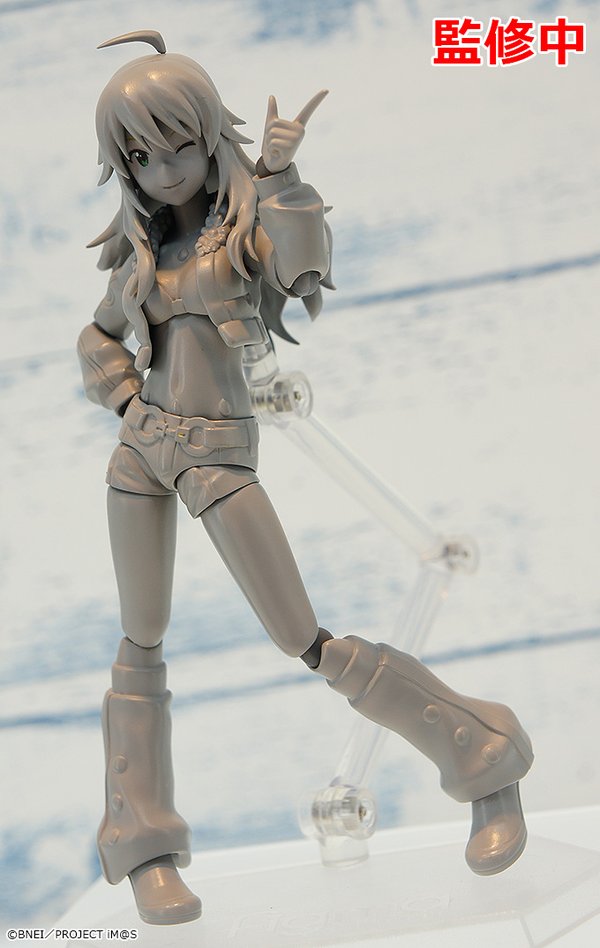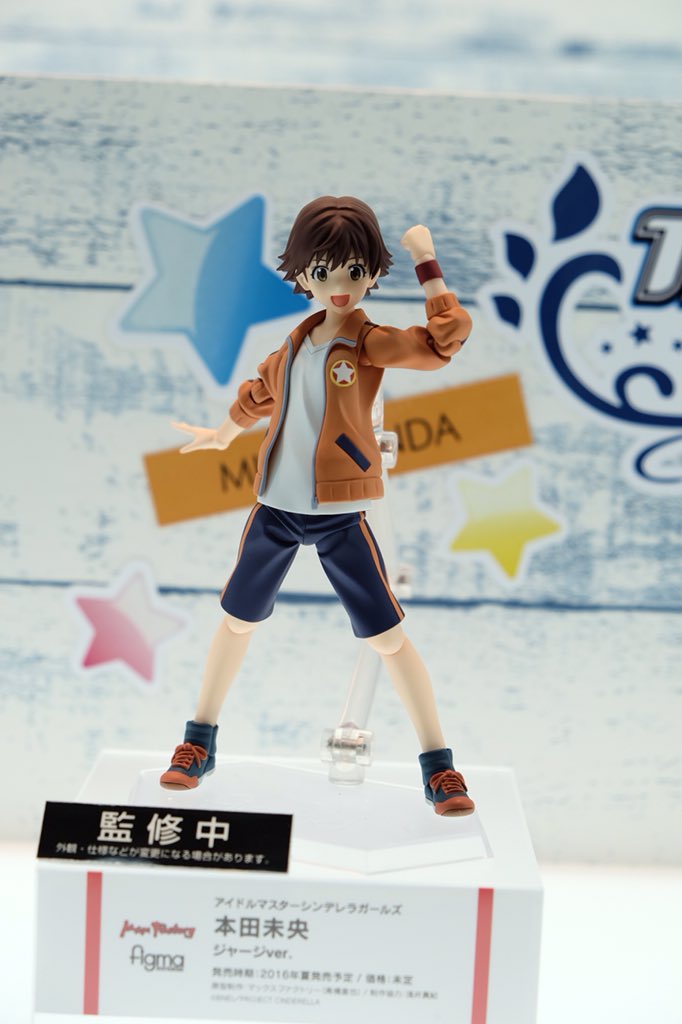 Miki Hoshii, and Mio Honda figmas, and a Ranko Kanzaki scale from Max Factory.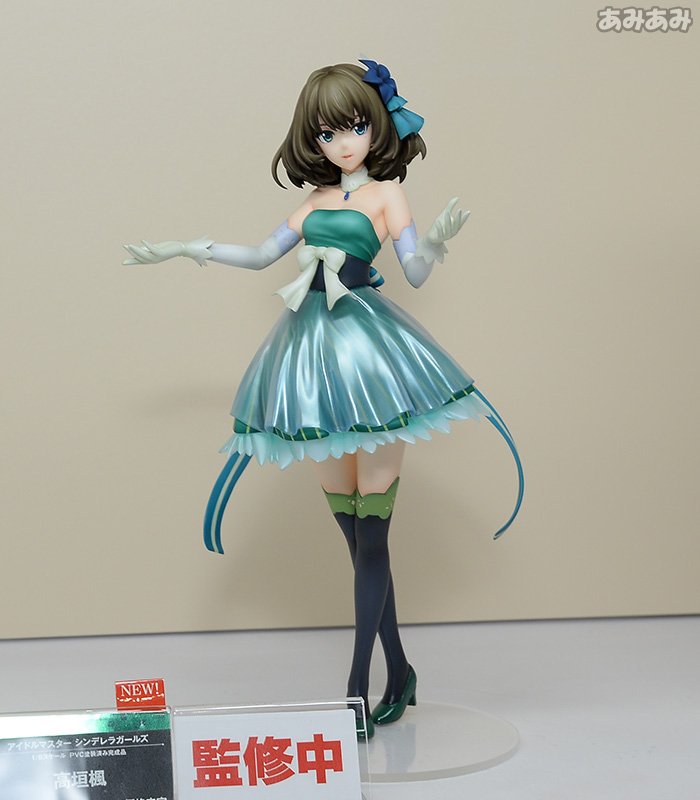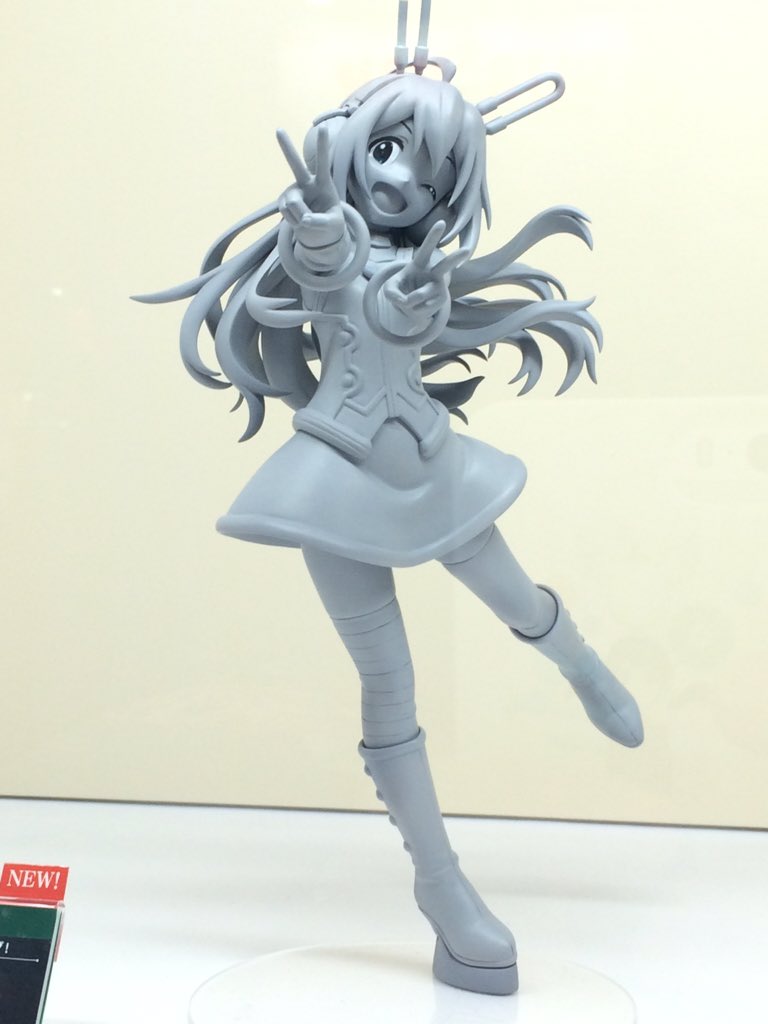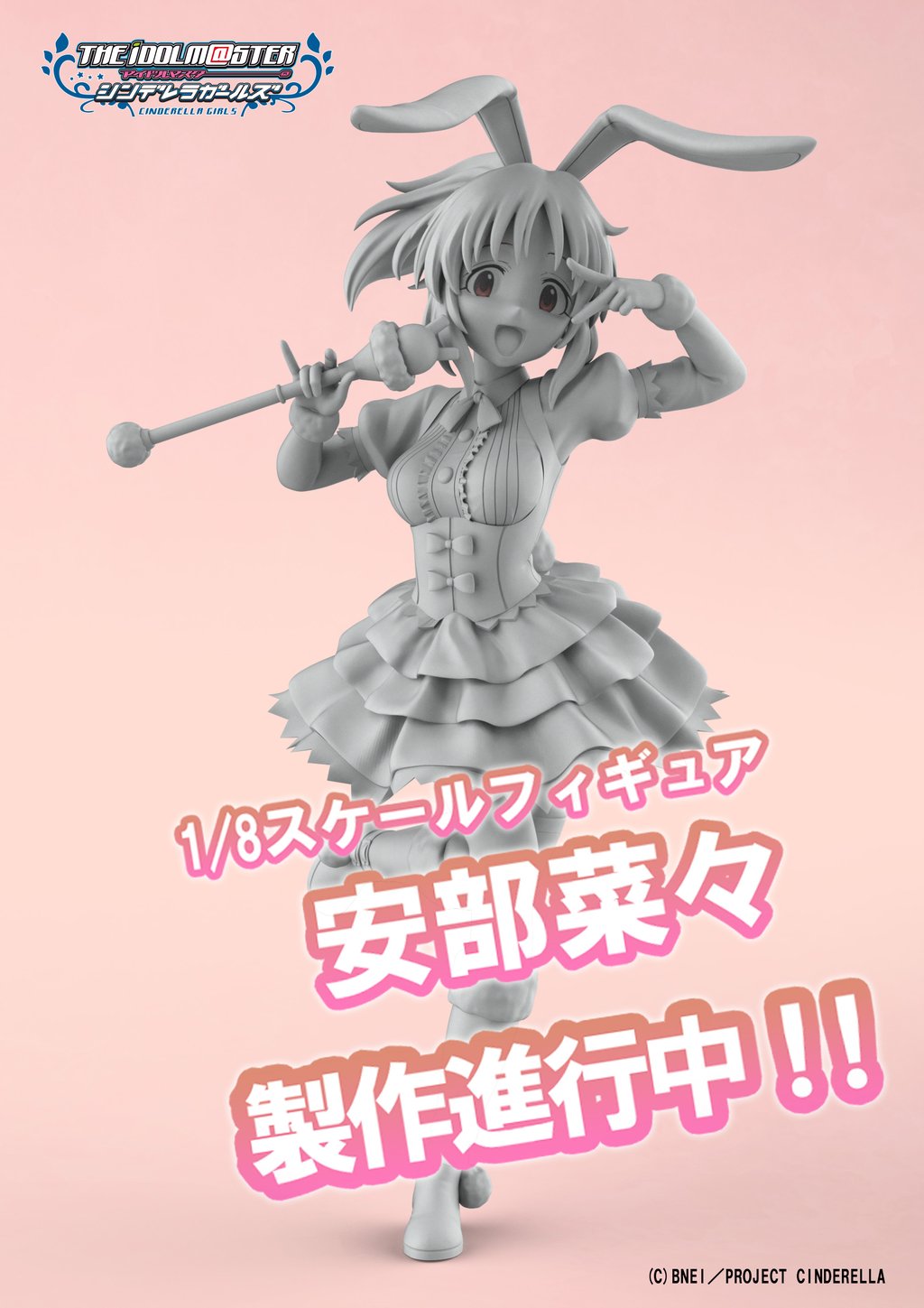 Kaede Takagaki, Anna Mochizuki, and Nana Abe from Kotobukiya!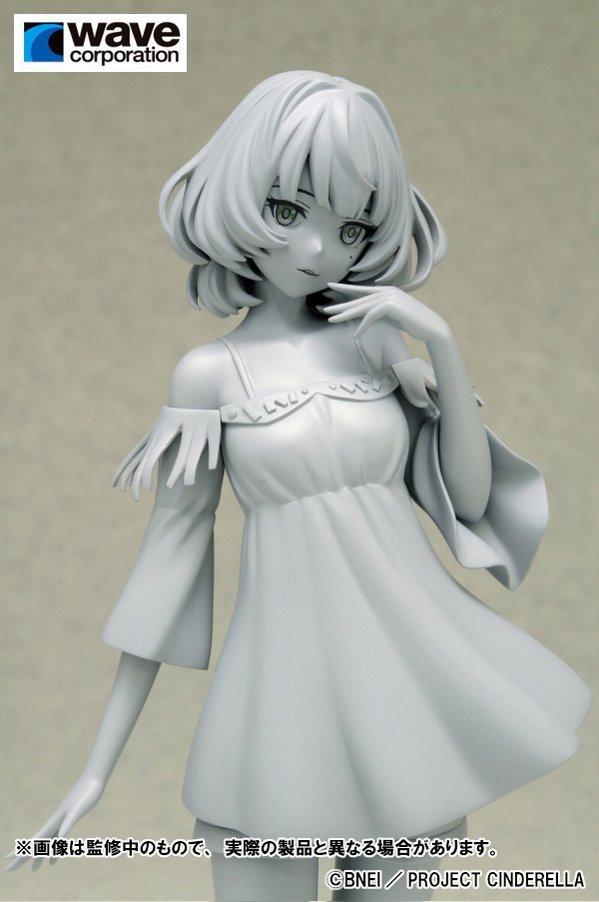 Kaede Takagaki from Wave Corporation.
Did any of your favorite idols get figures this Wonfes? If not, don't fret, it's not over yet!