Wonder Festival is Japan's biggest twice a year figure expo. With Winter Wonder Festival starting in Febuary and Summer starting in July, this year's brought us figures from one of summer 2015's biggest animes – Gakkou Gurashi! The anime featured a slice of life story with a  twist of survival horror and followed the lives on four surviving high schoolers.
The first figure revealed was a nendoroid-style figure of the main character, Yuki Takeya and Taroumaru, by the company Di molto bene. While not much about it has been revealed yet, pictures from Wonder Festival are still flowing in from patrons.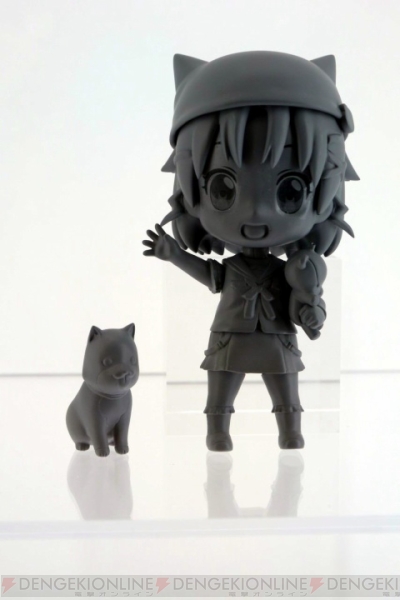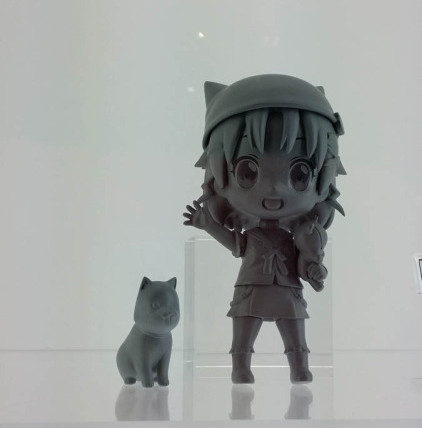 Dengeki Online also posted prototype pictures of figures of Kurumi and Rii/Yuuri, however, information regarding their release dates and manufacturers are yet to be released.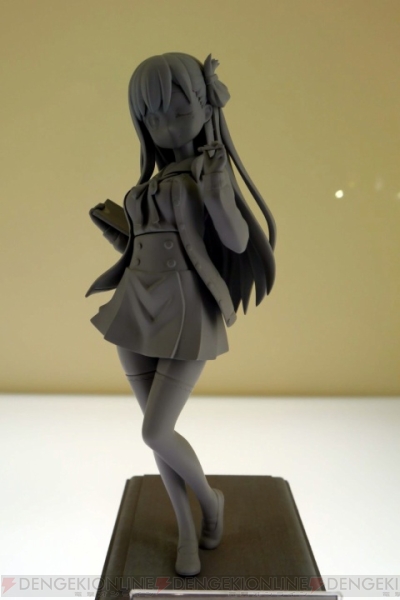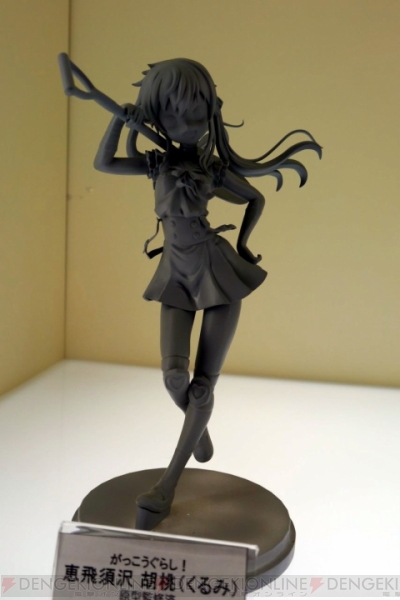 Next is Kurumi Ebisuzawa's garage kit prototype by the circle "Ahoudori." Made completely of Resin, the figure is set to release on February 7th for 5000 yen, requiring the buyer to paint and put together the figure themselves.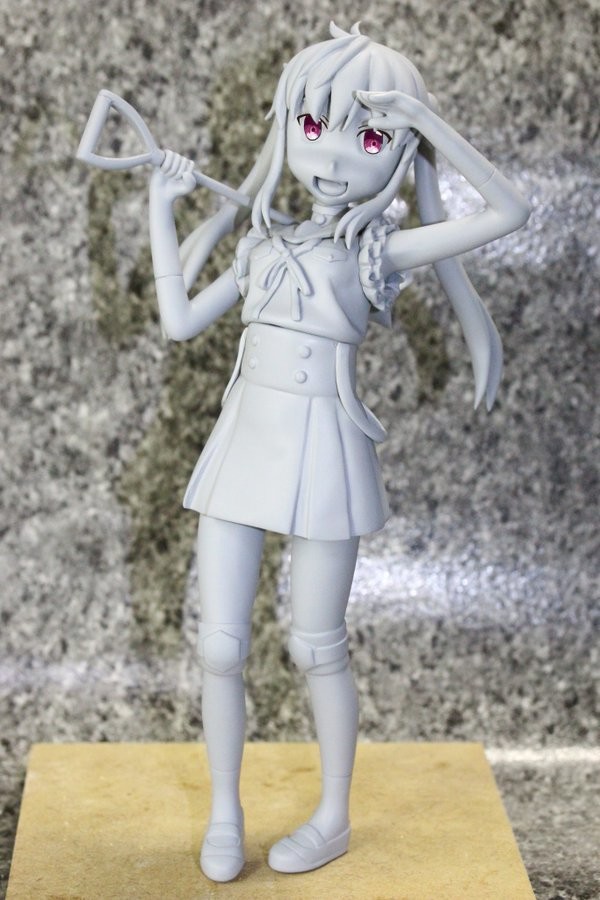 Kurumi Ebisuzawa's next garage kit is by the circle Atelier Hiro, featuring a beautiful pre-painted prototype complete with airbrushing and a metallic painted shovel. However, due to its garage kit status, this one will also be required to be built and painted by the buyer.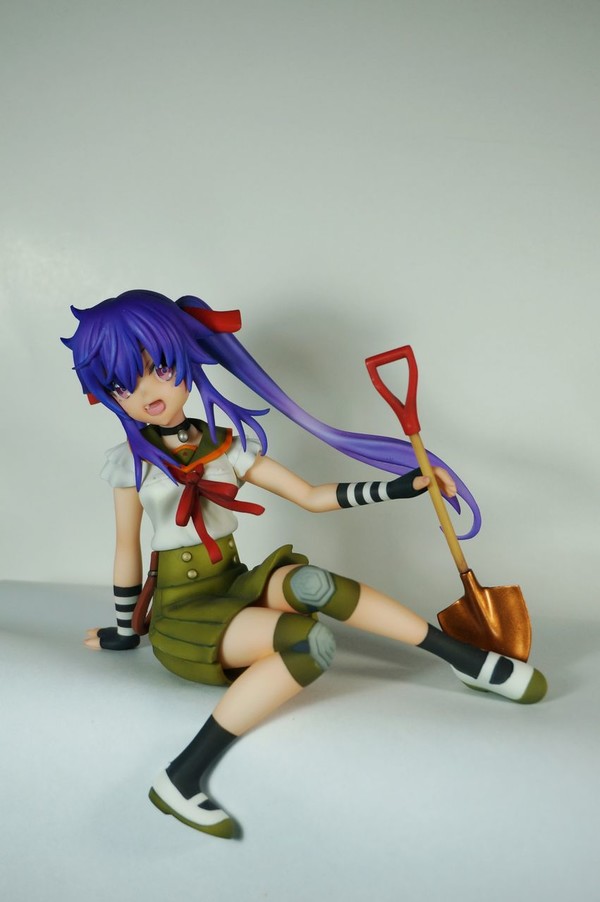 Last but not least is a garage kit of one of the series protagonists, Miki Naoki. Made by the garage kit circle, Koutetsu Hanten, figure stands a full 1/8 scale, is completely sculpted of Resin, and is being sold for 8000 yen.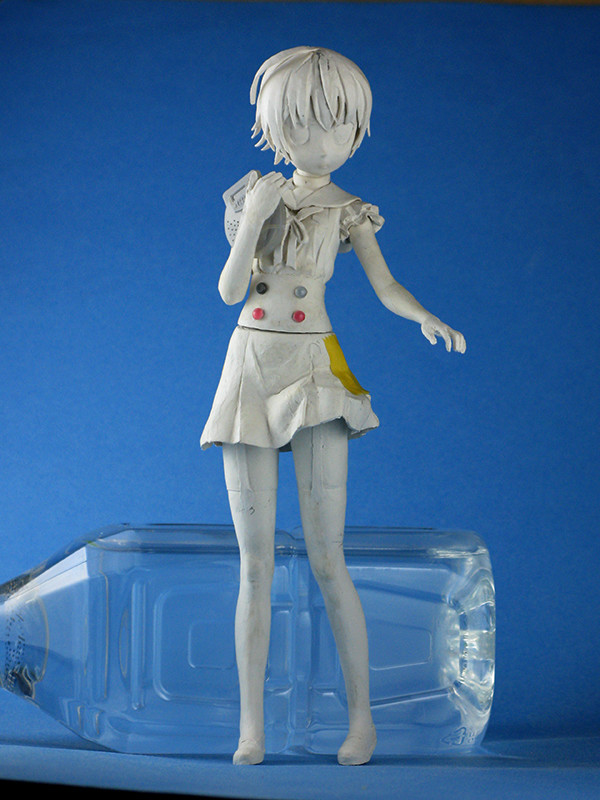 Wonder Festival ends on Febuary 7th, so look out for more posts to come!
Source – Dengeki Online, Myfigurecollection