Have you ever wondered why some episodes looked top notch and others look like some indie filler? Surely, since the anime industry has been around for over 50 years quality and consistency should be norm. Yet, after all this time we still get poorly animated episodes, like the infamous scene from Studio Deen's Fate/stay night. Why is this? Well, it's because nothing has changed in all those 50 years.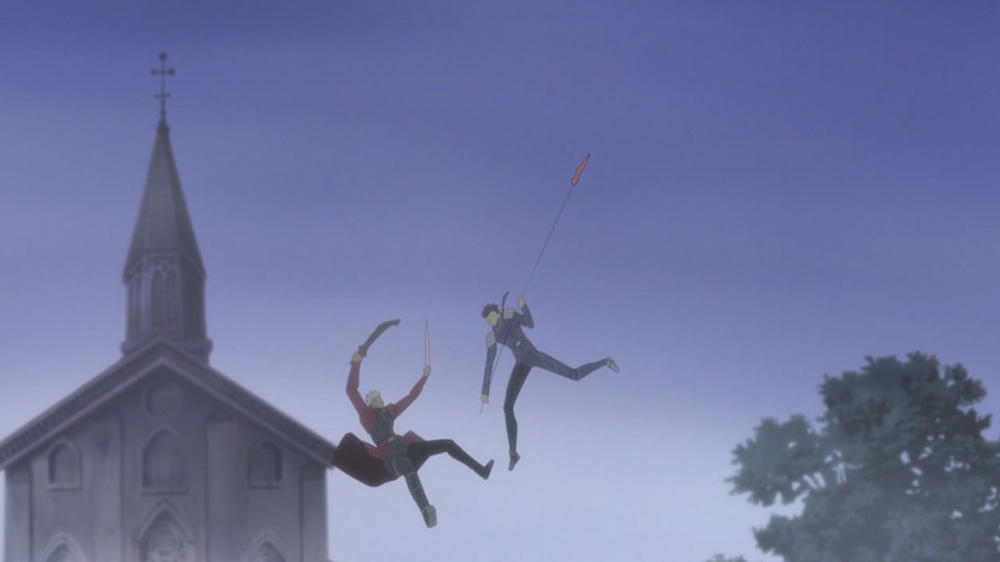 Thomas Romain is a French animator who is currently working in Japan on various anime, who is well known for being the creator of Code: Lyoko, the director of Oban Star Racers, working at Satelight and helping with the production of Aria. Thomas has released a brief overview of the anime industry on Twitter explaining how anime is created and why anime episodes can be so poorly animated. The following is only a generalisation of what happens in the industry, there are also other numerous factors that affect how anime is produced.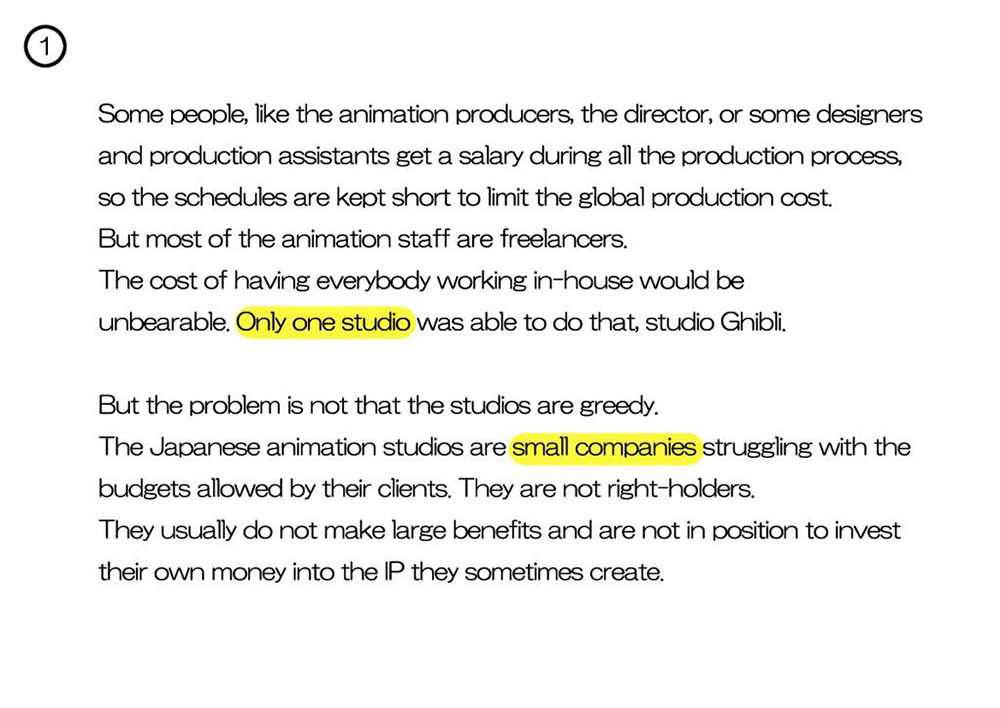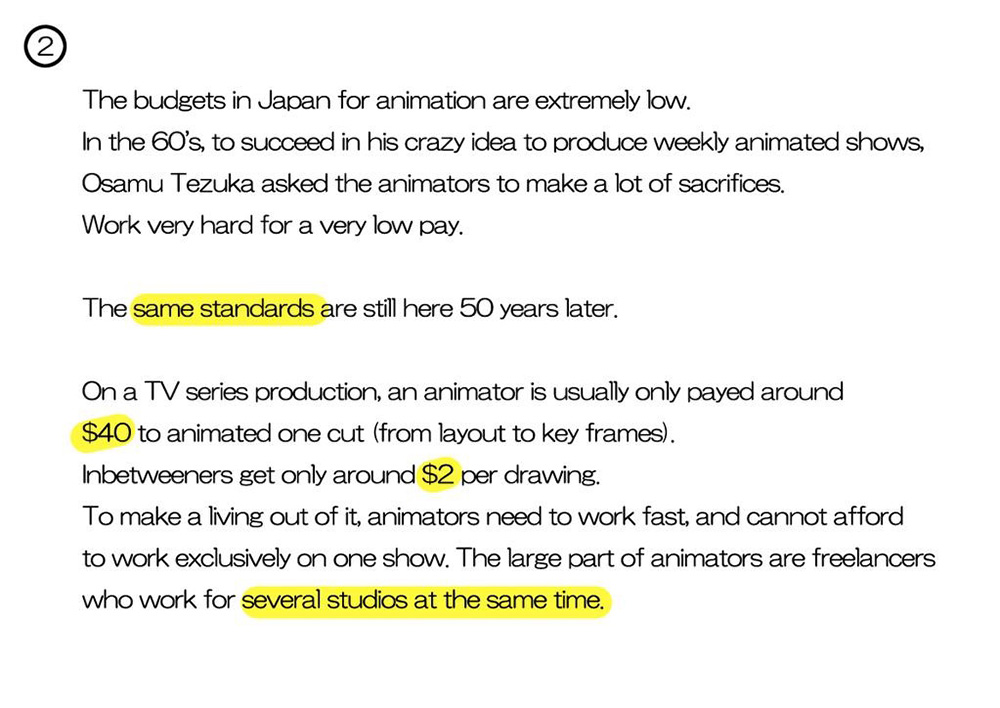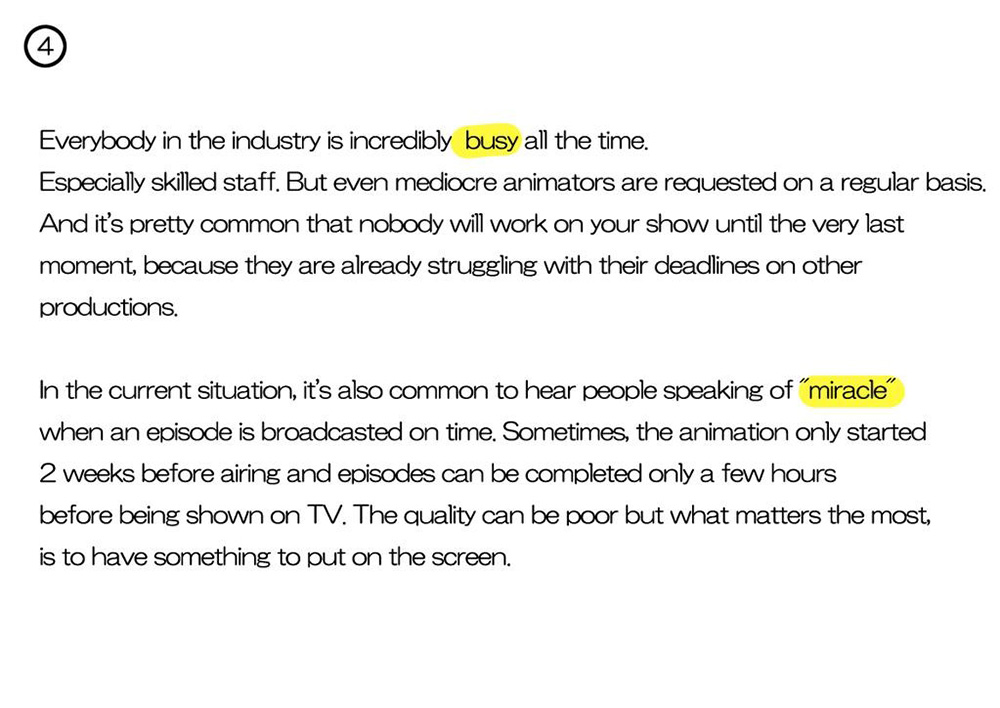 So one of the main reasons for poorly animated episodes is time and budget. They way that animators are paid, means that they care more about quantity than quality on a tight schedule. It's probably how the previous episode of Dragon Ball Super gave us these scenes: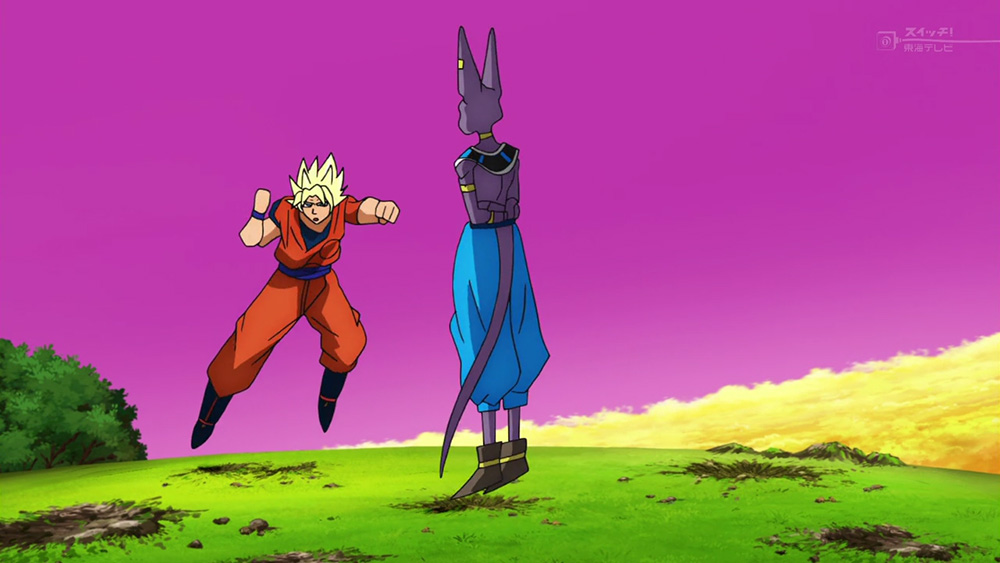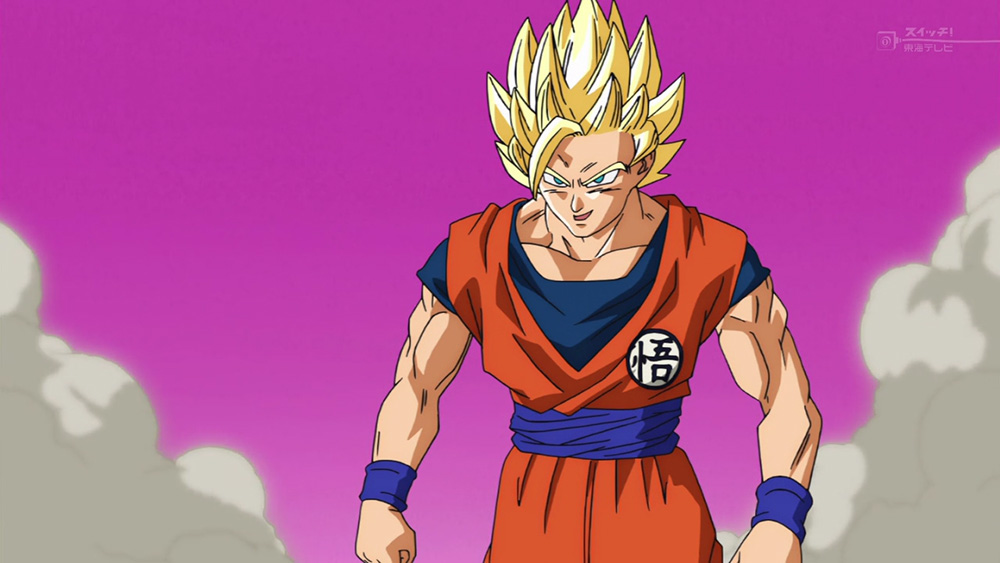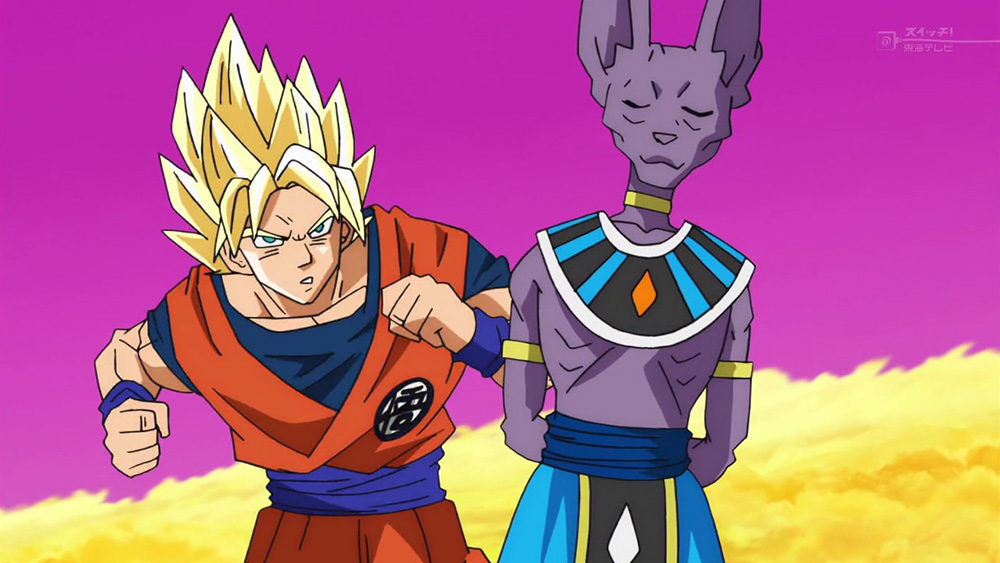 The anime industry has not changed in the way it works for half a century and anime is being flooded into the market every season. If you also want to know more about how anime is produced, watch P.A. Works' Shirobako.
Source – @Thomasintokyo