Japanese anime television network AT-X recently published rankings of the best 2019 anime series that were the most-watched during 2019 on the AT-X network.
Here are the results:
10. Sword Art Online: Alicization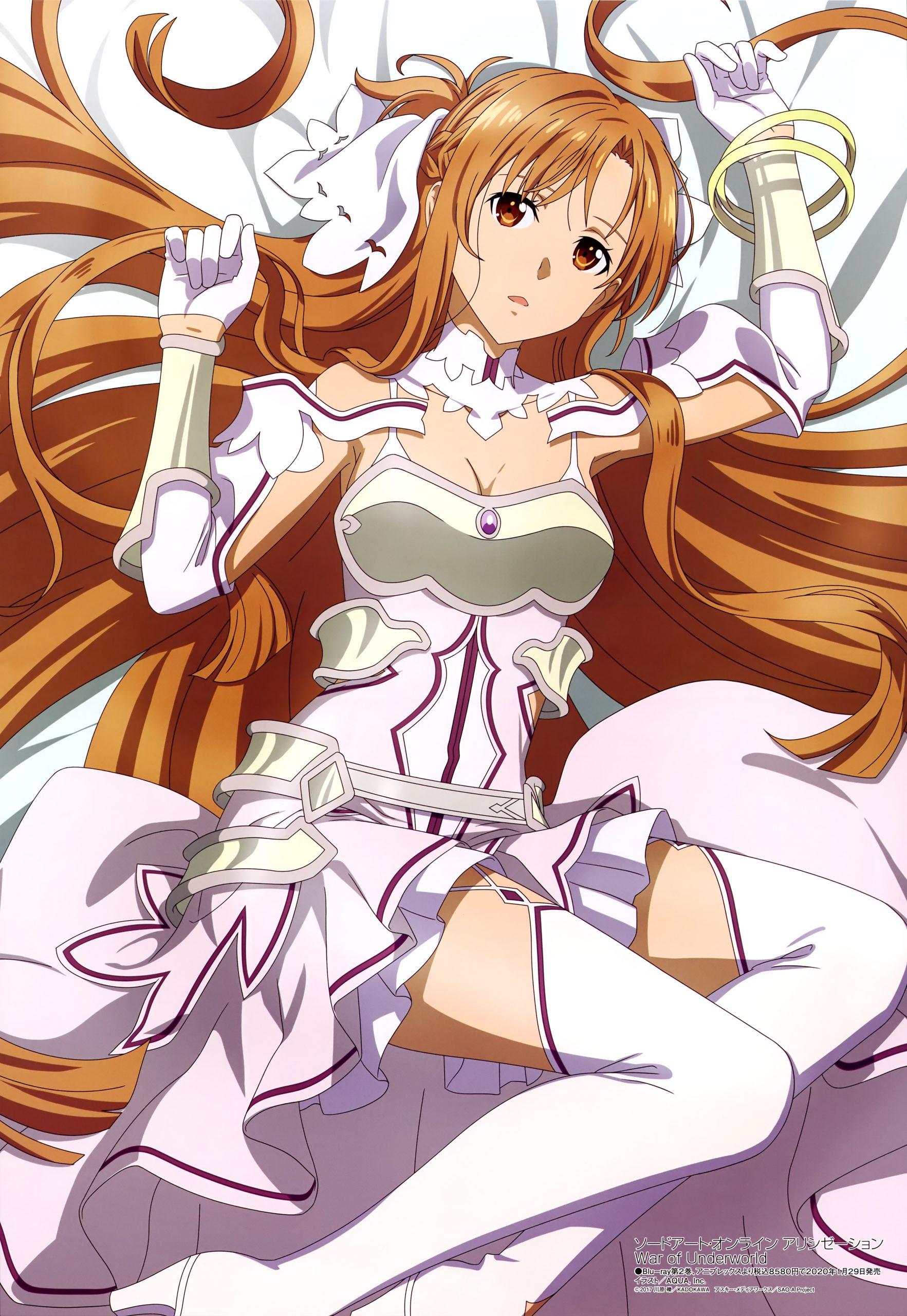 9. Wataten!: An Angel Flew Down to Me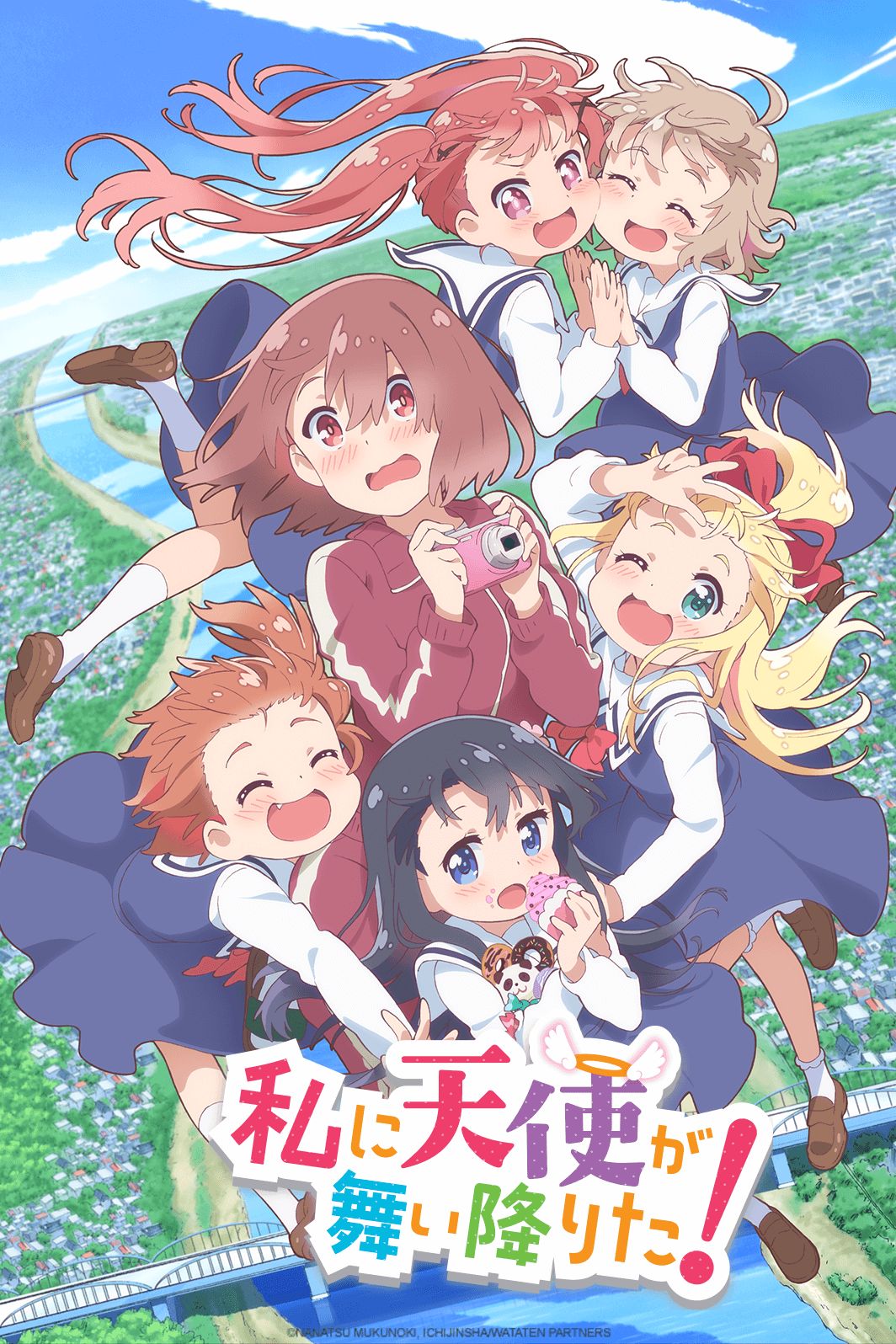 8. That Time I Got Reincarnated as a Slime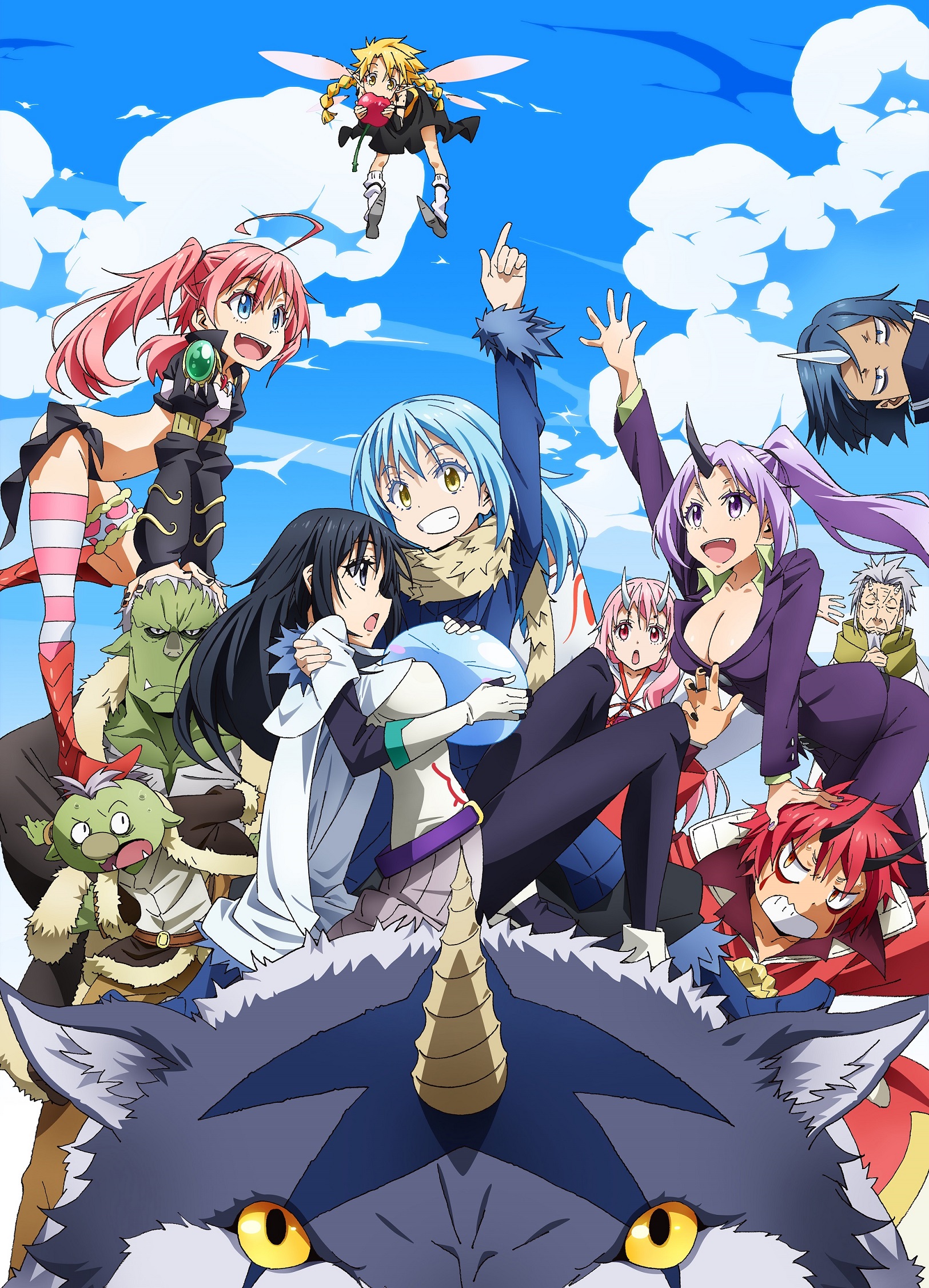 7. Skilled Teaser Takagi season 1 and 2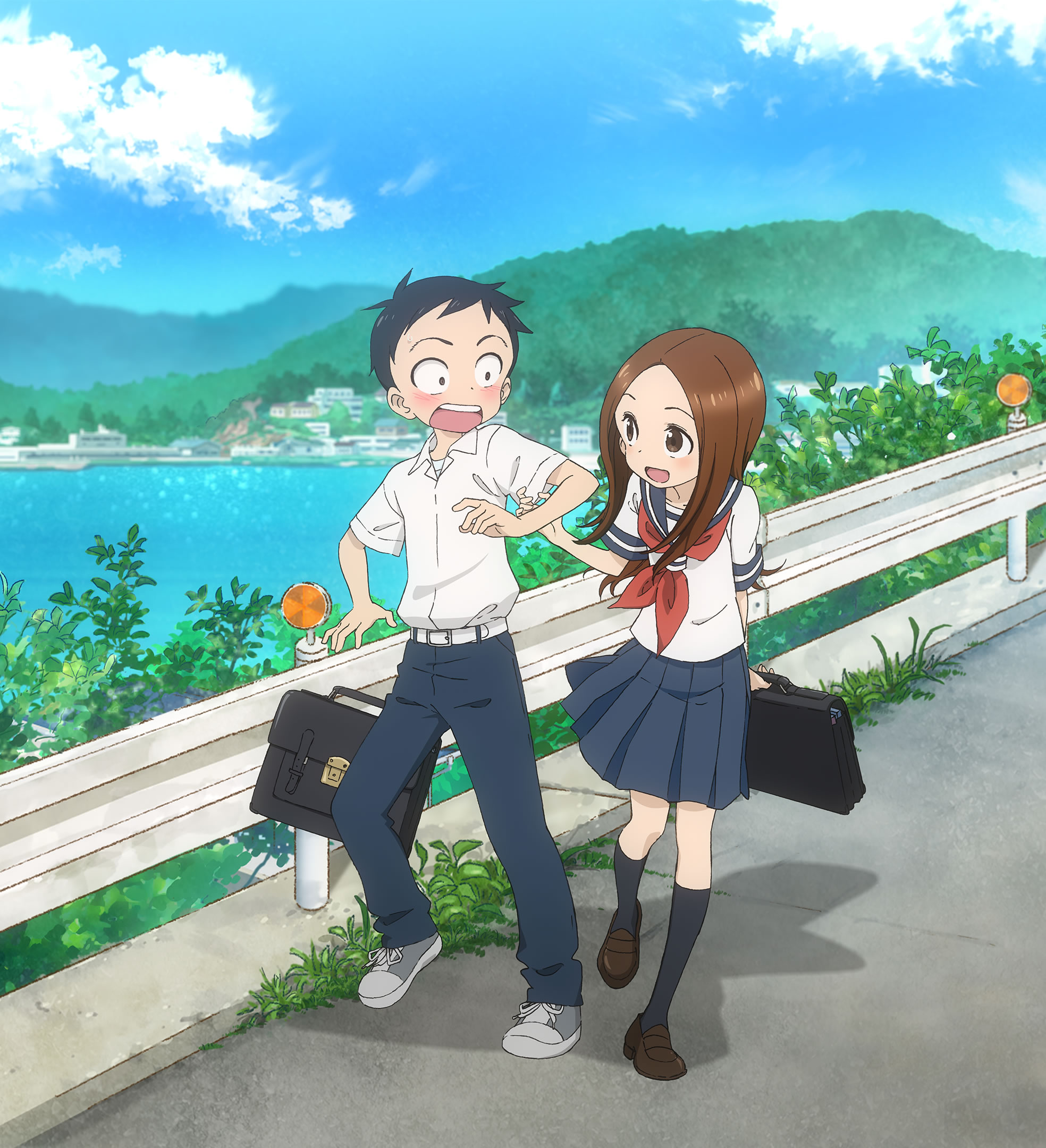 6. Wasteful Days of High School Girl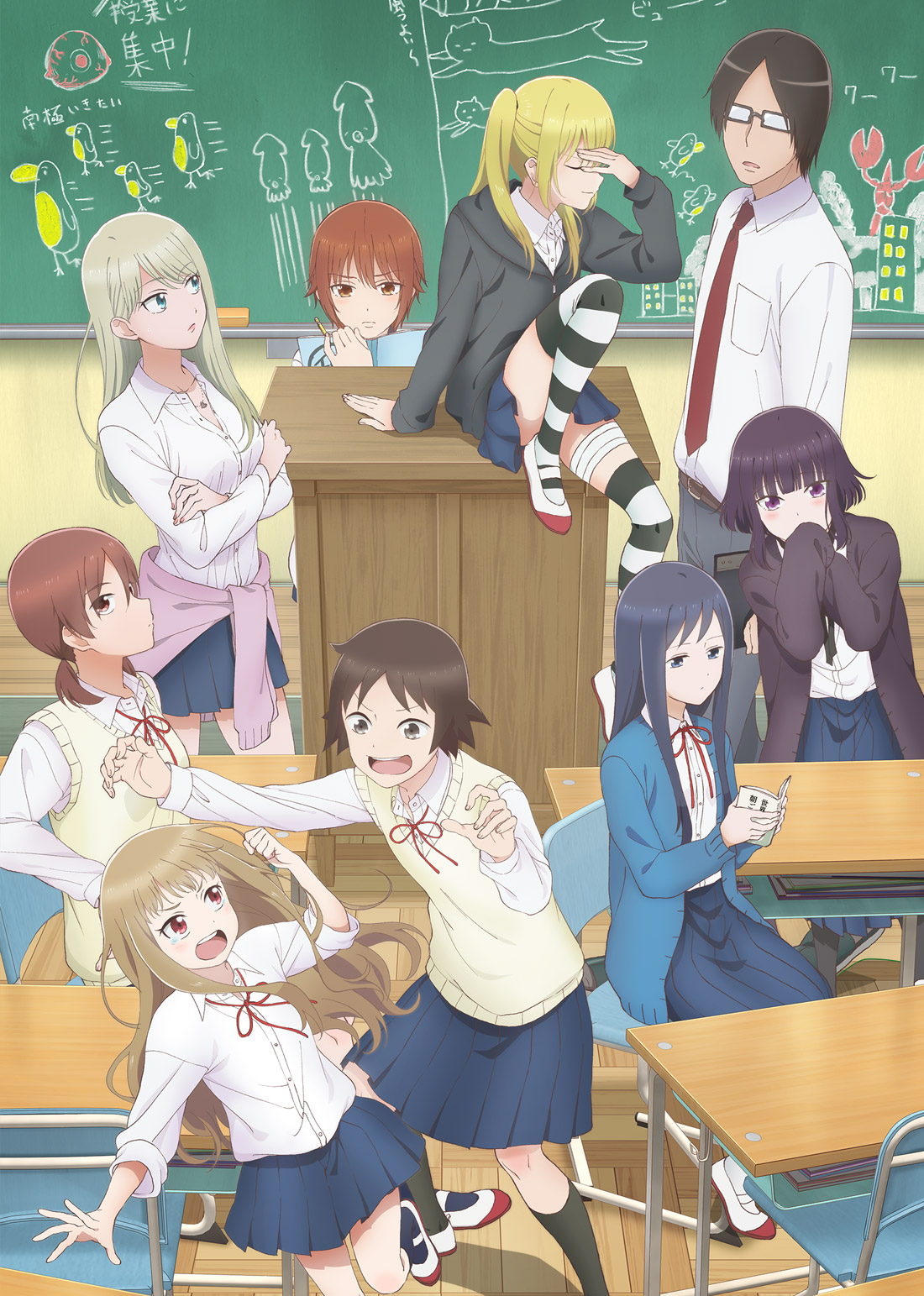 5. How Heavy Are the Dumbbells You Lift?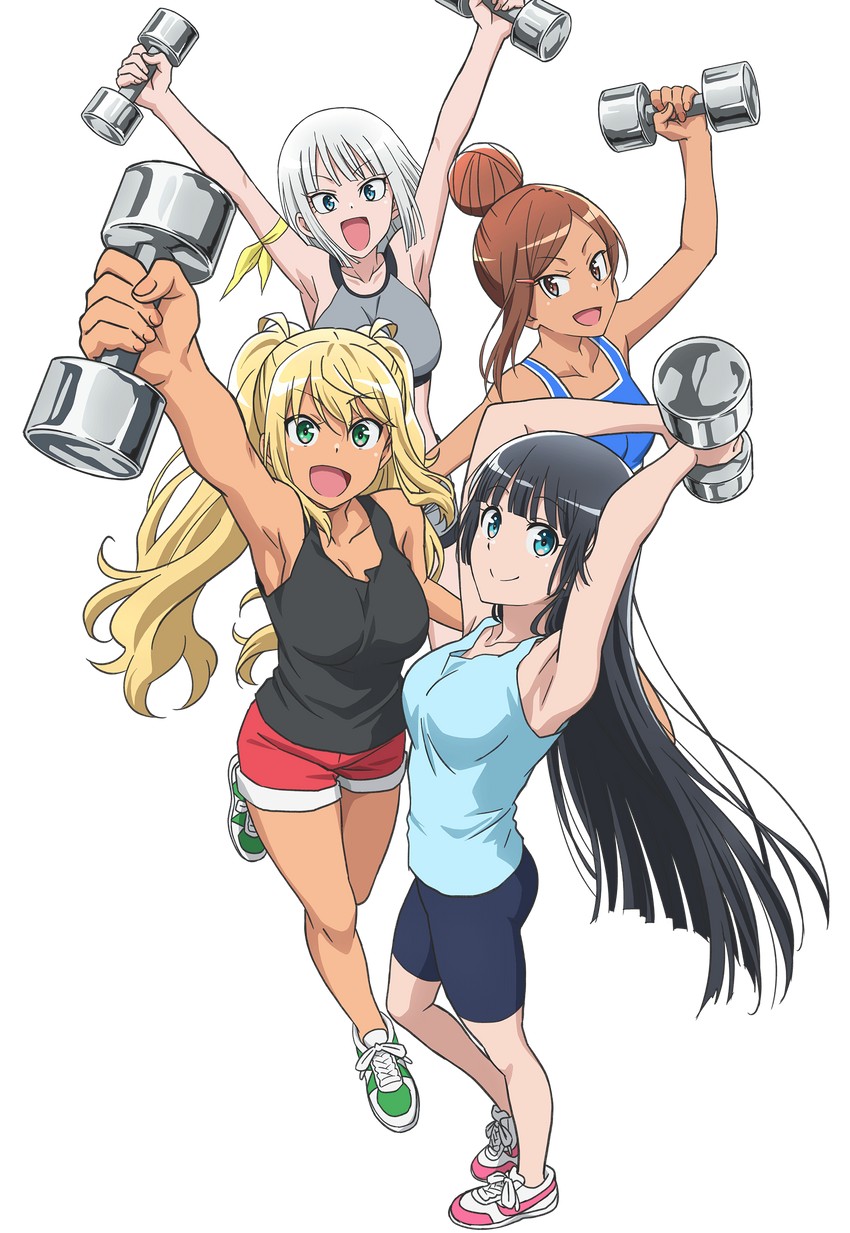 4. Kaguya-sama: Love Is War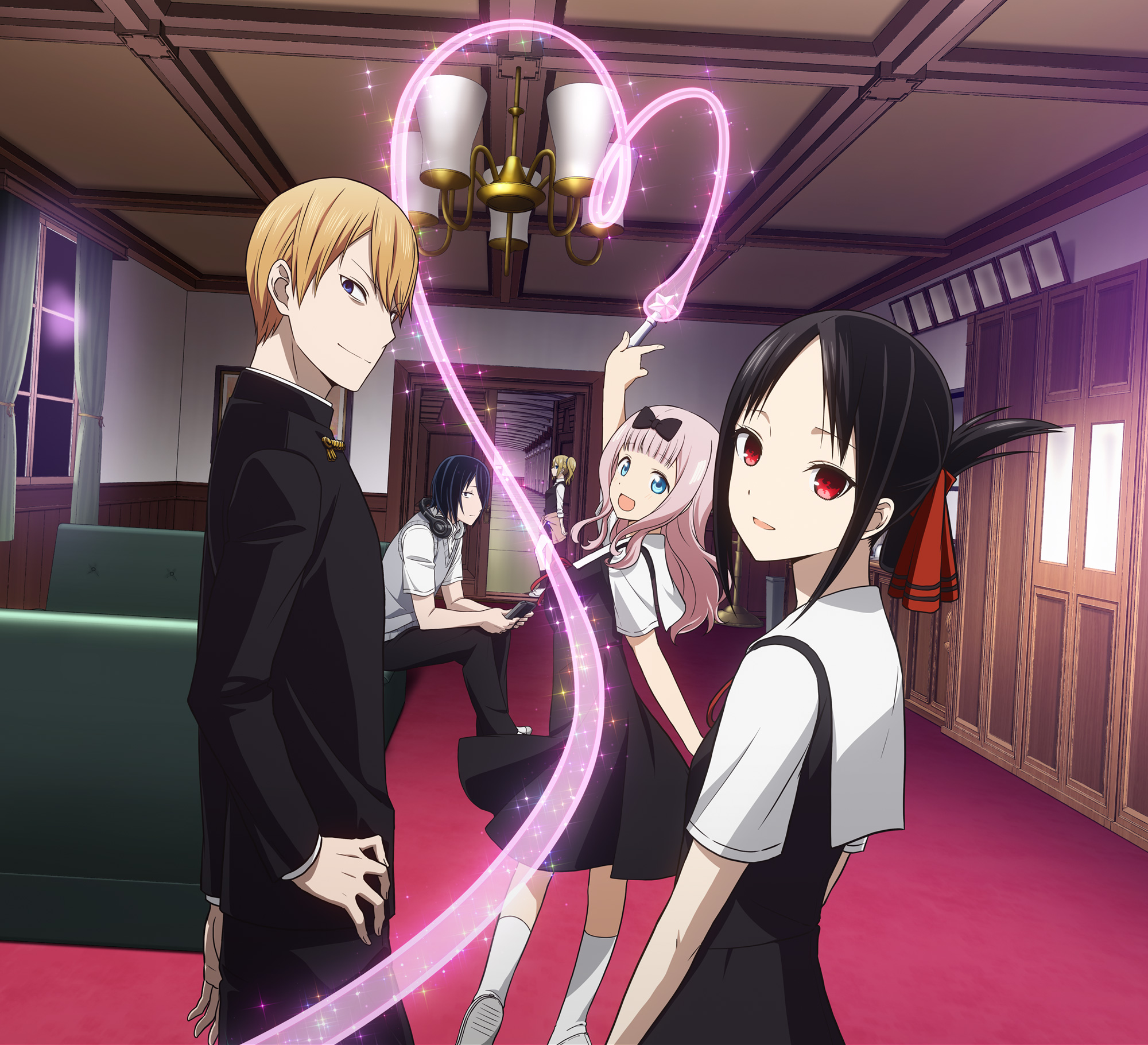 3. Astra Lost in Space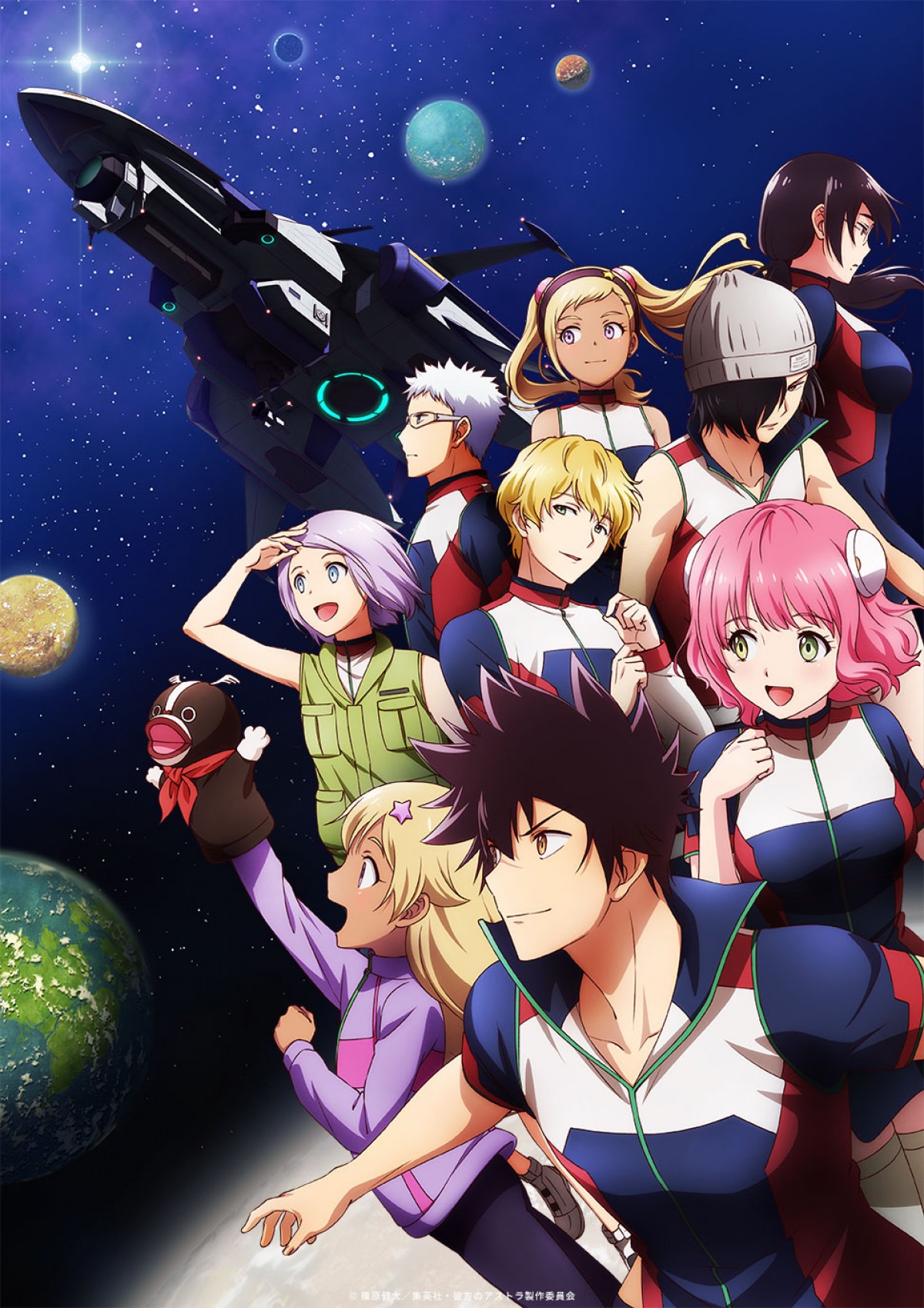 2. The Rising of the Shield Hero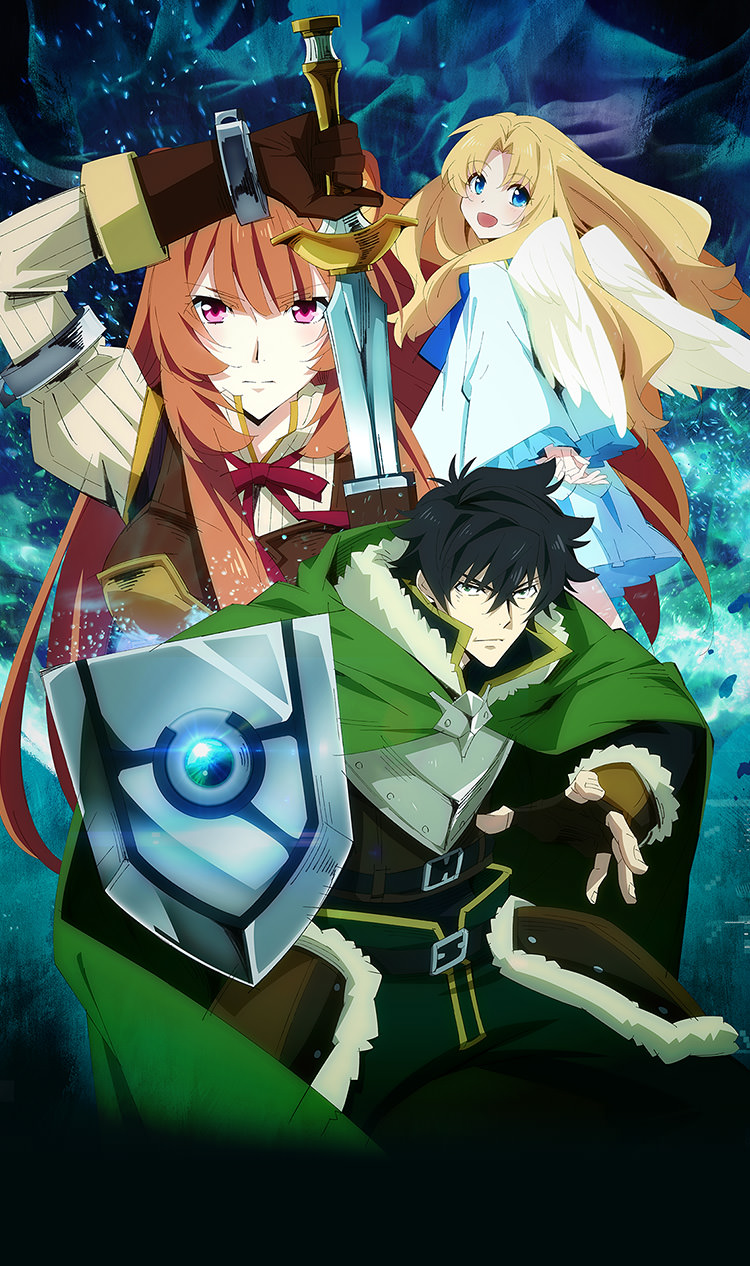 1. Demon Slayer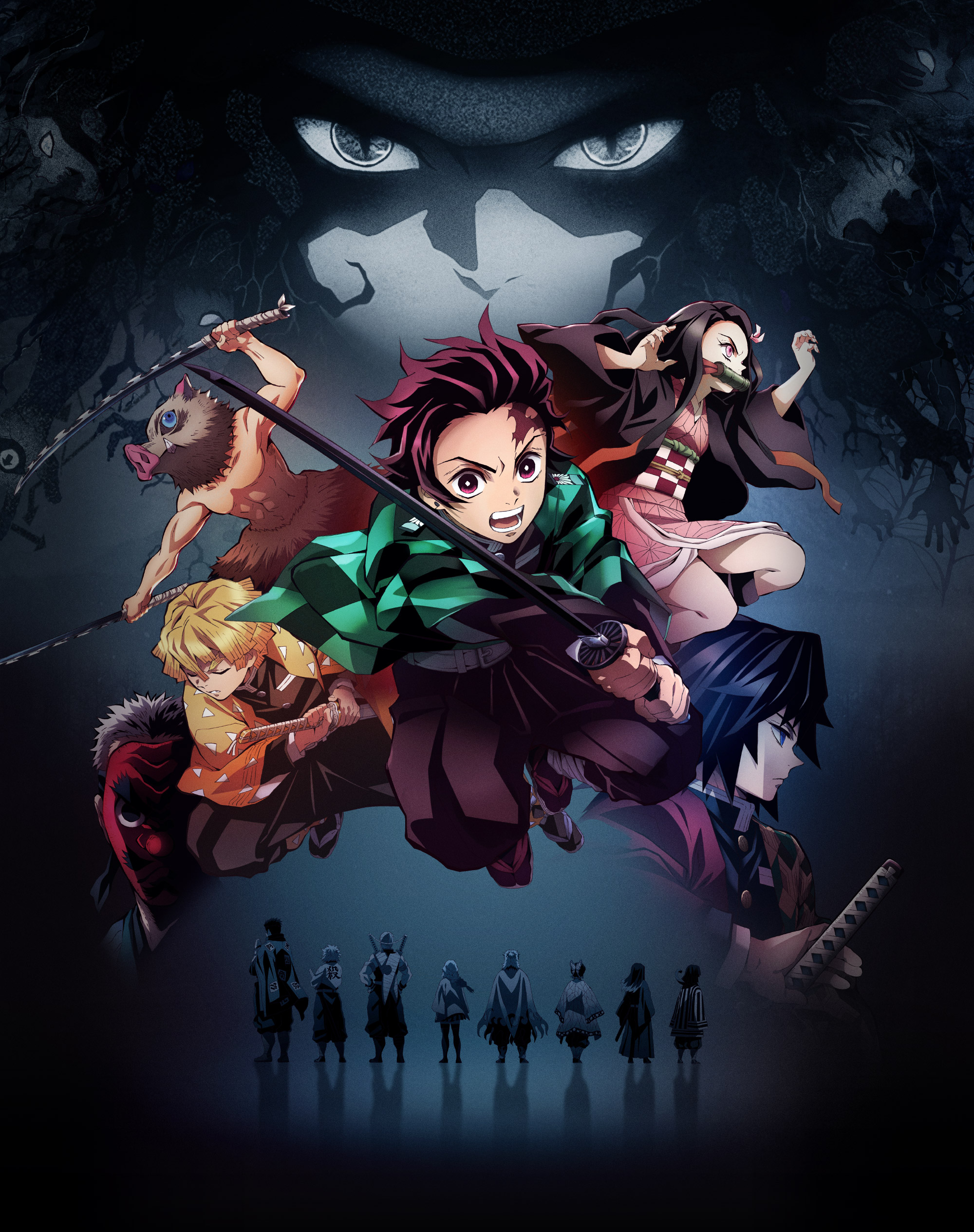 Source: ponpokonwes