The third anime promotional video for Momo Kyun Sword has been released. The Momo Kyun Sword TV anime will be produced by project No.9 (Ro-Kyu-Bu!, Saikin, Imouto no Yousu ga Chotto Okashiinda ga.) and has a bishoujo protagonist named MoMoko which will be voiced by Ayana Taketatsu. Cast can be seen below.
3rd PV:
2nd PV:
1st PV:
The cast includes:
Momoko –  Ayana Taketatsu (Kotori Itsuka from Date A Live, Azusa Nakano from K-ON!)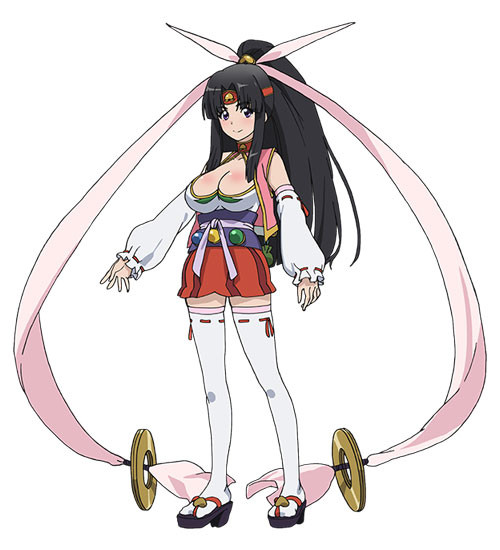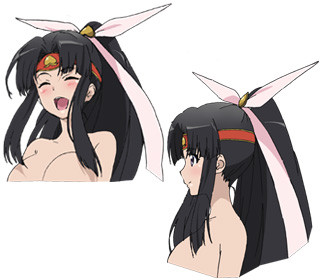 Inugami – Wataru Hatano (Murasaki from Hamatora The Animation, Shaiapouf "Pufu" from Hunter x Hunter)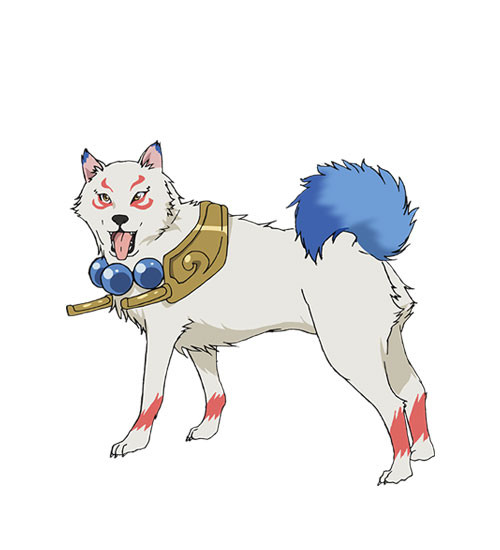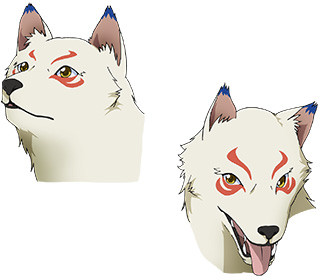 Sarugami – Showtaro Morikubo (Saji Genpou from Ikkitousen, Akaya Kirihara from Prince of Tennis)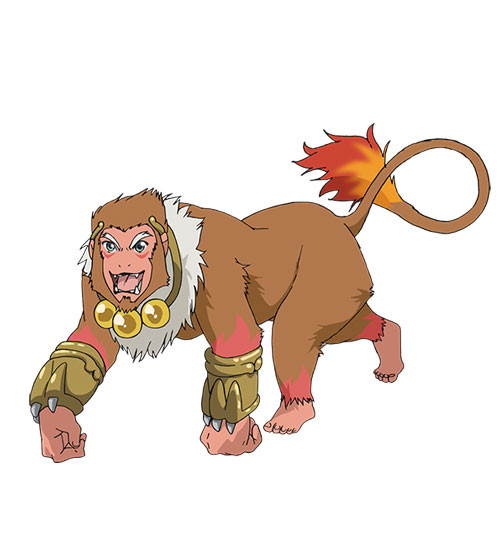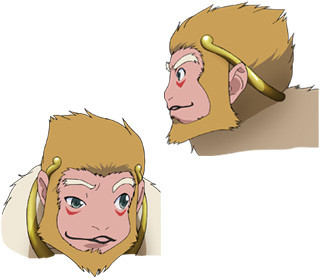 Kijigami – Asami Imai (Noire from Choujigen Game Neptune: The Animation, Chihaya Kisaragi from The [email protected])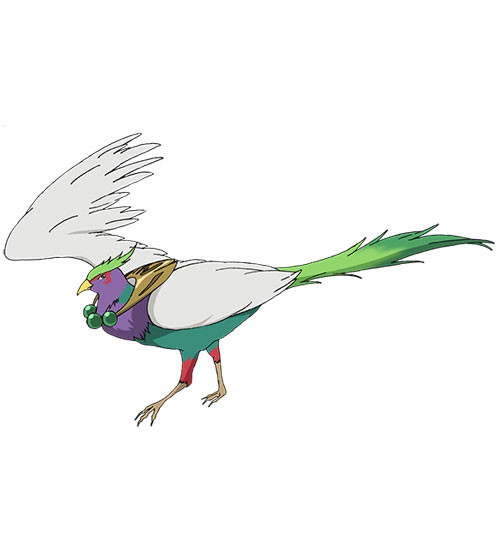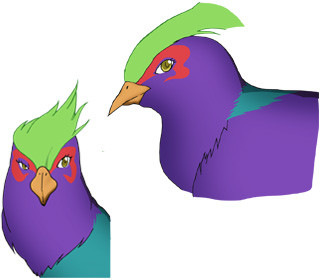 Sumeragi Tennyō – Masumi Asano (Miyuki Ayukawa from Basquash!, Isagi Isahaya from Medaka Box)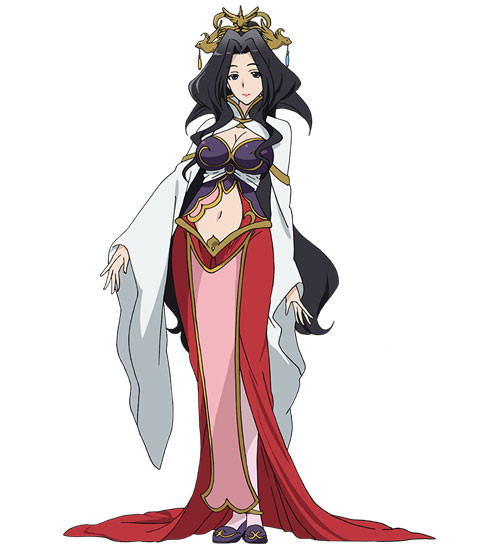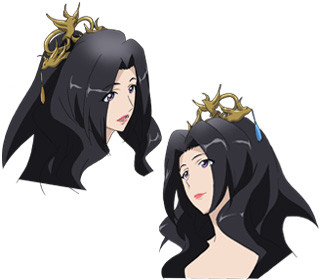 Ringo – Shiori Mikami (Ecarlate Juptris St. Piria  from Ixion Saga DT, Akari Akaza from Yuru Yuri)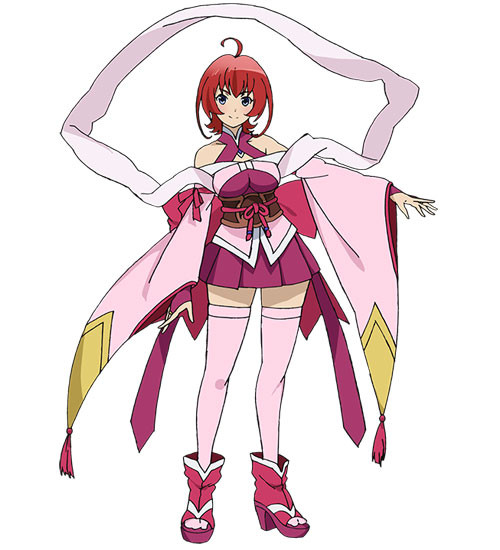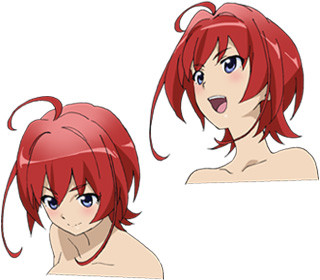 Suika – Suzuko Mimori (Himiko from Btooom!, Shion Sumeragi from GJ-bu)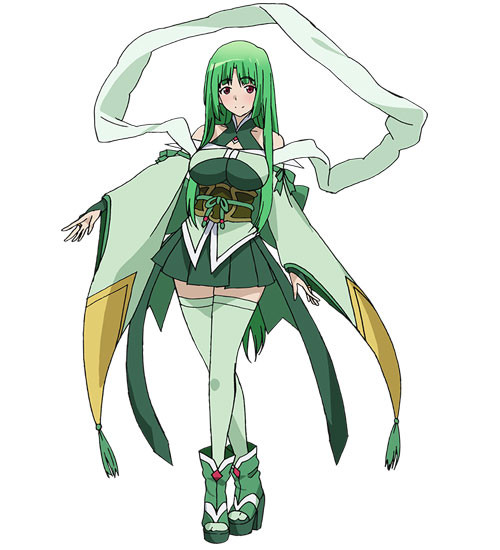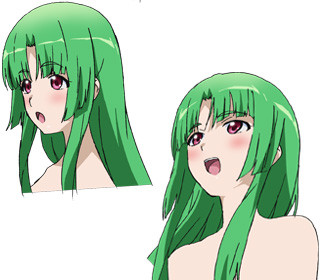 Maron – Rumi Ōkubo (Tsumiki Miniwa from Acchi Kocchi, Chinatsu Yoshikawa from Yuru Yuri)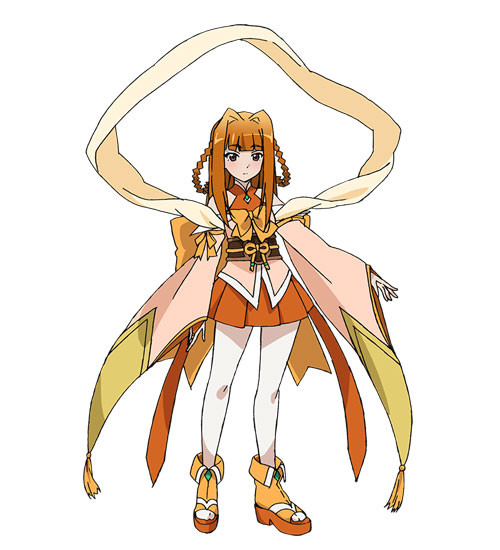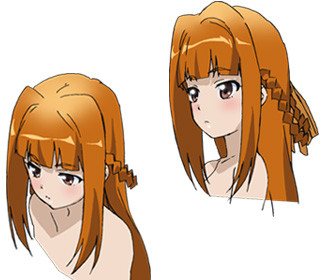 Karin – Yuka Ōtsubo (Ai from Ai Mai Mi, Kyouko Toshinou from Yuru Yuri)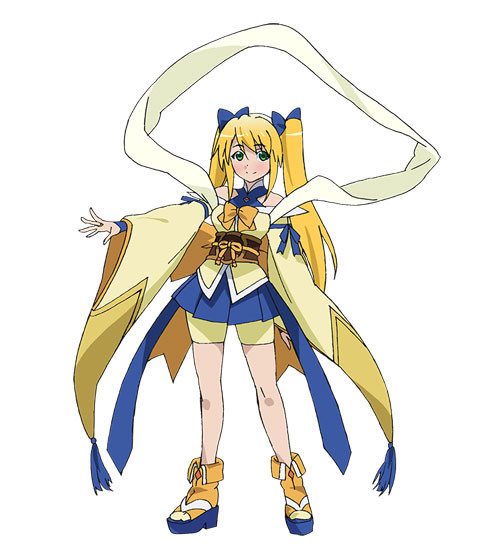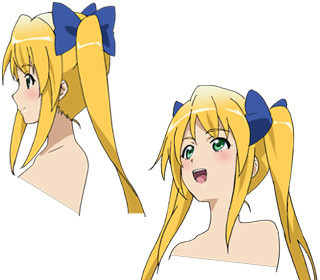 Kushinoda  – Asami Shimoda (Lingyin Huang from IS: Infinite Stratos, Ami Futami from The [email protected])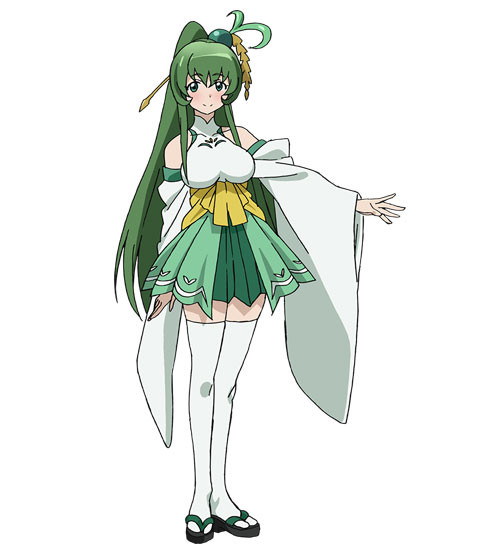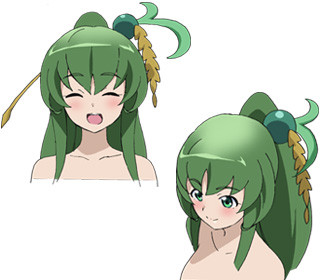 Kaguya – Mikako Komatsu (Joseph Carter "Joey" Jones from Heroman, Sei Iori from Gundam Build Fighters)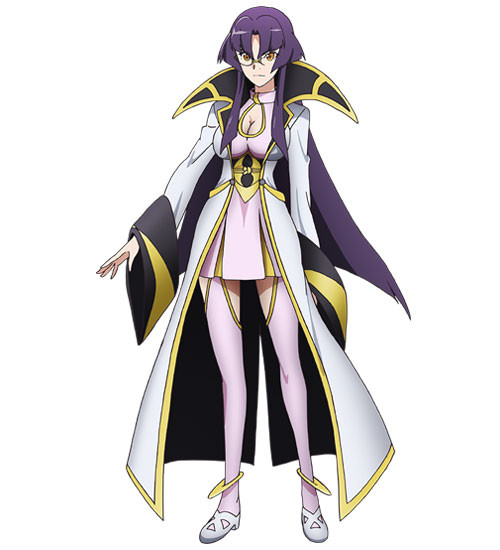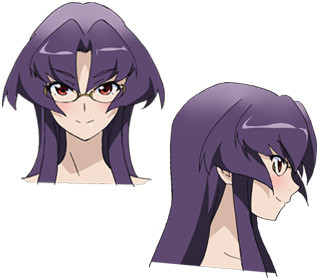 Onihime – Minami Tsuda (Minashi Maki from M3: Sono Kuroki Hagane, Yui Ichii from Yuyushiki)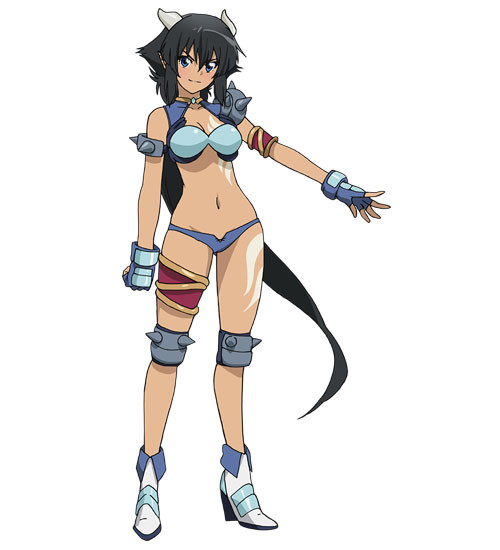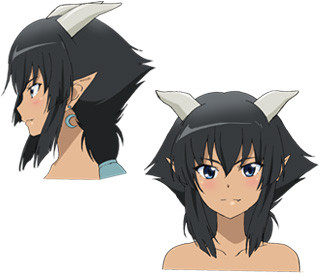 Jyakō – Banjou Ginga (Damian from Kuroshitsuji, Ascoeur from Kiddy GiRL-AND)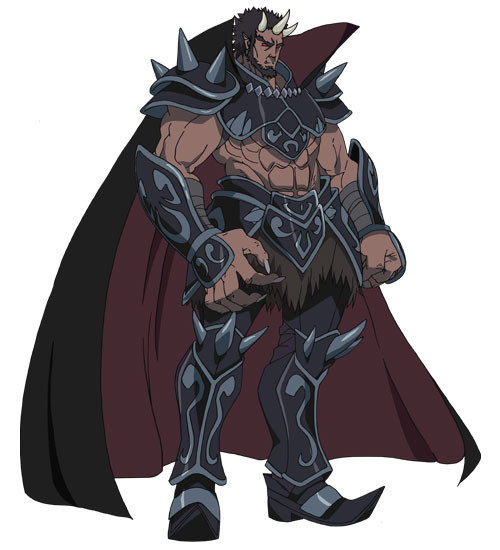 Tekki – Hisao Egawa (Tokumori Saigou from Gintama, Ginkotsu from InuYasha)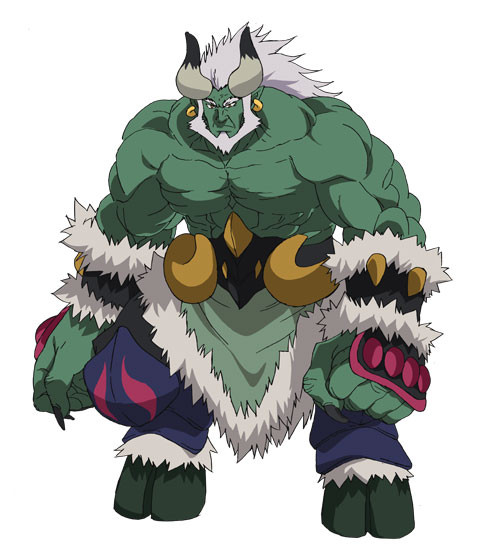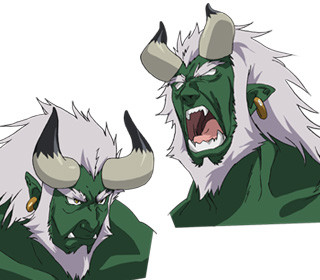 Enki  – Chiaki Takahashi (Azusa Miura from The [email protected], Isami Kondou from Sengoku Collection)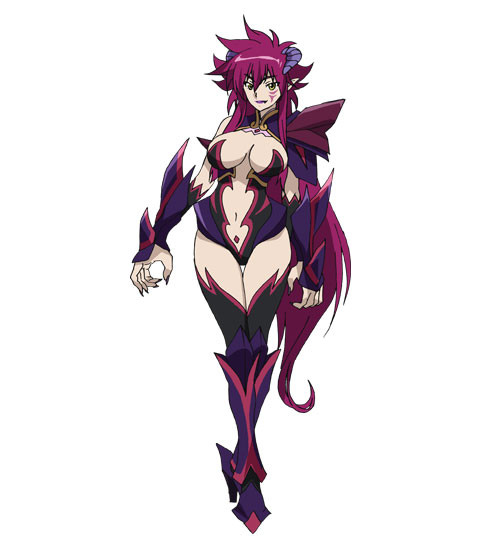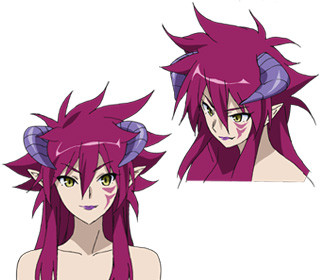 Genki – Hisayoshi Suganuma (Connor Kluff from Tegami Bachi, Goro Mutsumi from Otogi Story Tenshi no Shippo)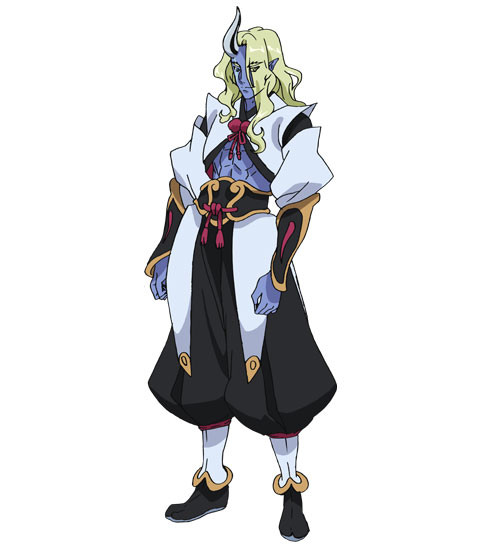 Yōki – Cho (Brook from One Piece, The President from Super Milk-Chan)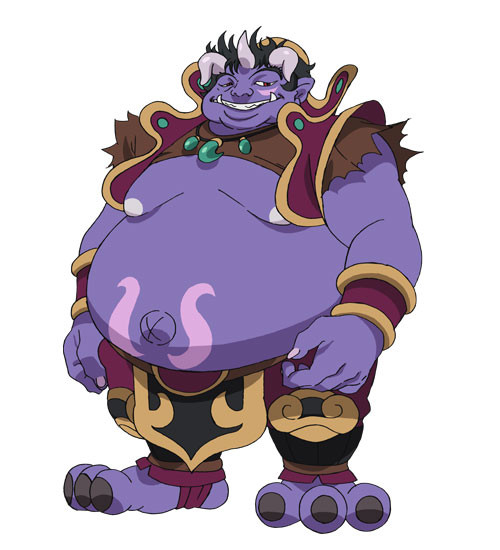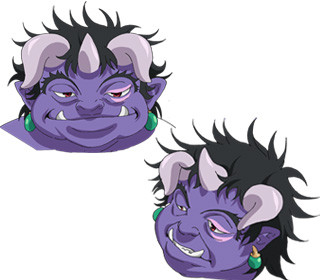 Abe no Seimei: Satoshi Hino (Akito Takagi from Bakuman, Yuuji Sakai from Shakugan no Shana)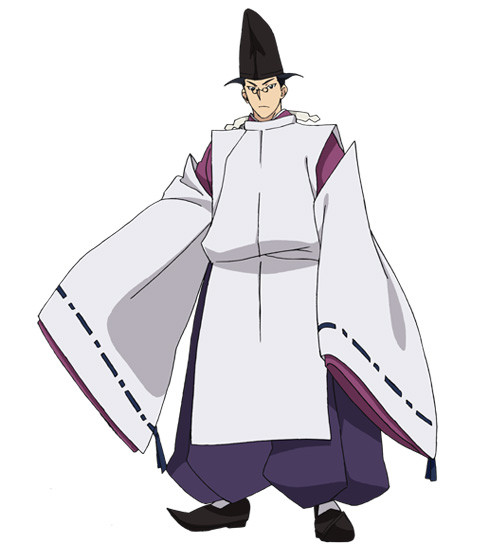 Toutetsu: Kato Emiri (Hideyoshi Kinoshita from Baka to Test to Shoukanjuu, Mayoi Hachikuji from Bakemonogatari)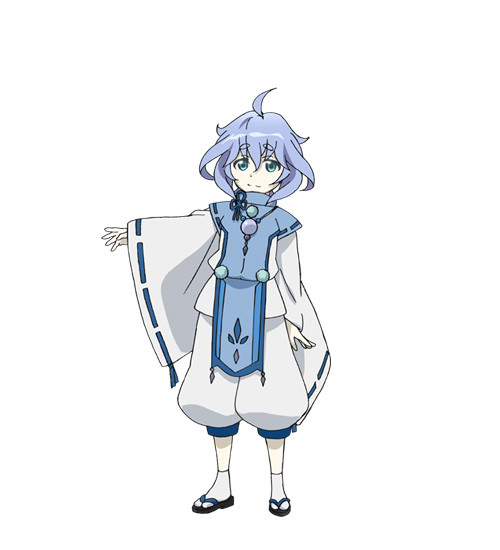 Key visual:
Synopsis from Haruhichan.
Momoko is a beautiful young sword fighter who was born inside a peach (momo in Japanese). She lives with her constant companionsâthe dog god Inugami, the monkey god Sarugami, and the pheasant god Kijigamiâin a peaceful paradise. However, a demon army led by devil king invades the paradise and steals the precious treasure that protects Momoko's land. To retrieve the treasure and save the people, Momoko embarks on a great adventure with her three companions.
Source: Crunchyroll